Nearly half (41%) of business executives believe that their security initiatives are insufficient to help them achieve digital transformation objectives. Why so?
This often occurs when your organization does not include the tried-and-tested standards for protecting critical infrastructure in its information security plans.
For that, you must hit the right balance between security and functionality when creating a security strategy for your organization. A general perception exists that increased security reduces an organization's functionality aspect and vice versa. While this may be somewhat accurate, your company's success relies heavily on how well your business modules communicate with each other.
As a security and risk management (SRM) lead, you must be able to see both internal and external factors that might pose security risks to your company. A well-managed security infrastructure requires you to take into account all factors that have a direct and indirect correlation with your business.
Achieving this requires you to have sound knowledge of the standard operating procedures (SOPs) that leading security players use to ensure the safety of their organizational data.
In this blog, we talk about five strategies that help you create a resilient IT infrastructure for your business to thrive in today's digitally challenging world.
1. Creating awareness around employees
Your employees are the first strand in your organization's security fibre. Given that, it seems vital to create awareness around security concerns so that they are better able to understand and tackle them. One of the most common and destructive methods malicious actors use to conduct a security attack on your employees is social engineering.
On the other hand, combining anti-malware software and security awareness strategies may help you successfully prevent threats like viruses and worms from causing your greater risk.
But you must understand that the most damaging security attacks might originate from inside an organization, even if most attacks come from the outside. Your employees being well-informed and prepared to deal with the many infrastructure security threats greatly increases your chances of defending against one of the most common security risks like social engineering.
2. Equipping yourself with cutting-edge tech
Security leaders need to recognize the variety of cyber threats that are surfacing in the industry these days. These security risks to businesses come in many forms, including Distributed Denial of Service (DDoS) attacks, data breaches, hacking of sensitive business information and brute force attacks.
Given the fact that technology has become much more sophisticated today, a multitude of security attacks can be conducted by anyone, including those with little technical knowledge. You, as a business leader, need to invest in more resources that future-proof your organization against emerging and persistent security risks. Make sure your security teams are acquainted with the latest tools and techniques to better protect your IT infrastructure.
3. Effectively managing change
How does the way your company makes certain changes affect the safety of its infrastructure? The stakes are even higher when it comes to your company's most valuable assets and confidential data.
When it comes to managing organizational data, change management serves as the nerve centre. Having unauthorized people handle this is not a good idea since any disparity in your company's assets might have unprecedented effects in the long run.
Since there are several risks and reasons that might compromise a company, both external and internal a good approach is to ensure that your employees complete the necessary training to secure your business from both external and internal information security risks.
4. Develop a plan for protecting your network
Protecting sensitive company data as it travels across the internet or even private networks depends heavily on your approach to creating a network security strategy. A competitive network management plan allows you to manage your routers, enterprise networks, and firewalls based on industry best practices.
Your security plan should include a comprehensive network diagram that details how deployments will go about and how the network's security will be maintained across all channels.
5. Improving your incident management
Security attacks might happen at any time of the day. If you want to maintain a robust infrastructure, you need to plan for security incidents. There has to be a plan in place for when security is compromised at your company so you can respond with your best tools and strategies to mitigate the aftermath. Incident management helps lessen the intensity and impact of security breaches by providing an advance warning and preparing you ahead of time.
Now that you are familiar with the 5 best practices for implementing information security, you can create a system that is both reliable and secure, even in the face of increasing security incidents, allowing you to invest more time and energy into creating more value for your customers.
Looking for a top-notch service provider with cutting-edge security technology? Check out our enterprise security services or get in touch with us now!
You may like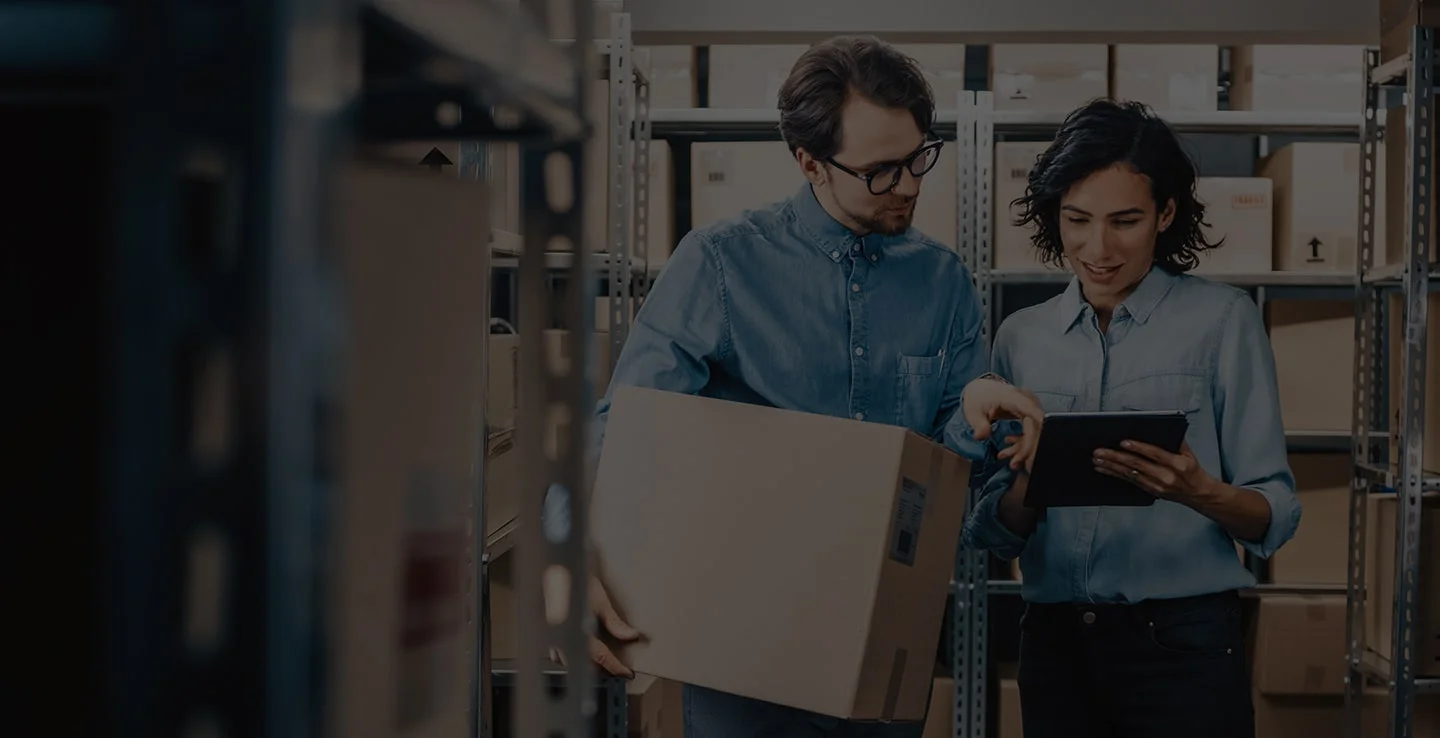 5 ways integrated operations support dynamics eCommerce
Simplify the operations necessary to run a successful retail business, both online and in-store.
READ MORE
How can we help you?
Are you ready to push boundaries and explore new frontiers of innovation?
Let's work Together