Advanced analytics
Harnessing
analytics & AI to
generate business value
Get in Touch
How can we help you?
Please fill out the form below.
Advanced analytics for better performance
With large volumes of data coming in from diverse sources, it's important to make the best use of data and extract actionable insights that can aid in making informed decisions. Our data analytics services allow clients to utilize advance analytics and predictive ML & AI-focused capabilities across numerous industry verticals.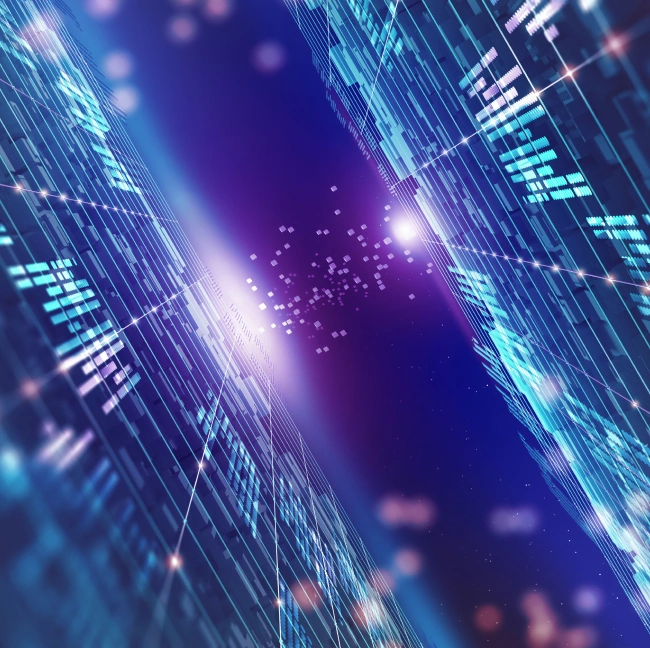 Our Offerings
Data analytics services for growth
Harness the potential of data analytics to fuel your business growth, gather actionable insights and gain competitive advantage.
Get In Touch
Supply chain forecasting

Optimize your supply chain, enhance decision-making, and leverage real-time market information to gain a competitive edge.

Center of Excellence (CoE) strategy

Identify AI opportunities that align with your company goals, and provide end-to-end implementation support in establishing an AI CoE.

Industrial IoT and sensors

Extract valuable insights from complex raw sensor data to create actionable metrics and gather predictive insights for applications such as machine maintenance, production production plan optimization, patient health measurement, and more.

Deep-learning based information retrieval

Utilize both internal and publicly available text data, identify market needs, and gain a competitive advantage through accelerated innovation.

MLOps for model deployment

Ensure end-to-end management of your model's lifecycle after deployment, by leveraging our automation framework for increased efficiency in MLOps.

Optimization and scheduling

Improve cost-efficiency and leverage advanced mathematical programming and simulations for optimized operational plans and decisions.
Data analytics solutions
that transform
Consulting
Assessing the level of maturity, identifying areas where AI & ML can be leveraged to add value, and developing a strategy for AI adoption.
AI-as-a-Service
Providing pre-trained AI models as APIs and pre- built and customizable AI models that allow you to train unique models with your data.
Managed services
Offering MLOps automation and support, automation services and data collection, security, model development, and IT support.
Customized AI development
Providing intelligent process apps for scenarios where a pre-built AI solution is inadequate or unavailable.
Industries we serve
Embracing AI to drive business innovation
Are you looking to decrease operating expenses to increase profitability? Enhance customer satisfaction? Generate new revenue streams through AI-powered insights? Each business has different goals but every business can be facilitated through our AI and data analytics services.
Banking sector
Risk management
AI algorithms to optimize portfolio risks, rate credit risk, analyze contracts, and conduct insurance underwriting.
Operations
AI-powered solutions for intelligent receivable reconciliation, KYC analysis, and loan documentation.
Product, marketing, sales, and customer service
Empowerment through churn prediction, creating customer service bots, developing pricing and promotion strategies, and revenue forecasting.
Supply chain & retail
Forecasting and optimization
Merchandise and category planning, demand forecasting, pricing optimization, manufacturing production planning, and material arrangement.
Marketing
Ad spend optimization, customer decision tree mapping, and product feature mining for new launches.
Consumer & market strategy
Assortment planning and optimization, incentive mining, churn analysis, and CLTV prediction.
Biopharma & healthcare
Drug trials and development
Wearable sensors, AI-driven patient selection, medical image analysis and AI-based data harmonization across trials.
Research & drug discovery
Drug target mining, drug candidate generation, and mining disease mechanisms.
Commercial & drug launch
Patient engagement planning, predictive pricing, and physician/HCP segmentation.
Patient intelligence and drug monitoring
AI can improve medication adherence, recognize adverse events, and monitor compliance in healthcare.
Partnering with the best and setting the foundation for your data-driven journey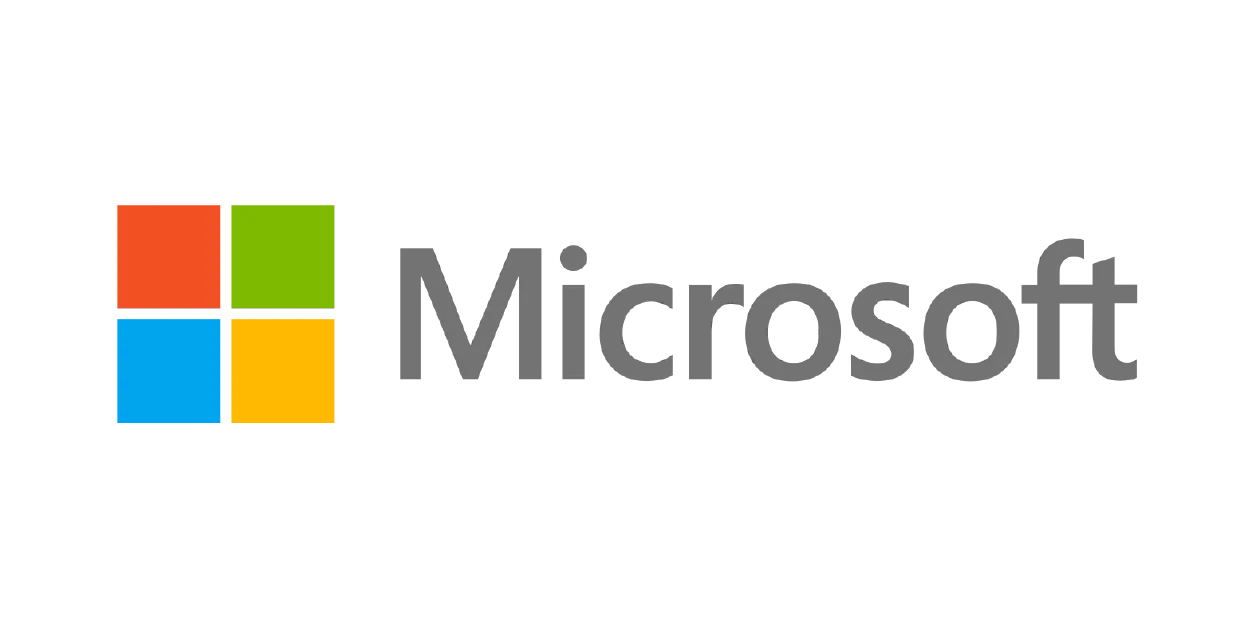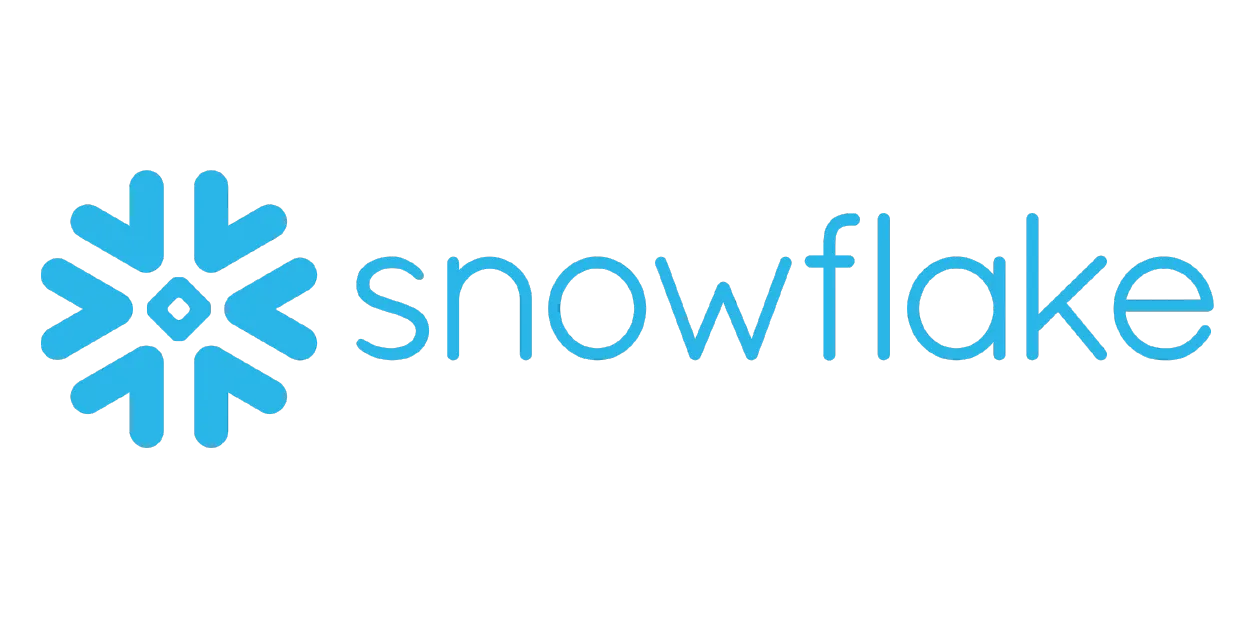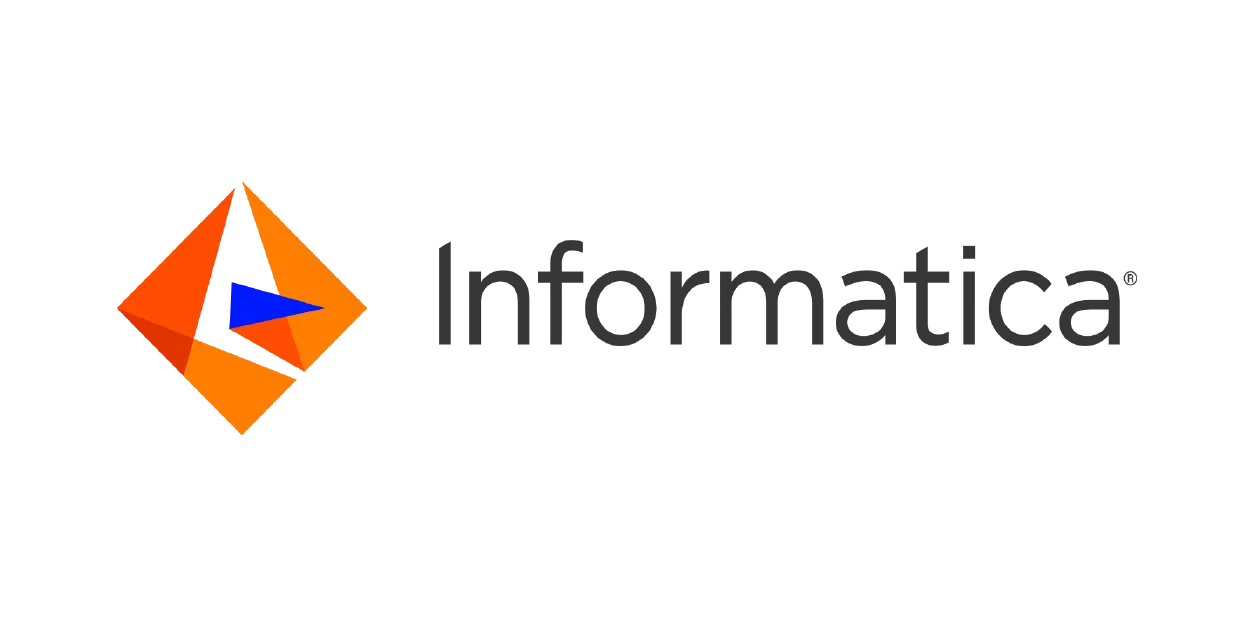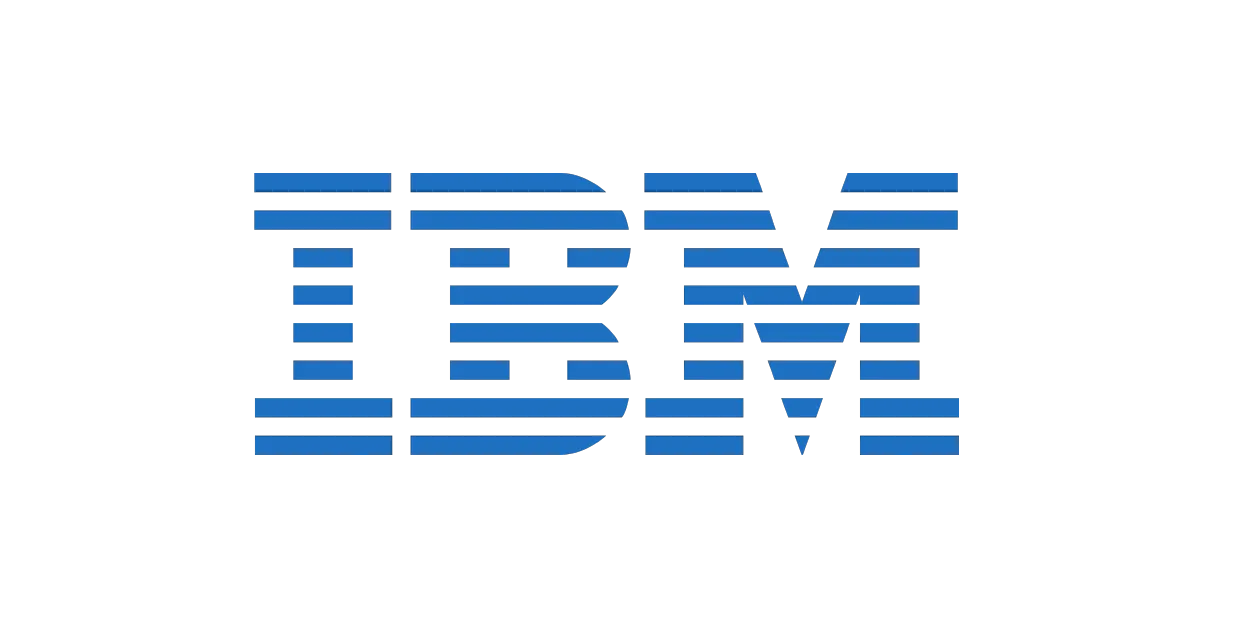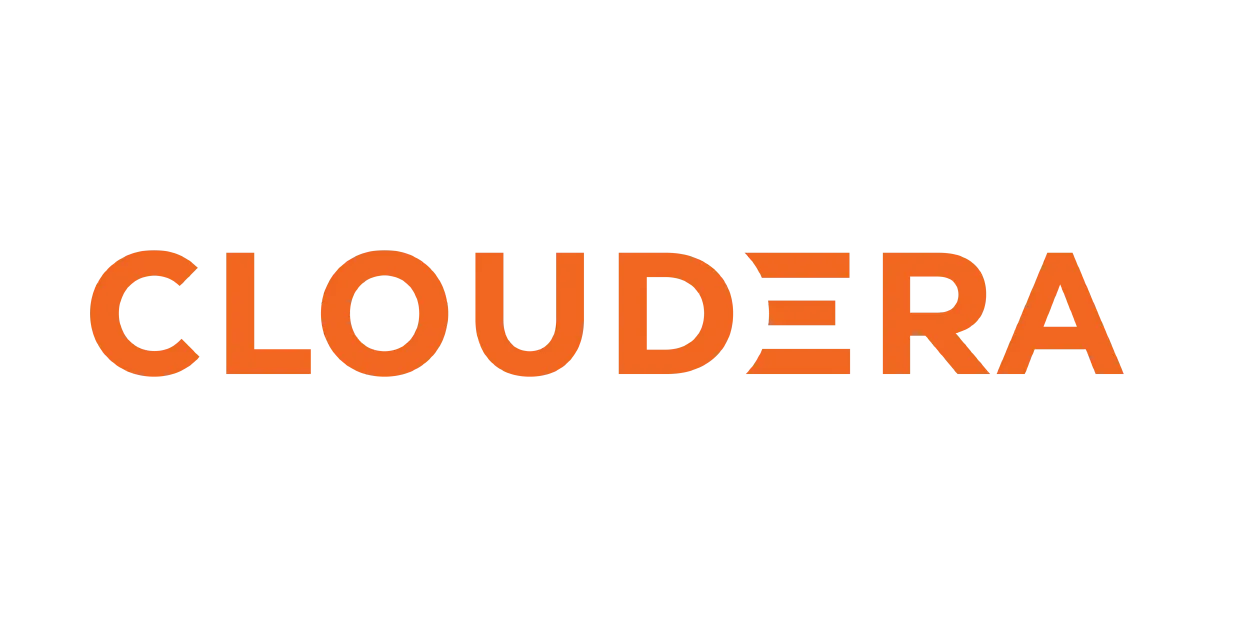 How can we help you?
Are you ready to push boundaries and explore new frontiers of innovation?
Let's work Together