Emerging technologies
A virtual
ecosystem of
endless opportunities
Get in Touch
How can we help you?
Please fill out the form below.
A new reality is emerging
The Metaverse is becoming a reality with the convergence of various technologies, including blockchain, NFTs, digital twins, etc. Being an early adopter allows you to experience next-gen opportunities. A reliable partner offering metaverse enterprise solutions can help you explore and unlock the potential of this new realm.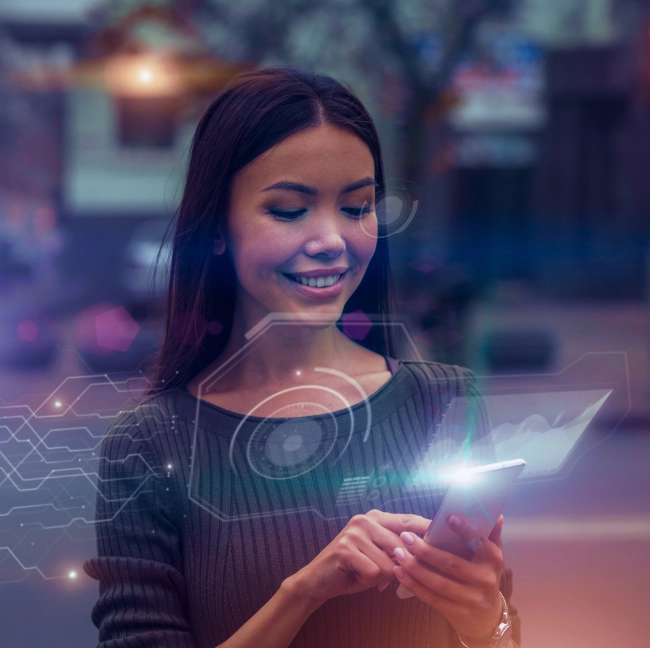 OUR OFFERINGS
Delve into the new worlds
As a metaverse services provider, we provide a range of services that cover the entirety of the Metaverse Continuum.
Get in Touch
Interactive 3D assets

Boost user engagement by rendering realistic, barrier-free experiences with the help of efficient 3D tools.

User-created content

Empower users to create content (images, text, audio, and videos) of their own choice.

Mixed reality extensions

Streamline complex business processes through data capturing and contextualization.

Human interaction tools

Use virtual elements in an actual environment with the help of AR and VR technologies.
How we help the clients
We collaborate with our clients to create immersive, collaborative experiences that transform their customer interactions and work processes.
Metaverse presence
As a metaverse services provider, we create immersive virtual spaces with customized solutions for our clients. Our decentralized systems use blockchain technology for security and transparency. We specialize in driving engagement and increasing brand awareness through effective marketing strategies. Additionally, we offer innovative financial solutions to capitalize on the Metaverse's opportunities.
Immersive experience
We help business achieve accelerated growth by providing immersive experiences. These experiences will allow you to fully engage with the sense of individual, feel like they are in different world. These experiences can include virtual reality, augmented reality, live performances, interactive installations, and other techniques that transport the individual into an alternate reality. 
The Systems take
Dive into how the Metaverse Continuum can be utilized in all areas of business, from consumer to worker and throughout the enterprise.
Systems' Hall of Fame
The Systems Limited Hall of Fame features an achievement gallery with frames capable of dynamic data upload through CMS. It also offers multimedia options for showcasing reels, clips, and other highlights to feature individual achievements.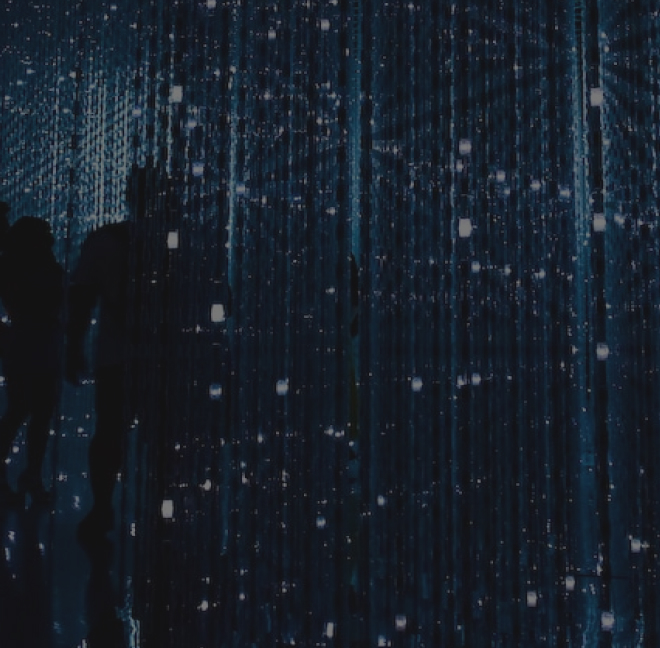 Systems' Meta Mart
An internal eCommerce project showcasing various use cases, including the purchase of products and groceries. Users can view their cart, add products, and see their cart list, which will update automatically.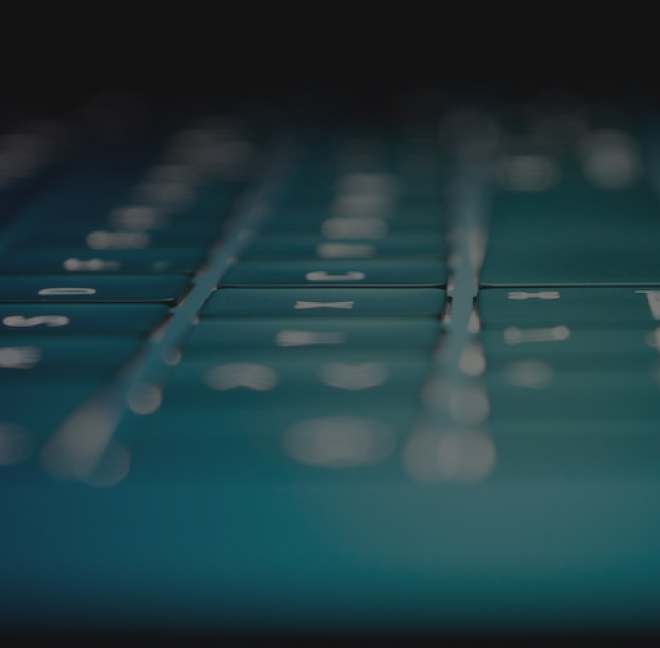 Systems' MetaBank
Meta Bank offers a virtual reality (VR) experience that simulates a realistic banking environment. Through the VR headset, users can interact with ATM as they would in real life and access various banking services, including balance inquiries and fund transfers.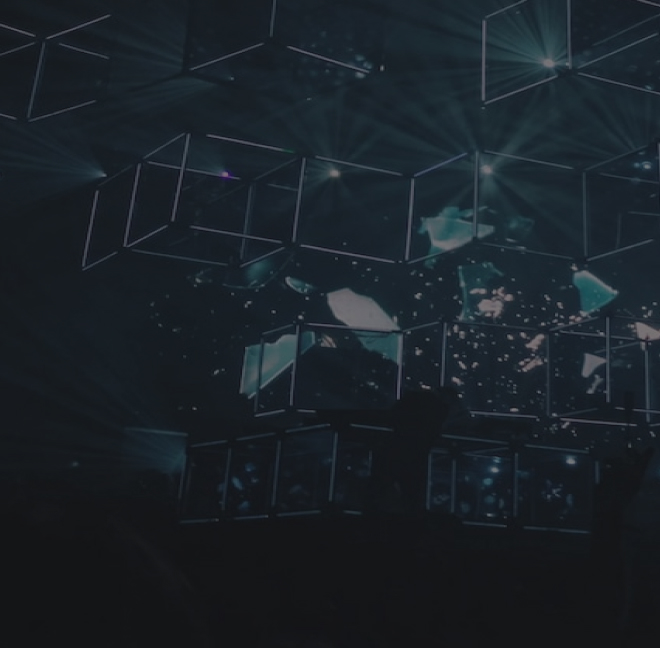 Systems' Real Estate
The real estate industry is utilizing visual and 3D designs to provide accurate representations of their end products. With the aid of creative and advanced tools, these designs can be developed to showcase what the final product will look like. This approach is an effective solution to showcase real estate properties.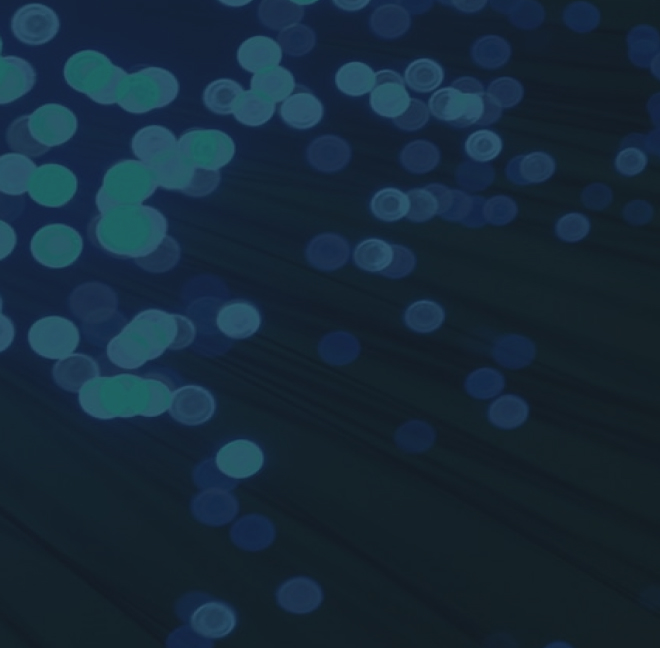 Partnering with the best to build a responsible metaverse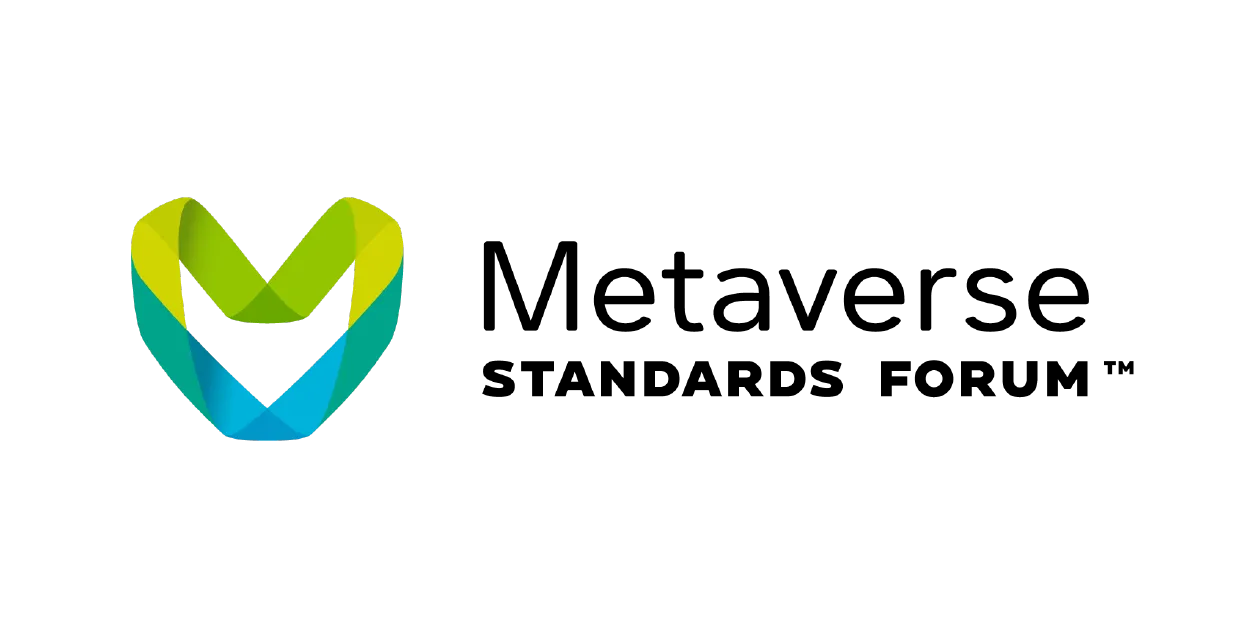 How can we help you?
Are you ready to push boundaries and explore new frontiers of innovation?
Let's work Together