Connected Intelligence
Enhance
decision-making
with better insights
Get in Touch
How can we help you?
Please fill out the form below.
The promise of connected intelligence
We provide connected intelligence services that leverage data to drive business transformation. Our offerings help organizations modernize their functions, enhance customer experience, and increase efficiency & profitability through advanced analytics.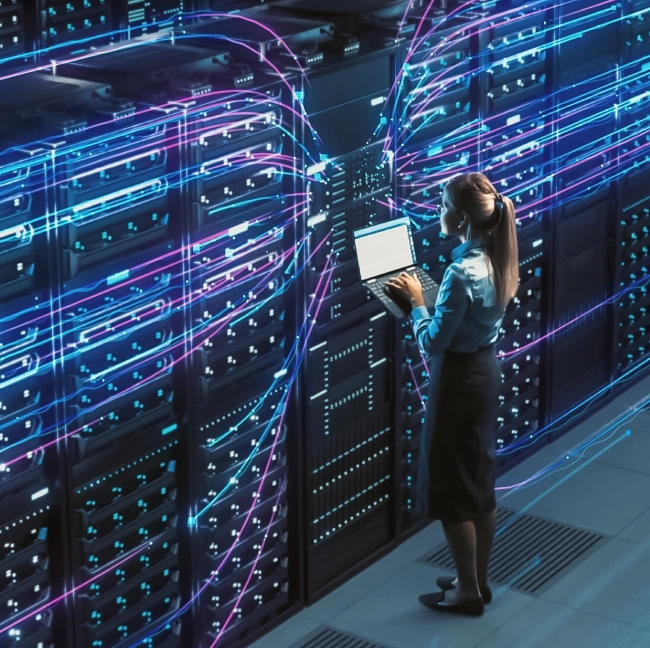 Our Offerings
Transformation with intelligence at the core
Our cutting-edge proprietary connected intelligence solutions and accelerators for increased operational efficiency and more.
Get in Touch
Supply chain analytics

Powered by AI/ML algorithms, our supply chain analytics solutions help organizations optimize their supply chain end-to-end, to maximize sales and customer satisfaction, while minimizing costs.

Customer Data Platform (CDP)

Gain insights into customer behavior by collecting, organizing, and analyzing customer data and creating a comprehensive view of each customer. Our CDP solutions enables you to create personalized experiences and improve customer loyalty & satisfaction.

Intelatics

A feature-rich Retail Analytics Platform that empowers organizations to understand their business drivers for informed decision making. With its cloud-based infrastructure and advanced artificial intelligence algorithms, Intelatics equips executives with state-of-the-art analytical capabilities to mine actionable insights around their sales, customers, products, and operational performance to deliver business value and enhance efficiency

AcuitySpark

A user-friendly retail solution with pre-built connectors that integrate with popular services like Dynamics 365, Salesforce commerce cloud, and Google Analytics, allowing you to bring all your enterprise & third-party data in a centralized location .

Evvox

An end-to-end data analytics platform for insurance companies offering insights on new channels, risk analytics, emerging trends, customer routing, portfolio management, and customer behavior. It helps insurers make data-backed decisions, reduce risks and maximize revenue

AI forecasting platform

A comprehensive solution for informed decision-making that can be used in diverse industries. It provides high-precision forecasting by leveraging both internal and external data.

Digital analytics

Track and evaluate key digital metrics using the latest technologies to monitor website audience journeys and marketing campaign performance, and increase conversions through interactive dashboards.

Intelligent apps

Utilize the capabilities of the newest generation of intelligent applications powered by AI. Seamlessly incorporate insights into ongoing business processes to enhance decision-making in real-time.
Partnering with the best and setting the foundation for your data-driven journey.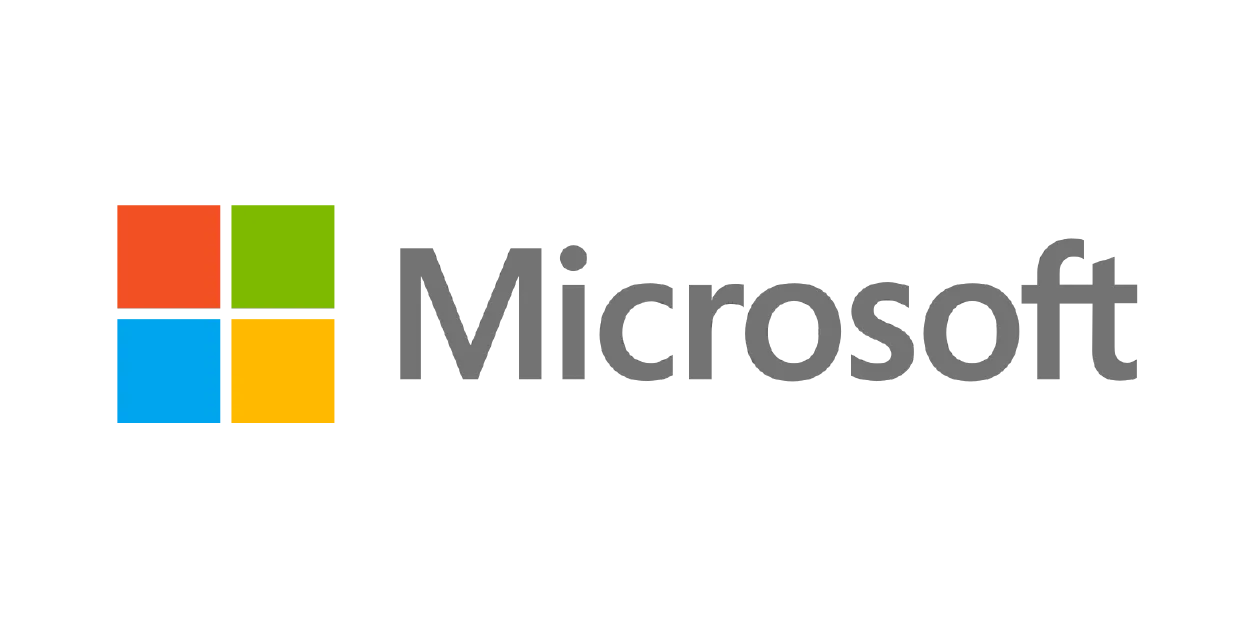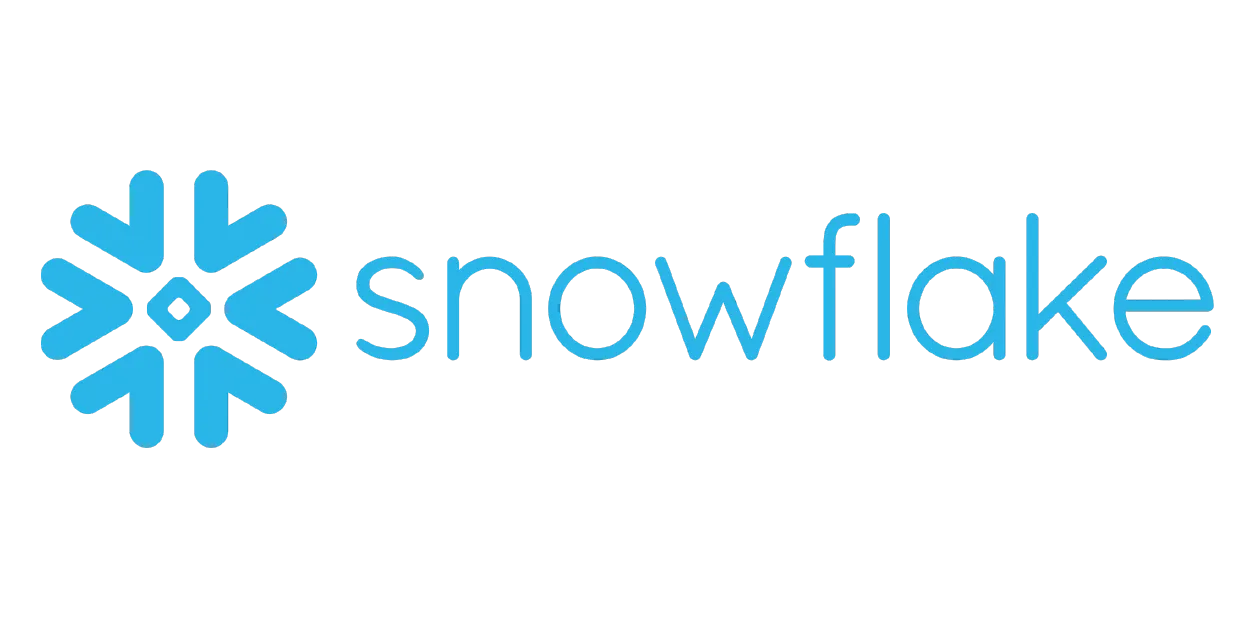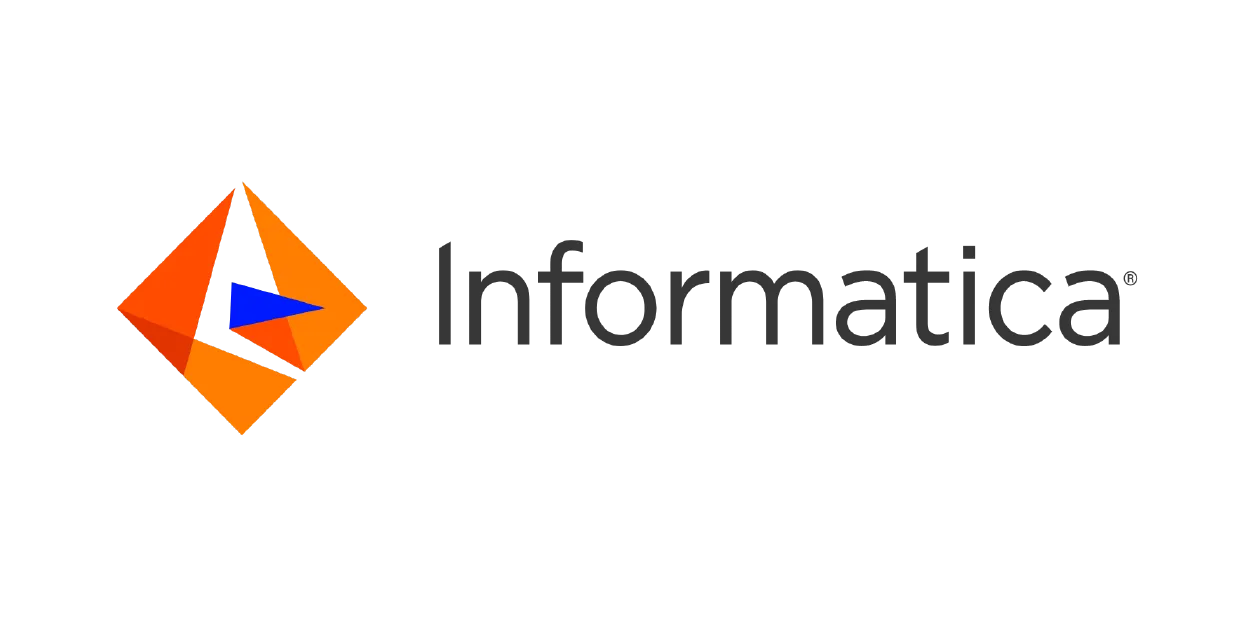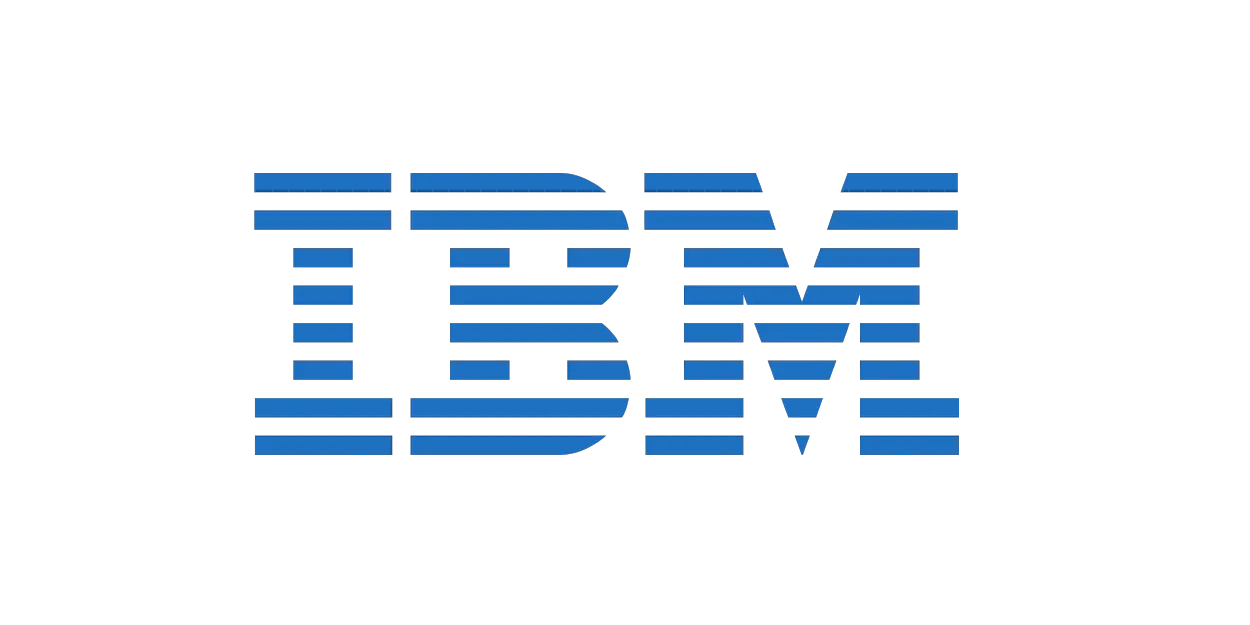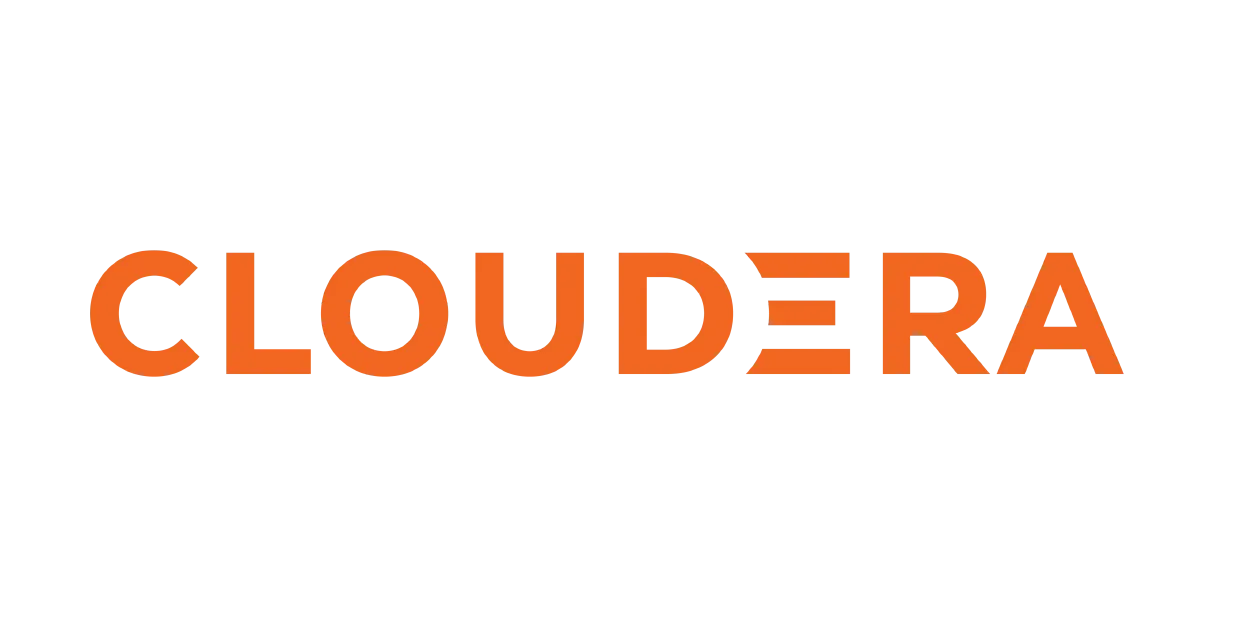 A blend of data and insights for you to do more with data
How can we help you?
Are you ready to push boundaries and explore new frontiers of innovation?
Let's work Together