Cloud operations and migration services
Maximizing
cloud value
Get in Touch
How can we help you?
Please fill out the form below.
Amplify value and mitigating risks
Cloud is now a necessary mandate and no more a futuristic approach. For complete digital transformation, a cloud-first approach is a must! After thoroughly assessing your business need, our cloud operations and migration service providers will devise a roadmap for cloud journey.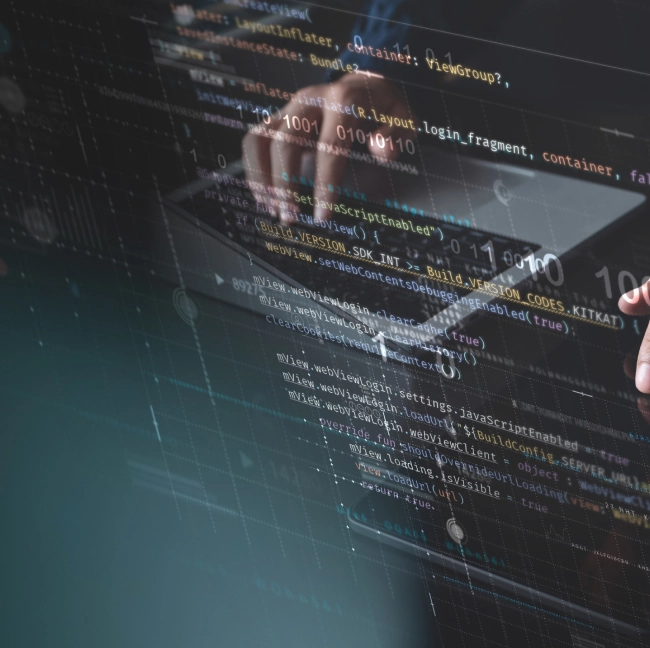 Our Offerings
Our cloud migration consulting
We help organizations understand their business needs and achieve successful cloud modernization. We enable agility to better adapt to changing market needs, unlocking their full cloud potential.
Get In Touch
Assessment

Evaluating of existing cloud infrastructure, weighing technical proficiencies, and advising roadmap accordingly.

Implementation

Solution deployment as final execution followed by migration and assessment.

Optimization

Monitor infrastructure and modify for increased performance, efficiency, and cost control
Unleashing cloud potential
As a leading cloud migration service provider, we minimize organizational risk and increase trust in the public cloud during the migration process. With our extensive knowledge and resources, we are the reliable partner you can count on for guidance throughout your modernization project.
Evaluate
Assessing your system's readiness for the cloud, determining the associated costs, and providing recommendations for minimizing risks.
Design
A cloud infrastructure model that has a well-designed architecture for security, access, networking, and migration procedures.
Development
During deployment, the solution is put into use, tested, and delivered to the client or partner.
Support
Continuously managing, monitoring, and supporting system to maintain a high level of service, after customer approval.
Upgrade
Discussion around practical improvements during monthly service delivery management calls for an optimal cloud experience.
Our end-to-end cloud migration process
Decommission
Powering off obsolete and legacy business applications
Gaining access to historical data
Decommissioning various steps to ensure security compliance
Sustain
Identify data-sensitive and mission-critical applications and data to be moved at last
Lift-and-shift
As-in migration from an on-premises datacenter to the cloud
Re-platform
Code or architect uplifting for frictionless working on a new platform
Re-architect
Right-sizing the relevant resources involved in running the application
Consolidation of various application tiers from MSPs
Compose
Seamless interaction and movement of various components
Deploy
Solution and architecture design assistance
Deployment from MSPs and provisioning assistance from cloud platforms, entailing dev-test, and staging & testing in the desired IDE
Manage lifecycle
End-to-end management of application development lifecycle, including maintenance and governance
Being one of the top cloud services providers, we build on a network of innovators and market leaders to help our clients generate value.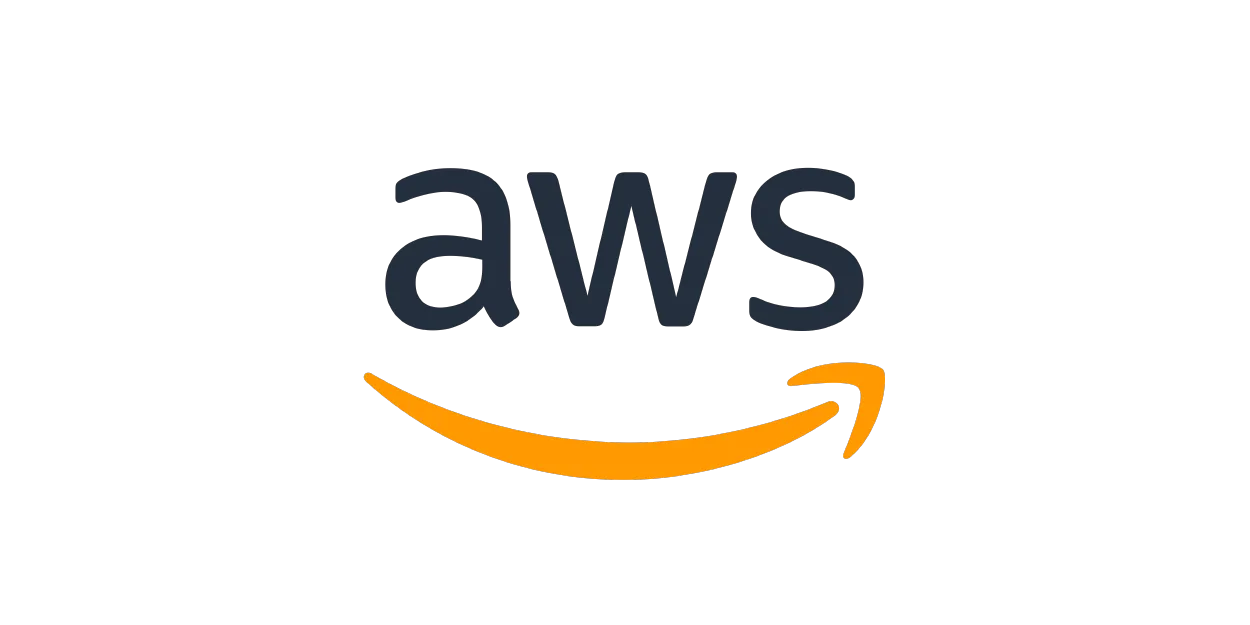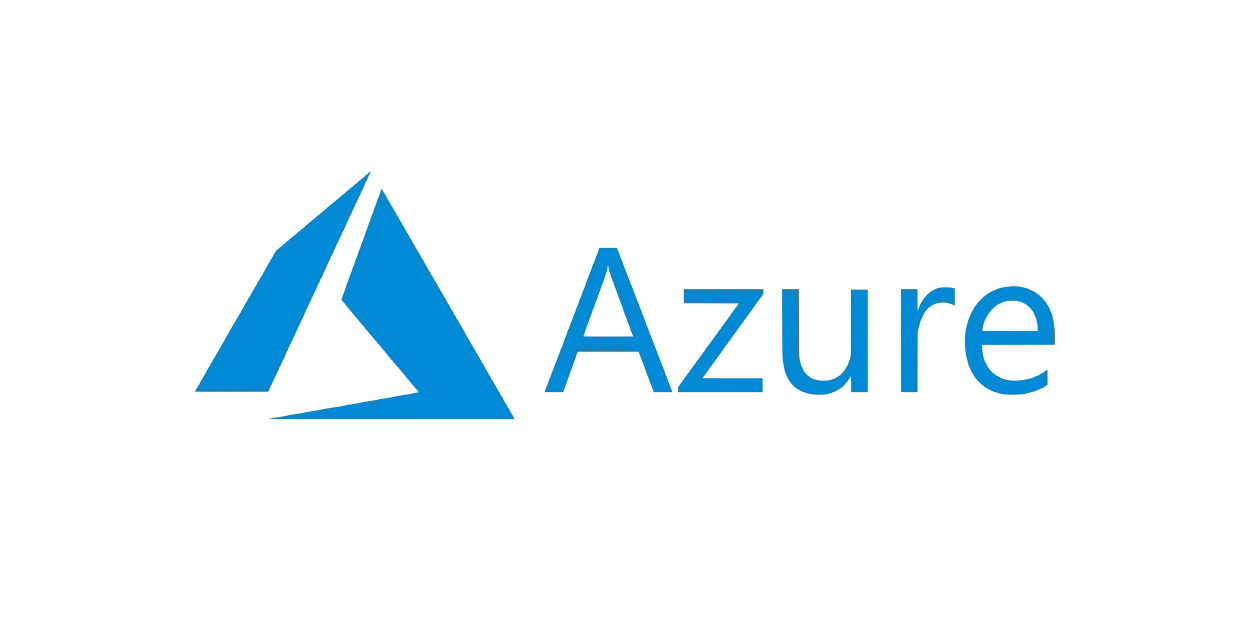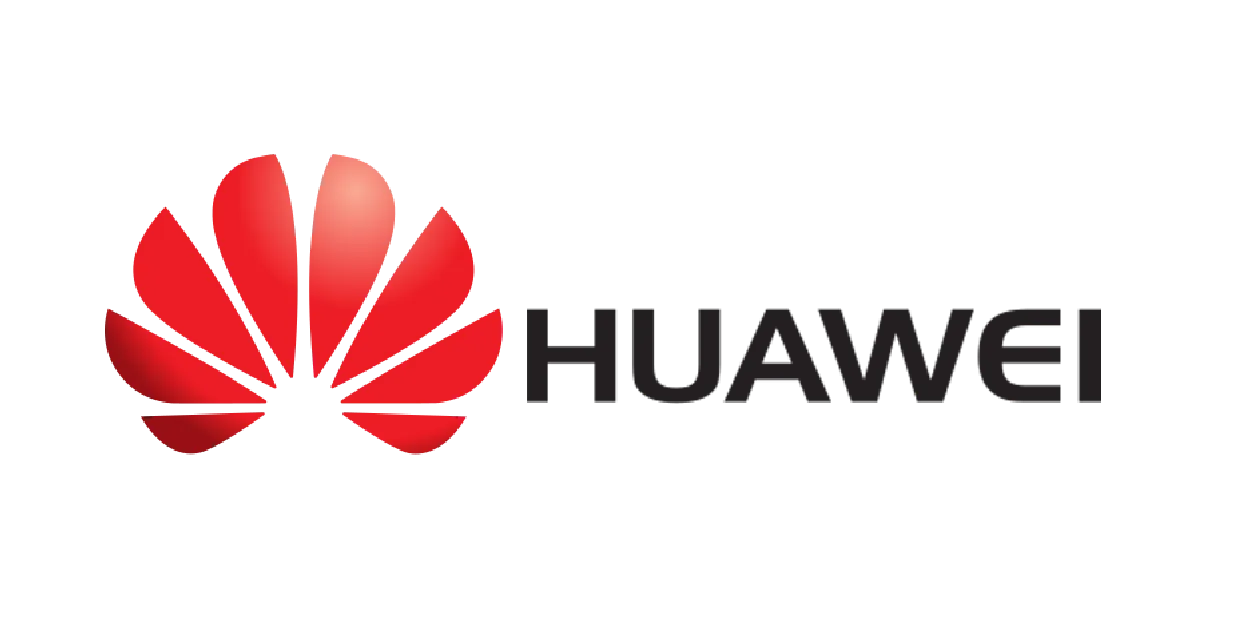 How can we help you?
Are you ready to push boundaries and explore new frontiers of innovation?
Let's work Together