Digital Infrastructure Services
Design,
deploy, migrate,
administer, and support
Get in Touch
How can we help you?
Please fill out the form below.
Reliable and secure digital infrastructure
From the servers and network equipment in your datacenter to the software licenses and user identities that run on them, Systems' experts design, implement, configure, and secure your entire IT footprint to ensure the best mix of performance, affordability, and resiliency for your needs.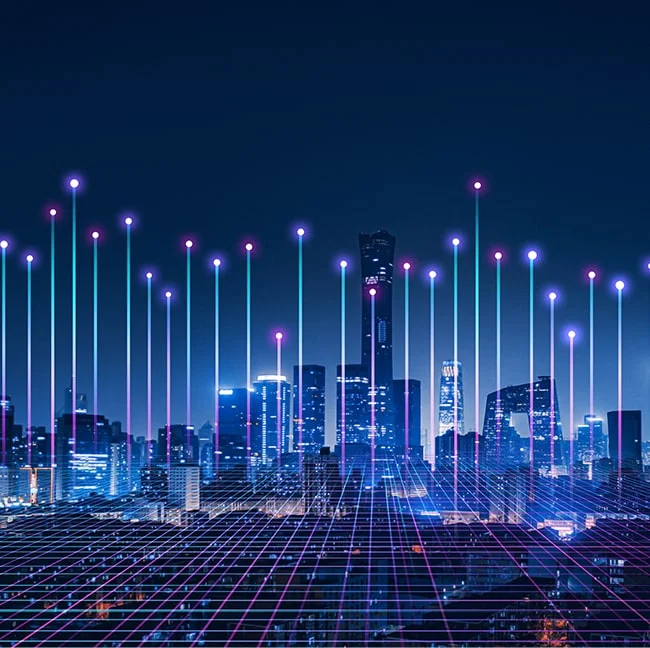 Our Offerings
On-prem, hybrid cloud, multi-cloud
We ensure that your mission critical workloads are high performing, always available in the most cost effective and efficient way.
Get In Touch
Advisory services

Empowering enterprises with datacenter transformation and cloud migration and helping them choose the appropriate cloud provider and identify migration-ready workloads.

Design and implementation services

We leverage a vendor agnostic approach and provide design and implementation services for servers, storage, virtualization, containerization, database, middleware, etc.
IT monitoring and managed services
We provide services across the complete IT stack or parts of it, by leveraging numerous 3rd party and internally developed tools and processes to meet SLAs for mission critical and always-on IT.
IT service desk

Choose, implement and manage the right service desk tools and modules for customer needs

Augment in-house IT management

In the case of internal IT management, we provide tools, processes or people in specific areas of IT.

Systems studio

An internally developed tool that supports hyper-scalar clouds and on-prem infrastructure.
Network services
We offer top-quality network services and our certified engineers and round-the-clock monitoring system guarantee ensure your infrastructure is healthy, highly available, and performing well. We offer datacenter and edge network services that resolve security, data, application, and multi-cloud challenges.
Datacenters and edge networking 
Software-defined networks 
Network design and architecture for digital transformation
Network monitoring solution 
Mobility and wireless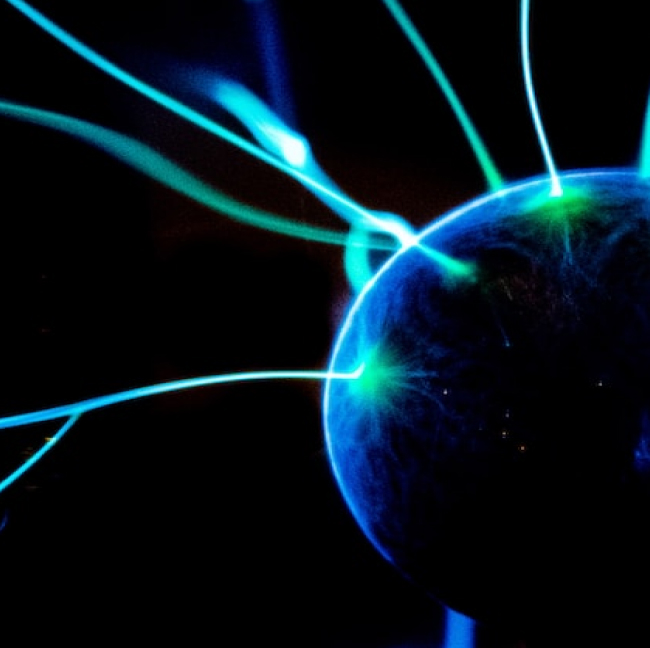 Edge IT services
We help enterprises with computer hardware, operating systems, and applications to resolve issues and improve office productivity. All our support procedures comply with international standards and best practices for IT management.
Device driver and application Installation and troubleshooting
OS and hardware troubleshooting and upgrades
Antivirus installation, configuration, and administration
Microsoft licensing and key management
Windows Server Active Directory configuration and administration
Identify and access management (IAM)
Certified management
Microsoft exchange configuration ,administration,migration and upgrade
Skype for business/microsoft teams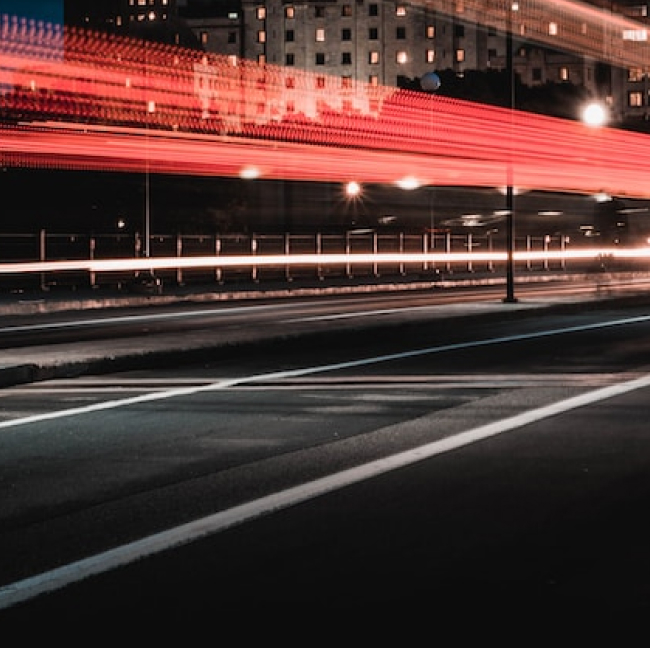 How can we help you?
Are you ready to push boundaries and explore new frontiers of innovation?
Let's work Together