You're reading Our Philosphy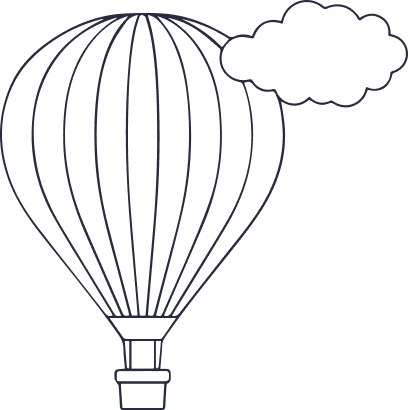 OUR PHILOSOPHY
As a leading contributor to driving change, we understand the importance of continued self-reinvention. We accomplish this by investing in next-generation capabilities that enhance our differentiation in key growth areas and by investing in talent to ensure we have specialized skills to resolve business problems. Backed by our expertise and diverse global workforce, our ultimate goal is to offer sustainable and meaningful value across all directions.
OUR CORE VALUES
We dedicatedly master the power of technology in bespoke ways for our customers, guided by three core values:
Integrity
Embody dependability, honesty, and transparency.
Innovation
Act courageously, experiment, and make bold decisions.
Dedication
Commit to tirelessly delivering precision and perfection.
THE SYSTEMS WAY
As a top IT company, we're uniquely positioned to partner with the world's largest businesses in their transformation journeys.
Optimize
We leverage customer-centric and cutting-edge talent and technology for higher business efficiency.
Transform
We reimagine processes and systems by offering holistic solutions for superior enterprise value.
Scale
We enable future-ready enterprises with long-term growth in a state of perpetual reinvention.
Our accomplishments as a global leader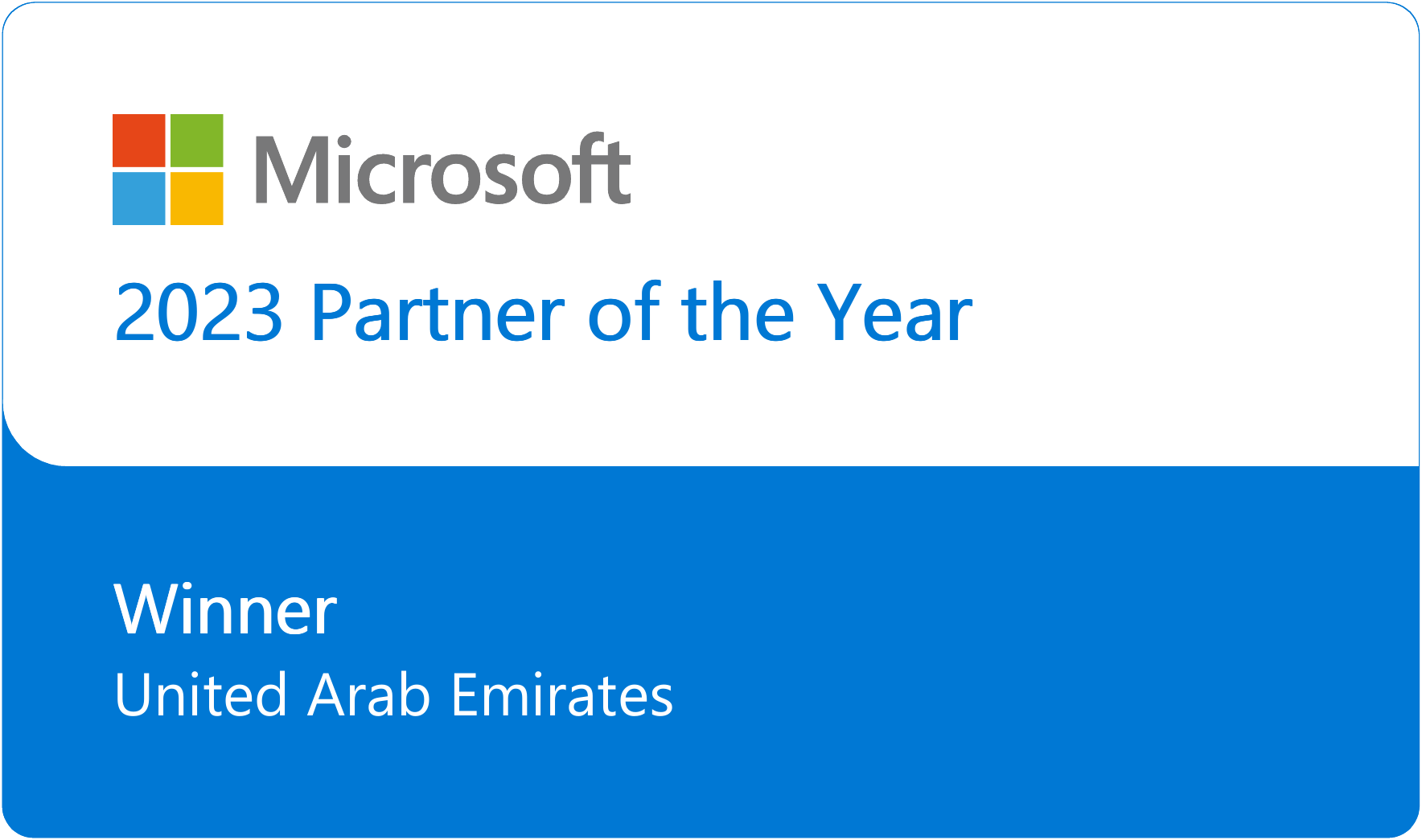 2023 - Partner of the Year - UAE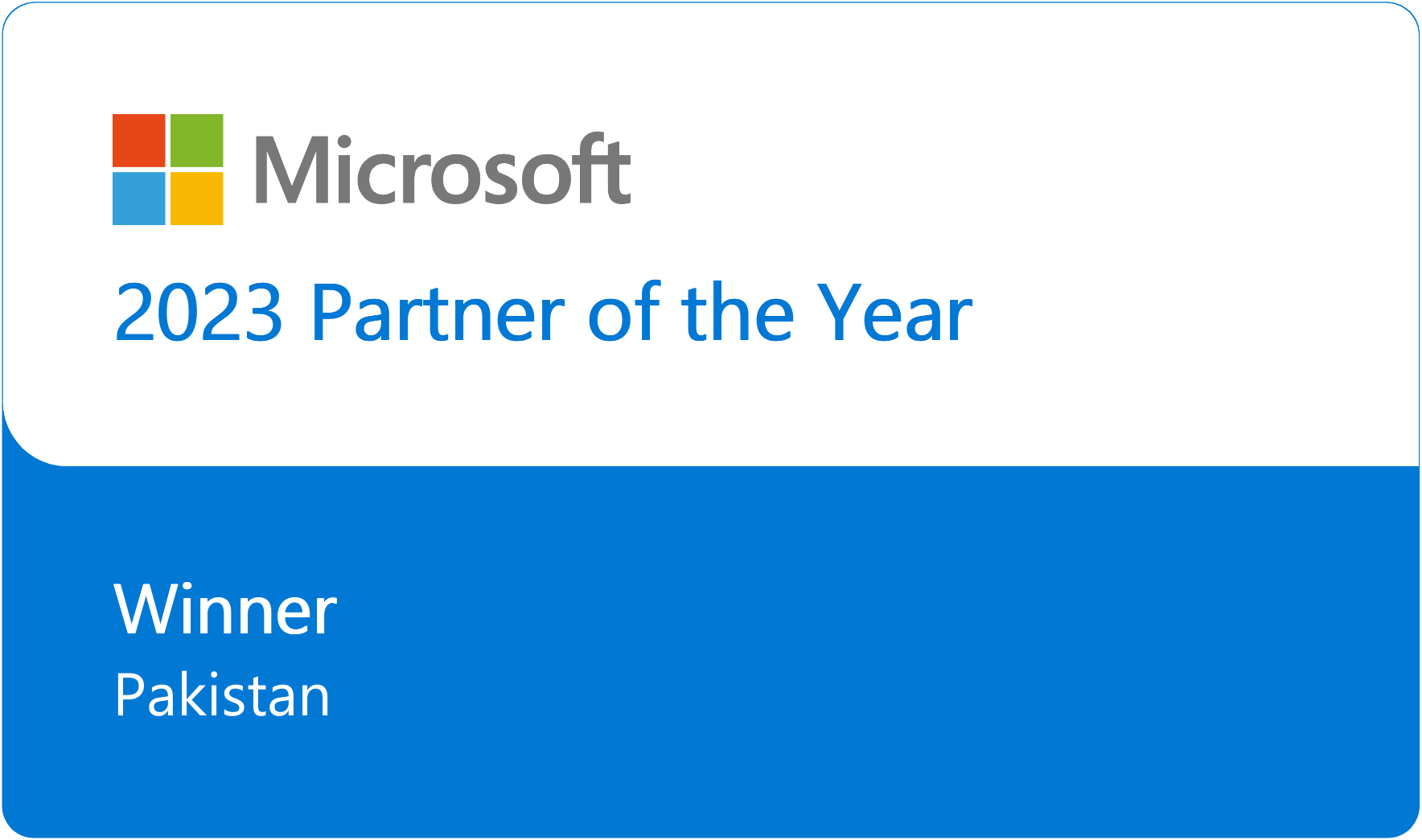 2023 - Partner of the Year - Pakistan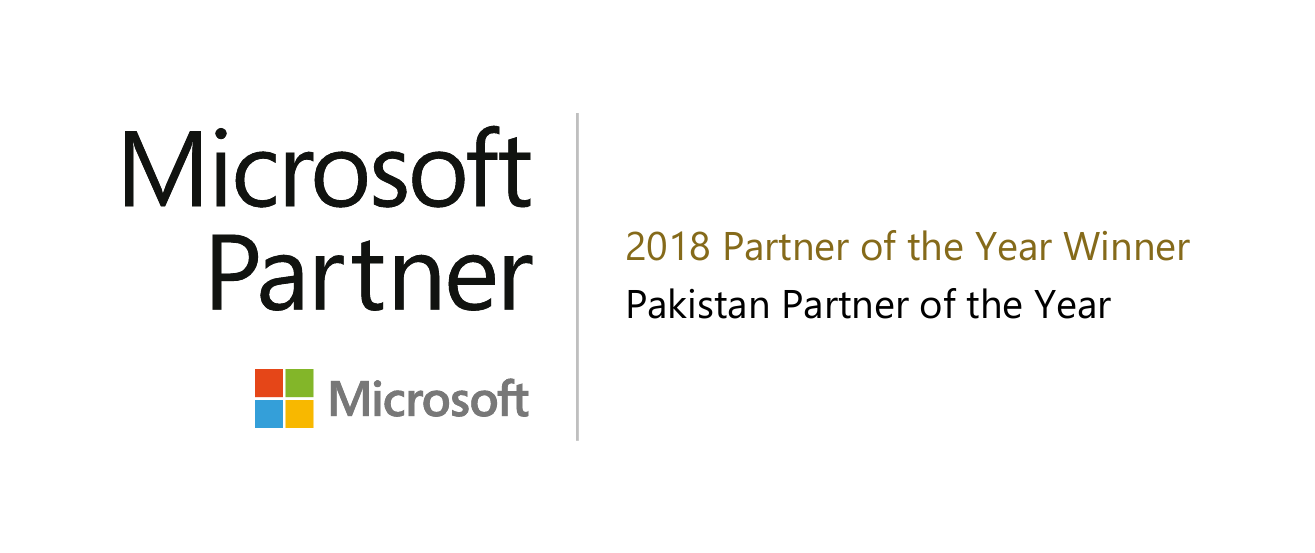 Partner of the year 2018

Top New Partner and Service Excellence Awards

Most Outstanding Company three times in a row

Highly Commended - Top Tech Team 2022

Best Sales Partner – MEA Sales and Partner Summit 2022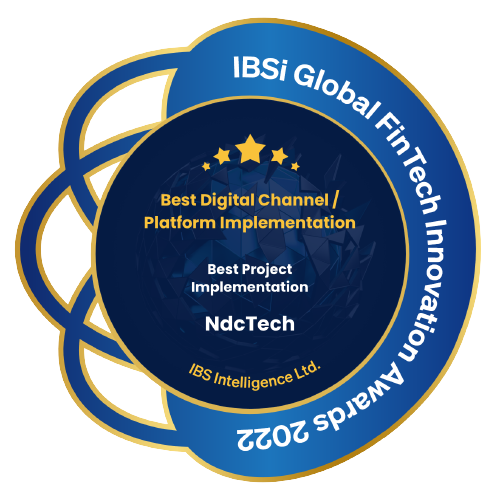 Best Digital Channel/Platform Implementation Award 2022

Four times in a row

Among top global technology partners three times in a row
OUR LEADERSHIP
Our commitment goes beyond serving our own
business and clients as we strive to have a positive
impact on people and communities.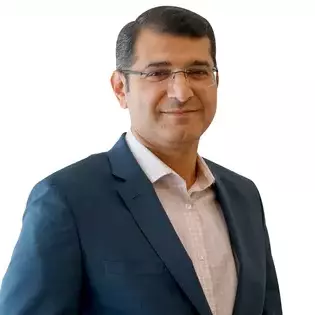 Asif Peer
Group CEO & Managing Director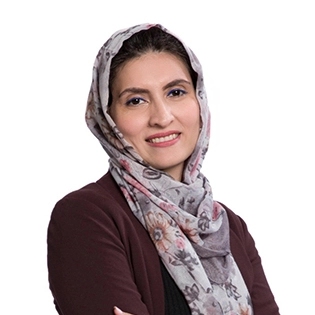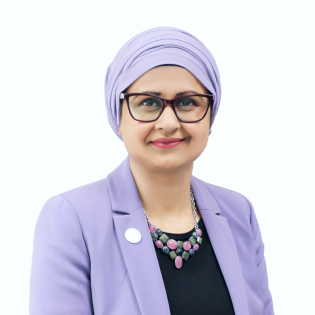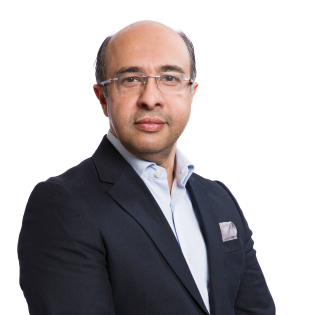 Asif Akram
Chief Operating Officer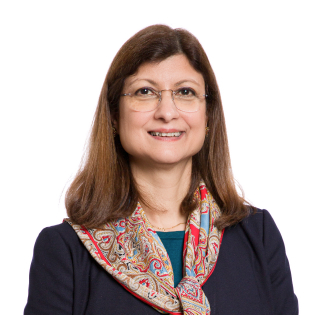 Ammara Masood
General Manager BFS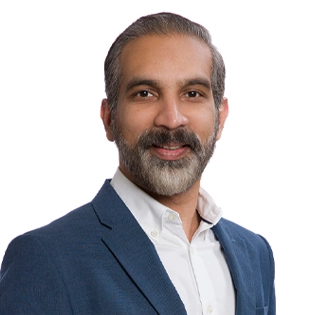 Salman Wajid
Chief Process Outsourcing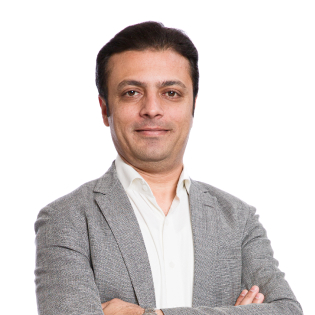 Khurram Majeed
General Manager, Systems MEA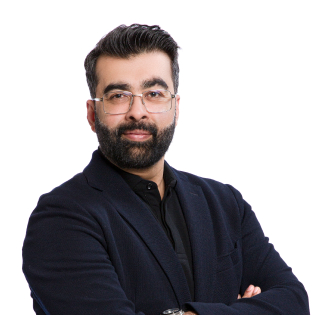 Rao Hamid Khan
General Manager, Systems KSA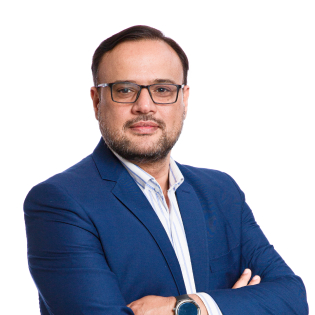 Faisal Tajammal
General Manager, Systems APAC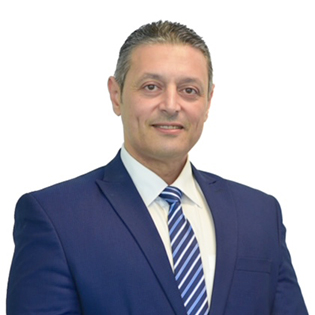 Ahmed Kandil
General Manager, Systems Egypt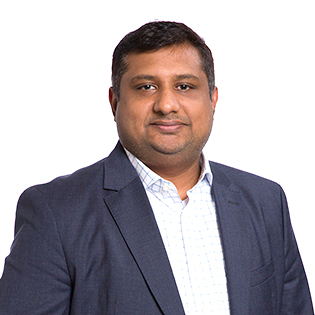 Kashif Azam
General Manager, Systems Africa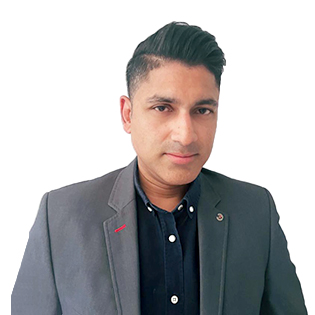 Ross Singh
General Manager, Systems South Africa
Imran Soofi
General Manager, Telco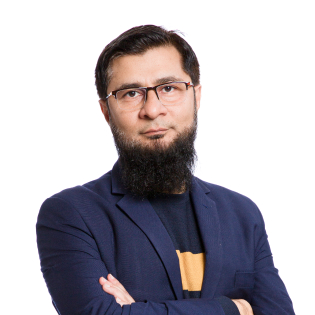 Muhammad Mairaj Yousuf
General Manager Banking & Non-Telco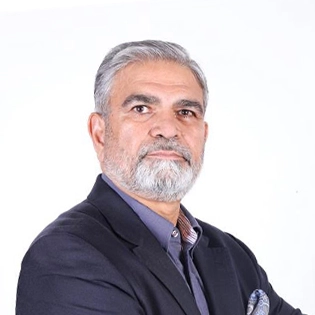 Tariq Rasheed
Senior VP - Telco growth Leader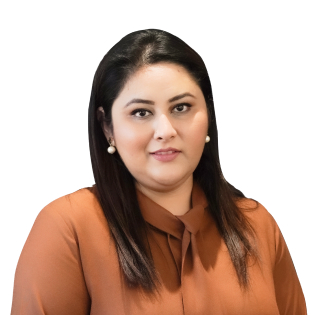 Javeria Fahad
Head of Marketing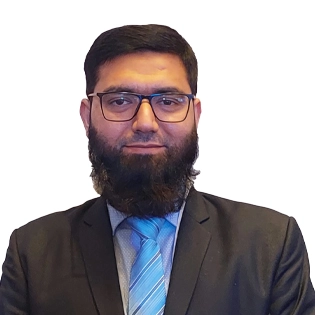 Tahir Saeed
Chief Investment Officer
Achieving sustainable progress through collaborative innovation and shared expertise
OUR GLOBAL PRESENCE
We enable clients in 16+ countries to drive continued growth through innovation, re-imagination, and transformation.
How can we help you?
Are you ready to push boundaries and explore new frontiers of innovation?
Let's work Together