Generative AI
Painting a vision
of limitless innovation
Get in Touch
How can we help you ?
Please fill out the form below.
The Generative AI uprising
The technology at the core of generative AI is poised to revolutionize work and reshape the business landscape. It offers the potential for improved efficiency, cost savings, and increased customer satisfaction. Its predictive capabilities enhance decision-making and innovation.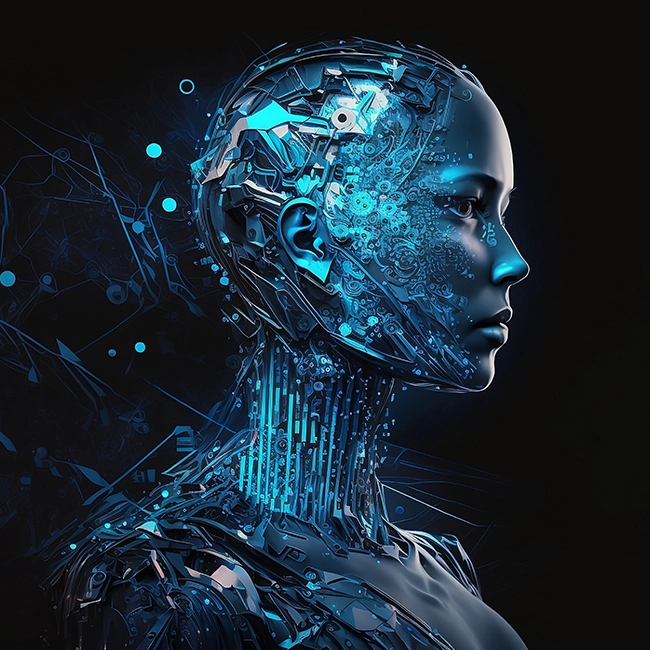 Our generative AI services harness advanced ML technologies, providing customized solutions through a user-friendly interface.We support clients in adopting and simplifying the process through interactive workshops, aiding in solution design, implementation, and seamless integration.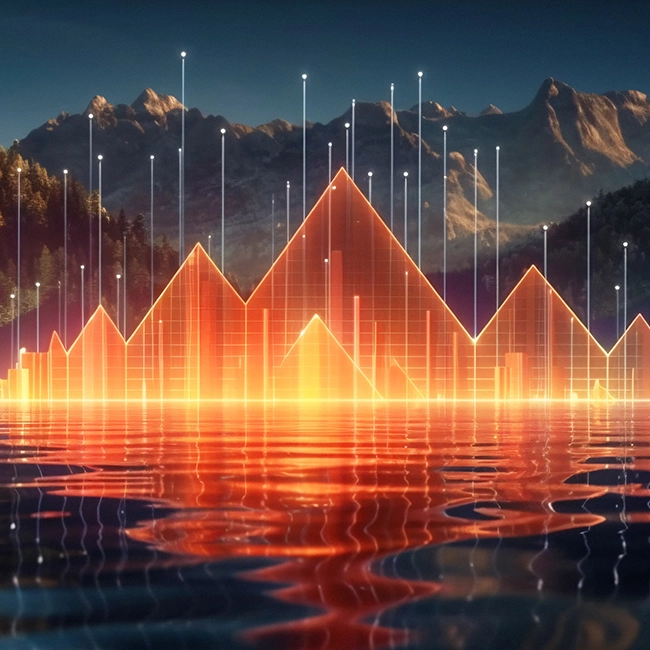 Next-level personalized experience and hyper-automation excellence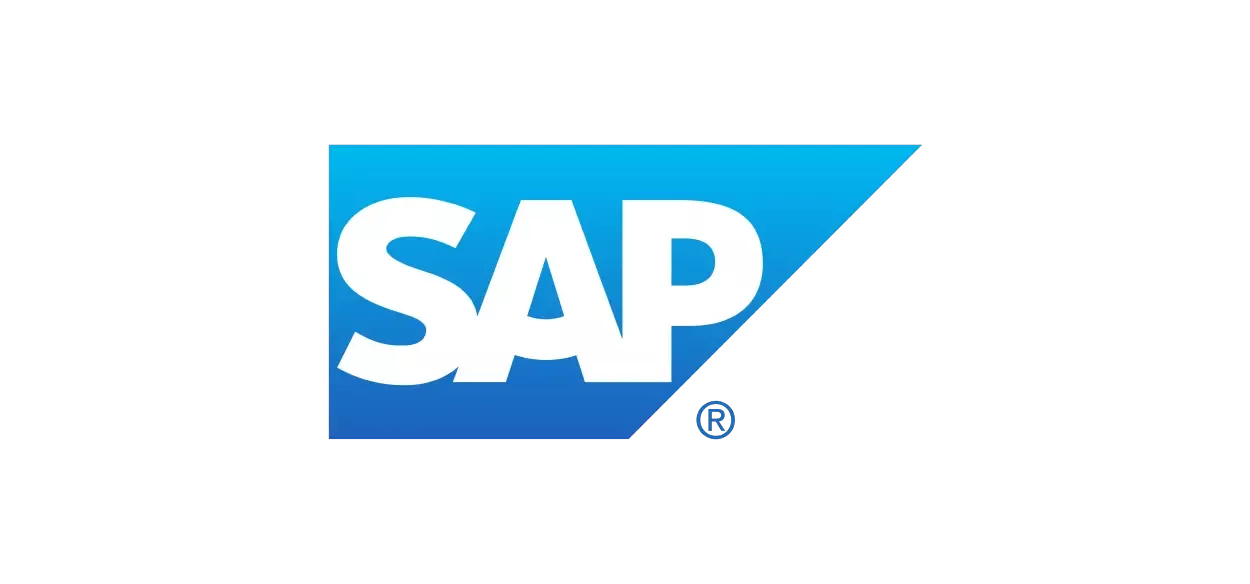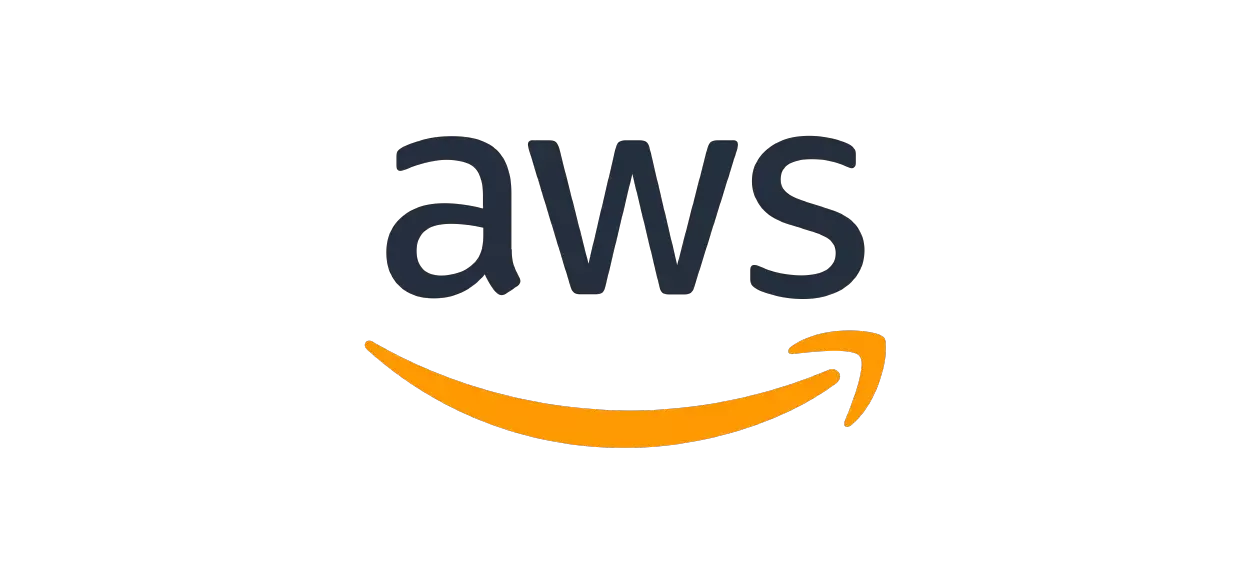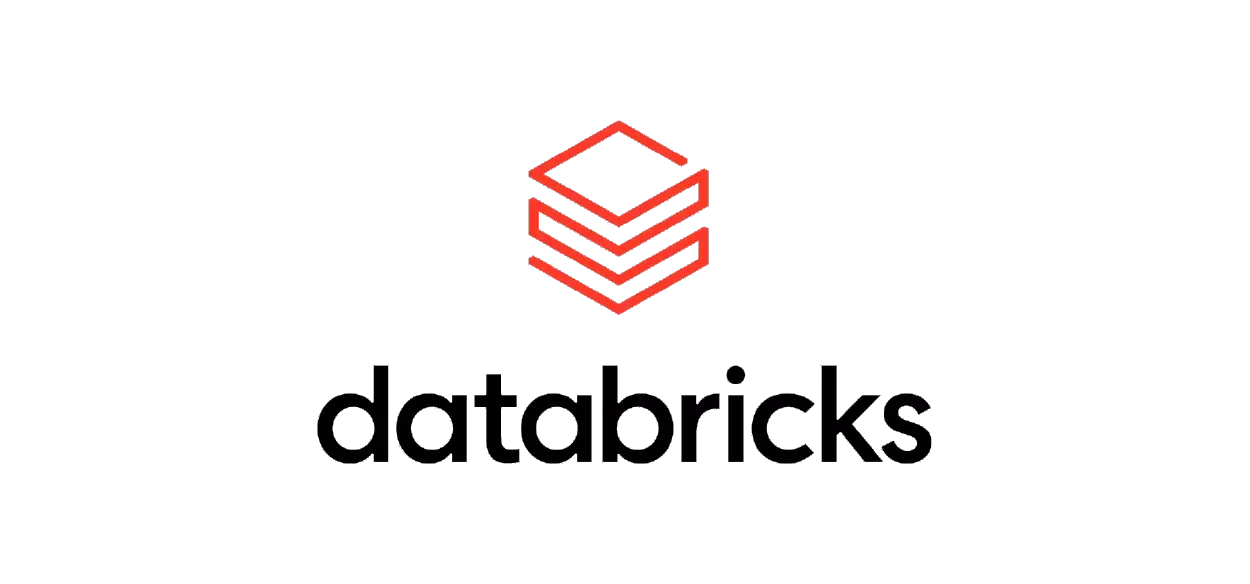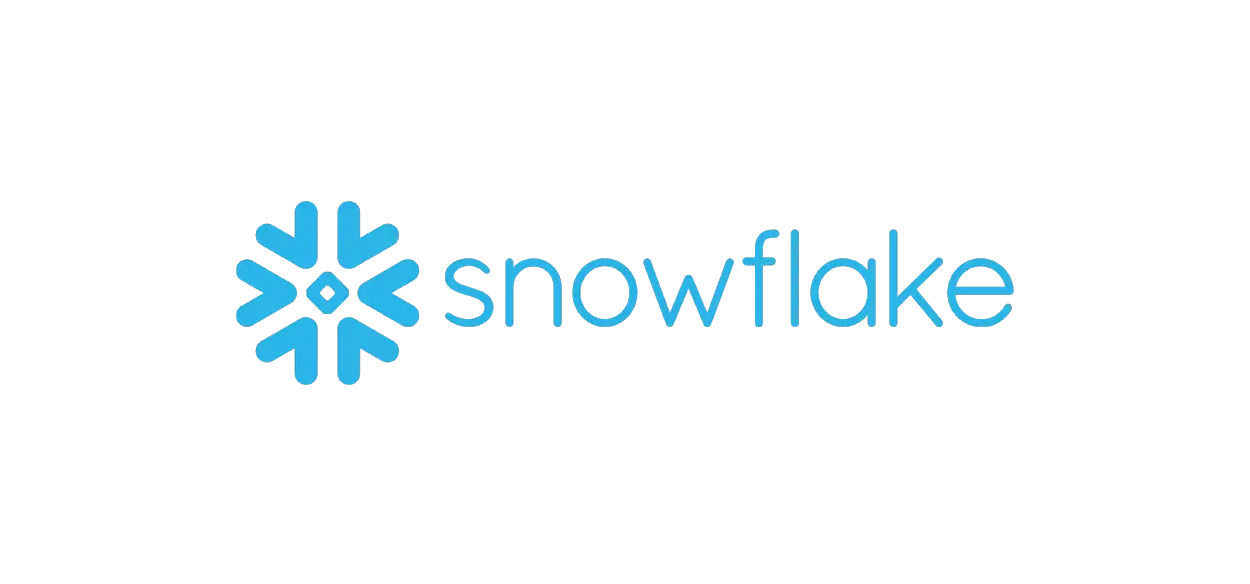 Our Generative AI approach
Prepare and plan
We provide a holistic, generative AI solution, demystifying complexities with interactive workshops. Our expertise in crafting tailored strategies and roadmaps ensures seamless navigation of the Gen AI landscape for our clients.
Develop strategy and roadmap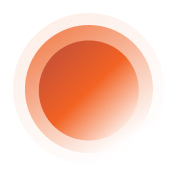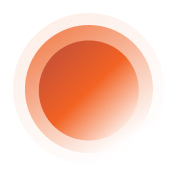 Unveil generative AI for executive decision-makers
Revamp enterprise processes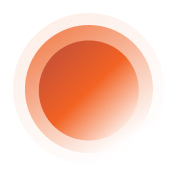 Design & build
From a design perspective, we identify impactful use cases, employ risk mitigation, and conduct thorough technology assessments for a holistic evaluation process.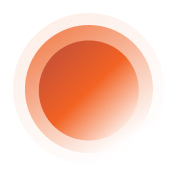 Identify and enable impactful use cases
Risk management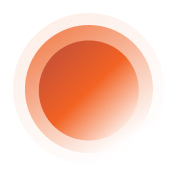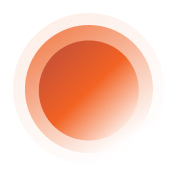 Examine and align technology benefits and challenges
Implement and operate
Our seasoned team excels at smoothly integrating generative AI solutions into your business, infusing next-gen technology to boost efficiency and performance. We aim to enable our clients to leverage generative AI to its maximum potential while minimizing challenges.
Empower employees for the AI-powered era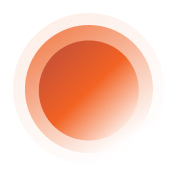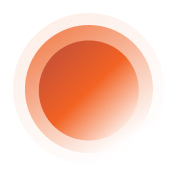 Scale and govern
Integrate into existing operations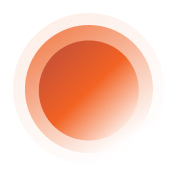 OUR OFFERINGS
Revolutionizing industries, uplifting businesses with generative AI
Get in Touch
Telecommunications

Systems Limited's generative AI services transform the telco industry by optimizing networks, predicting maintenance, and elevating customer interactions, including code migration and test case generation. Generative AI revolutionizes customer support with chatbots, virtual assistants, and personalized recommendations, enhancing service quality and satisfaction.

Banking and financial services

We aim to leverage the promising generative AI capabilities in finance to aid fraud detection through synthetic examples. Systems Limited's gen AI transforms insurance with risk optimization, automated claims, and personalized offerings. We enhance underwriting accuracy, bolster fraud detection, and tailor insurance to individual needs.

Retail & CPG

Our generative AI-powered offerings revolutionize retail by personalized customer experiences, boost loyalty, and provide real-time dynamic pricing for a competitive advantage. Through gen AI, we help enterprises optimize inventory management, leveraging data analysis and enhancing supply chain efficiency with predictive analytics.

Healthcare & pharmaceuticals

Generative AI efficiently processes extensive patient data to provide customized medication and therapy recommendations, improving treatment outcomes. We aim to revolutionize the vertical by summarizing and analyzing scientific literature, accelerating drug discovery, improving diagnostics, and driving medical innovation.

Public sector

Generative AI enhances citizen services, boosts government efficiency, aids creativity, and has the potential to cultivate a more productive public sector. Public organizations should adopt generative AI thoughtfully, fostering engagement and experimentation for positive impact.
How can we help you?
Are you ready to push boundaries and explore new frontiers of innovation?
Let's work Together