CLOUD APPLICATION DEVELOPMENT AND INTEGRATION
Driving
enterprise-wide
growth
Get in Touch
How can we help you?
Please fill out the form below.
Take an edge further with cloud
We stay ahead in cloud application development through continuous adaptation to modern trends. Our certified teams use innovative methodologies to develop high-performing solutions for all major platforms and devices. Our cloud applications are cost-efficient, resilient, and easy to maintain.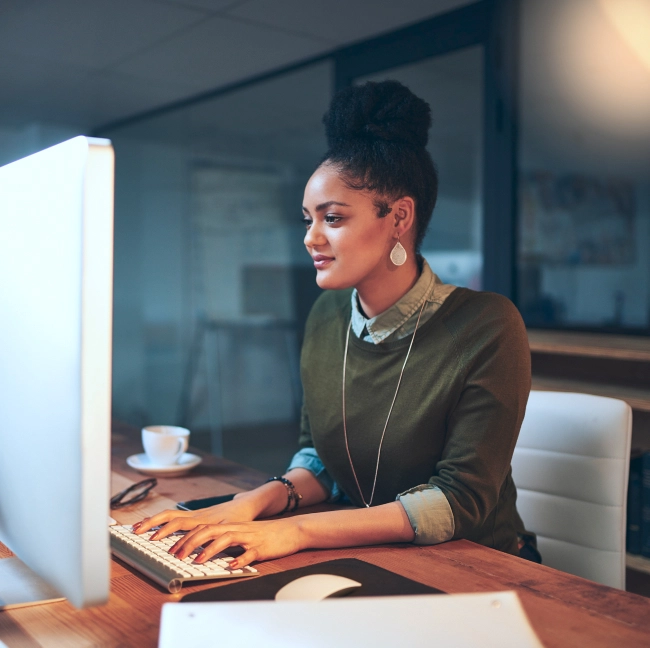 Our Offerings
Efficient cloud application development services
We help organizations improve functionality, enhance customer experience, and reduce maintenance costs. Our team of experts continuously innovates and updates applications to support higher workloads and increase ROI.
Get In Touch
Modernization assessment

We create modernization roadmap after determining the best strategy for you.

Lift-and-Shift (IaaS)

Fast and cost-effective migration of your legacy application resources to your preferred cloud platform.

Cloud-native modernization (PaaS)

Use containers and microservices architecture to update your legacy apps to modern cloud infrastructure, reducing costs and improving agility.

Application migration

Enhance the efficiency, agility, and user experience of legacy applications by migrating them to modern technology and open-source frameworks on-premise.
Realize business value through application integration
Our cloud application integration experts streamline operations for modern businesses by providing application integration services. We link digital systems to enable automatic sharing of relevant information, saving time and accelerating time to market.
Cross-platform expertise
We suggest the optimal integration platform and technology stack for your business needs, without limitations to any particular platform.
Modern skills and methods
We use modern integration techniques to build efficient and easy-to-maintain data exchange systems that optimize your IT investments.
Continuous improvement
We monitor and assess integration workloads, detect requirement changes, and proactively suggest performance optimizations.
The promise of application integration
Boost efficiency

Reduce costs

Ensure accuracy

Monetize information exchange
Unleashing the power of integration for your organization
Point-to-Point integration
Connect pairs of applications directly.
Service-oriented architecture
Share information efficiently across many formats and systems
Messaging
Core services that move information payloads reliably.
Offline integration
Batch transfers are ideal for low workload or poor connectivity situations.
Enterprise service bus & microservices
Agile integration services that can be scaled and updated independently.
Open APIs
Secure, manageable, and monetizable technology to integrate with external parties.
Being one of the top cloud services providers, we build on a network of innovators and market leaders to help our clients generate value.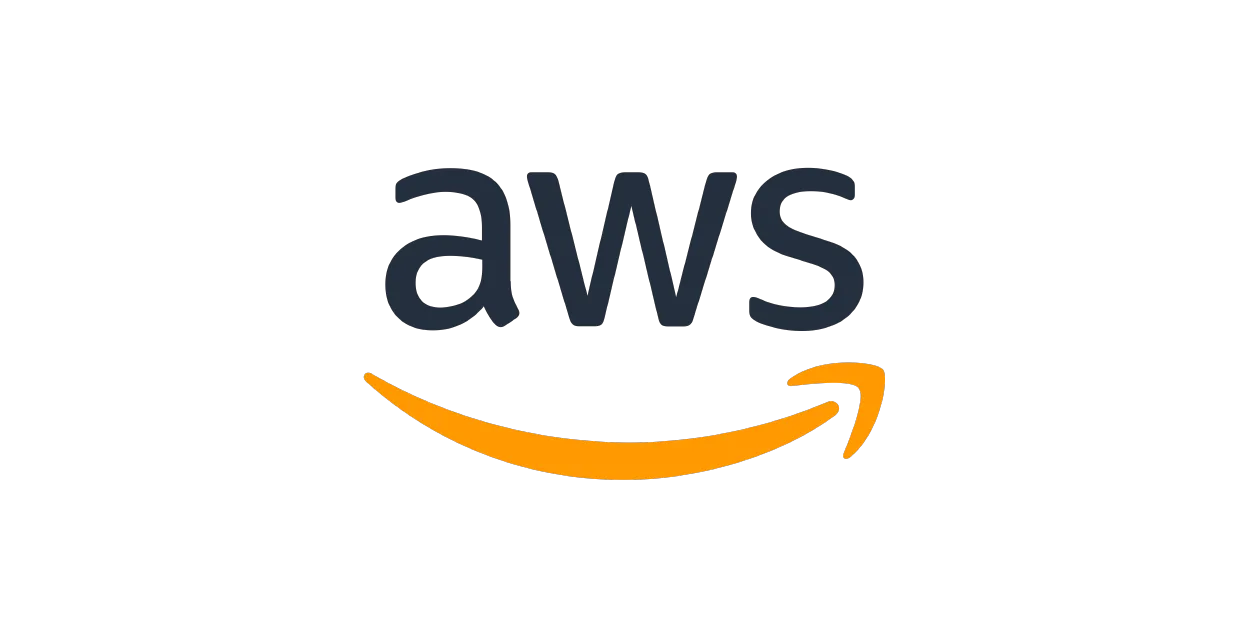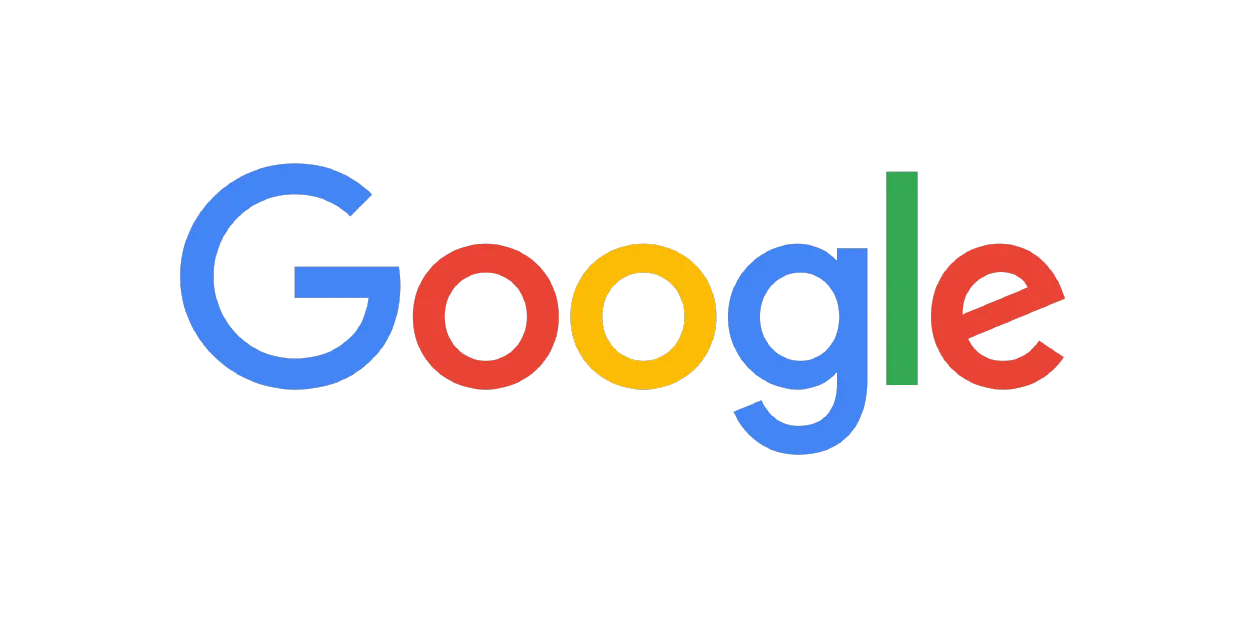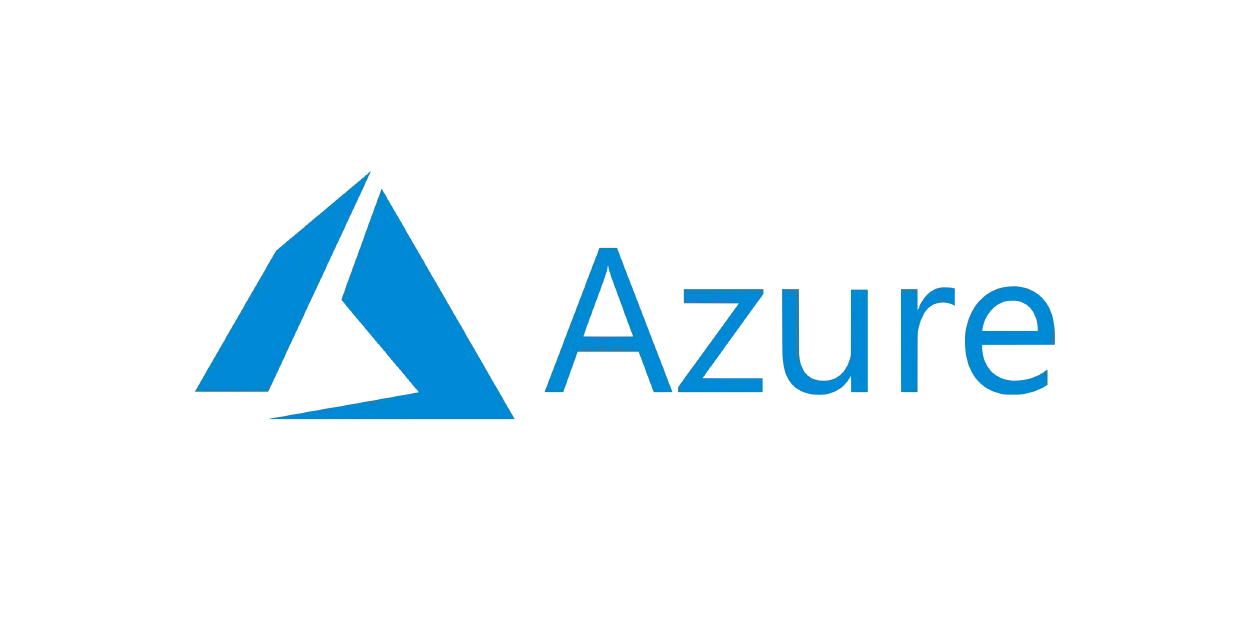 OUR FEATURED INSIGHTS
Cloud-native modern data platform
An overview of modern-day architecture, services, and benefits obtained from adopting a cloud-native data platform.
READ MORE
OUR FEATURED INSIGHTS
Huawei awards Systems MEA Systems with the Huawei Cloud Partner Award in the System Integrator of the Year category
We got awarded the Huawei Cloud Partner Award under the System Integrator of the Year category.
EXPLORE
OUR FEATURED INSIGHTS
5 myths about cloud computing
Eradicating confusion around the effective use of cloud computing
READ MORE
How can we help you?
Are you ready to push boundaries and explore new frontiers of innovation?
Let's work Together