Data management
Gathering
optimizing, and
improving data
Get in Touch
How can we help you?
Please fill out the form below.
The power of data
In the digital age, data has become an essential form of capital for businesses to not only survive, but also to compete and thrive. Our data management services and solutions provide an enterprise-wide, trusted source of high-quality data, allowing for timely business insights while meeting regulatory compliance.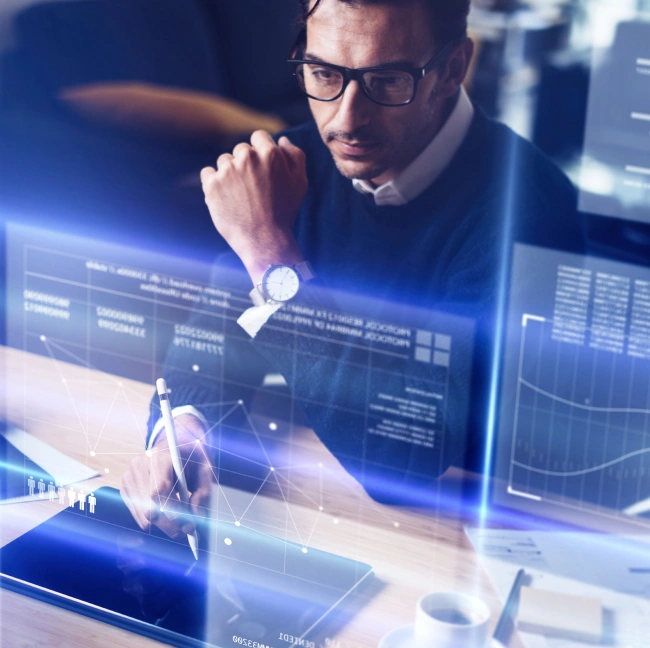 Our Offerings
Data management services for your enterprise
We take a comprehensive approach to data strategy to assist our clients in defining their goals, protecting and utilizing their data as a crucial business asset, and making informed decisions based on data. Our data management services approach involves establishing a clear vision and action plan.
Get In Touch
DataOps/MLOps

Manage data and machine learning workflows to streamline data management, enhance governance, and accelerate model deployment for improved efficiency and agility

Data observability & quality

Ensure data accuracy and completeness through data observability best practices and tools, enabling you to monitor and address issues in real-time.

Unified data access

Refine data discovery and access across theorganization by implementing centralized security and access control models and integrating data from various sources.

Multi-cloud data management

Leverage cloud capabilities to enhance flexibility, scalability, and reliability of data, optimize costs, and improve compliance with AWS and Azure.

Data democratization

Enabling data-driven decision-making and improving overall data literacy by providing self-service access to data & analytics capabilities.

Cloud migration

Leverage cloud expertise and software-enabled automation for applications and data centers' migration to the cloud to evolving their capabilities.
Partnering with the best and setting the foundation for your data-driven journey.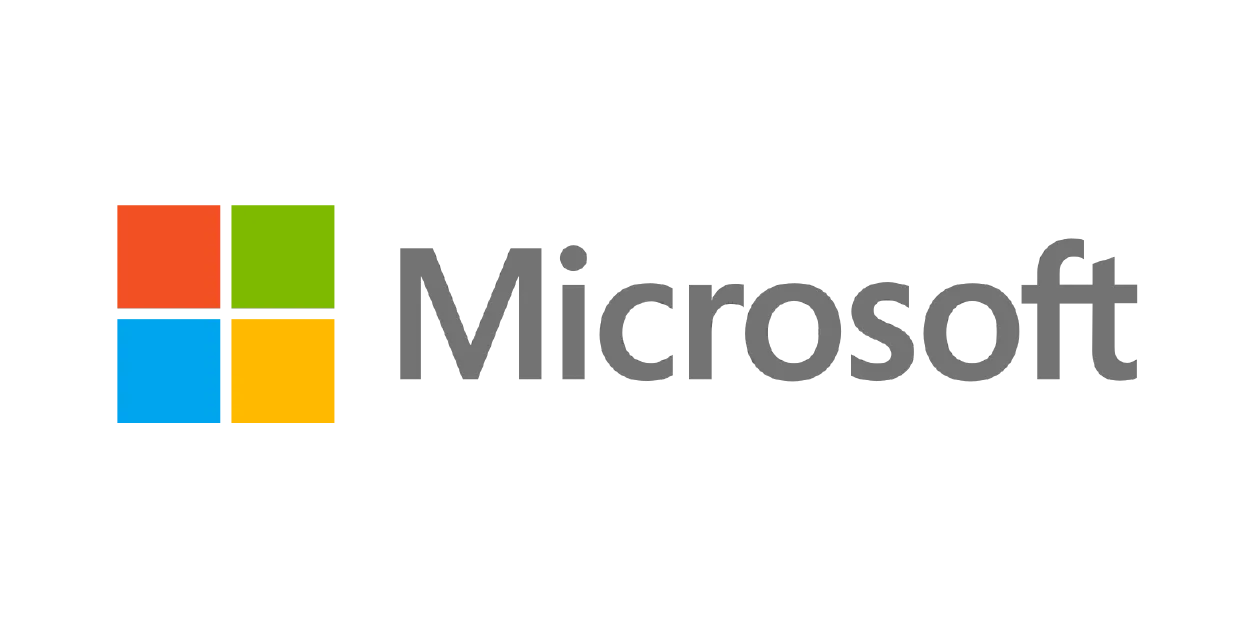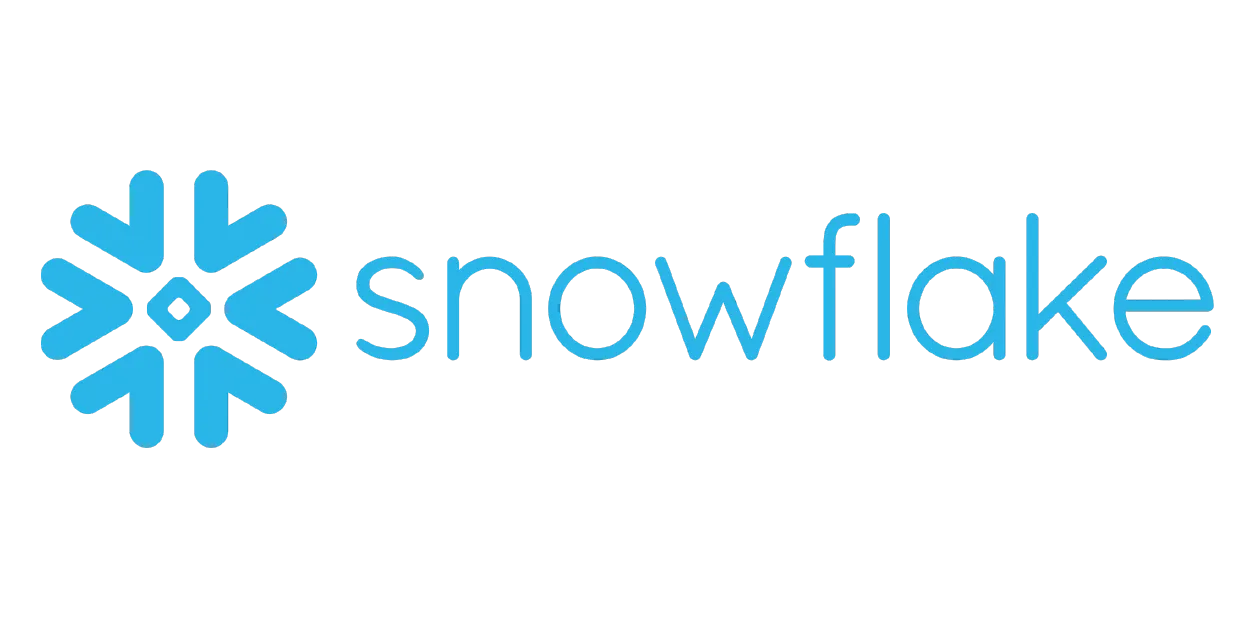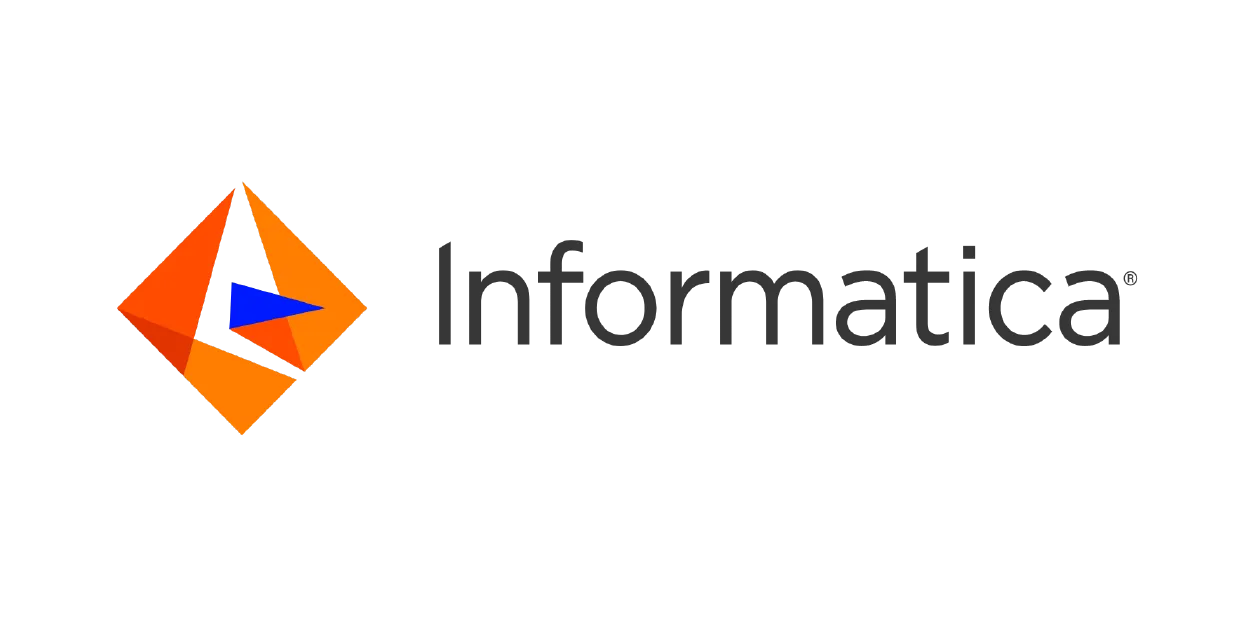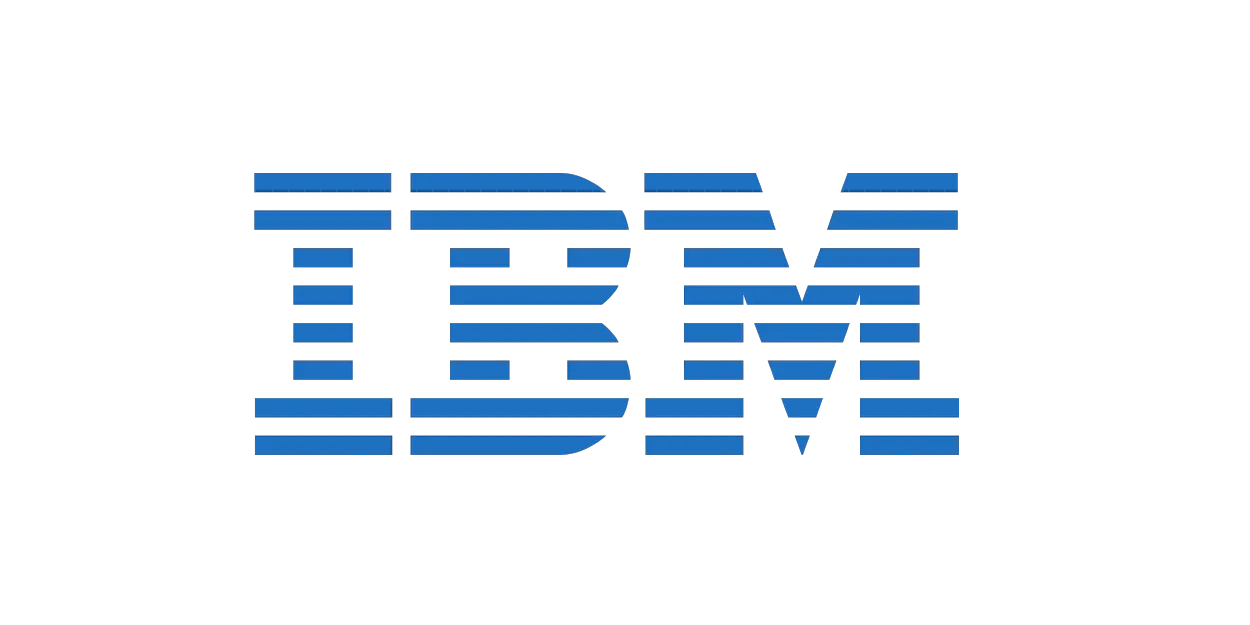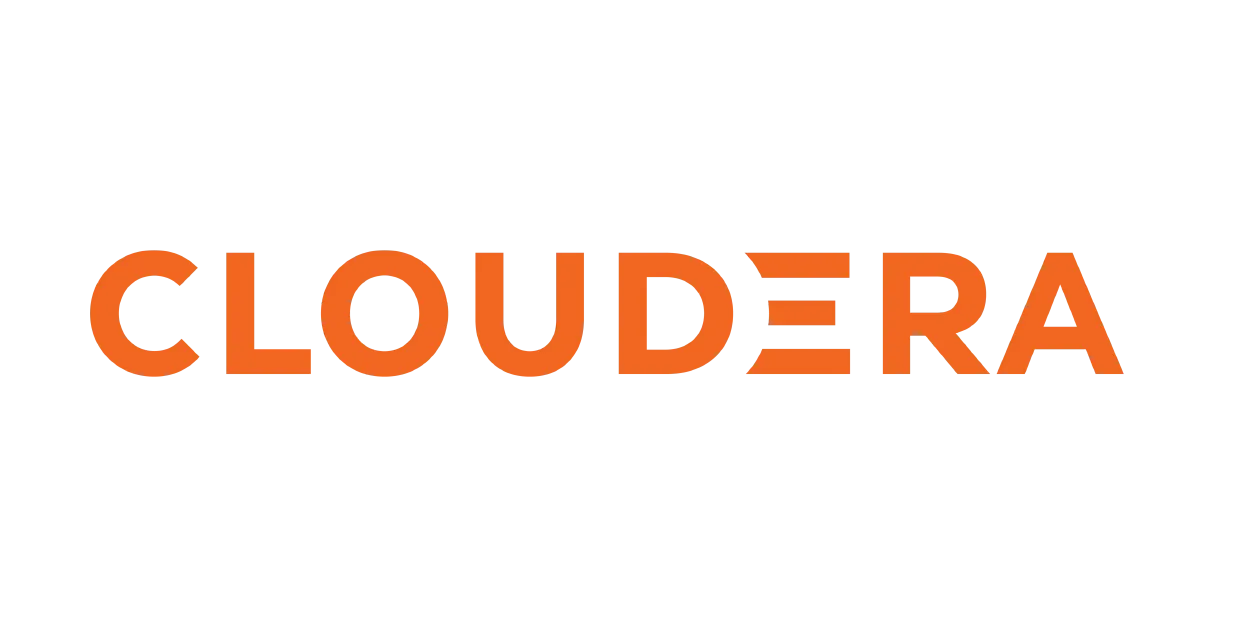 A blend of data and insights for you to do more with data
How can we help you?
Are you ready to push boundaries and explore new frontiers of innovation?
Let's work Together