Disrupt
the
ordinary
Break free from conventions and redefine the norm
with disruptive solutions.
Thrive in a
changing
world
Flourish amidst dynamic landscapes and
embrace transformation.
Services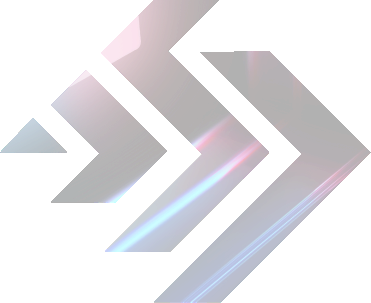 Empowering our global clientele to embrace modern technology, rethink processes, and elevate experiences
Digital

We offer core insights-driven digital transformation capabilities, modernize key systems to accelerate innovation, and provide a design-led, unified, and personalized experience.

Learn more

Data & AI

We enable enterprises to transform data into a business advantage by tapping into the capabilities of ML, advanced analytics, generative AI, and connected intelligence.

Learn more

Cloud

We help enterprises scale and adapt to evolving needs within a secure hybrid or pure cloud environment by leveraging end-to-end and outcome-based cloud solutions.

Learn more
Translating technology into a positive impact
Our approach allows us to deliver exceptional experiences that drive growth and success for all stakeholders. Let's rise to new heights with the power of digital transformation.
Learn more
Years of continual excellence
Change makers driving revolution
Countries with our presence and clientele
Active clients across the globe
We rethink business growth for you through our collective experience with strategic partner ecosystem.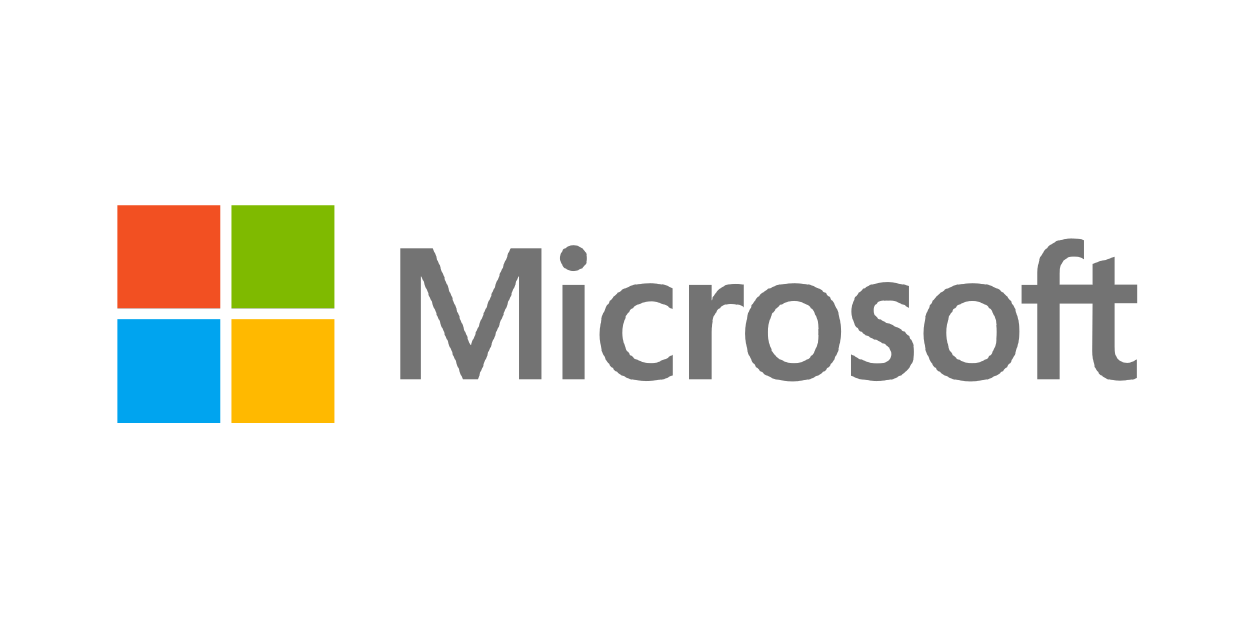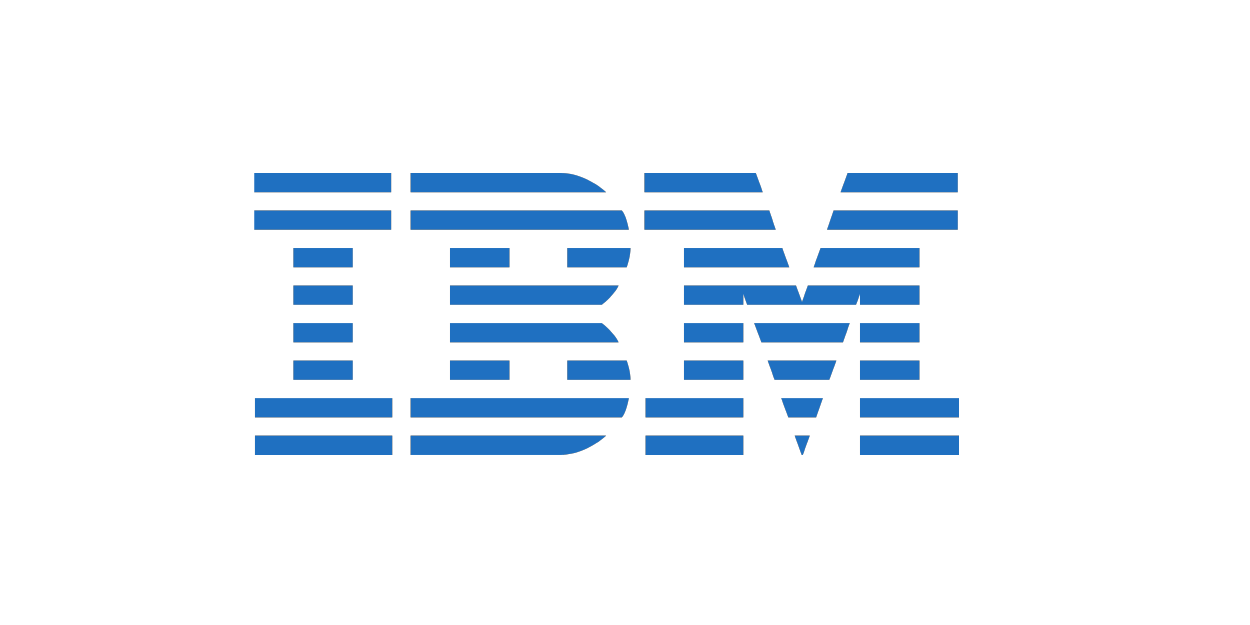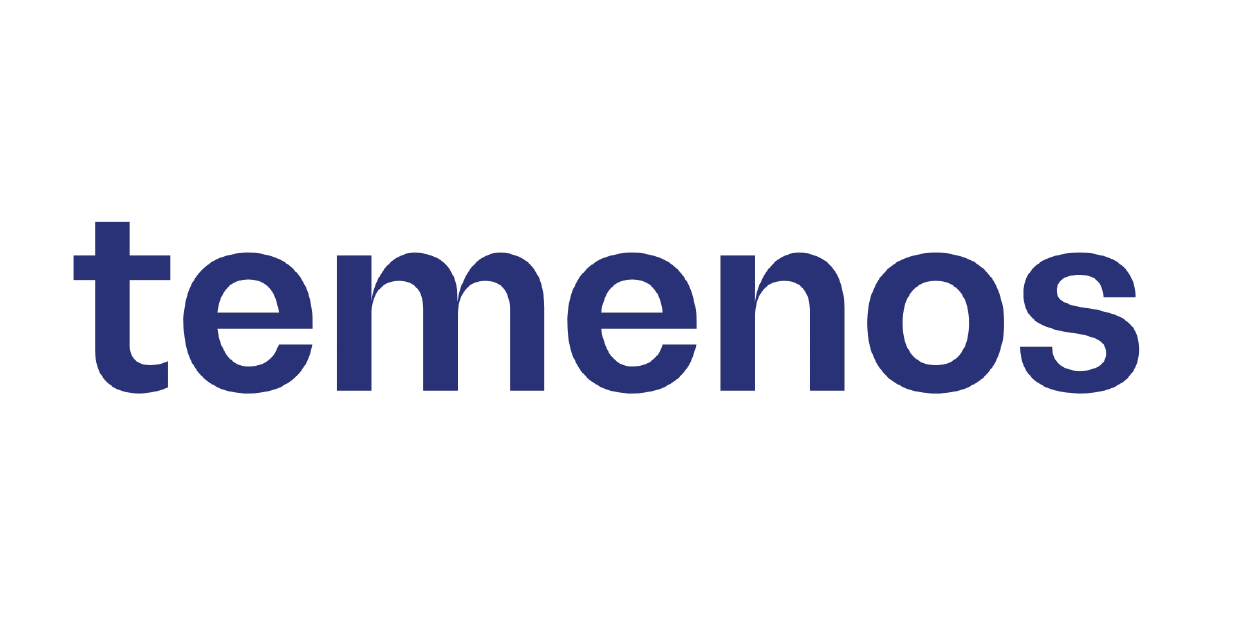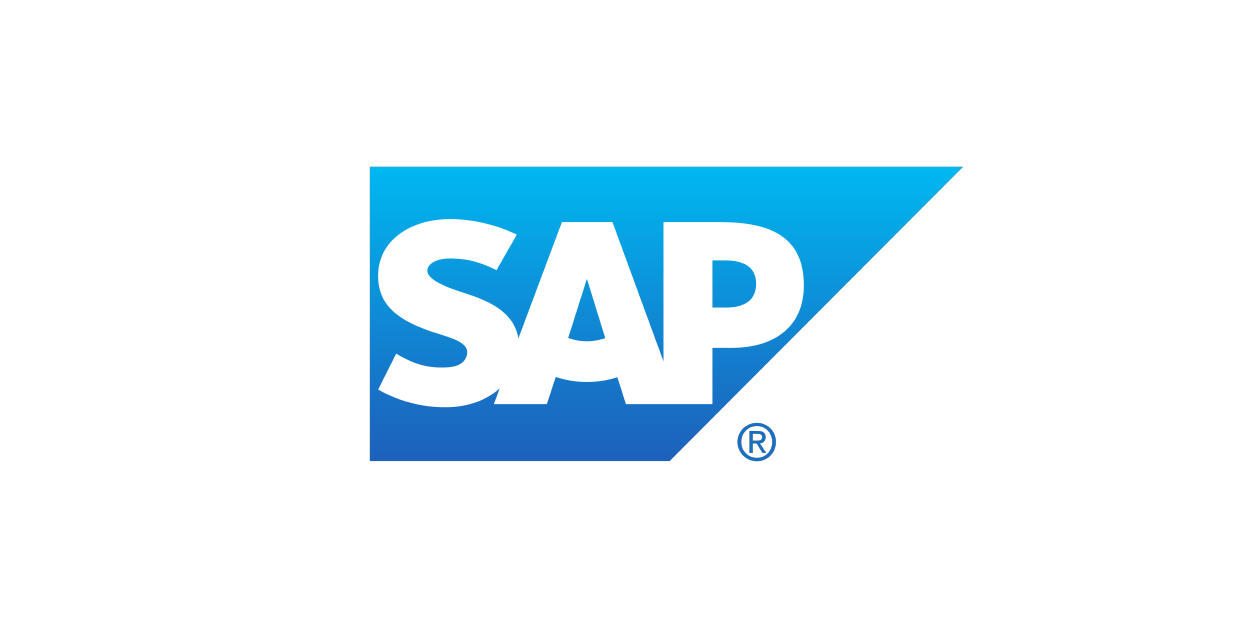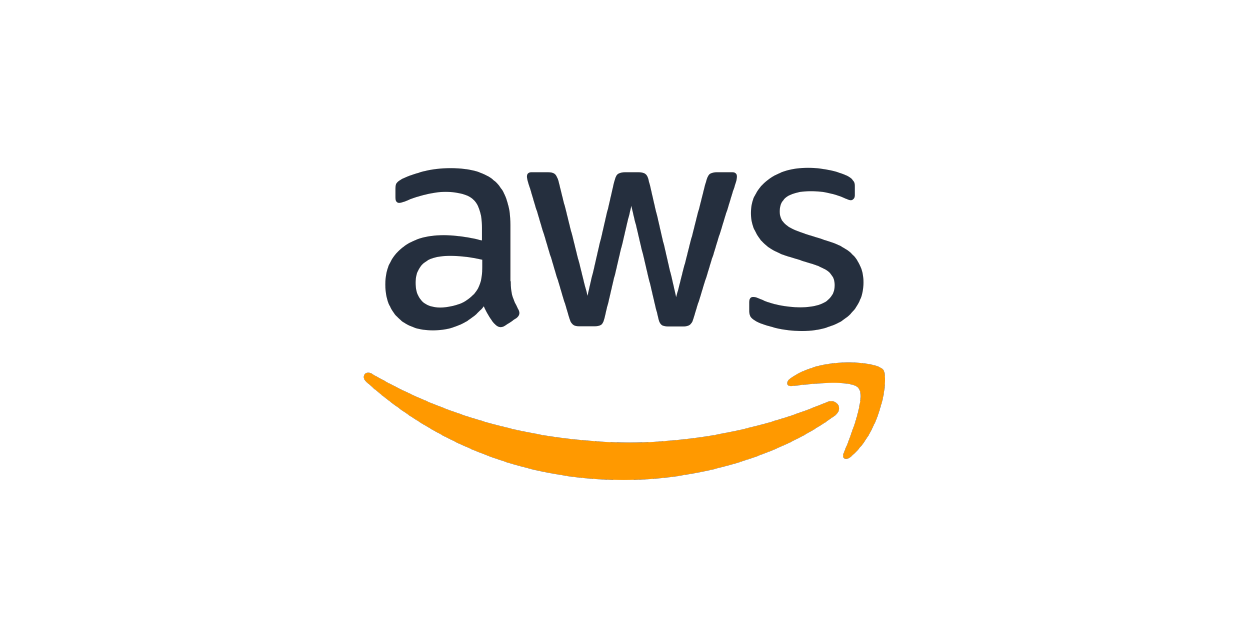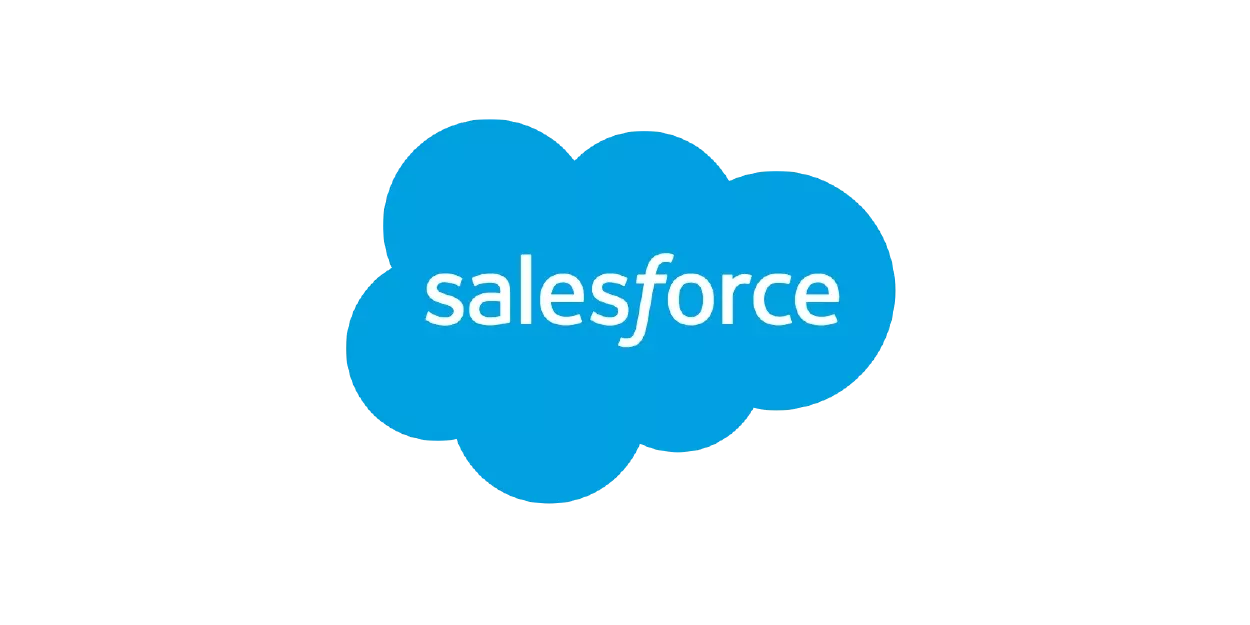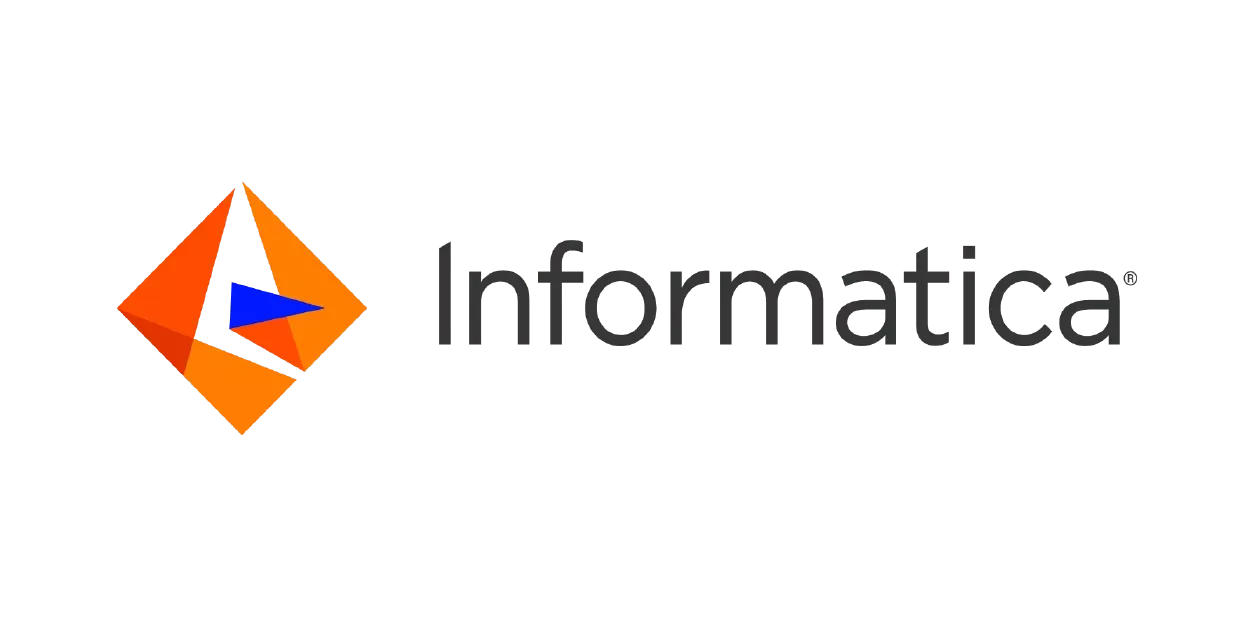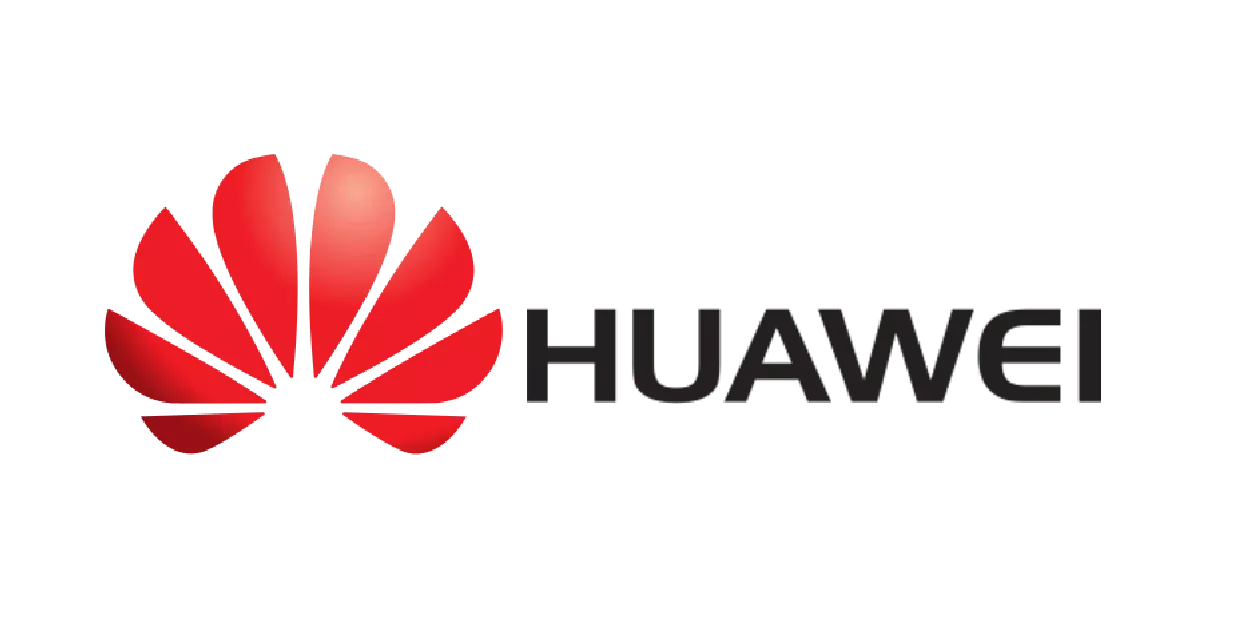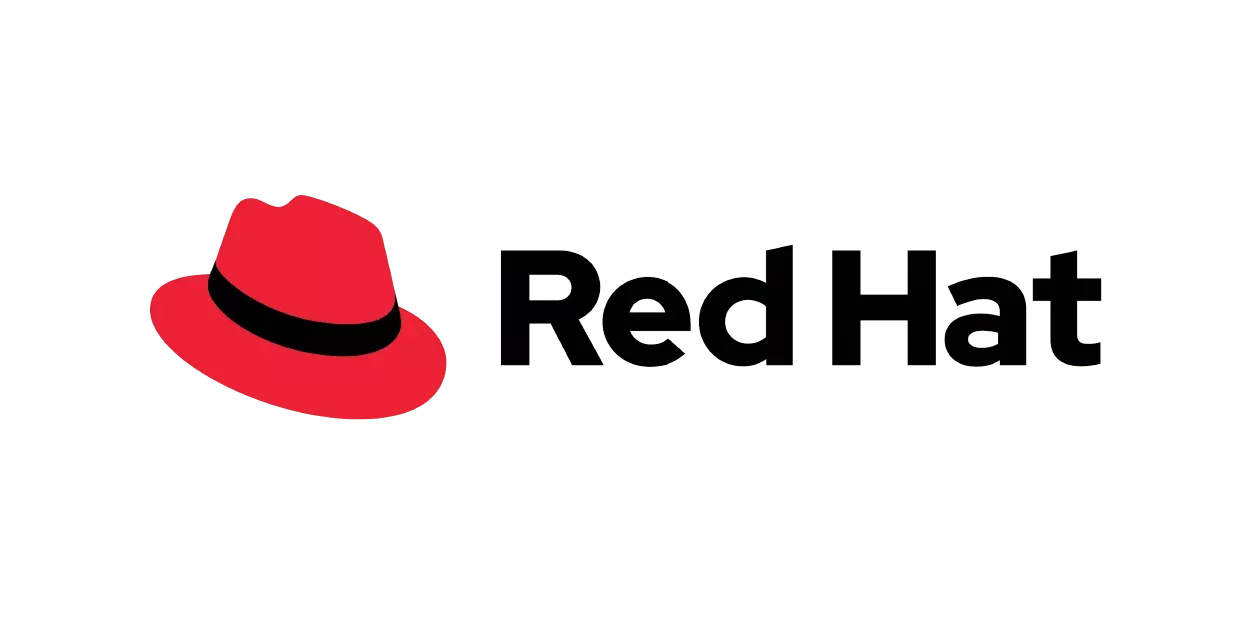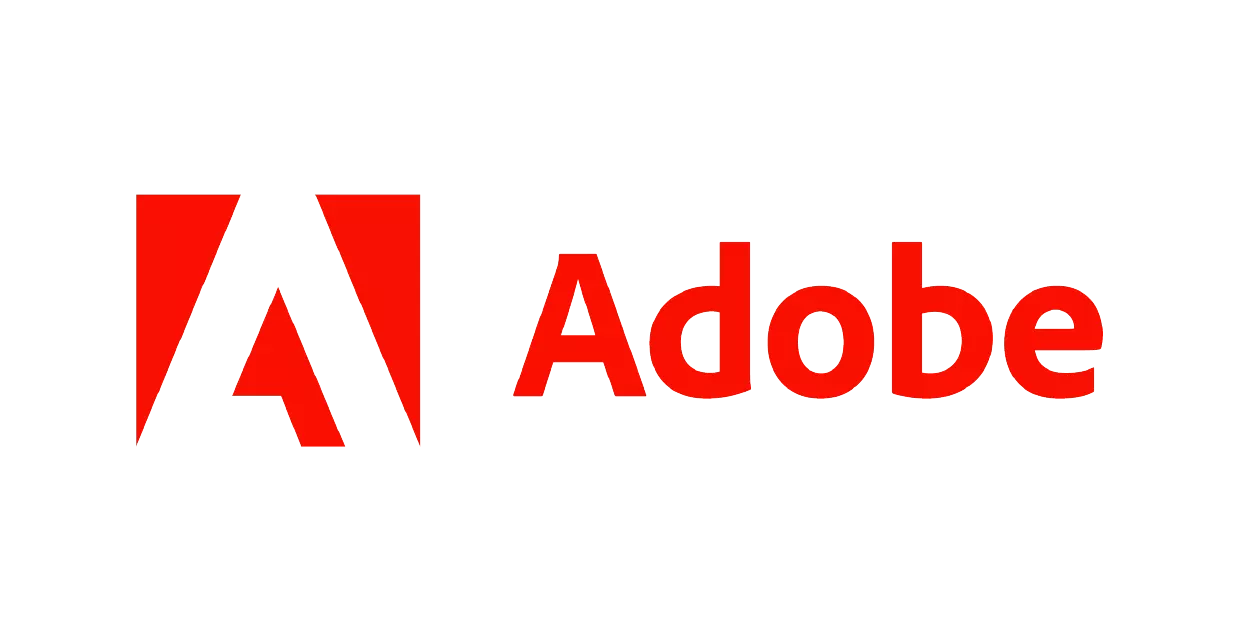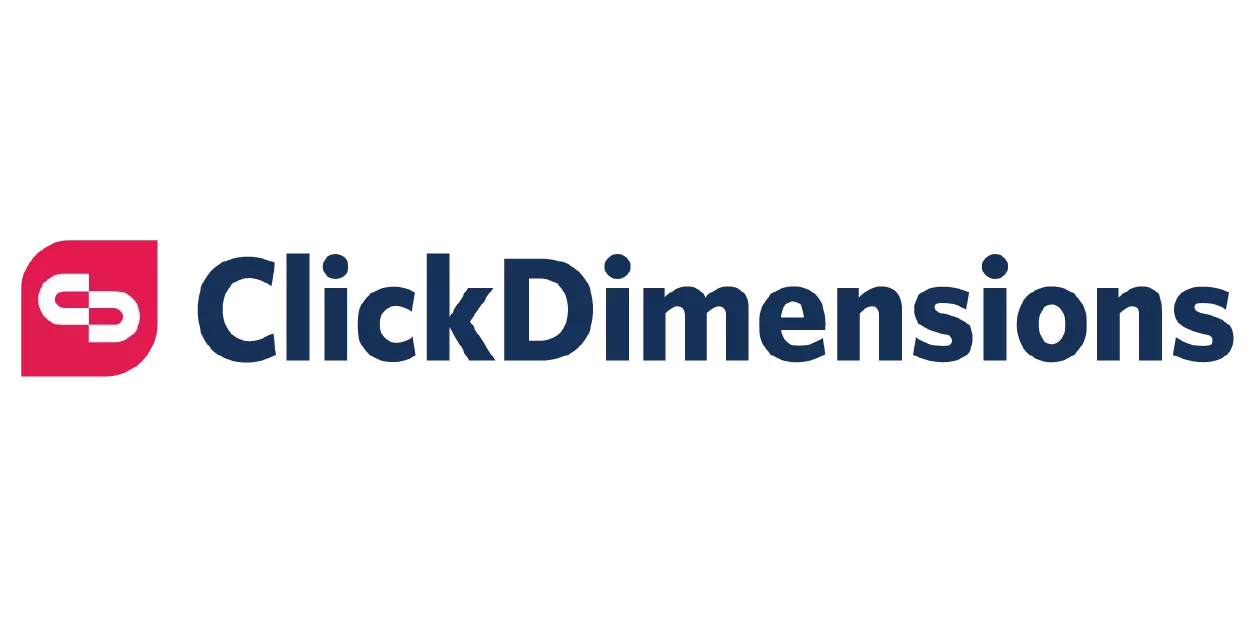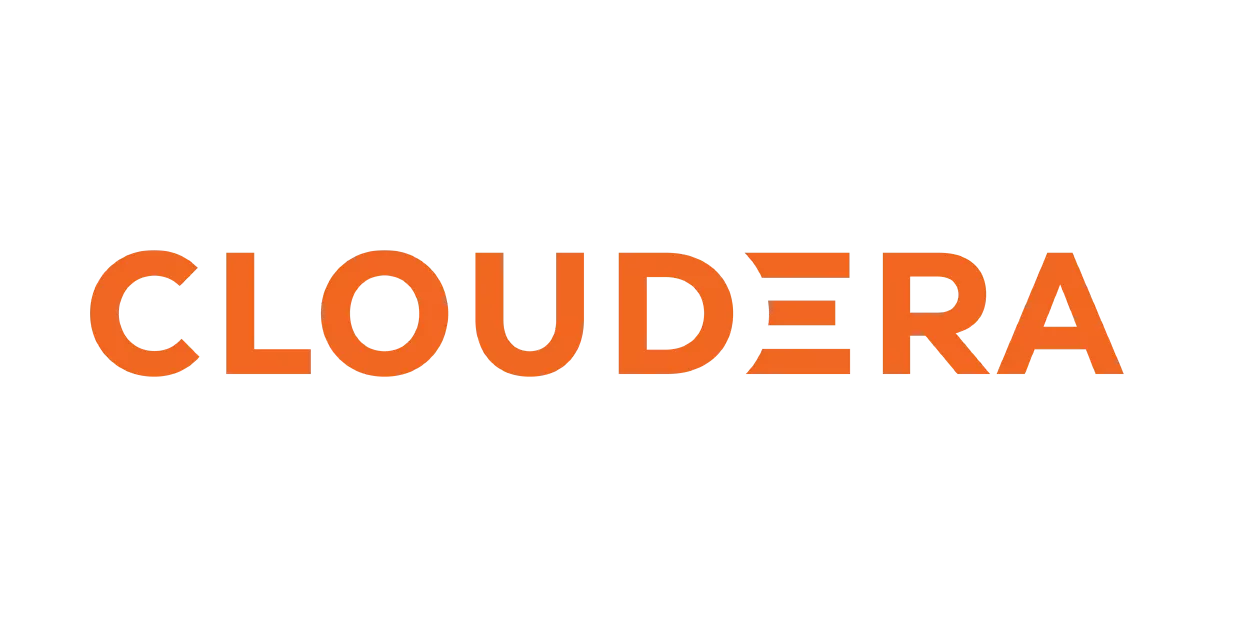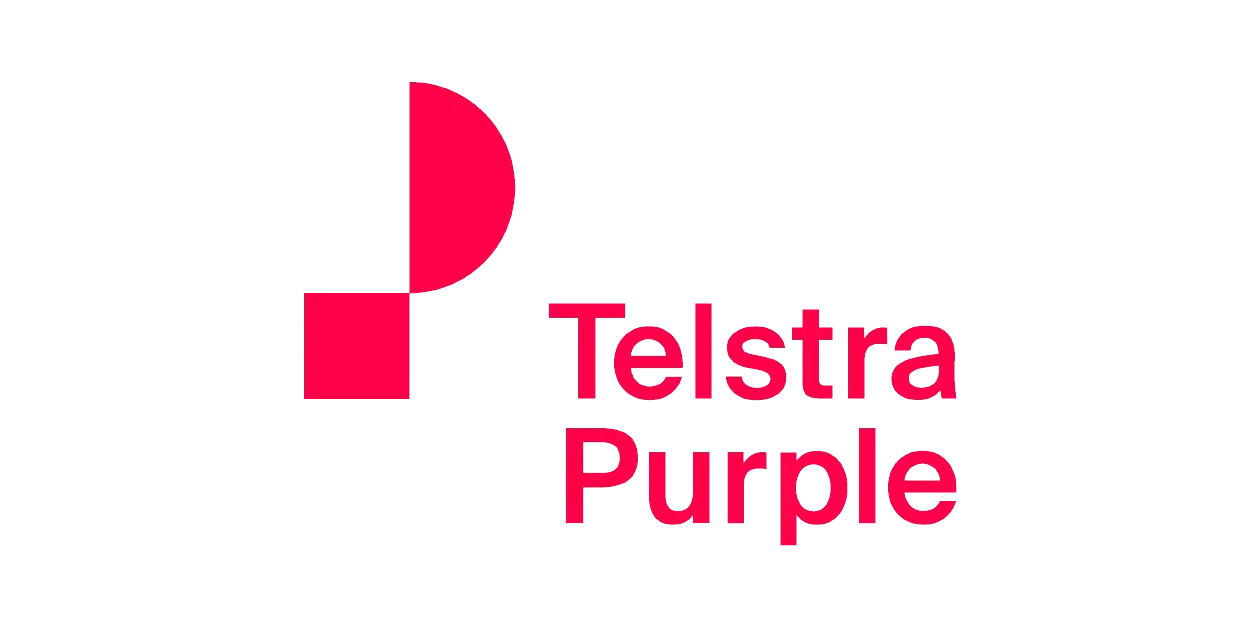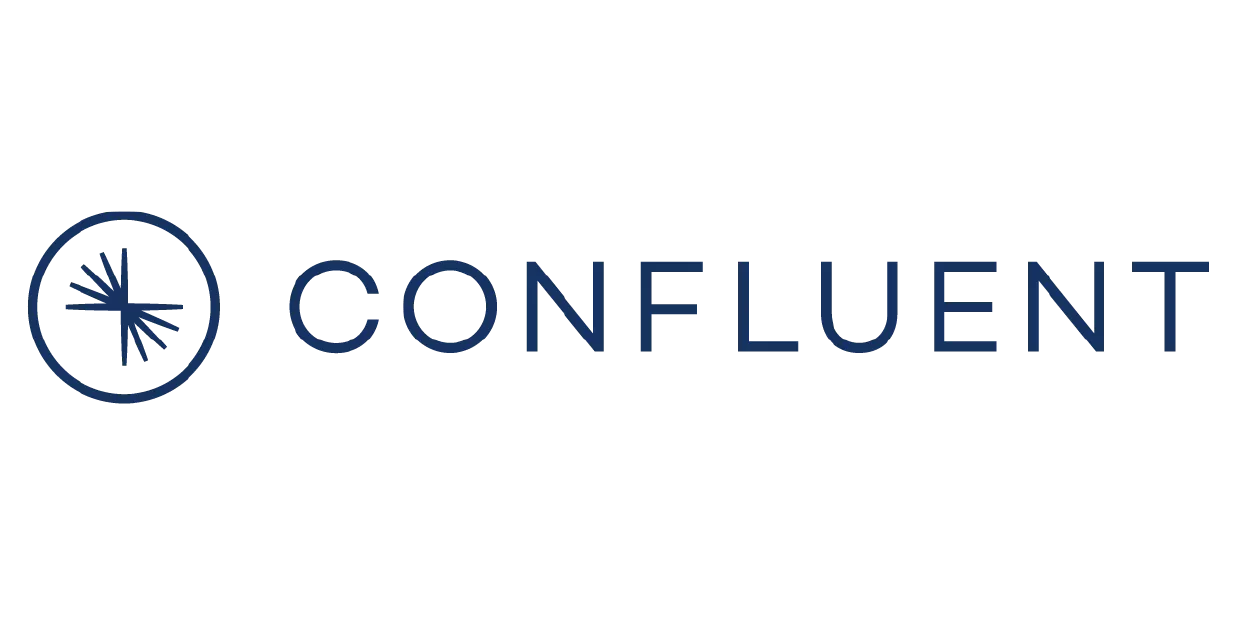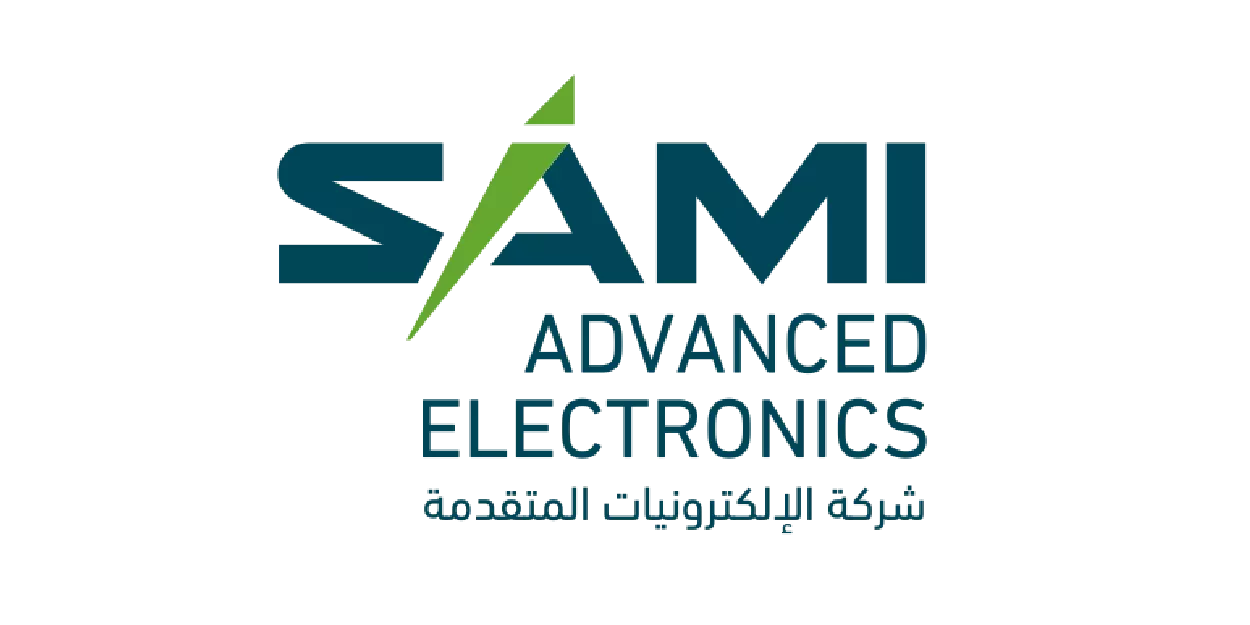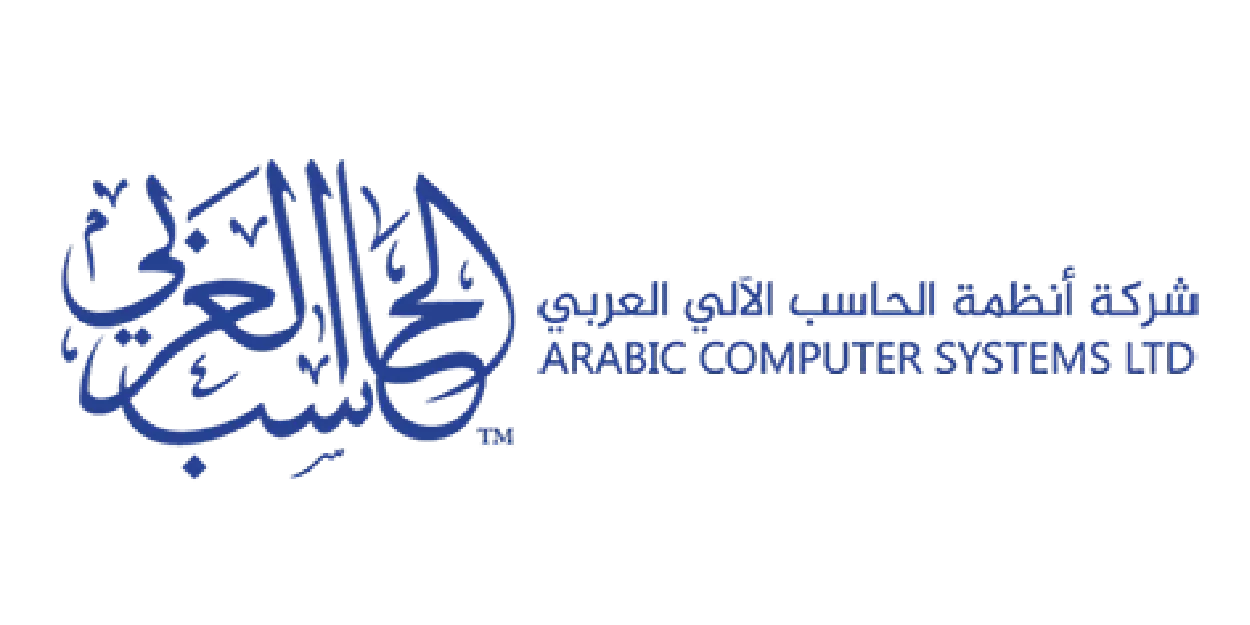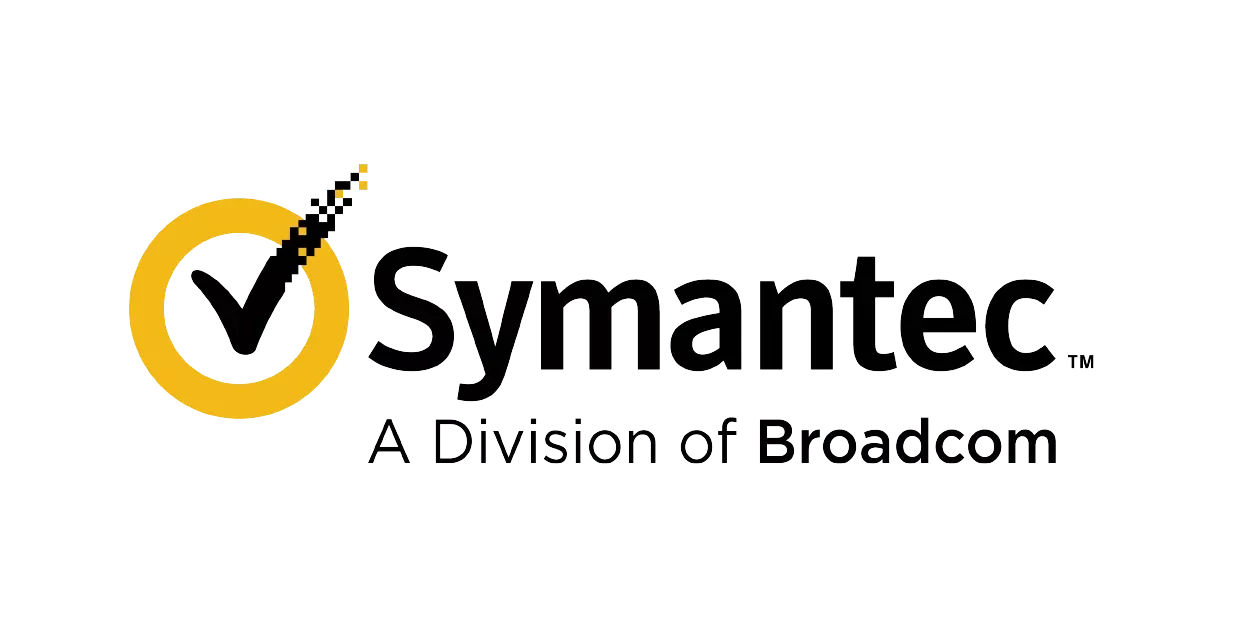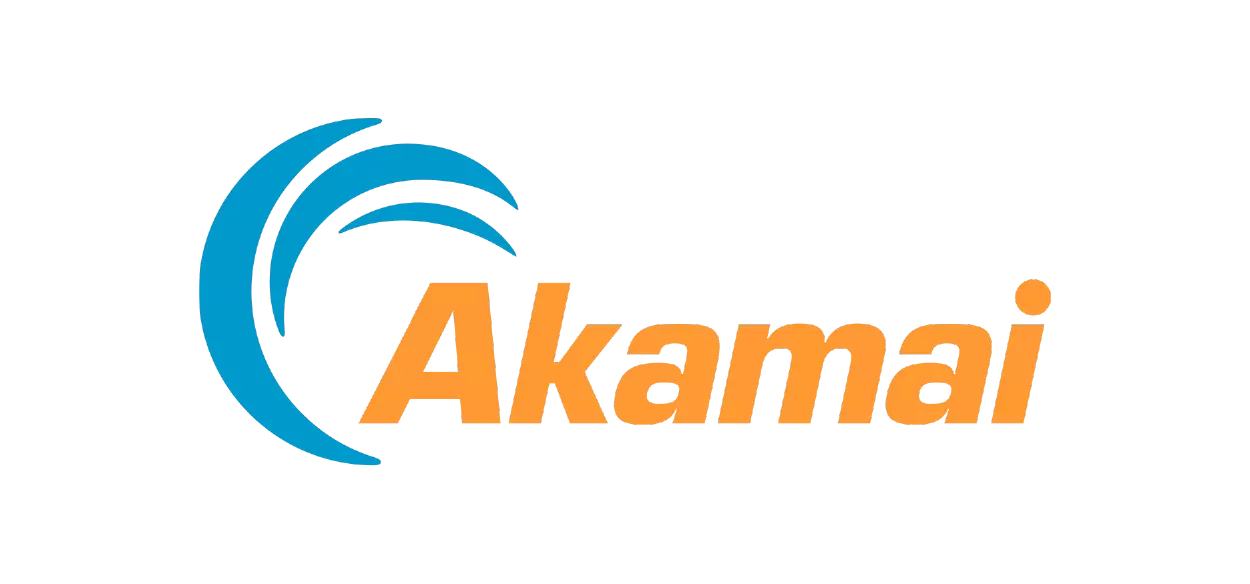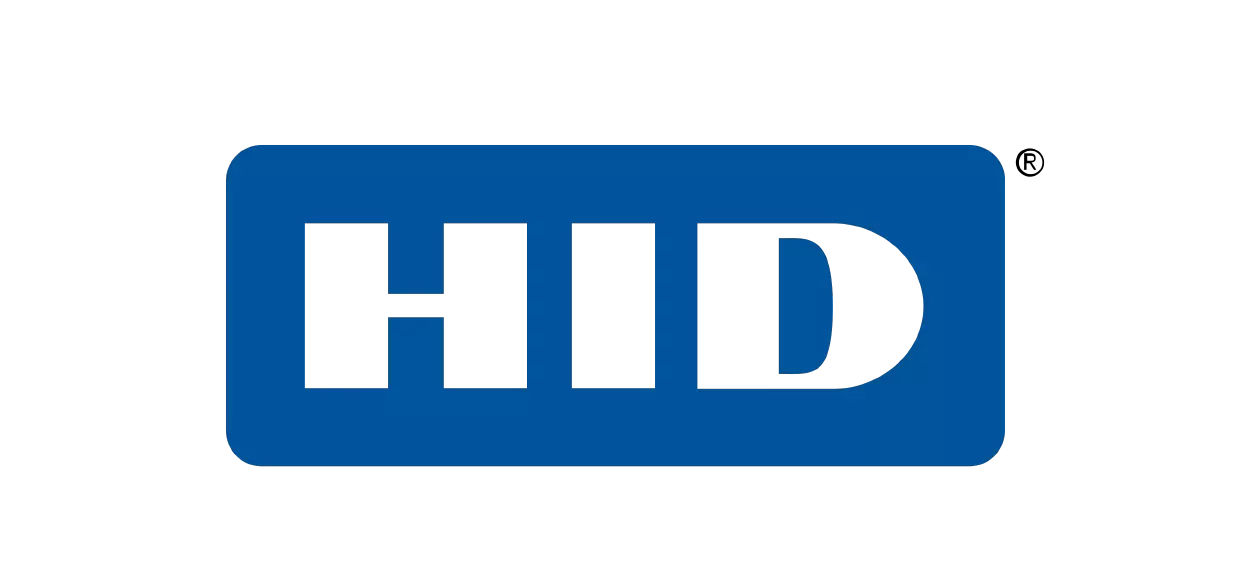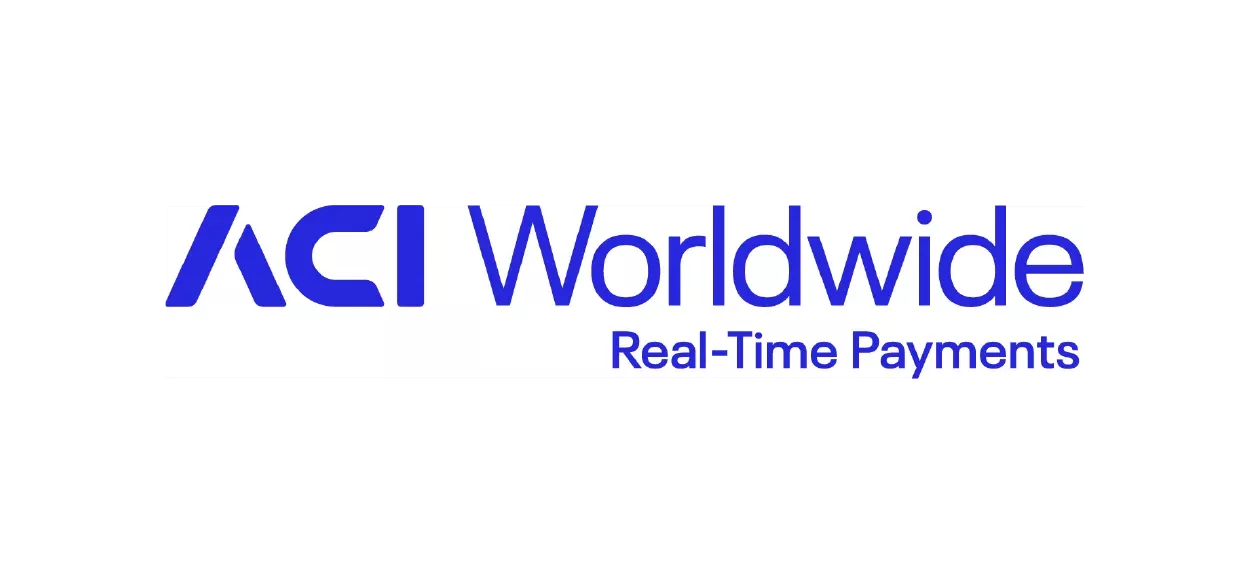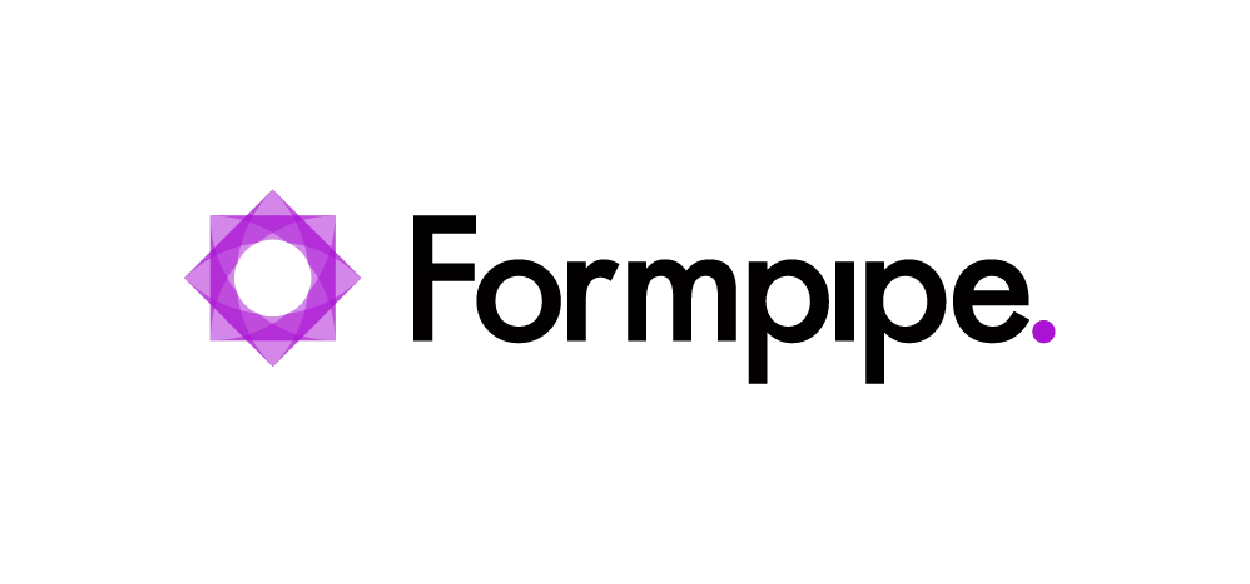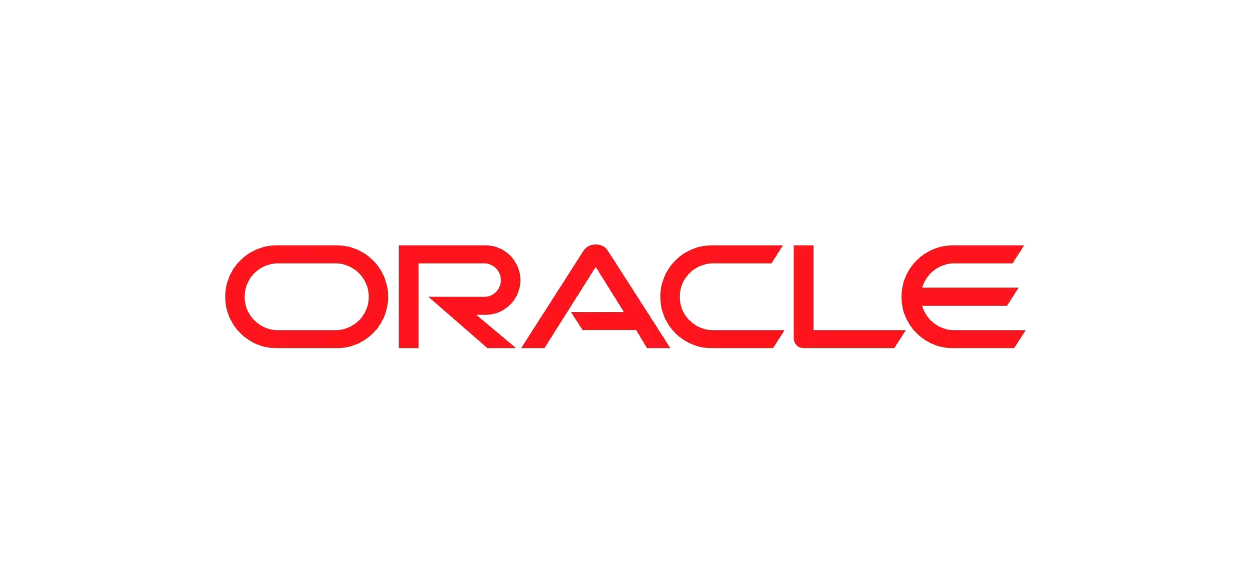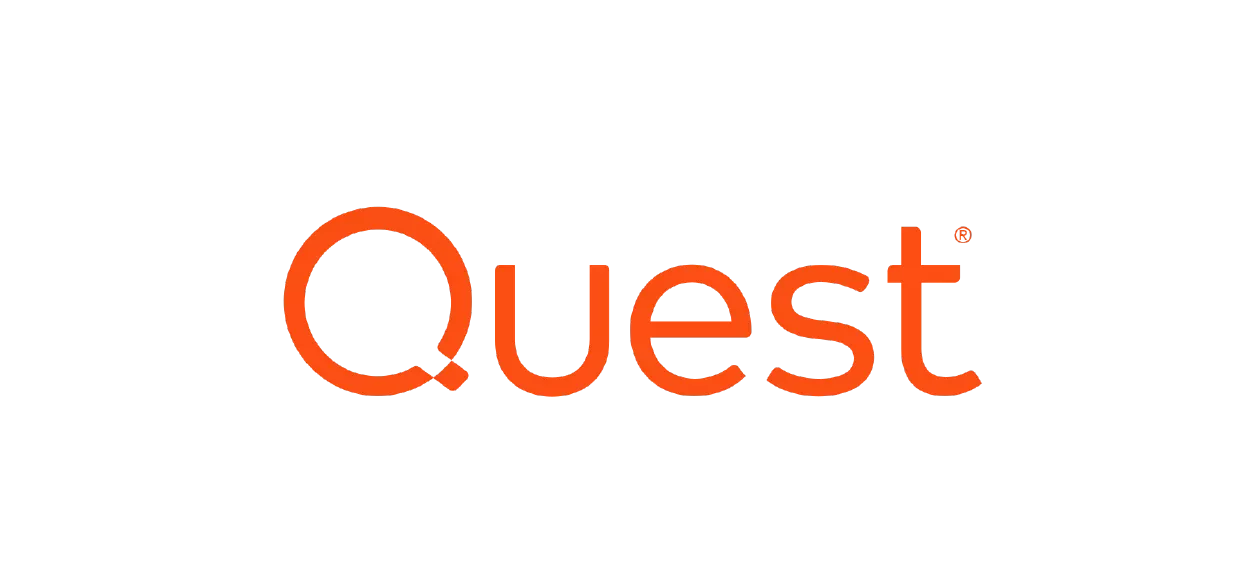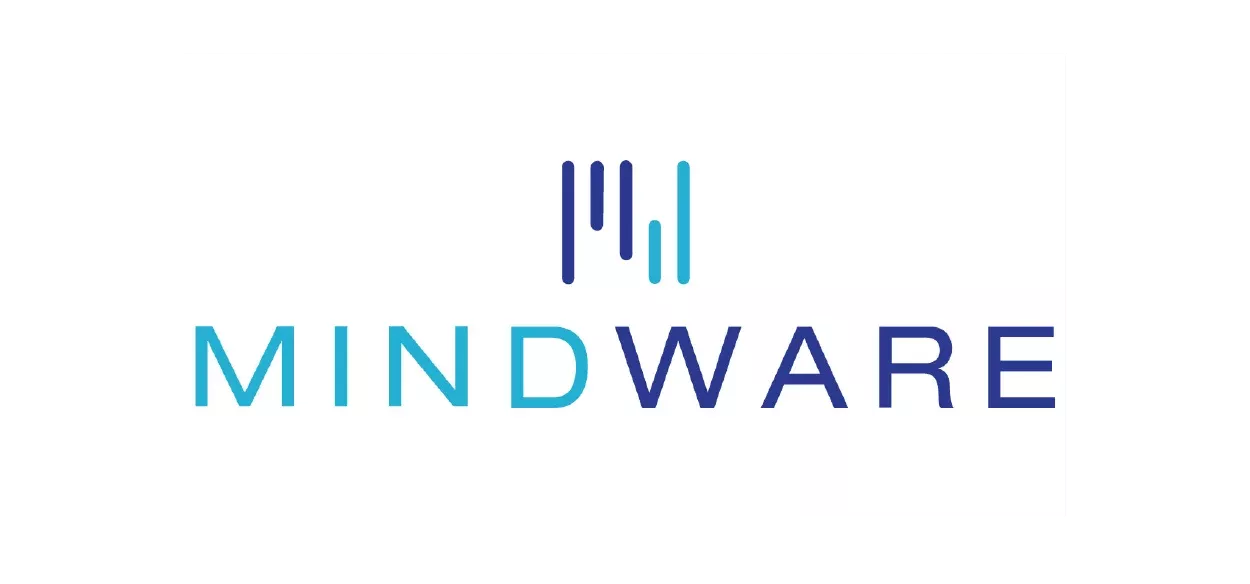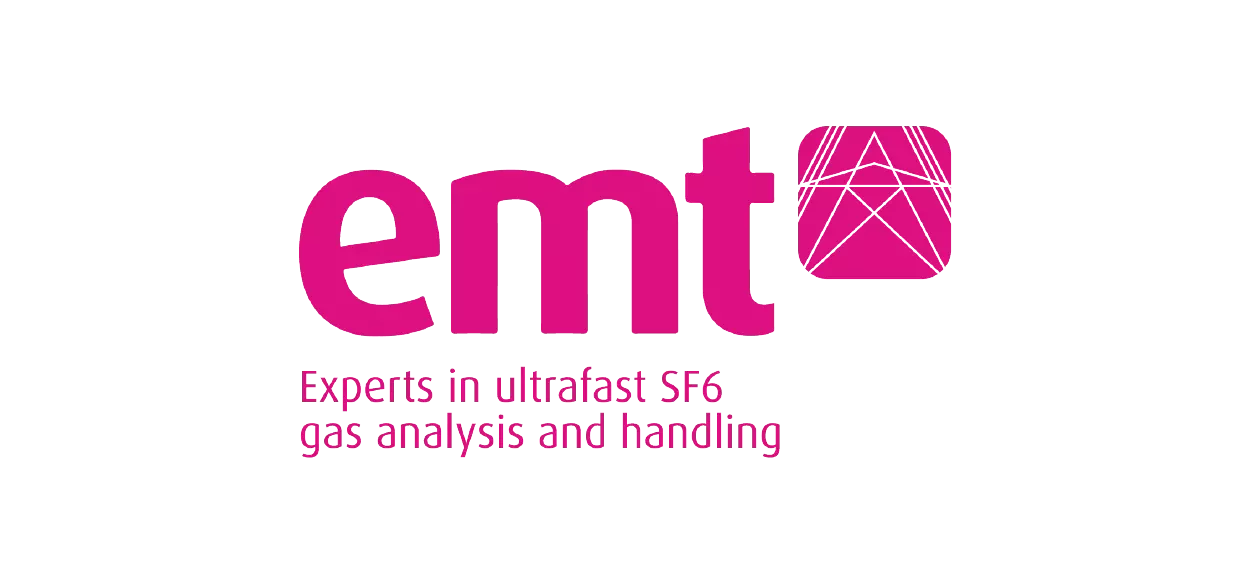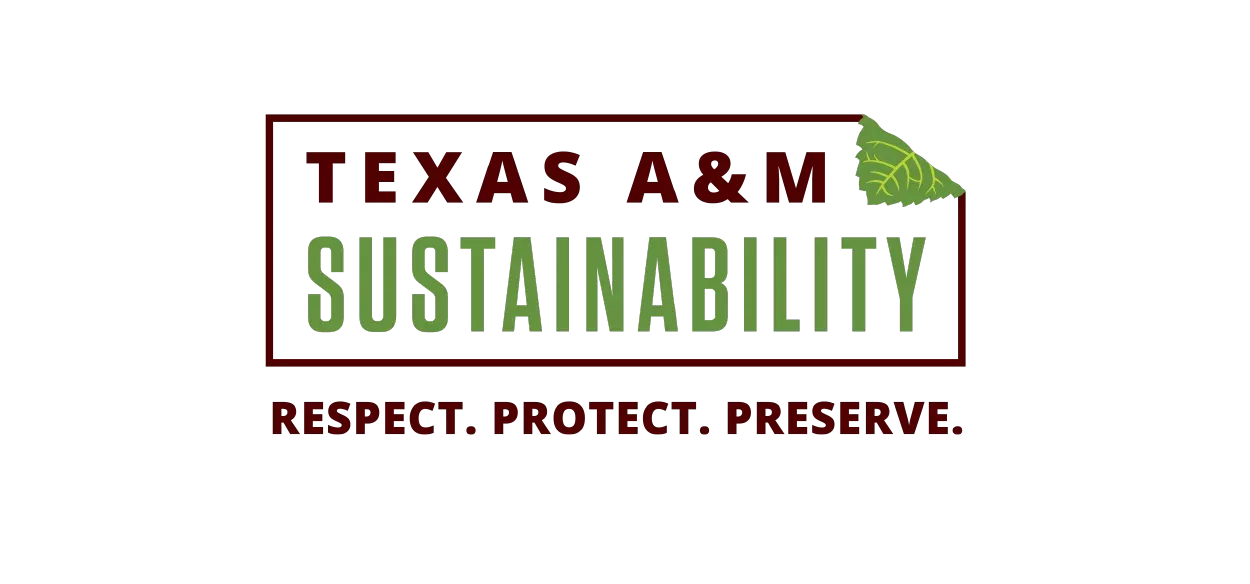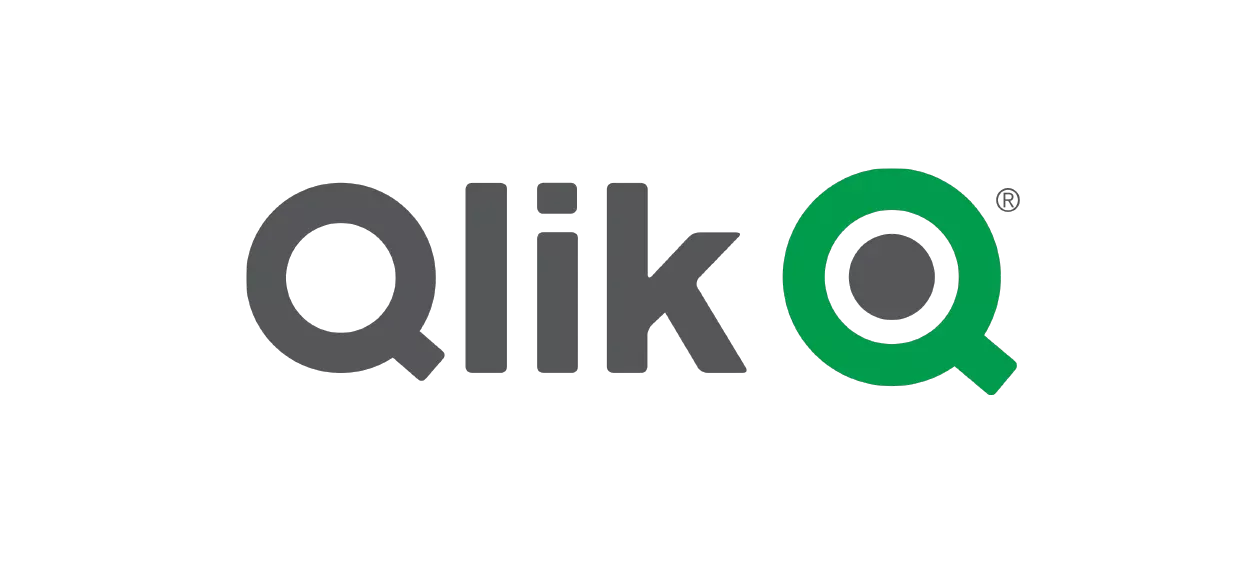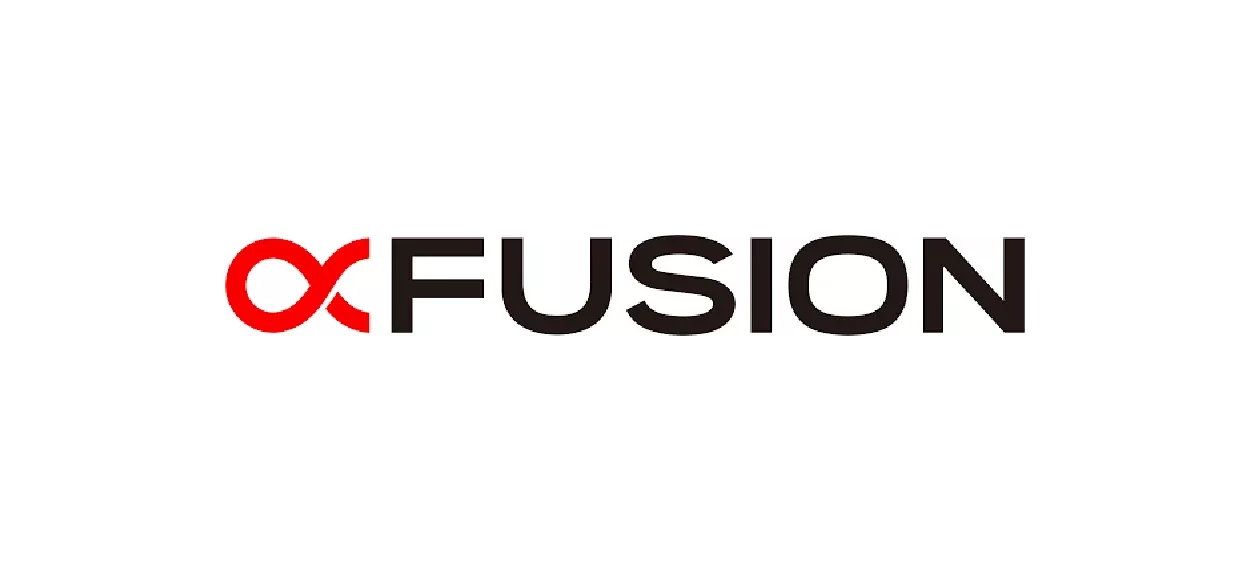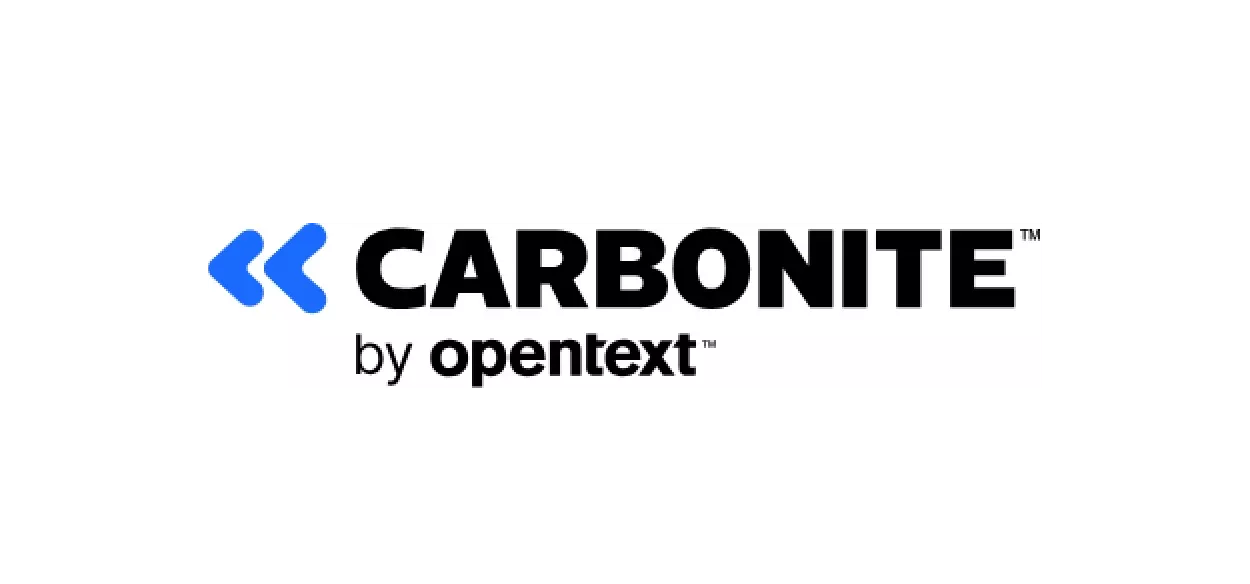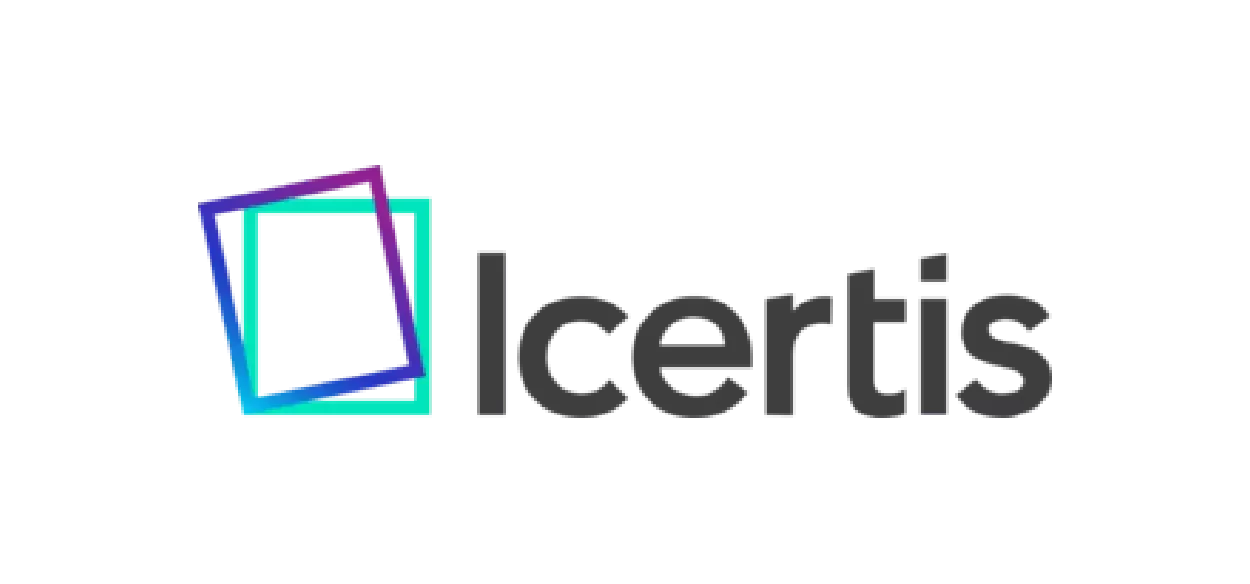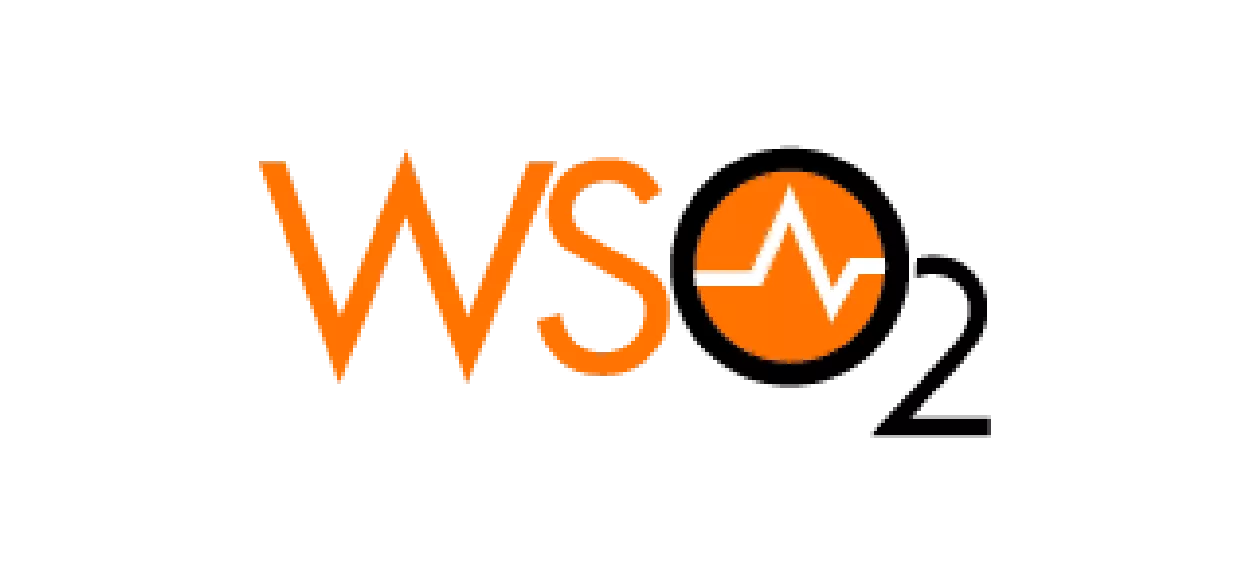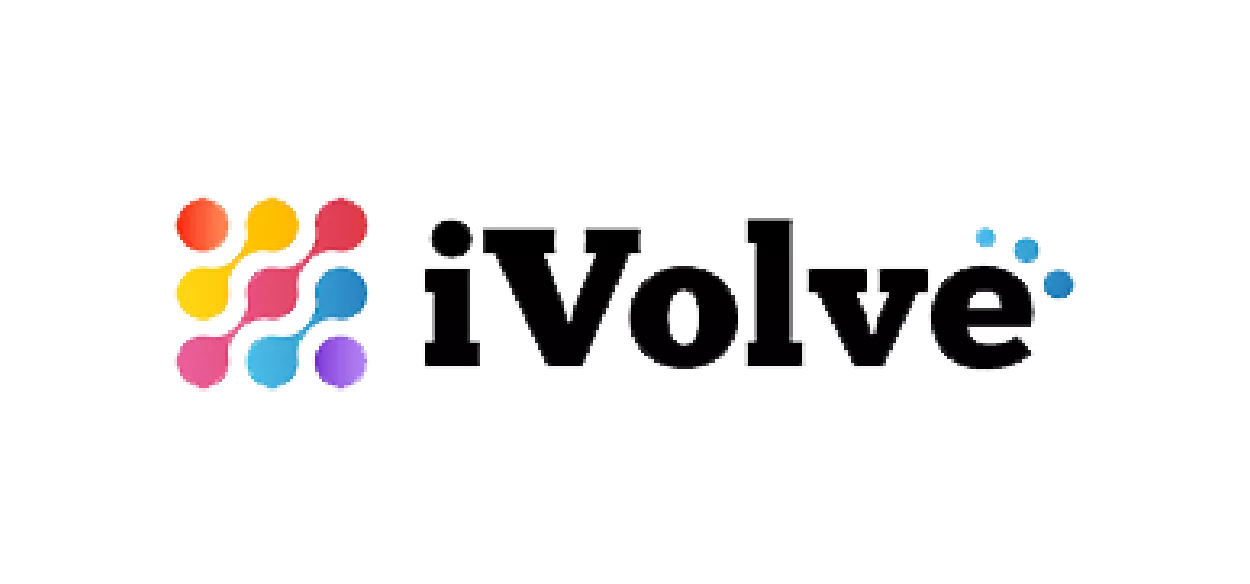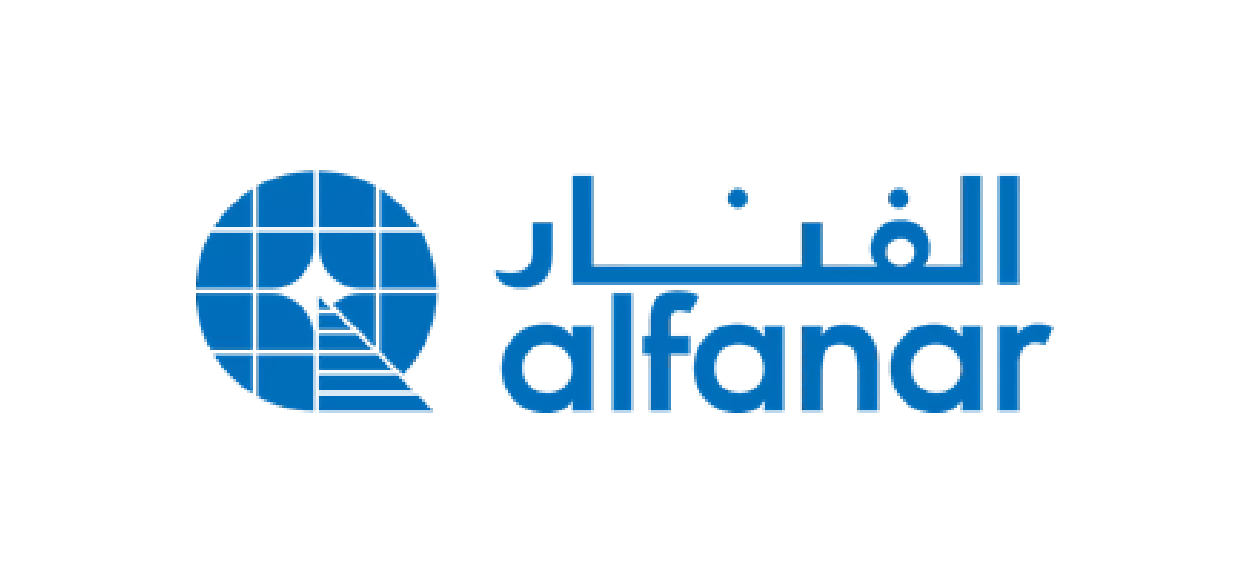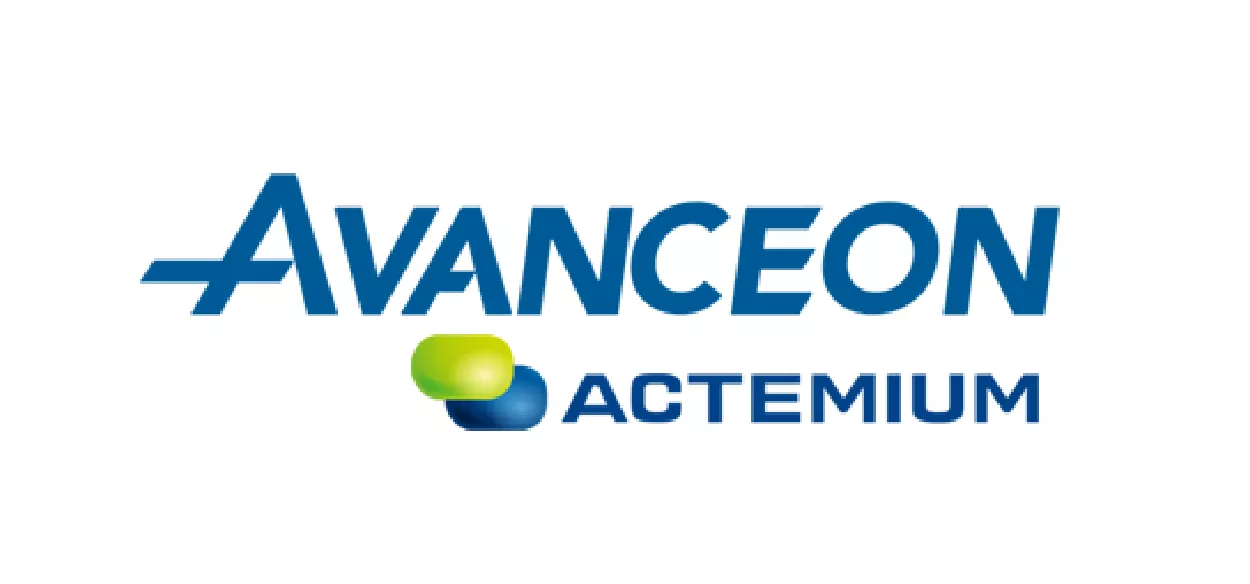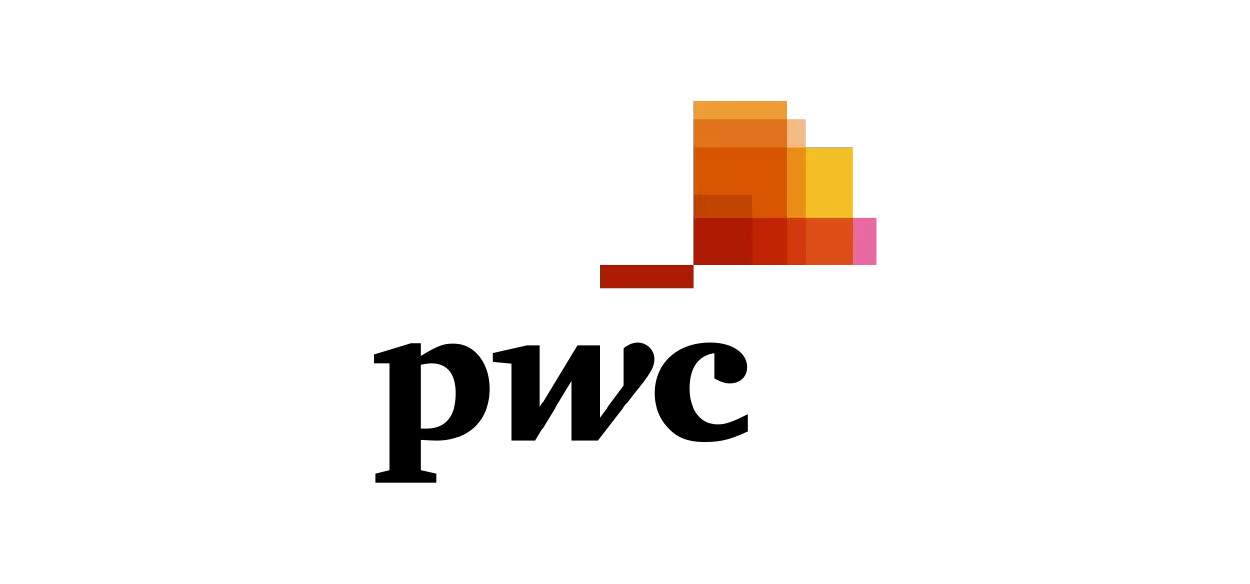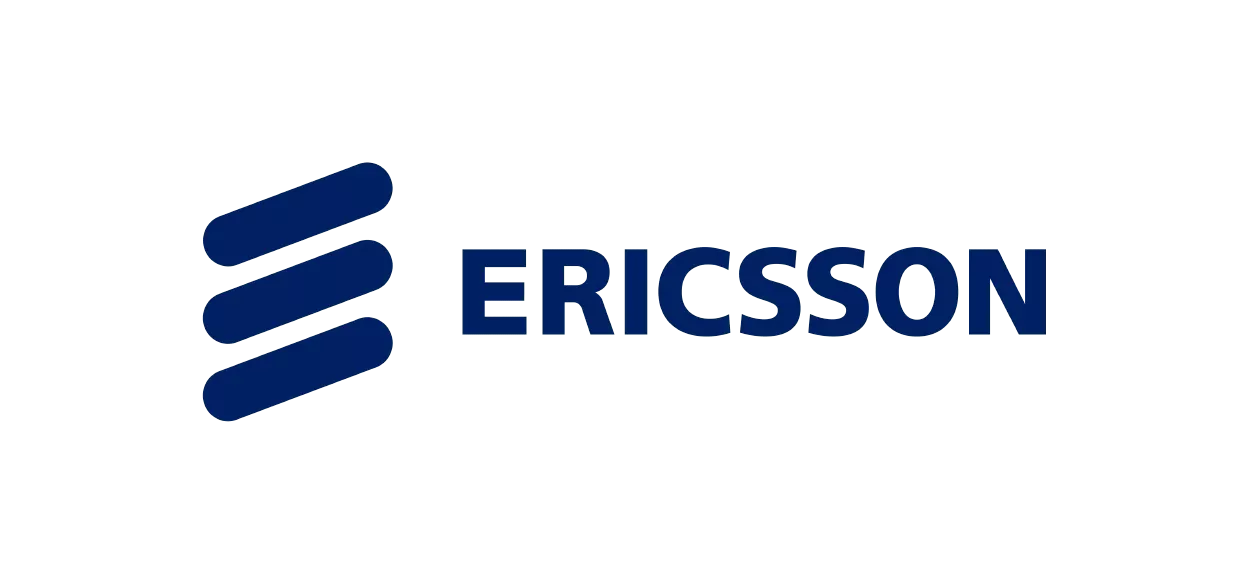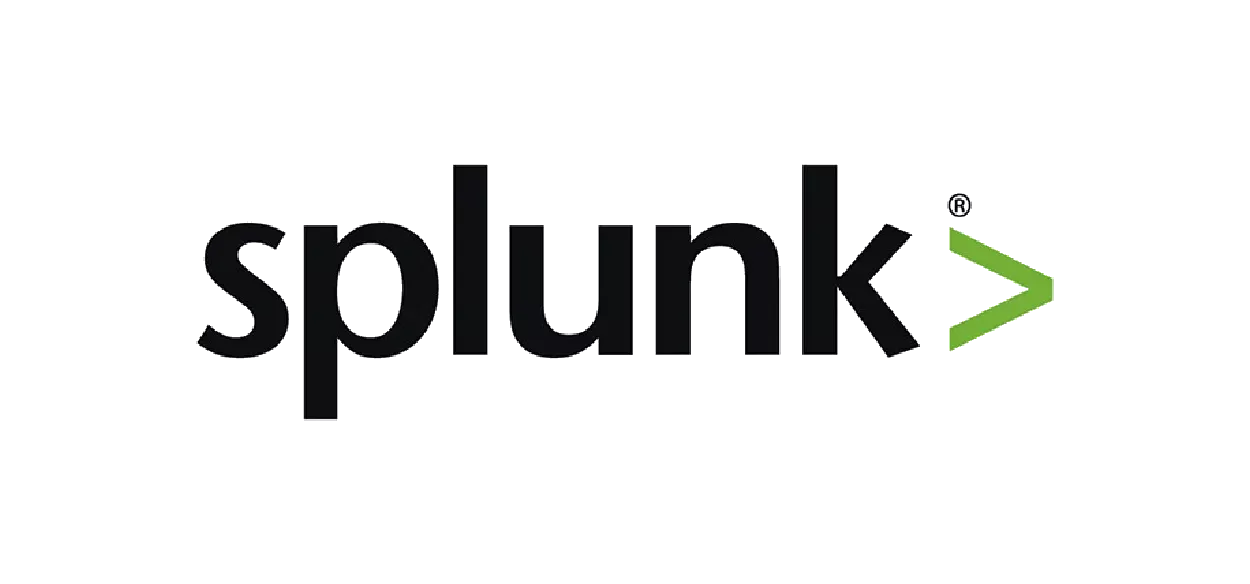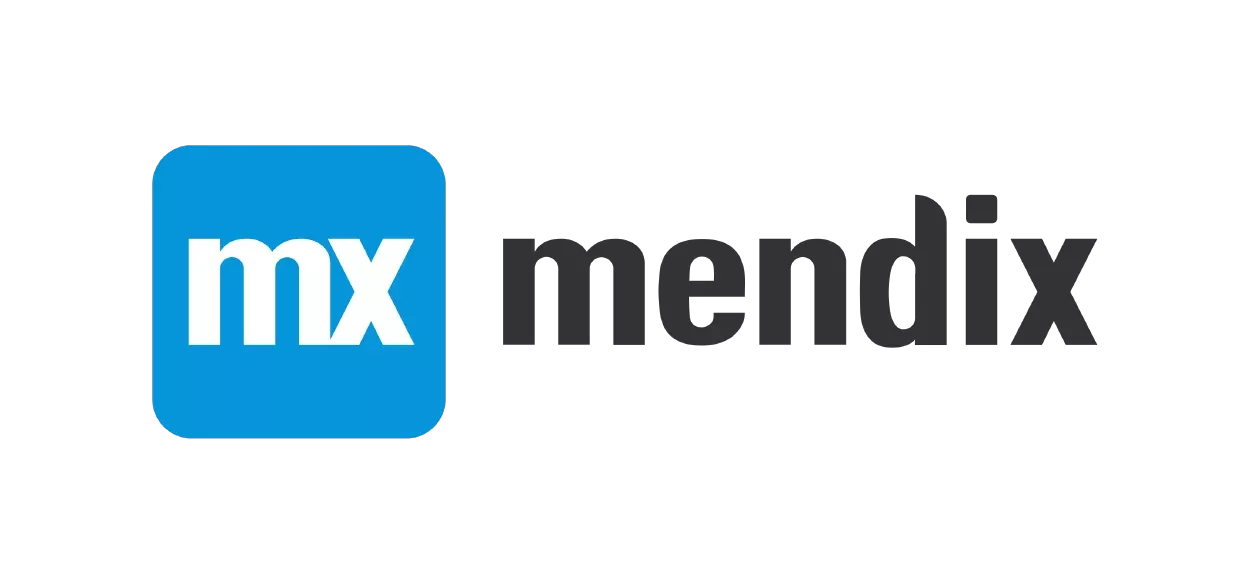 How can we help you?
Are you ready to push boundaries and explore new frontiers of innovation?
Let's work Together