Telecommunications
Unlocking
growth beyond
connectivity
Get in Touch
How can we help you?
Please fill out the form below.
Unified customer experiences in the telco realm
The modern telco industry has been at the forefront of disruptive change. For CSPs, we offer experience-led IT strategies and immersive models to strengthen customer relationships and optimize operational efficiency. We envision first-rate customer service by tapping into our capabilities of advanced analytical solutions, API integration, BPM technology, and CRM experts.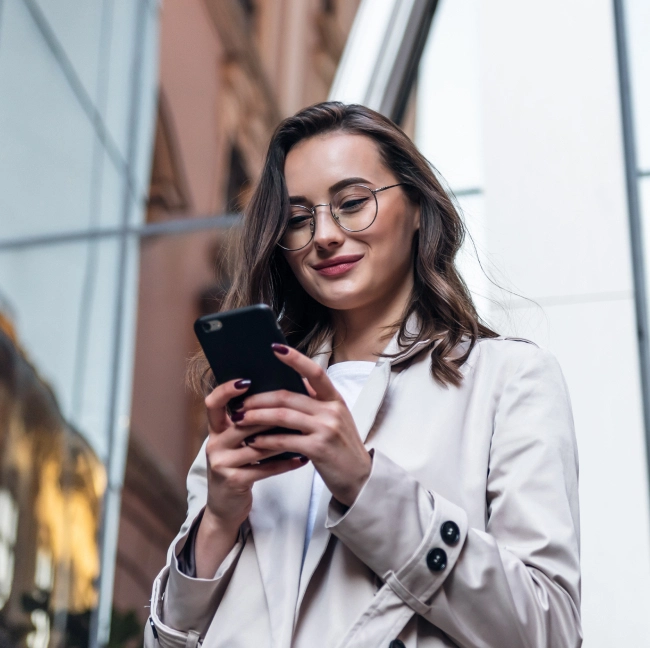 Our Offerings
The time for tech-driven telco is now
We offer future-proof solutions across the entire telco value chain.
Get in Touch
Customer relationship management

Holistic solutions with features spanning order management, sales & marketing, and customer service, focusing on business productivity, actionable insights, and customer experience.

Business process management & optimization

Offering right tools to manage the flow of business activities effectively through operational decision management, monitoring, automated workflows, modernization, and integration.

Data-driven approach

Advanced BI and data analytics, including data science, AI, ML, deep learning, etc., for informed decision-making and identifying the next best course of action for telecoms.

Staying ahead with cloud

Offering end-to-end cloud-centric capabilities by leveraging expertise in cloud solutions and DevOps. Accelerating time-to-market to make the telco sector robust and scalable.

Smart contact center for better interactions

Enriching the telco sector with state-of-the-art BPO services, enabling omnichannel customer experience, and providing operational support and cost, time, and risk management.

Cross platform mobile development

Driving an omnichannel telco experience through integration, automating billing system, user-friendly interface, globally-compliant security practices, and ensuring multi-user management.
Our impact
Helping the telco industry redefine itself.
10
Strategic partnerships with leading telco operators
93%
Increase in customer loyalty & retention for a leading telco
30+
Channels unification enabled for a leading telco operator
Our capabilities
Self-Service Channels
Human Assisted Channels
Infrastructure Cloud and Security
BSS Base Capabilities
OSS Base Capabilities
Supporting Capabilities
Managed Services, Warranty & Maintenance
Our engagement philosophy
Strong ecosystem of partners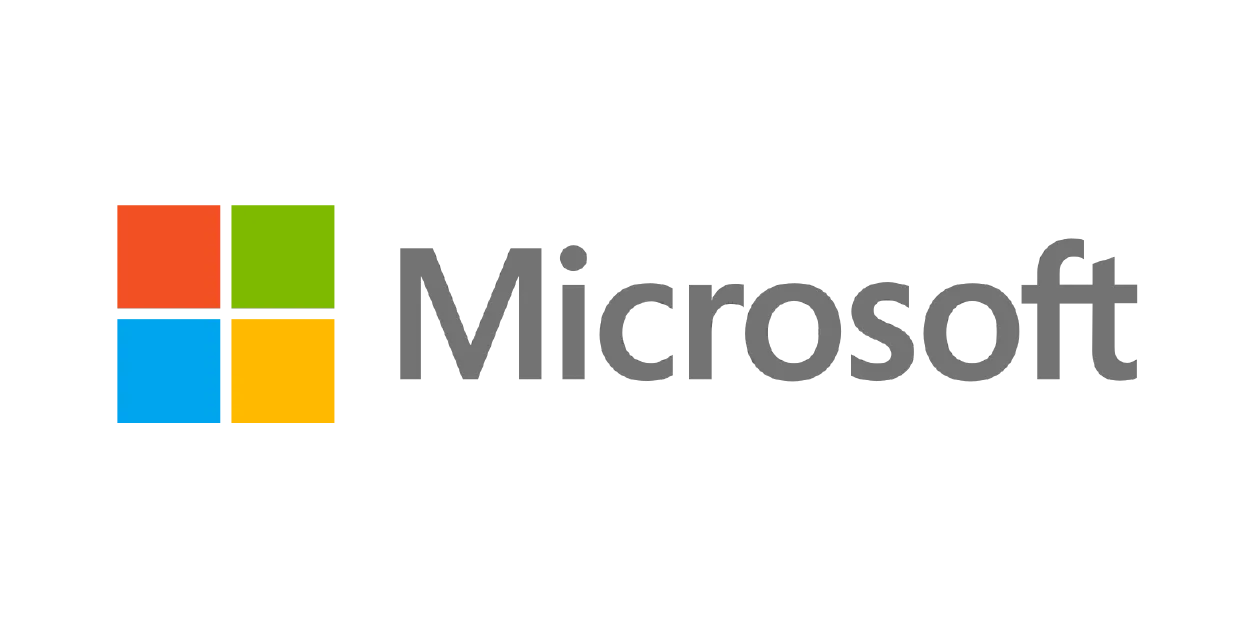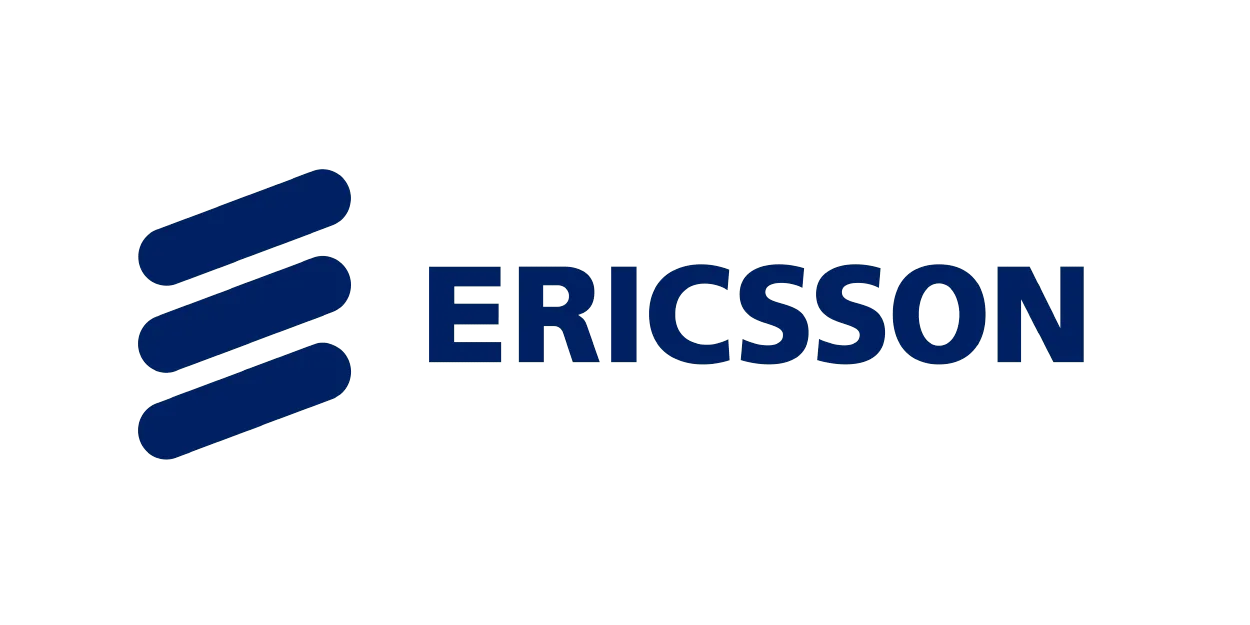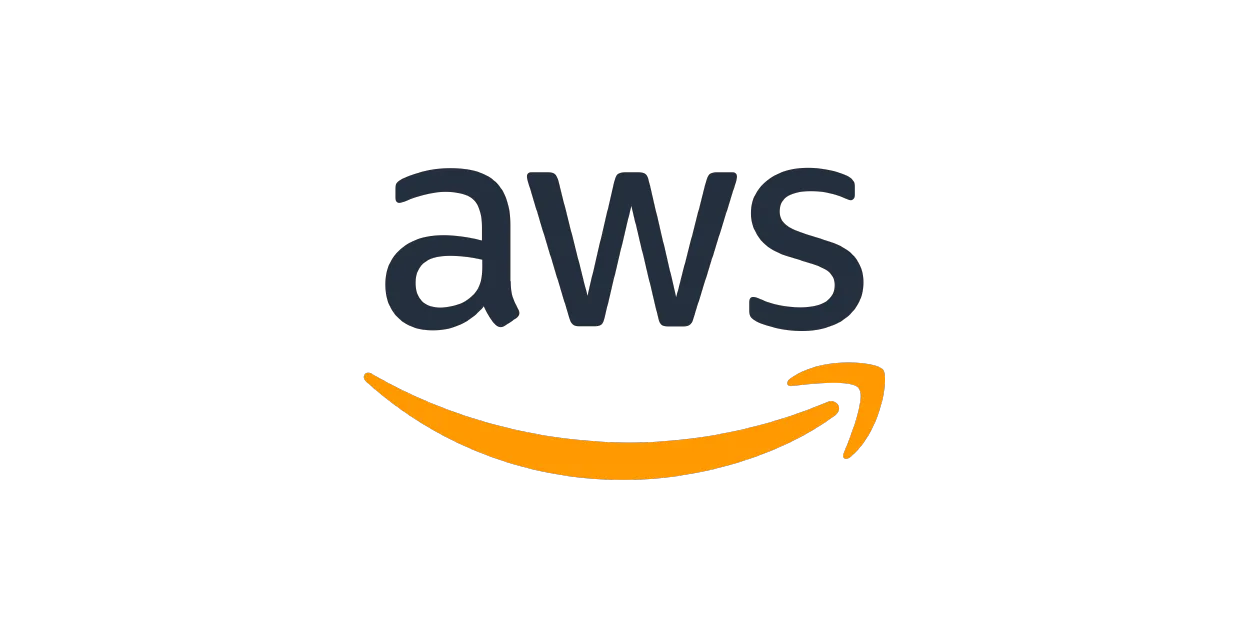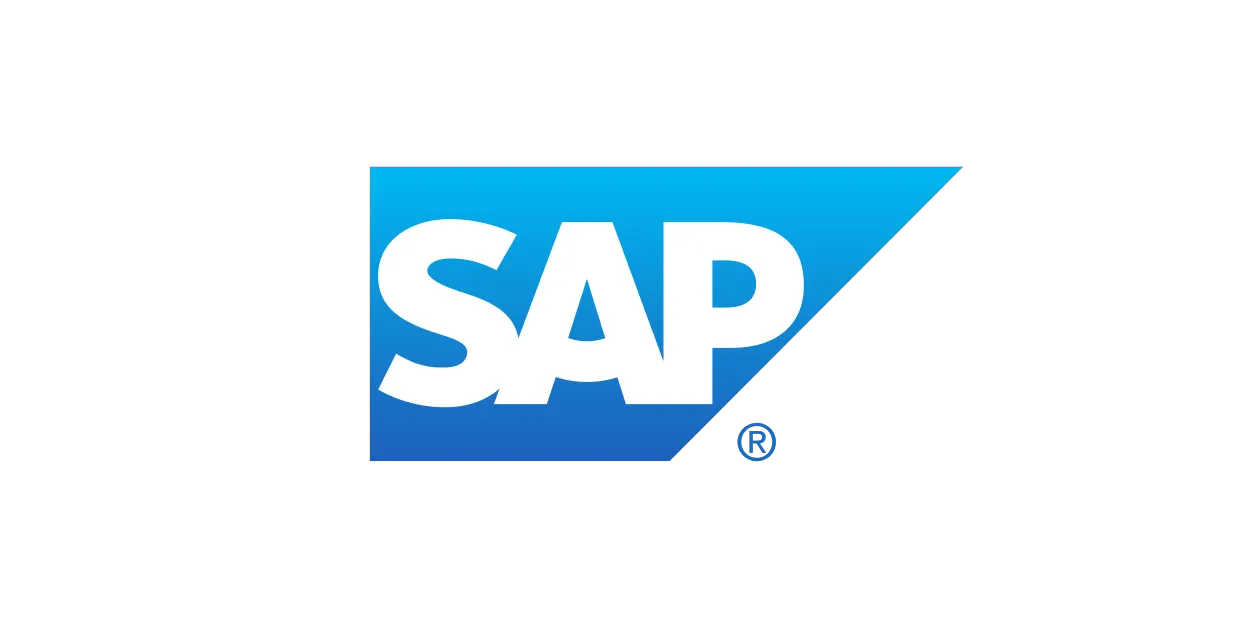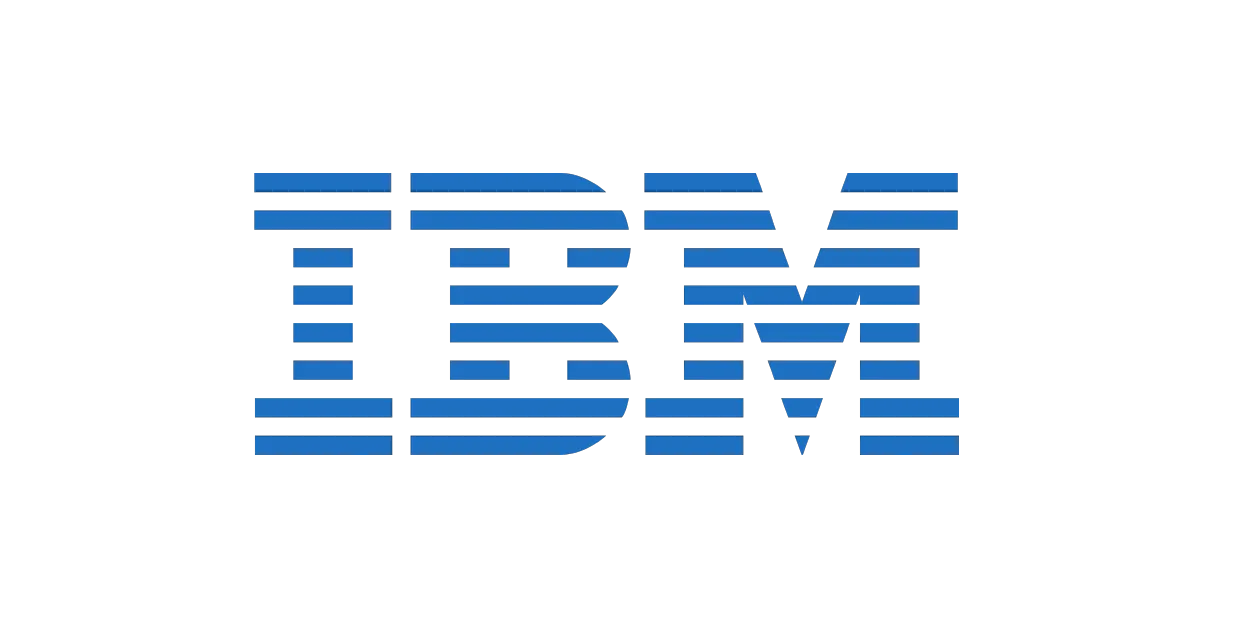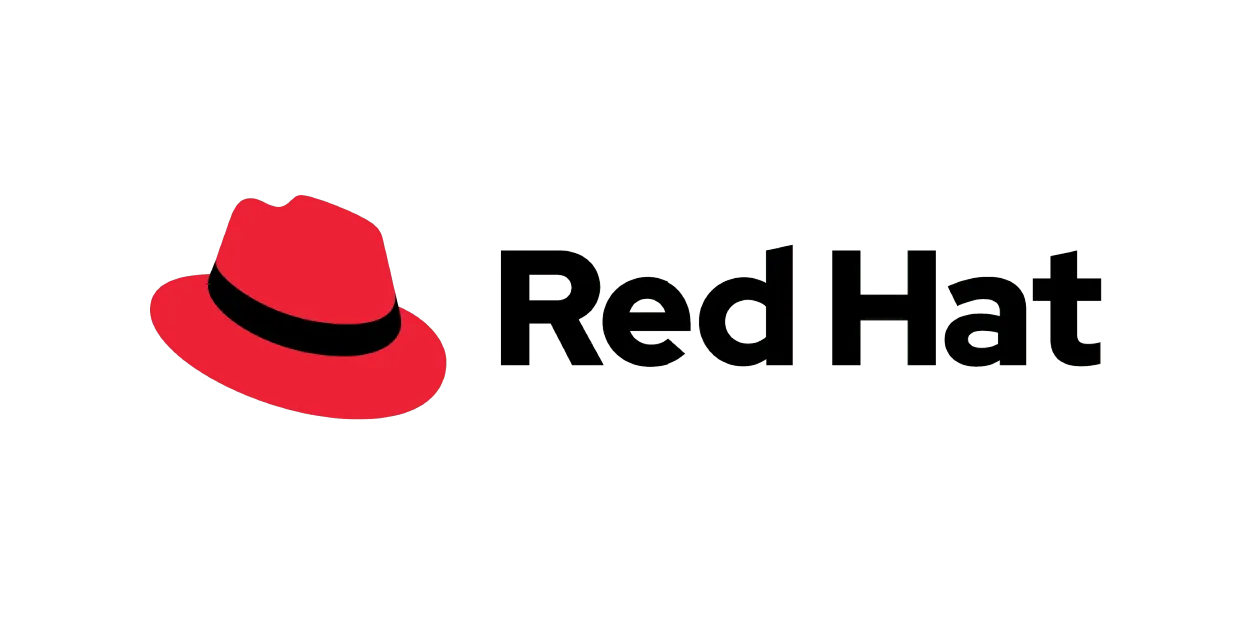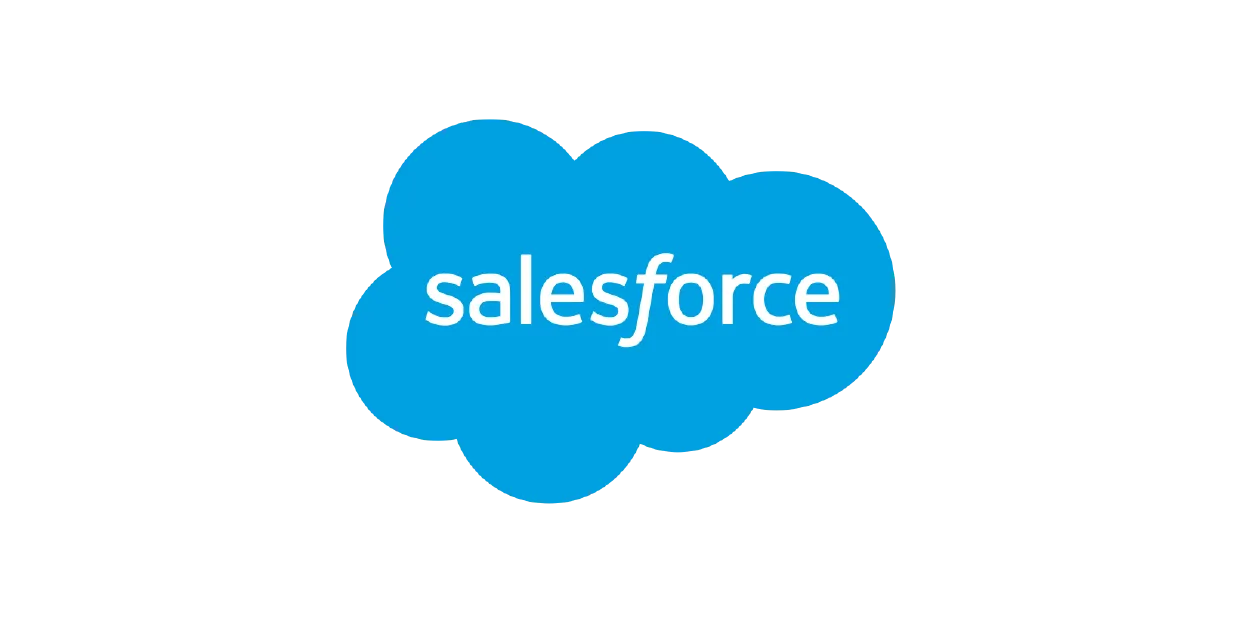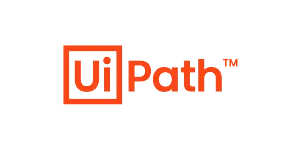 Read our insights and know how to make an
immediate impact.
How can we help you?
Are you ready to push boundaries and explore new frontiers of innovation?
Let's work Together