Systems Limited + IBM
As IBM's partner, we put smart to work and aim to deliver effective and market-centric digital solutions with competitive advantages that foster digital transformation across various industry verticals.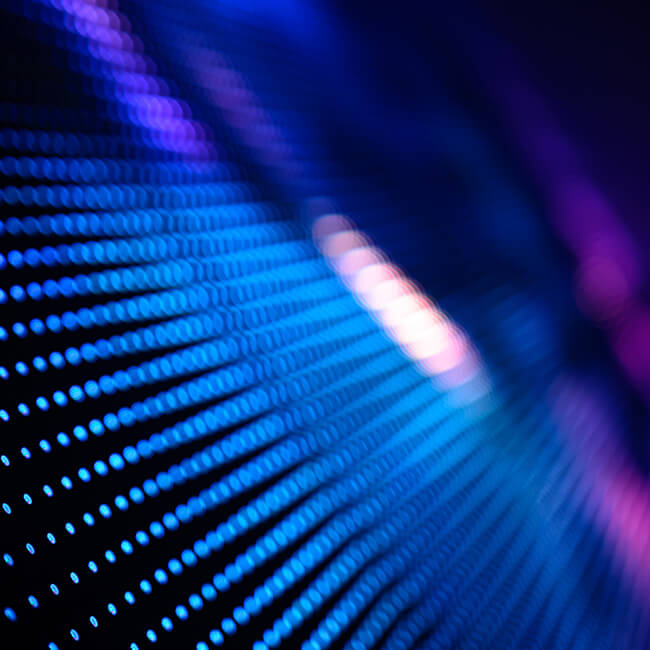 Years of strategic partnership
Our offerings
Providing value to our clients
As an IBM partner we help enterprises expedite their digital transformation journeys through consultancy and implementation of robust technologies.
Get In Touch
Accelerated digital makeover

Delivering adaptability, agility, and expertise.
Channeling the power of data and driving smart workflows through hybrid cloud, AI, automation, and more to enable informed decision-making.
Maximizing efficiency across your entire business processes, empowering you to meet customer demands effectively.

Workplace digitization

Enabling comprehensive digitization IBM Digital Business Automation Platform.
Automate tasks, streamline workflows, and capture data for informed decision-making.
Leverage IBM Data Capture and IBM Robotic Process Automation to generate actionable features, which are then seamlessly integrated into the layer of IBM Business Automation Workflow.
360-degree view by consolidating data from different components into an operational analytics dashboard.

Hyperautomation

Utilizing the potential of BPM, RPA, and AI to drive optimize and automate business functions.
Facilitating cost-effective, efficient, and personalized customer experiences.
Delivering operational efficiencies and round-the-clock support, such as online banking, to enhance customer experiences.
Efficiently streamlining tasks to enhance speed, consistency, and accuracy in processes.

Content management

Leverage IBM FileNet Content Manager to enable secure access, facilitate collaboration, and seamlessly share and synchronize content.
IBM ECM (Enterprise Content Management) captures, stores, analyzes, and automates business content effortlessly. It delivers significant business value, fosters client engagement, and enhances collaboration among internal and external stakeholders.

Integration & API management services

Experience the best of both worlds with our solutions that seamlessly combine IBM integration and API management capabilities. We deliver enterprise-grade, reliable, scalable, and optimized solutions, available on both Cloud and on-premises environments.
Serving clients across the globe and giving them unmatchable value in terms of quality
IBM Cloud Pak scalable and AI-powered suite
Experience the power of accelerated modernization through a cutting-edge, hybrid cloud-based, and AI-infused solution suite. Combining reliable automation, robust security capabilities, and pre-integrated data, Systems Limited, in collaboration with IBM's unparalleled cloud proficiency, drives transformative outcomes across all IT infrastructure.
IBM Cloud Pak for Integration (CP4I)
CP4I embodies the core elements of key IBM CloudPaks, harnessing the strength of advanced automation services. This cutting-edge solution incorporates the latest agile and AI-powered methodologies, while also offering smart integration functionalities for messaging, API management, and other essential functionalities.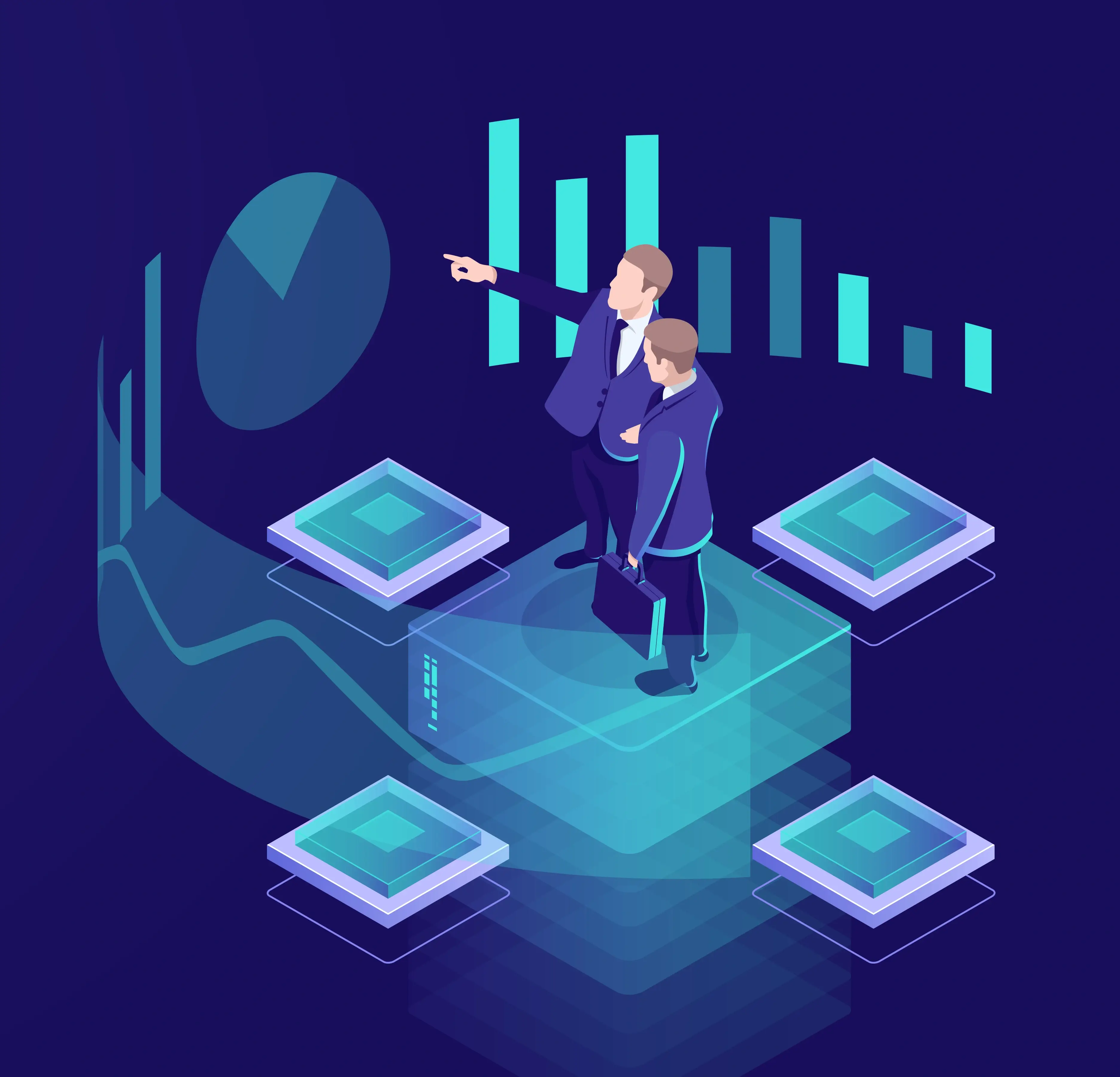 IBM Cloud Pak for Business Automation (CP4BA)
Maximize efficiency and streamline your workflows with IBM CP4BA, a robust solution built on powerful automation capabilities and scalability. Our team of experts utilizes the full potential of CP4BA to help you gather valuable insights, address process issues, implement fixes, and prioritize tasks effectively.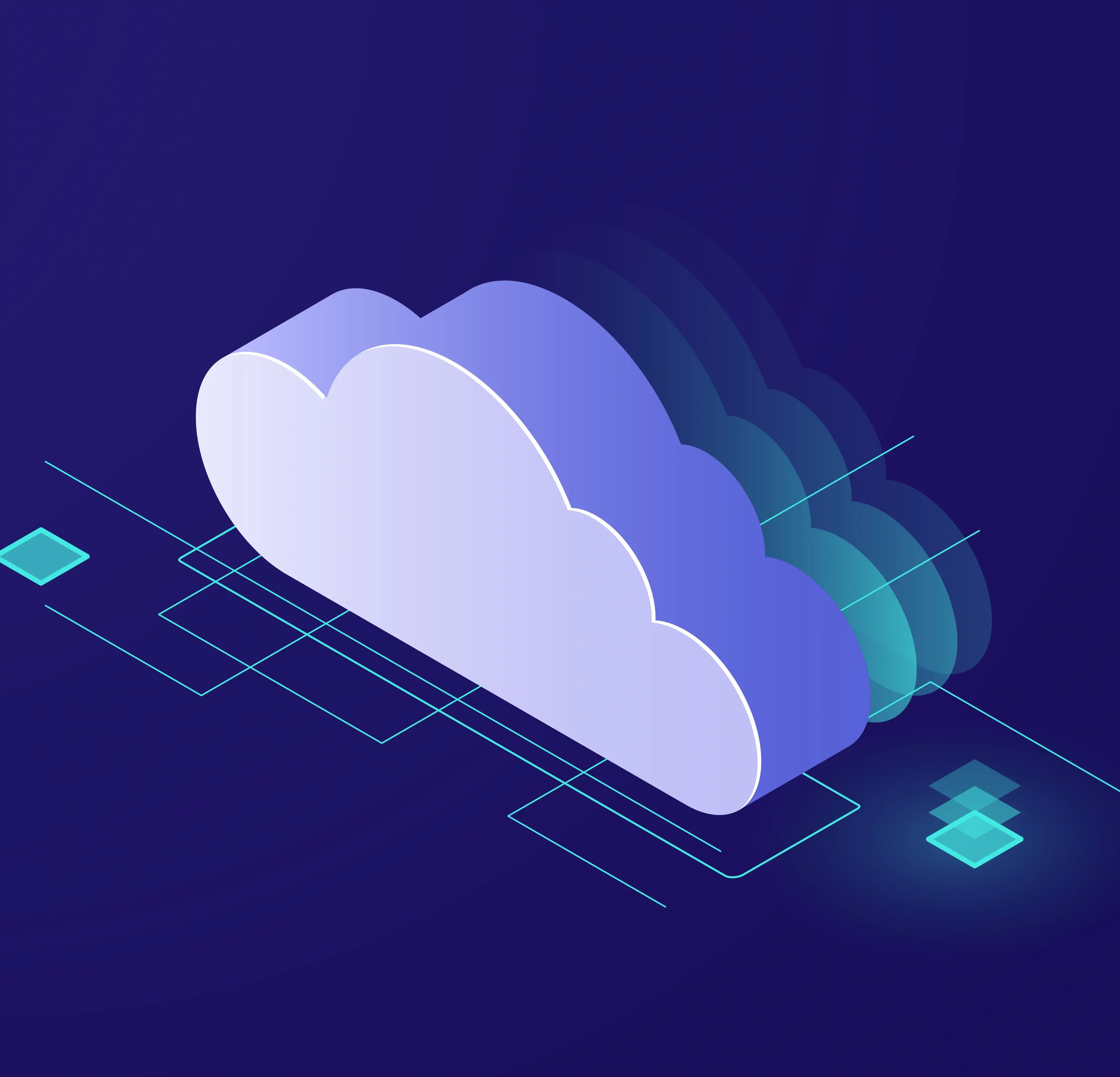 IBM Cloud Pak for Data (CP4D)
Empower enterprises to create a cohesive data architecture that seamlessly connects siloed data across hybrid cloud environments. With its integrated capabilities, organizations can efficiently manage data and extract valuable insights. We assist enterprises in ensuring data security by leveraging CP4D's advanced data privacy and governance features.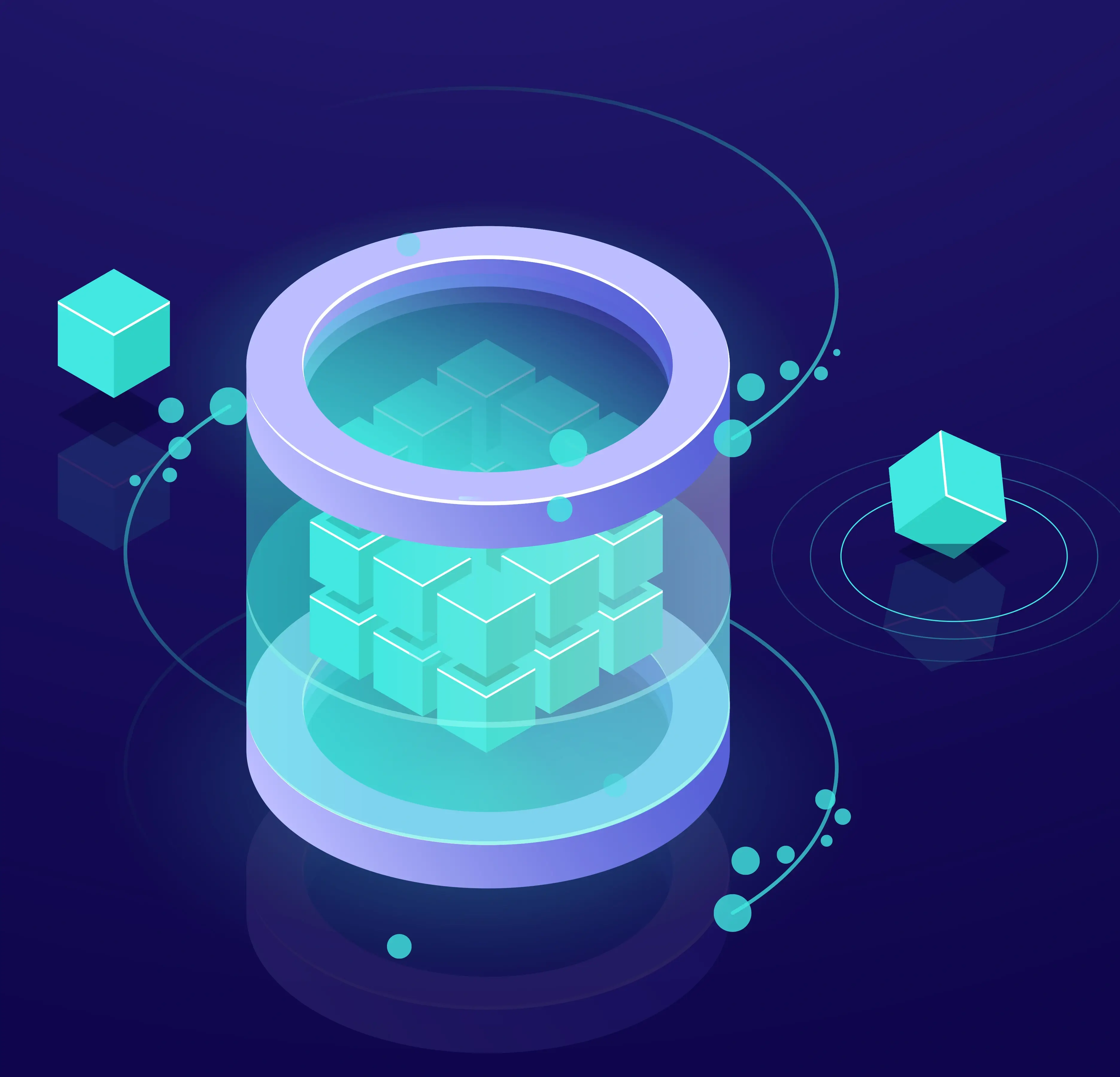 Our IBM-powered security portfolio
Offering end-to-end IBM security solutions across data security and threat management helping you safeguard your organization by leveraging intelligence analysis, fraud protection, and mobile security solutions.
IBM Cloud Pak for security
An all-in-one security solution helping you stay ahead of potential risks, respond to threats quickly, and implement a zero-trust approach. The platform is designed with an open architecture, so you can integrate your existing security tools and maximize your current investments. Plus, it allows you to keep your data where it is while improving your team's productivity and collaboration.
IBM Security QRadar Suite
Protect your business from cyber-attacks with an integrated and modernized security suite that ensures your systems are always connected and secure. We offer a unified analyst experience with cloud delivery for increased speed and scalability, and an open platform with pre-built integrations for seamless implementation with your existing security tools.
IBM Security QRadar SOAR
We enable organizations to speed up their incident response times by facilitating faster incident investigation, while also providing orchestration and automation capabilities to streamline the response process. By leveraging these features, security teams can work more efficiently and effectively, while maintaining standardization in their response procedures.
IBM Security Guardium
With a focus on providing end-to-end protection, compliance, and comprehensive visibility across the data security lifecycle, our Guardium-powered offerings are designed to meet the unique needs of your organization.
IBM Security ReaQta
We enable you to take a proactive and innovative approach to endpoint security by leveraging advanced automation technologies i.e., AI and ML, to swiftly identify and remediate threats in near real-time. Providing comprehensive endpoint visibility, this solution incorporates essential features, along with dual-engine AI and automation, to empower organizations to embrace a zero-trust security approach.
How can we help you?
Are you ready to push boundaries and explore new frontiers of innovation?
Let's work Together