Systems Limited + SAP 
Through our strategic partnership with SAP, we have the ability to empower businesses in taking the next leap forward. We aim to establish a new standard for next-gen technology development for the continuously evolving technological landscape.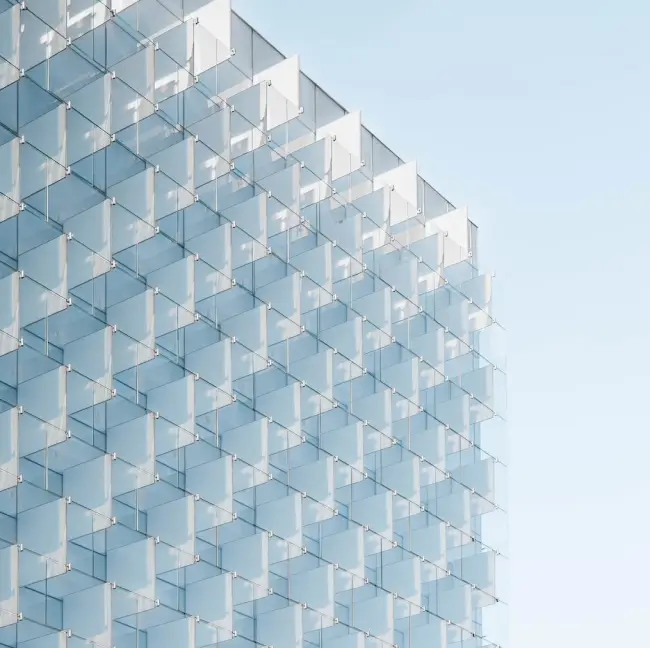 26+
SAP-certified functional resources
93+
SAP-certified technical resources
130+
SAP resources for sales
ERP and finance
Secure uninterrupted business operations by integrating your core ERP and financial management software.
Database and data management
Transform and administer data into tangible business value, acting as a centralized source of information.
Analytics
Uncover insights through BI and AI-powered tools for resilient digital excellence.
CRM and customer experience
Prioritize personalized customer experiences by understanding requirements and delivering on brand commitment.
Digital supply chain
Create sustainable and user-friendly supply chain models for rapid customer-centric product launches.
Network and spend management
Utilize cloud-based spend management solutions to minimize disruptions and reduce expenses.
Upgrades & conversions
Managed services / SLAs
.
Support
Implementation and landscape optimization
Resource augmentation
Assessment services
Experience our trusted SAP application management support and services
Technical support
Explore new functionality enhancements and developments
Developmental services leveraging Workflow, WebDynpro, FIORI, Adobe Forms, UI5, ABAP, EDI, IDOC / EDI, BI / BW, SCI, and HANA
Effortlessly transition to S/4 HANA and receive ongoing support for regular SAP upgrades
Seamless data migration with ease
Functional support
Asset discovery & inventory
24x7 monitoring, alerts, and notification
9x5 digital forensics & incident response
SOC-SIEM gap assessment (once a year)
Reporting
Administration Services
Asset discovery & inventory
24x7 monitoring, alerts, and notifications
24x57 digital forensics & incident response
SOC-SIEM gap assessment (once a year)
SIEM administratio
Reporting
Our comprehensive global delivery models
Onsite
Ideal for complex projects that heavily rely on business analysis and discussions
Full and direct control at the resource level
Effective and seamless communication
Offsite
Resource scalability
Establishing a physical presence for enhanced customer understanding
Providing onsite accessibility as needed
Reducing and optimizing IT infrastructure costs
Offshore
Leveraging cost arbitrage for reduced expenses
Resource scalability
Accessing diverse technologies, experience levels, and skillsets
Ensuring high-quality service delivery across various time zones
Hybrid
Flexibility to design resilient IT-based outsourcing models tailored to your specific requirements
Optimize costs and access diverse skillsets while maximizing multiple delivery models' benefits
Effortless communication across the team
Awards and recognition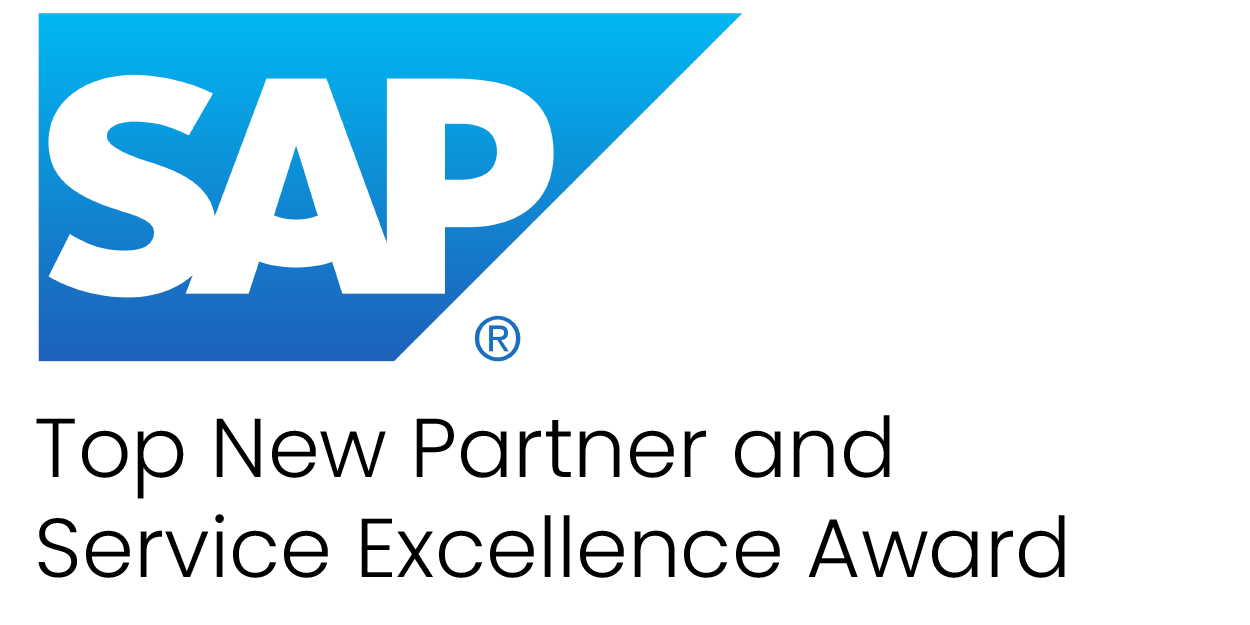 OUR FEATURED INSIGHTS
Systems Limited and Highnoon Laboratories set to embrace SAP-powered ecosystem
We proudly announce the successful Go-Live of SAP S/4 HANA implementation at Highnoon Laboratories Limited in Lahore.
EXPLORE
OUR FEATURED INSIGHTS
Systems Limited Receives SAP® EMEA S Partner Excellence Awards 2022
In collaboration with SAP, we strive to assist customers in embracing innovation, achieving rapid and impactful outcomes, fostering sustainable growth, and simplifying operations.
EXPLORE
OUR FEATURED INSIGHTS
RISE with SAP benefits – The case for driving business innovation
SAP equips businesses with endless cloud ERP capabilities for business growth.
READ MORE
How can we help you?
Are you ready to push boundaries and explore new frontiers of innovation?
Let's work Together