Systems Limited + Microsoft
As a 2023 Microsoft Country/Region Partner of the Year, we help enterprises reinvent themselves and reach their business objectives by leveraging advanced digital, data, and cloud-centric expertise and capabilities.
From empowering customers with purpose-built business applications such as sales, marketing, omnichannel commerce, customer services, field service, finance, and operations, etc., to helping businesses thrive with a cloud-first approach through Azure and so much more, we have a track record of driving transformation across numerous industry verticals.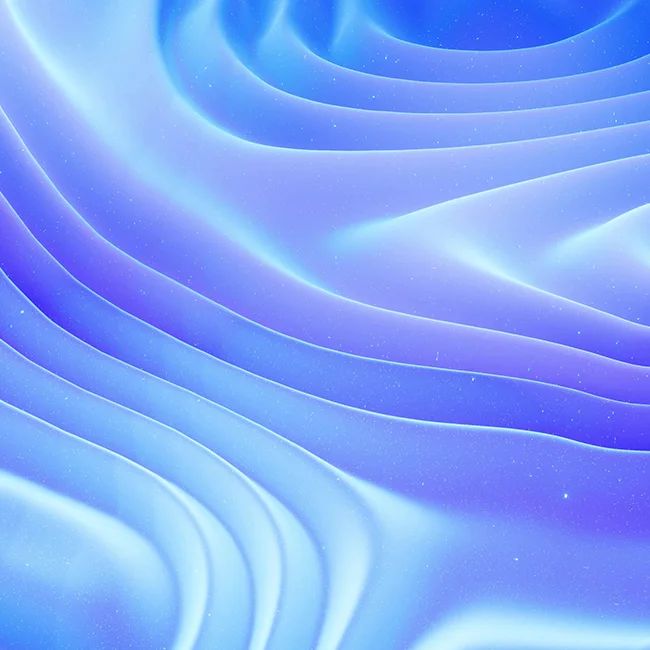 32+
Years of strong strategic partnership
100+
Microsoft certifications
Our Offerings
Our Microsoft capabilities
Fusing agile and innovative capabilities to bring customers, data, products, and people together and drive business growth and resiliency in the digital era.
Get in Touch
Business Applications – Microsoft Dynamics 365 CRM
An integrated, data-driven solution that helps enterprises track leads, pipeline, and marketing, and streamline processes to improve customer engagement. Use some or all D365 CRM modules as a seamless solution that improves and simplifies complex customer engagement.
Project
Operations
Customer
insights
Marketing



Sales
Customer
Service
Field
Service
Business Applications – Microsoft Dynamics 365 ERP
A suite of advanced business solutions with advanced AI-powered modules for customer interaction to enhance business outcomes at a rapid pace. Improve operational agility and automate business processes with Microsoft's powerful cloud suite.
Human
Resources
Omnichannel
Commerce
Finance



Procurement
Asset
Management
Supply Chain
Connected solutions for data insights
Power BI

Real-time business analytics to help make better business decisions

Power Apps

Automate processes, build low-code apps, solve problems, and boost agility

Power Automate

Increase productivity by automating manual, repetitive, and labor-intensive tasks

Power Virtual Agents

Smoothly converse with customers and employees through easily built chatbots
Tap into the efficiency of business applications today
Easy collaboration
Data-driven and innovative
Business intelligence automation
End-to-end platform
Microsoft Azure services
Our cloud-native services are designed to recognize and cater to the ever-changing demands of your business.
Consulting and migration
Embark on a seamless transition to the cloud and unlock the full potential of your business with a meticulously planned evaluation process.
Cloud assessment
Uncover tailored cloud solutions that align with your unique business requirements through our innovative integrated technology.
Cloud migration
Adopt our cutting-edge methodology to migrate to Azure Cloud and implement enterprise-class practices.
Modernizing applications
Leverage the power of Azure-native offerings to modernize your applications with minimal risk, enabling enhanced agility and scalability.
Azure migration, costless
Effortlessly transfer your business data to Microsoft Azure's cloud with a cost-free migration process.
---
Managed services
Attain enhanced reliability and unlock the full advantages of cloud through an optimized and efficient cloud infrastructure.
Azure Cloud solution
Take full control of your business cloud with Azure's innovative capabilities.
Managed security services
Optimize your enterprise applications with AI-powered SIEM monitoring through Azure Sentinel, ensuring streamlined operations.
DevSecOps
Streamline compliance and accelerate time-to-market with security automation.
---
Workplace digitization
Cultivate a culture of success through the development of efficient teams who create cutting-edge solutions.
Office 365 services
Access wide-range services of Microsoft Office accompanied by round-the-clock IT helpdesk support to ensure seamless end-user assistance.
Connected workplaces
Leverage the power of virtual desktop and Office 365 to elevate workplace productivity to new heights.
SharePoint services
Drive innovation and expedite development by implementing scalable services of SharePoint that can adapt to your growing needs.
Mobility solutions
Establish a secure work environment by normalizing teams to adhere to secure practices and stringent access authorization measures.
Our Offerings
Our consulting offerings
Expedite your digital transformation journey through:
Get in Touch
Accelerated cloud transformation

As a Microsoft Partner, offers enterprise-class cloud migration and CloudOps services to ensure flexibility, competence, and productivity, eventually driving business value.

Microsoft Dynamics AX 2012/2009 free upgrade assessment

We equip enterprises with a complete roadmap of their entire Dynamics 365 journey, along with the cost and technical effort that is required.
Our innovative business solutions
Being a Microsoft partner, we design our solutions to help push the boundaries of what technology can enable for your business.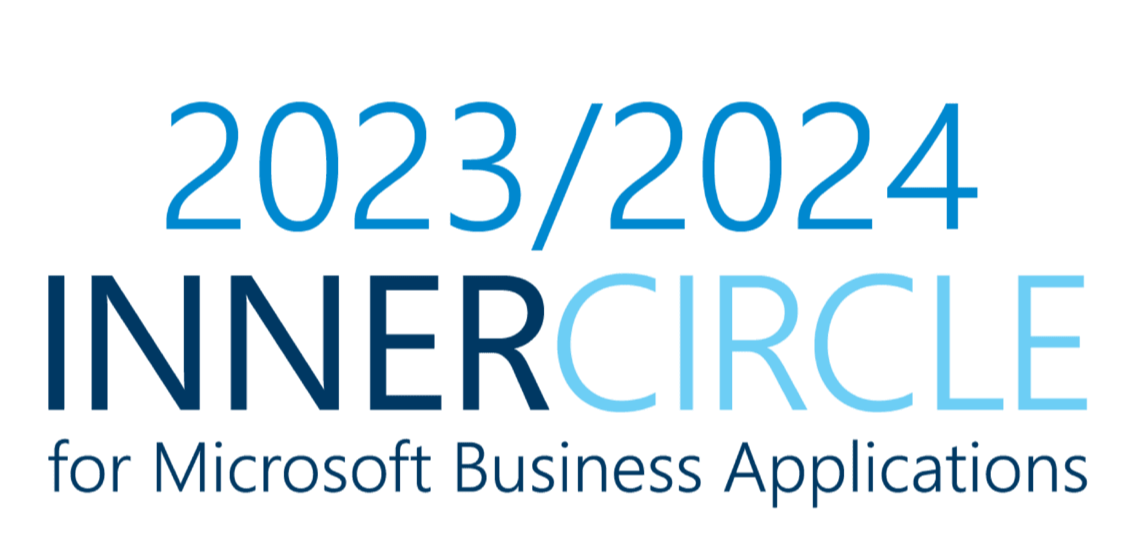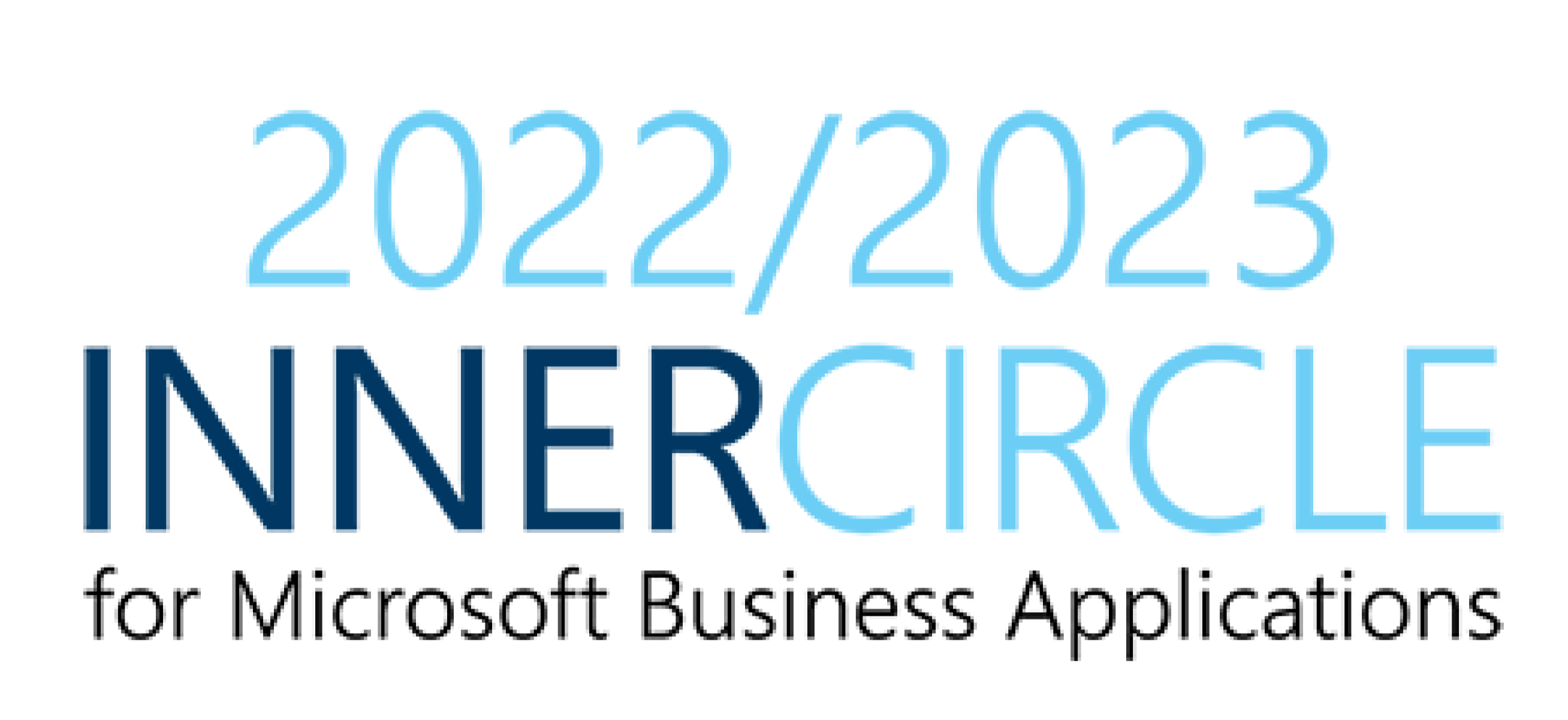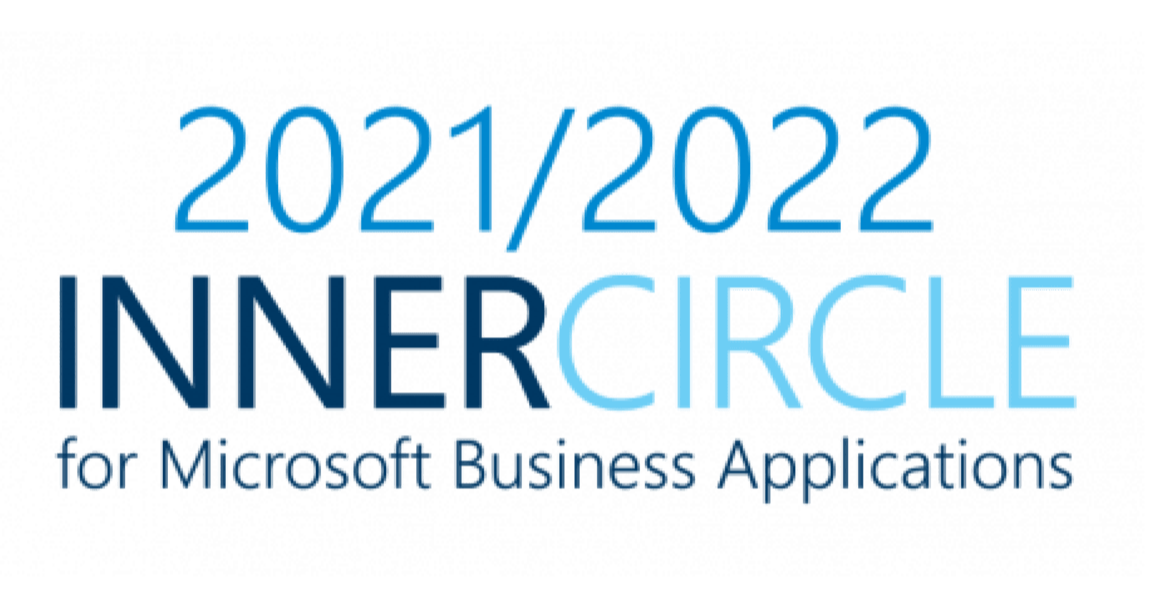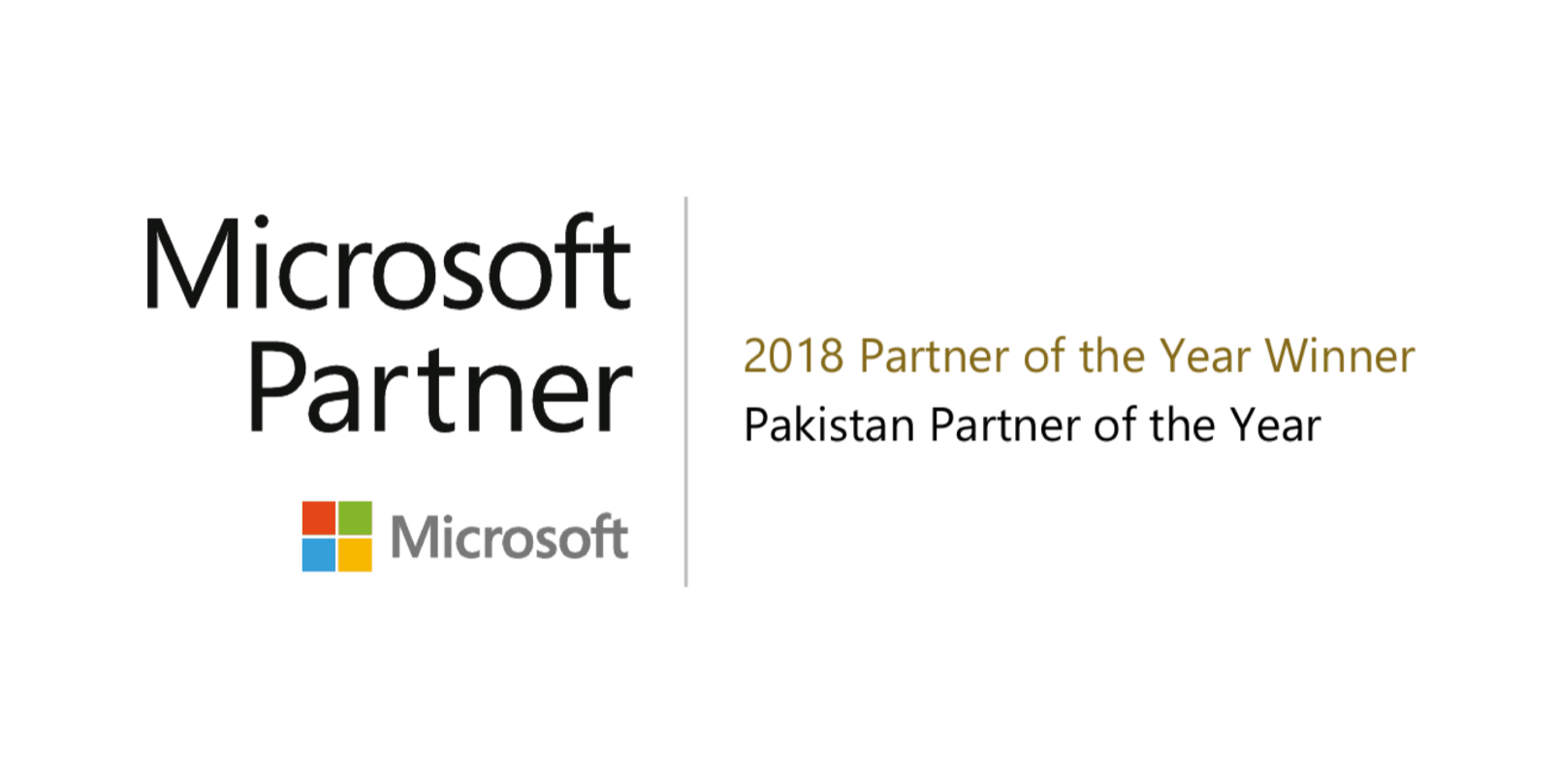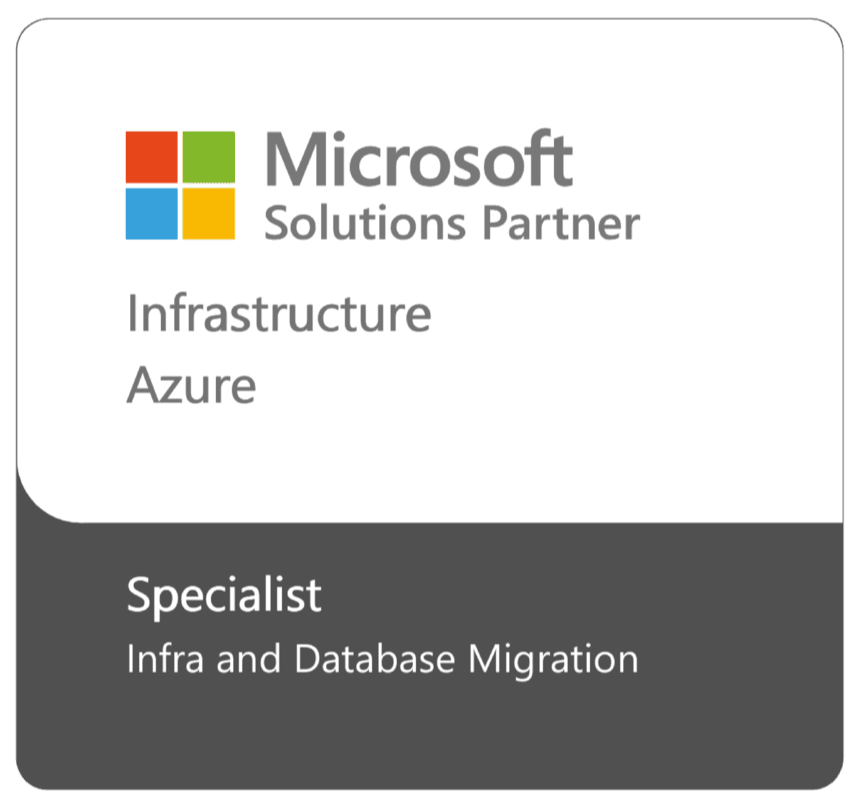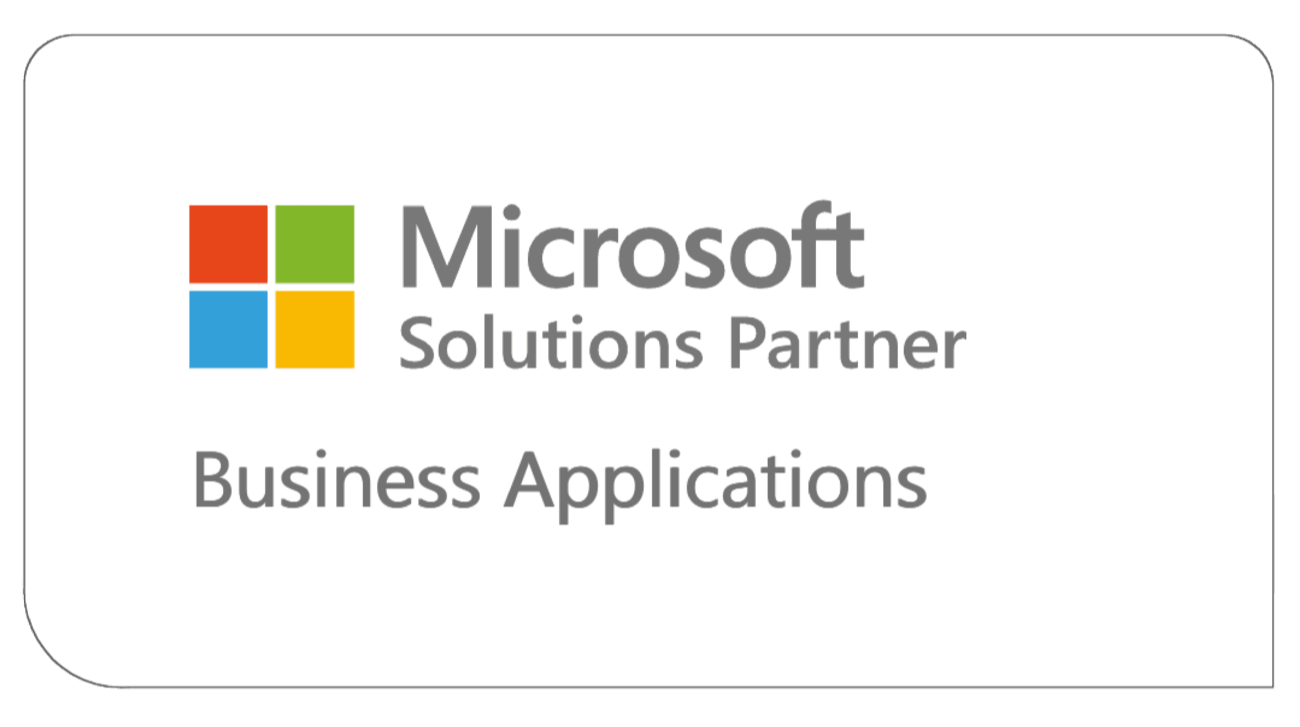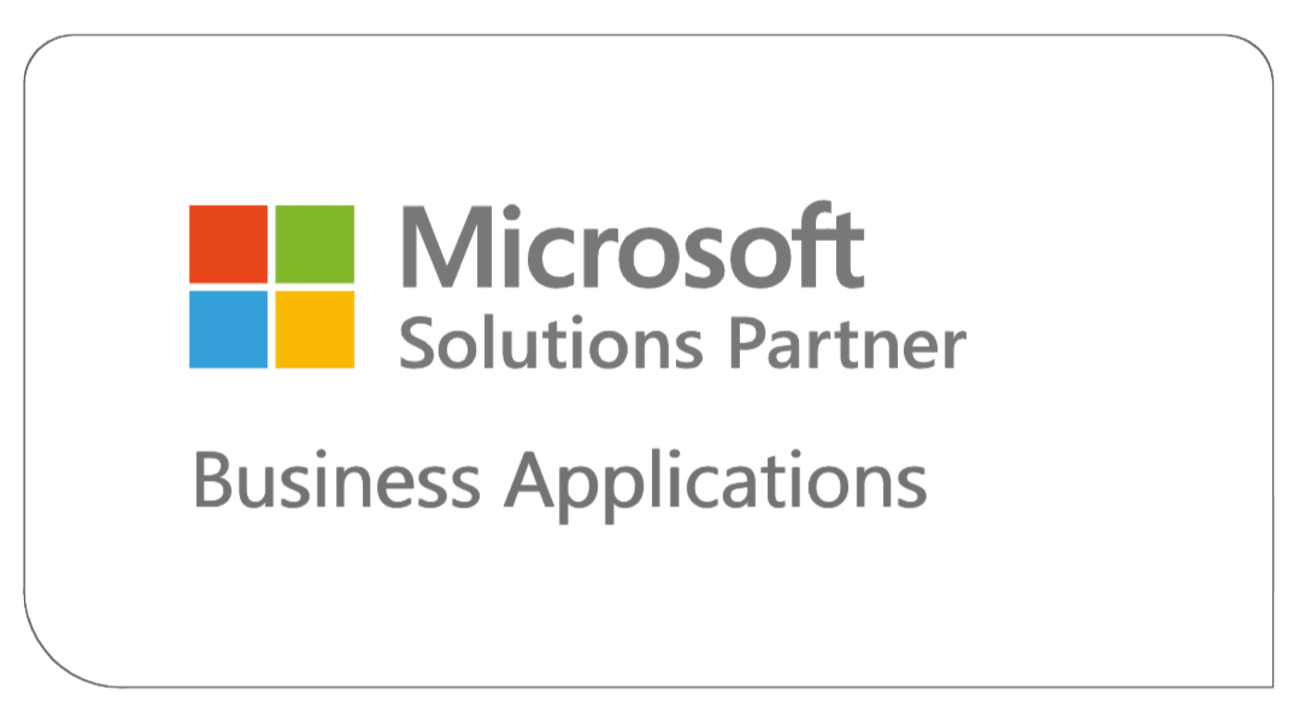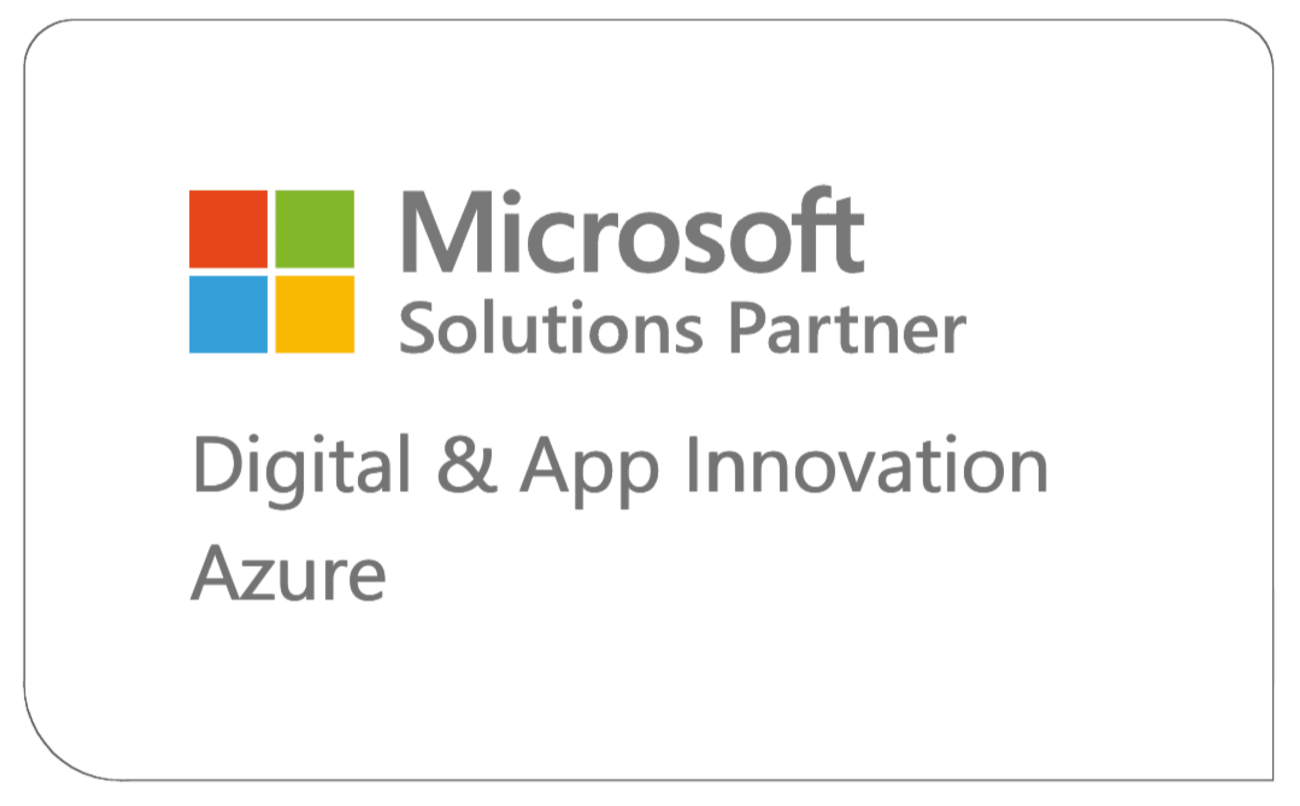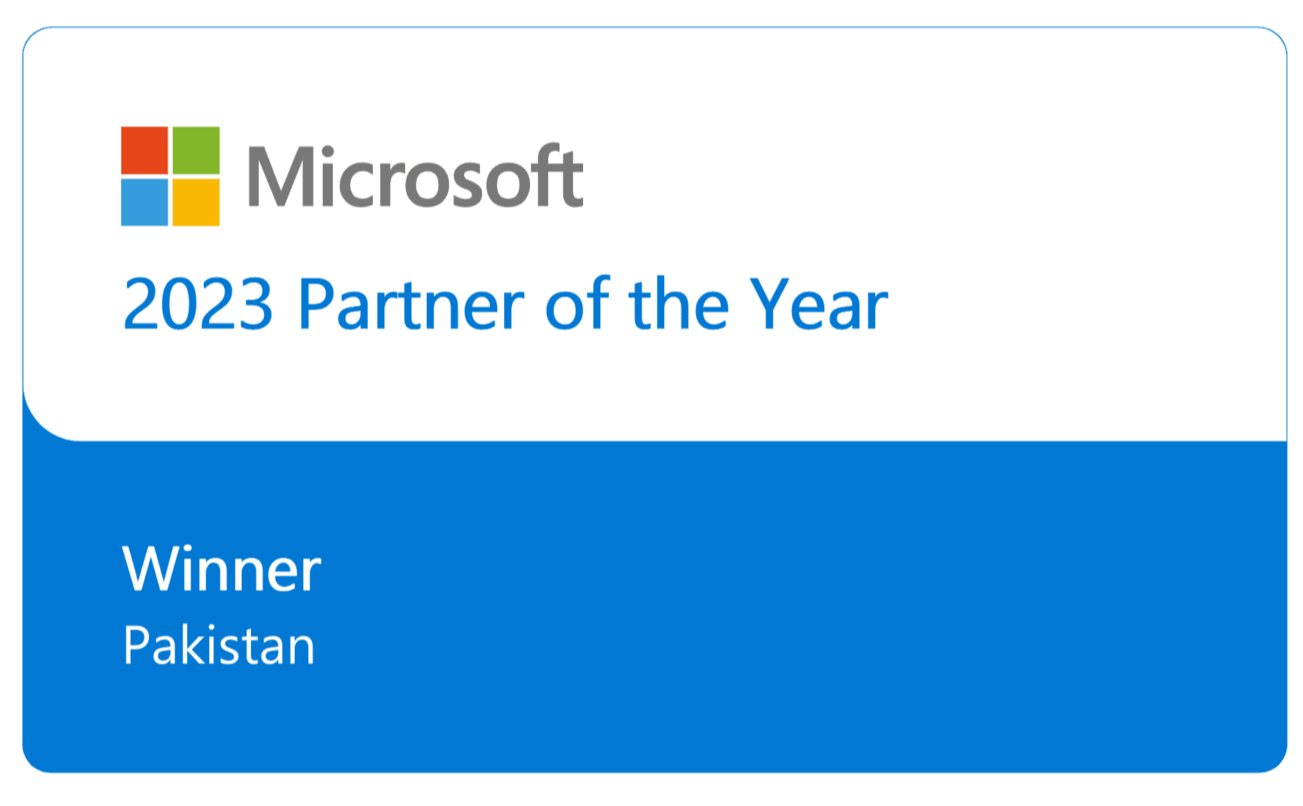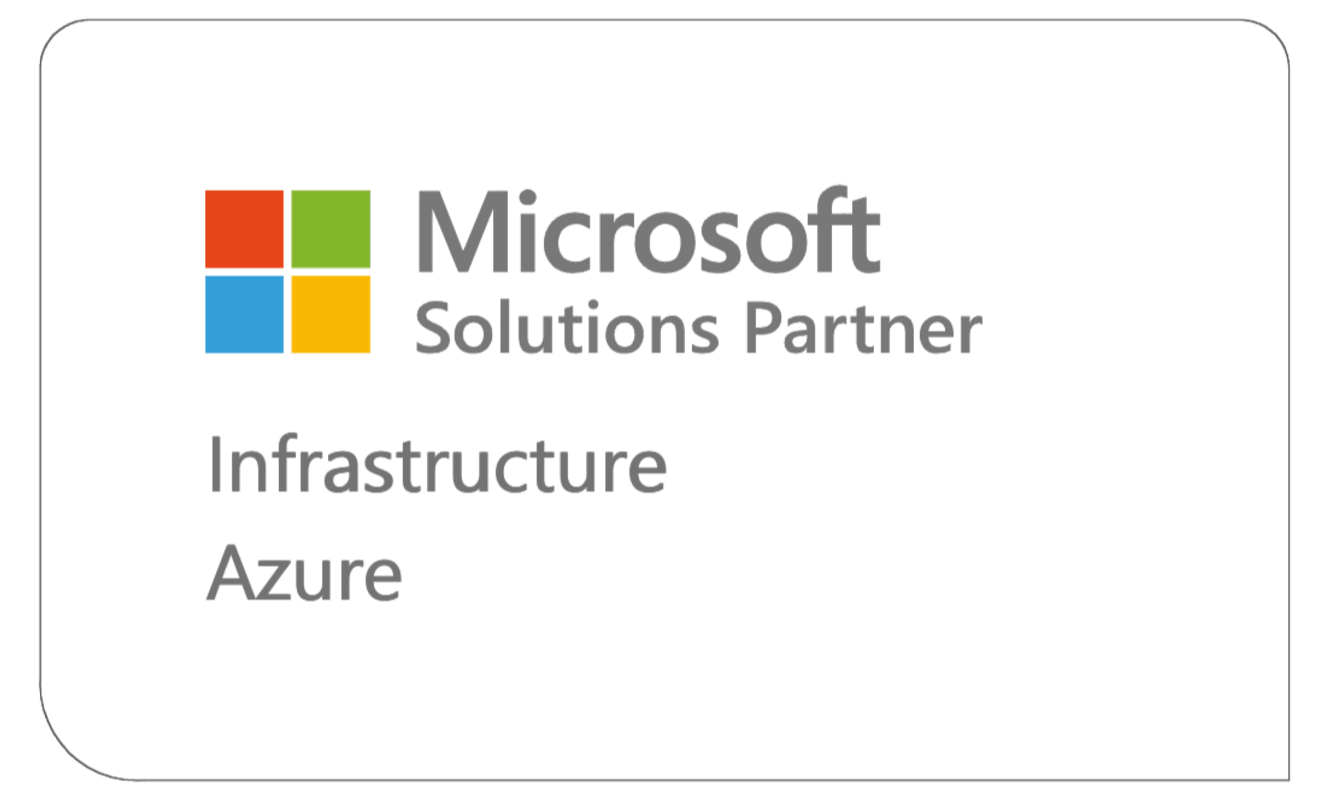 How can we help you?
Are you ready to push boundaries and explore new frontiers of innovation?
Let's work Together