At Systems Limited, our distinctive working environment is characterized by an agile and innovative culture. We provide exciting and demanding prospects, fostering an atmosphere where your voice matters and where you can create an impact. Explore the advantages of shaping your future alongside us.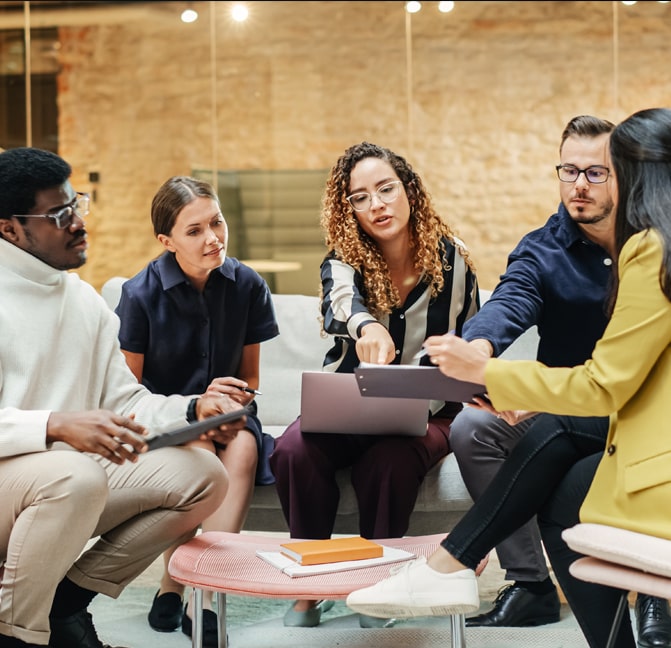 Culture
We have a value-driven culture that we promote through values of courage, integrity & empathy. Our workforce is passionate, creative, and driven with a thirst for ongoing learning. While we induct more and more people at systems, we make sure that we cultivate a culture that provides an enabling environment and let you achieve the highest possible potential in your career wherever you are and wherever you go.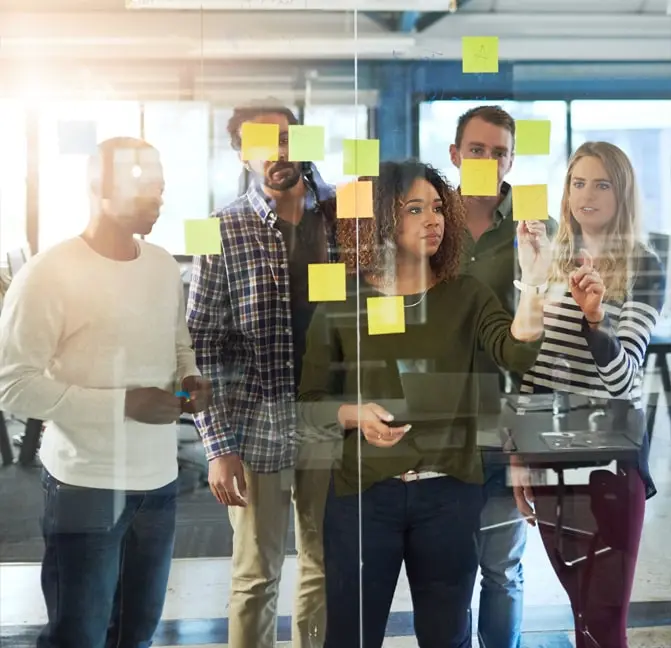 Wellbeing
At Systems Limited, we prioritize the well-being of our employees by providing facilities that promote connection, communication, and self-care. Our onsite gymnasium enables physical fitness, while our mental well-being programs, including ergonomics and meditation sessions, foster a holistic sense of wellness, encompassing mental, physical, cognitive, and emotional aspects. By supporting our people in feeling better, we empower them to perform better and thrive in the workplace.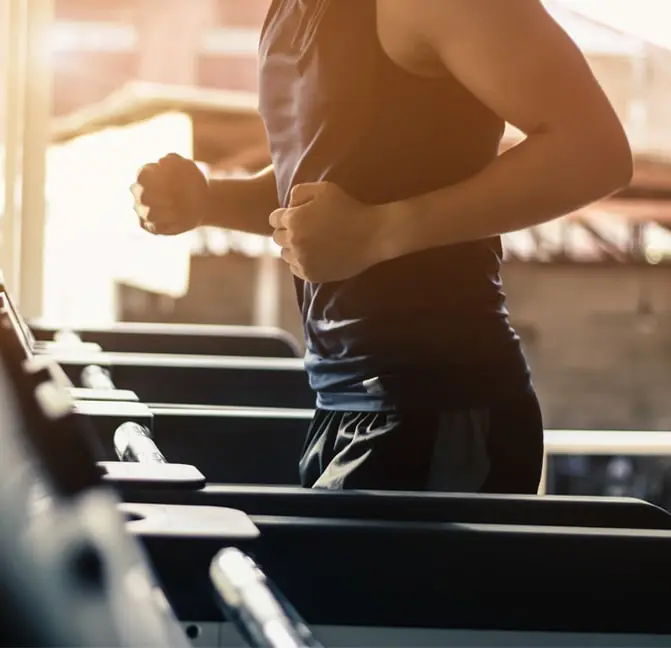 Learning
Systems Limited strives to be the employer of choice by adopting a purpose-driven and agile culture that emphasizes continuous learning and development focused on market-driven IT and management skills. As a company that prioritizes its people, we enable individuals to shape purposeful careers. We achieve this by providing a distinct development framework that encourages employees to consider personal aspects of leadership and well-being when choosing the skills they want to enhance. Our approach promotes lifelong learning and empowers employees to upskill themselves through diverse avenues.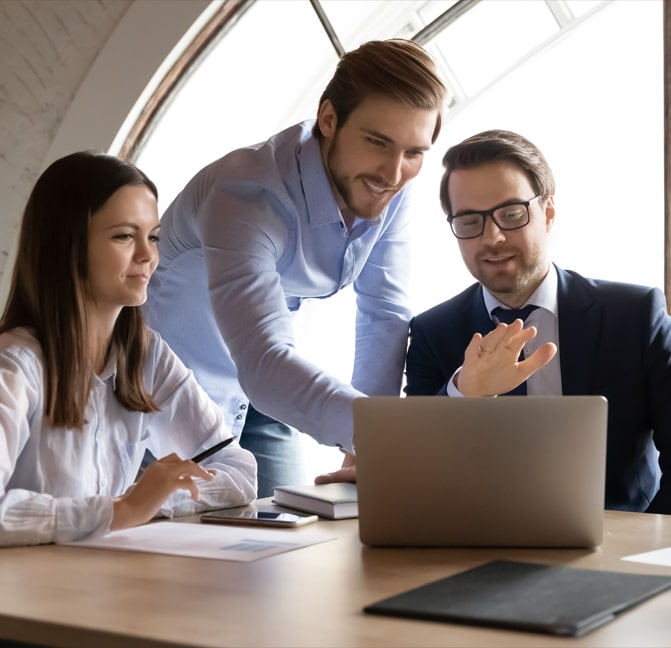 Learning Rally – Soft Skills
Effective business communication
Superstar communicator
Communication for project managers
Virtual rush-a-way challenge
Personal branding and business etiquettes
Induce confidence and communicate
Emerging leadership Xpedition
Welcome to corporate world
Get set go
Great managers academy
Health safety and environment awareness
People manager soft skill learning series
Workplace ethics & code of conduct
Basic support staff training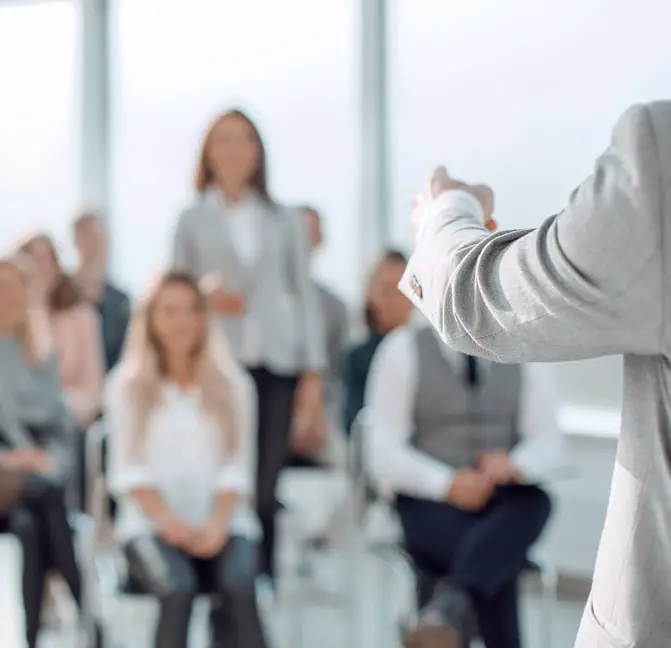 SysVisTech University Leadership Interventions
Leadership Program
Future Leaders Program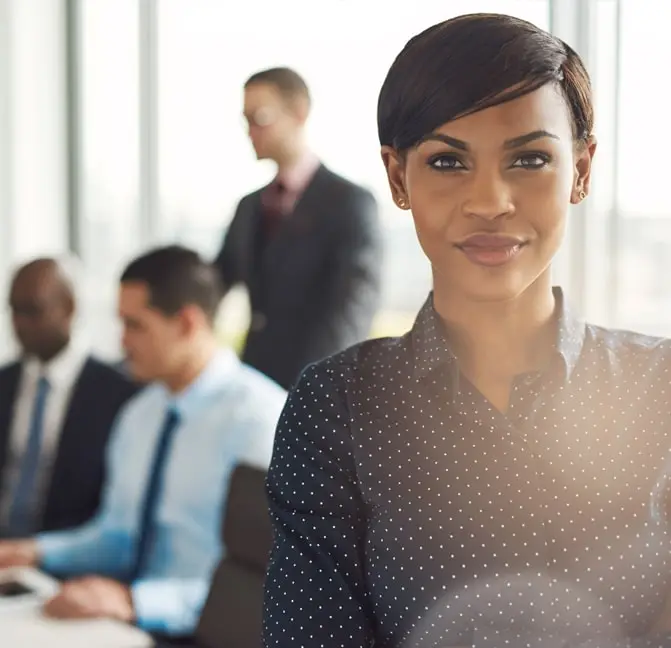 Benefits
At Systems Limited, we embrace a flexible working approach and adapt to the dynamic nature of the world. Our commitment to inclusivity allows us to embody our purpose and values daily. We prioritize the individual needs of our diverse workforce and design our benefits accordingly. We provide a multitude of tailored tools and options to meet your specific needs. These include opportunities to participate in the company's achievements through bonus schemes and shares, a diverse range of savings options for both short and long-term objectives, and comprehensive support for the well-being of your family. We understand that each individual's situation is unique, and we aim to offer a variety of benefits to cater to your specific circumstances.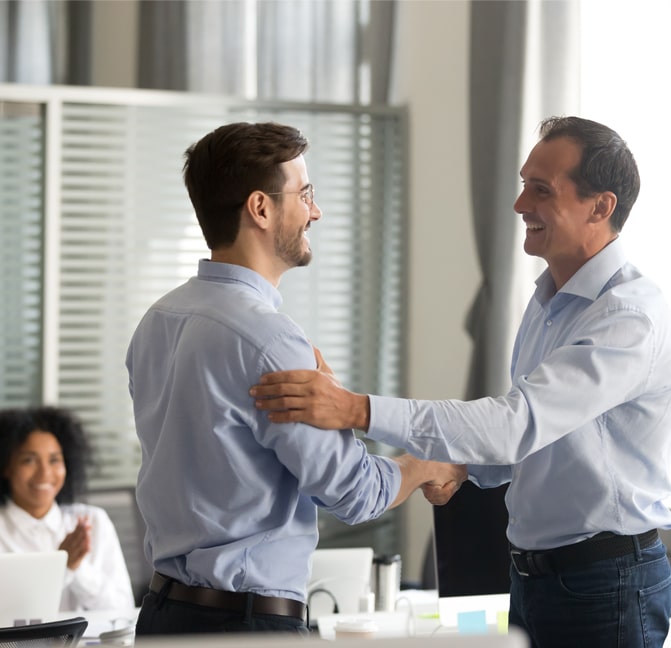 Leaves
Paid Leaves, including paternal leaves
Allowances
Fuel and mobile phone allowances
Leisure
Recreation area and onsite gym facilities
Provident fund
Provident fund is given to every employee
Learning
Paid certifications
How can we help you?
Are you ready to push boundaries and explore new frontiers of innovation?
Let's work Together