Consulting
Reimagine your bank's
transformation strategy
Get in Touch
How can we help you?
Please fill out the form below.
Devising transformative business strategies for success
We understand your bank's needs and provide expert consultancy which can help accelerate your transformation. With our proven track record of successful large-scale global transformations, we can offer you consultancy services across various domains.
Our in-depth knowledge of banking technologies, accelerators, innovations, and best practices will help you map the right solution & optimize the implementation process.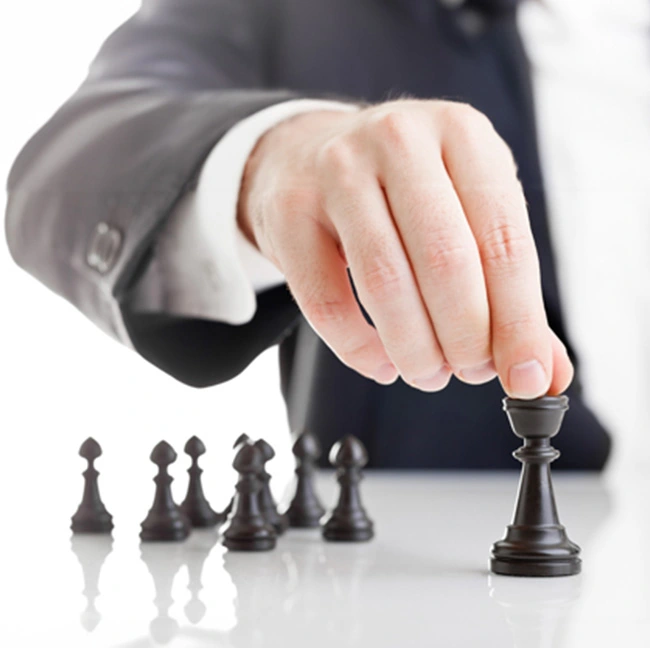 Our Offerings
What we do
Solve complex challenges with our consulting services.
Get in Touch
Banking strategy

We provide support during all phases of implementation, including the development of strategic plans to the actual completion of the project. We conduct a thorough analysis of markets and devise business strategy to provide banks with personalized assessments and services that cater to their unique needs.

Centre of Excellence

We offer elaborate training and certification programs on various banking suites, so that your bank's technical and business teams are equipped with the required knowledge and skills. Our team of experts start by conducting a detailed analysis to map the right level of training required.

Testing

Our testing services cover every aspect of the application lifecycle, ensuring end-to-end quality assurance across the value chain. Our comprehensive approach includes data quality checks, test automation, and scheduling, as well as performance, failover, and recovery testing.

User experience

We help clients create engaging and intuitive experiences for their customers by designing web and mobile applications that are both functional and visually appealing. We also specialize in enterprise and consumer mobility, AR/VR design and conducting Design Thinking workshops.
Interested to know more?
Download our brochure now
How can we help you?
Are you ready to push boundaries and explore new frontiers of innovation?
Let's work Together