Core Banking Implementation
Fortifing your core banking system for a digital tomorrow
Get in Touch
How can we help you ?
Please fill out the form below.
Transform for a digital core
As a certified partner of Temenos, we bring the right mix of skillsets, and value-added accelerator approach to future proof your Core Banking platform. We combine Industry best practices and tools for rapid development, deployment & enhancement at speed.
Our high degree of competencies stems from our deep banking domain excellence, highly experienced banking tech consultants and robust capabilities across full range of Temenos Core services. This is how we help you build a digital-core banking platform that will propel your bank forward into the future.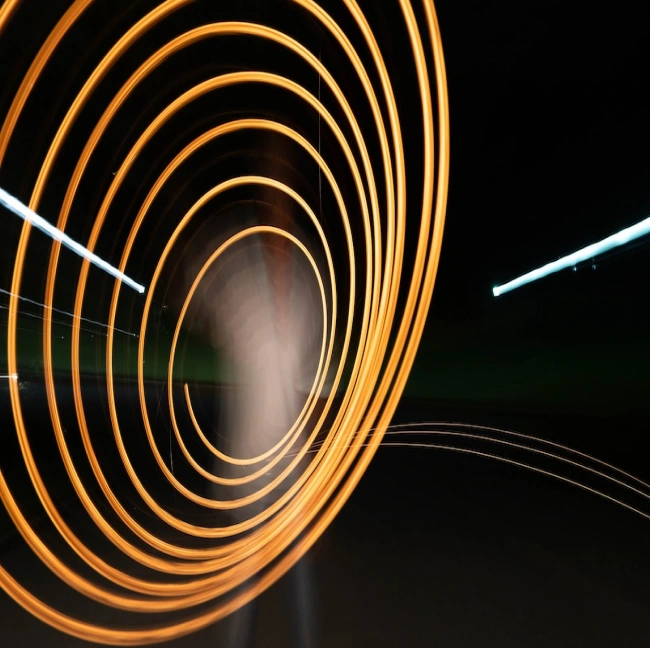 OUR OFFERINGS
What we do
Automating and optimizing a modern core for your bank
Get In Touch
Seamless transformation

We offer a smooth and efficient transition into the new core banking system with minimal disruption in your bank's day-to-day operations.

Fast-tracked process

We deliver the core banking solution quickly and efficiently, keeping the resources budget and organization's needs in consideration.

360-degree solution

We integrate your banking system into the full banking landscape architecture including internal banking applications, 3rd party channels, and global or country specific gateways.
Our unique approach to core banking transformation
We follow an agile process with effective planning and scheduling, integrating industry best practices and leveraging the global expertise of our team.
Business Discovery
(Analysis)
Adopt Process
For standard changes within "Adopt not adapt" approach using tooling to easily configure and customize the Model Bank
Delivery
(Agile)
(Design / Build - Deliver)

Migrate
Release /Test / Go Live

Migrate
Design Thinking Process
For significant changes where "adapt not adopt" is required. We use design led thinking and customized tooling for significant changes.
Key ingredients for success
With our exceptional implementation expertise, extensive domain knowledge, and accelerators, we lead the way in creating a robust and flexible core for banks of the future.
Temenos implementation methodology
Process-Led Approach
Model Bank
Robust Delivery Approach
Defined & Managed Scope
Strong Project Governance
Executive Sponsorship
Knowledge Management
Partner Ecosystem
Industry Capabilities & accelerators
We stand out with our unparalleled experience gained from a long history of successful core banking implementations using unique accelerators and tools.
Modular Approach
Implementation of "bite-sized" modules with rapid deployment and immediate impact
Use of accelerators like Country model bank
Licensed rights to develop country model banks on top of Temenos platforms in the GCC region
Agile implementation methodology
We drive innovation through an agile methodology and continuous incremental releases
Pre-built Templates
Accelerate onboarding with Pre-Built Origination & Onboarding Functionality
Automated Data Migration
Ease lift & shift with pre-built data migration templates
Robust training mechanism
Develop knowledge sharing and training framework for large transformations

Bank ABC collaborates with Temenos and Systems limited to deploy Next-Generation Core Banking System
Today, marks a momentous milestone in our journey to build our bank of the future. Consolidating our banking systems on a single platform will give us a robust foundation to accelerate growth and create significant value for our stakeholders. Temenos offers an ideal Cloud-native solution with the breadth of banking functionality needed to support all spectrums of our wholesale and retail businesses. I am confident that this next-generation core banking system will drive further operational efficiencies for the Group, enabling us to become even more responsive and adaptive to our clients' ever-evolving needs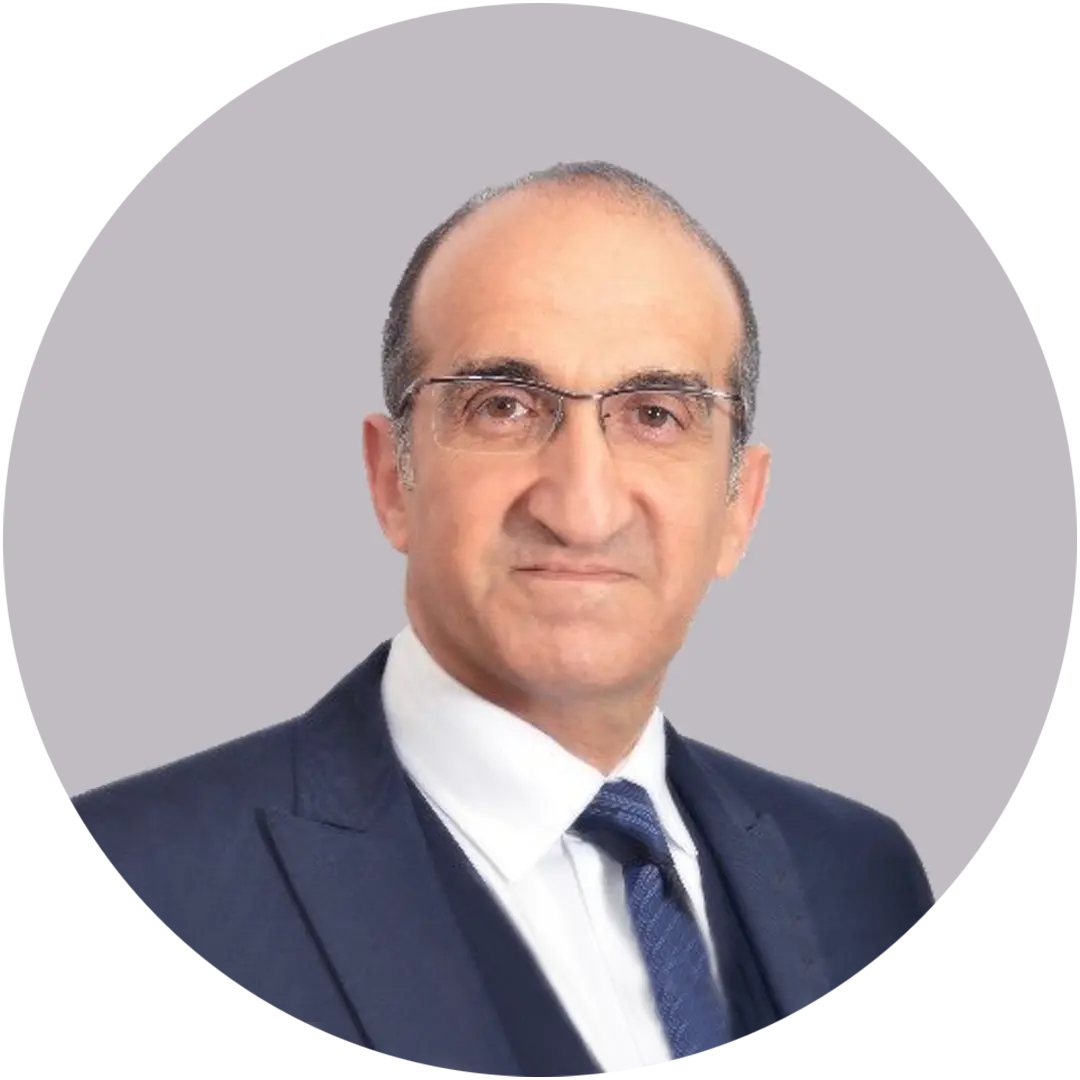 Sael Al Waary
Acting Group CEO, Bank ABC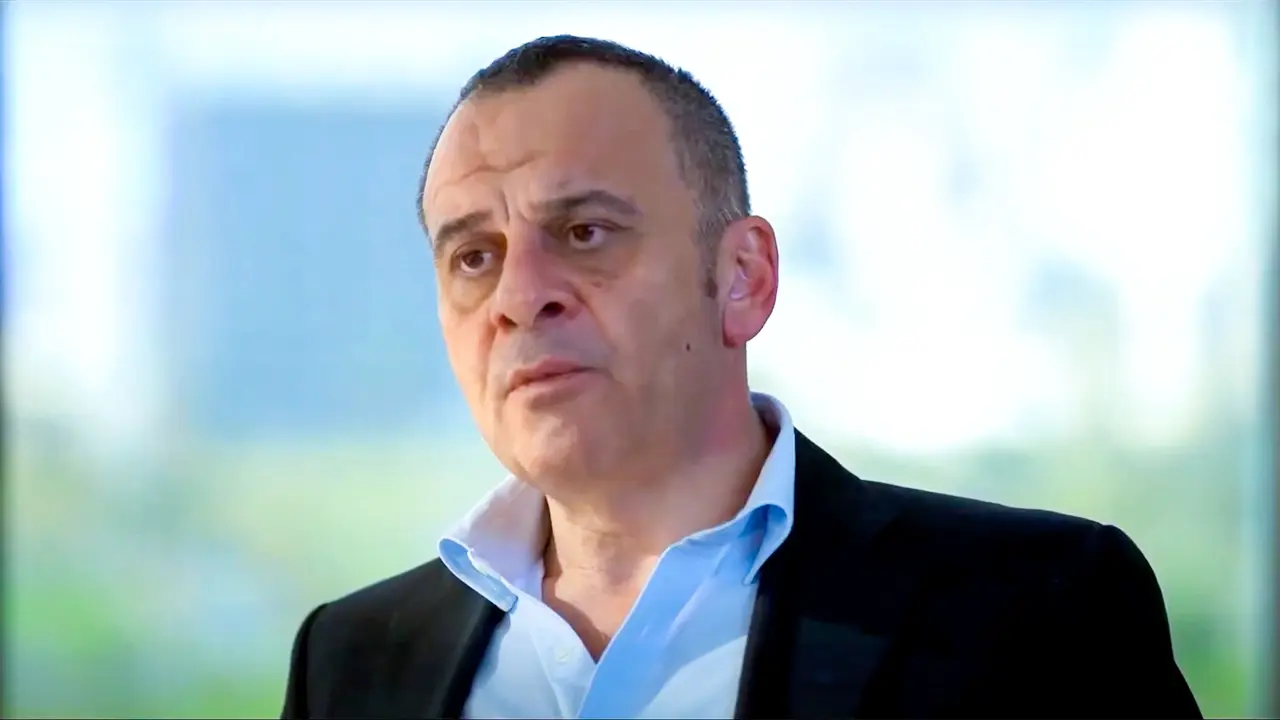 Invest Bank expedites their digital transformation journey on Temenos Banking Cloud with Systems limited
We are proud of this partnership with Temenos and NdcTech( A Systems Limited company) to transform our digital and core banking. We strive to be a pioneer when it comes to customer experience and digital services and with Temenos, the future is today. The bank's core and digital banking services will be working seamlessly together on a single platform. This will help us to foster innovation, automate workflows, as well as deliver digital experiences to meet our customers' evolving needs faster and at a lower cost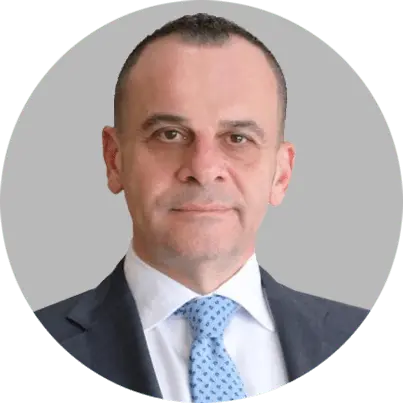 Ahmad Mohamed Abu Eideh
CEO, Invest Bank
We are proud that in less than 15 months with Global pandemic restrictions, Bank went live. We have demonstrated that commitment with reliable technology partner like NdcTech( A Systems Limited company) can overcome any challenge that comes along the way be it like COVID-19. We could not have achieved a go-live without the commitment and professionalism of Bank Management team and Technical Resources. Everyone knows that a core banking upgrade is always challenge especially in distributed environment, but we were confident of ourselves and NdcTech ( A Systems Limited company) who carried it out seamlessly.

Azfar Latif
CIO, Bank of Khyber
We have always remained true to our mission of transforming Pakistan into a cashless society through collaboration and technology. Our partnership with NdcTech( A Systems Limited company) to implement Temenos solutions has added a vital component to our services infrastructure, which will catapult our move towards digitization. By going live on the platform, we can now fast-track our digital transformation journey and come up with more innovative digital financial solutions for our customers in a more efficient manner.

M. Mudassar Aqil
CEO, Telenor Microfinance Bank/Easypaisa

Capital Bank progresses its Digital Transformation Journey with Systems Limited and Temenos
Having NdcTech (A Systems Limited company) as an implementation partner for Temenos Core Banking and their solid and proven expertise really helped the bank upgrade the system on time. The upgrade ensured that disruptive new features are available to us for ongoing and future digital initiatives. This has allowed the bank to attract new customers and enhance the experience of the existing ones.

Hussein Abuayyash
IT Director, Capital Bank of Jordan

Indonesian Bank completes its core modernization with Systems Limited across all channels
It was a very smooth transition and we were ahead of the planned schedule. It's the great work of 3 teams of BTPNS, NdcTech(A Systems Limited company) and Temenos. Extending my appreciation to NdcTech's(A Systems Limited company) team for their full support in this project

Hadi Wibowo
CEO, BTPN Syariah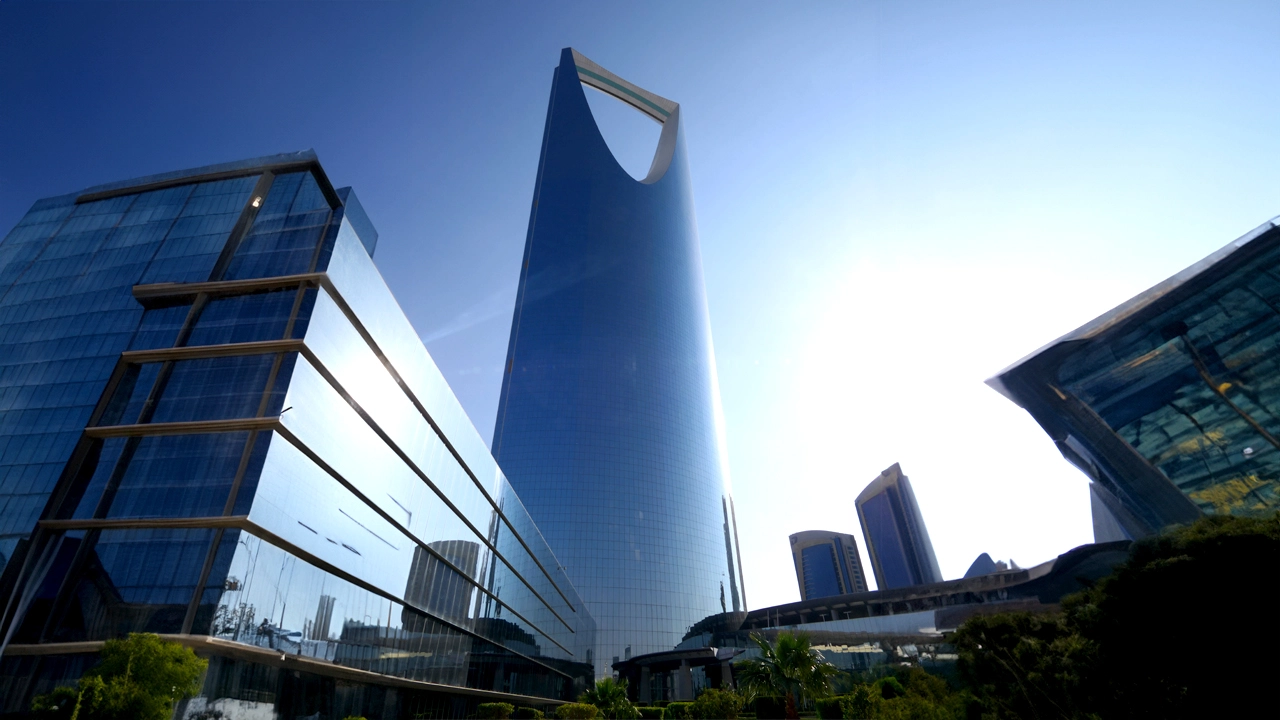 Saudi Arabia TDF launches Digital Lending Service in 60 days with Temenos & Systems Limited
With Temenos, we have been able to build a greenfield digital service to serve our investors in record time. The first phase of the project was live within 60 days, and funding is already beginning to flow to tourism projects across the Kingdom. The Tourism Development Fund has a vital role to play in driving the growth of KSA's tourism sector and in the diversification of our economy. Therefore, it was essential to have a technology partner that shared our vision and ambition. Temenos was the obvious choice. It is the global leader in banking technology with an agile platform and deep expertise that enables us to build rapidly and scale.

Qusai Al Fakhri
CEO, Tourism Development Fund
Interested to know more?
Download our brochure now
How can we help you?
Are you ready to push boundaries and explore new frontiers of innovation?
Let's work Together