Core Banking Upgrades
Modernize your core banking
with our methodology and
accelerators
Get in Touch
How can we help you ?
Please fill out the form below.
It's time to Reimagine the Core
By upgrading to the latest core banking system, we enable banks to take a step forward in their digital transformation journey by streamlining banking operations, revamping banking architecture, and swiftly launching products in the market.
We are a certified upgrades partner of Temenos, having deep functional and technical expertise. Our advanced upgrade services combined with our best-in-class methodologies and accelerators including Country Model Bank equips our clients with the IT capabilities they need.
Types of Upgrades we do
We enable our clients to be future proof by offering them advanced upgrade services that provides them enhanced platform functionalities and improved banking operations.
Core Upgrade from Rx to Ry
Migration from TAFC to TAFJ
Database upgrade
Platform upgrade
Infrastructure modernization
Technical Upgrades
Back to core as per new release
Upgrade payment engine from Funds Transfer to Payment Hub
Upgrade structured financing from syndicated loan
Upgrade Loan and Deposit to AA Lending
Upgrade AZ deposit to AA deposit
Implementation of new modules
Data Migration from Legacy modules to new modules
Functional Upgrades
Our upgrades process
Our precise process ensures a smooth transition to rapidly migrate and upgrade your core banking platform without disrupting your existing systems.
1. UPGRADE ASSESSMENT & BACK TO CORE ANALYSIS
TUS Scoping & Training Needs Analysis
2. UPGRADE
Upgrade core to latest Core Banking release
4. DELIVERY
Upgrade run book/Local Code Conversion log
6. CLIENT TESTING & ACCEPTANCE
SIT/UAT/Performance/Security/DR tests
7. GO LIVE
Post-Live support Handover
5. MOCK UPGRADES
Run mock cycles and optimize performance
3. TESTING
Browser Compatibility/Developer testing/Execute client test cases/Report Compatibility/GL Reconciliation
Our Upgrades Expertise
Our experts orchestrate & articulate deep functional & technical expertise to perform upgrades. Our expertise allows us to rapidly deploy, develop and enhance at speed.
Proven track record
We have completed 30+ core banking upgrades for global top-tier banks
Certified Upgrades partner
We are a preferred partner of Temenos to perform upgrades for global banks
Use of accelerators like Country model bank
Licensed rights to develop country model banks on top of Temenos platforms in the GCC region
Certified Banking Tech professionals
Our team of 1000+ consultants are certified and experienced in transforming banking platforms
Data driven implementation
Expertise in data management and analytics
Seamless & Rapid Deployment
Accelerators to implement core banking upgrades faster
We are pleased to announce that Samba Bank has successfully modernized its Core Banking Platform onto the latest release of Temenos Transact with NdcTech(A Systems Limited company) as the strategic partner. Working closely with NdcTech(A Systems Limited company) and Temenos over the years has enabled us to drive digital change and future proof the ongoing growth of Samba Bank. Samba Bank is now at the forefront of capability to deliver innovative and state of the art financial services to its customers and envisions to constantly innovate its processes and offerings to keep pace with the evolving digitization of banking industry.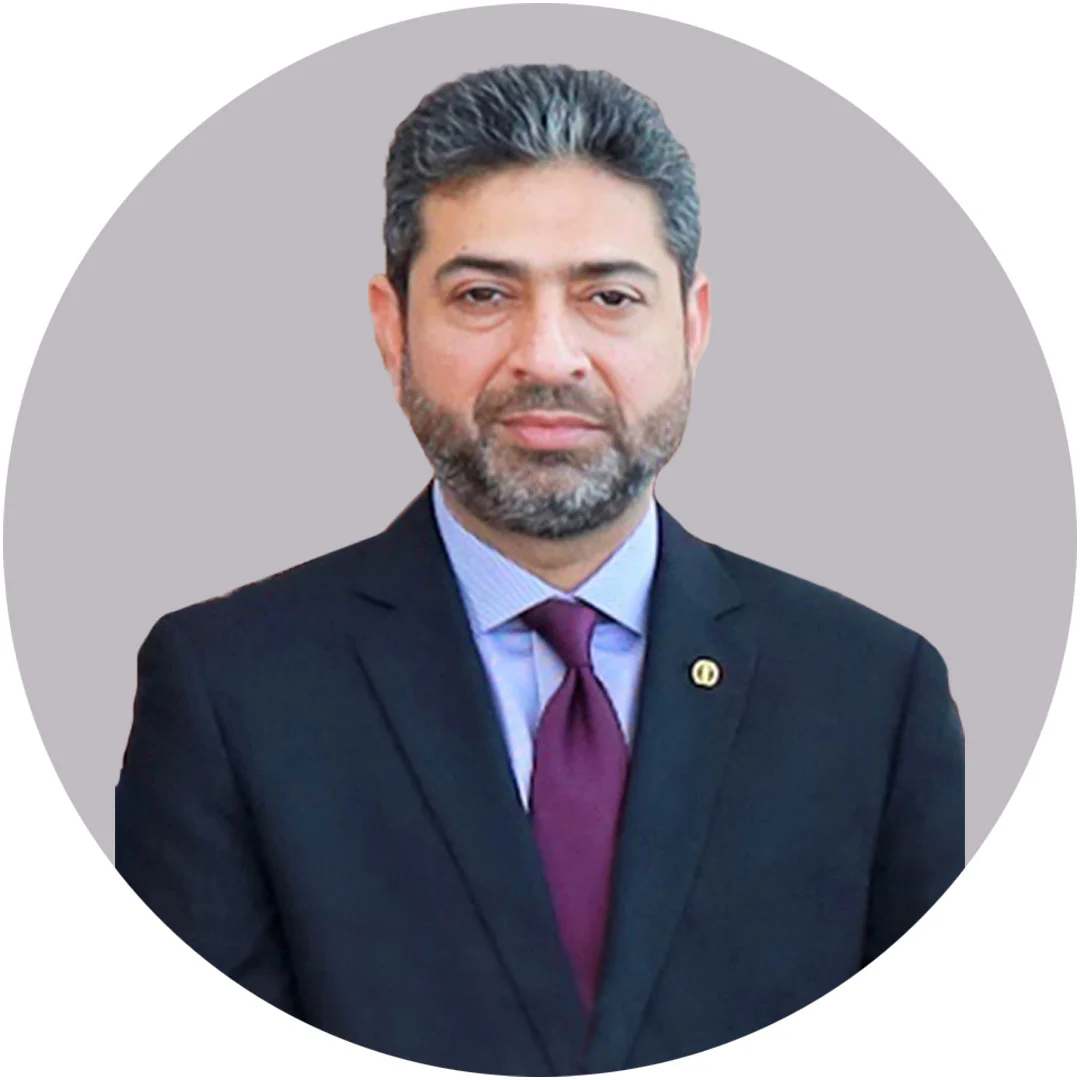 Ahmad Tariq Azam
President & CEO (Acting), Samba Bank Limited
The implementation of Temenos Transact is a major milestone for Meezan Bank. We are confident that this strategic alliance with NdcTech (A Systems Limited company) and Temenos will enable us to meet the demands of our rapidly growing branch network and provide a stable and efficient technology platform to meet the challenges of a competitive banking industry in Pakistan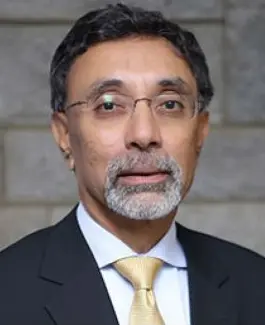 Ariful Islam
Deputy CEO & Executive Director at Meezan Bank Ltd
We are delighted to have completed the successful upgrade of our Core Banking system to rebuild our technology platform & support our growth objectives. Having NdcTech(A Systems Limited company) as an implementation partner for Temenos Core Banking and their solid and proven expertise really helped the Bank upgrade the system on time. The upgrade ensured that disruptive new features are available to us for ongoing and future digital initiatives. This transformation has allowed the Bank to attract new customers and enhance the experience of the existing ones.

Kamran Sheikh
CIO, JS Bank
OUR FEATURED INSIGHTS
5 key factors for banks to transform core banking system
Banks are upgrading core systems for efficiency and innovation keeping in mind 5 key things.
READ MORE
OUR FEATURED INSIGHTS
Transforming to cloud-native core banking
Disruptive forces are changing how banking is done. Banks can add customer value by fortifying their foundation and staying true to their core identity.
READ MORE
How can we help you?
Are you ready to push boundaries and explore new frontiers of innovation?
Let's work Together