Temenos Infinity Implementation
Reimagining the Digital Banking experience
Get in Touch
How can we help you?
Please fill out the form below.
Embark on a seamless banking transformation journey
We ensure a smooth implementation of Temenos Infinity using our agile methodology. Our customized project plans, detailed guides, and automated build help you streamline processes, parameterize systems and execute best practices with ease. Trust us to deliver a seamless experience.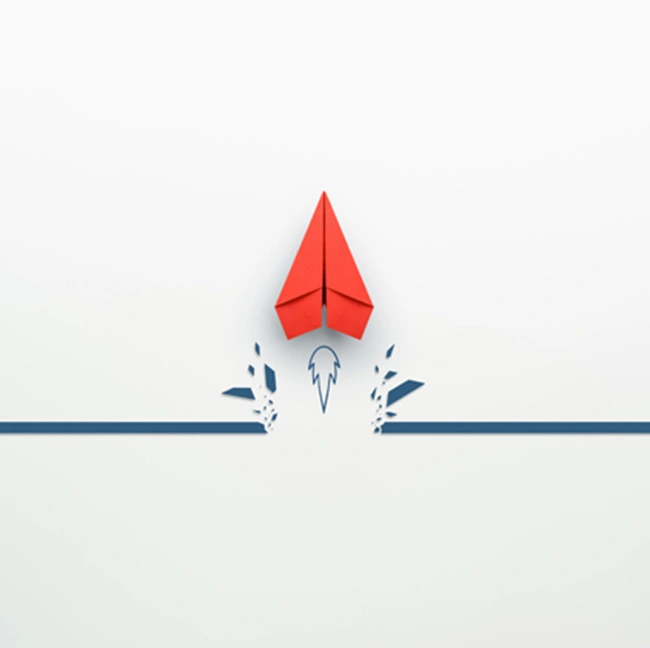 Our Offerings
What we do
Our tailored approach enables you to establish stronger relationships with your partners and clients, providing them with personalized financial services that meet their specific needs.
Get In Touch
Proven methodology and modern practices

We deliver exceptional digital experiences through proven implementation methods and modern engineering practices. Our experts have a strong track record and deep knowledge of digital, retail, and commercial banking, enabling us to differentiate ourselves in a competitive market.

In-house innovations for holistic banking

Our team has developed in-house digital innovations that can seamlessly integrate with the Infinity platform and enhance the user experience. We also seamlessly integrate Temenos Infinity with the existing core banking system

Enhanced user experience

We leverage design thinking principles to improve UI/UX experience for our client's customers. Additionally, we offer integration of open APIs, mobile, and internet apps, striving to provide a comprehensive and customized implementation experience.
Our agile delivery model for digital banking transformation
We use an agile approach for seamless and speedy implementation using our pre-built accelerators, modern frameworks, and ready-to-deploy digital delivery models. It enables us to get you to the market in months and deliver projects efficiently, even in a multi-vendor model.
Inception

Understand
DesignThinking

Research

Define

Ideate
Lean Startup


Prototype
Agile

Sprint Planning

Execution

Product Backlog

Shipable Increment
Sprint Review
Customer centricity is at the heart of everything we do. This partnership with Temenos and NdcTech(A Systems Limited Company) is a great catalyst in our digital transformation journey. We are very excited to make this a part of our strategic objective of becoming more agile and tailor our platform to better serve the rapidly changing needs of our customers.

Mr. Shazad G Dada
President & CEO UBL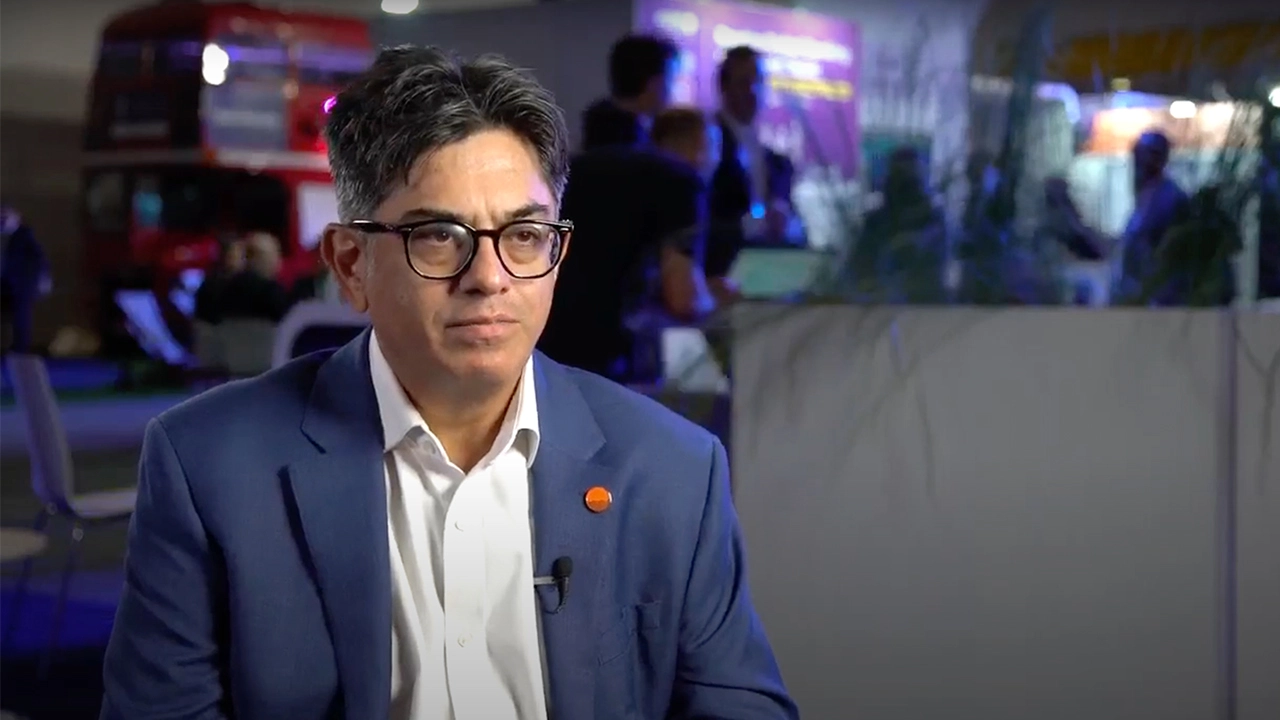 Systems limited enables the Bank of Punjab to deliver exceptional banking experiences through Digi-BOP.
The world has seen unexpected changes in the banking customers' behavior, engagement, and the impulse which compelled a massive population to become part of the digital banking ecosystem. The Bank of Punjab envisions designing a unique "Banking" experience for this new Digital World. We believe that joining hands with NdcTech(A Systems Limited Company) to implement a state-of-the-art Digital Banking Platform by Temenos, one of the top banking software companies in the world, is pivotal to our digital strategy. We look forward to a strong partnership and shall work together to deliver the digitization promise to our customers and stakeholders.

Mr. Zahid Mustafa
Group Chief Consumer & Digital Banking – BOP
We are proud that in less than 15 months with Global pandemic restrictions, Bank went live. We have demonstrated that commitment with reliable technology partner like NdcTech (A Systems Limited Company) can overcome any challenge that comes along the way be it like COVID-19. We could not have achieved a go-live without the commitment and professionalism of Bank Management team and Technical Resources. Everyone knows that a core banking upgrade is always challenge especially in distributed environment, but we were confident of ourselves and NdcTech (A Systems Limited Company) who carried it out seamlessly.

Azfar Latif
CIO, Bank of Khyber
We are happy to sign up with NdcTech (A Systems Limited Company) for the Temenos Digital Banking platform. This is an important step towards our digital transformation. We believe this commitment with our long-term partner NdcTech (A Systems Limited Company) will provide the leap forward and put Khushhali Bank at the cutting edge of technology to deliver better services and products through multiple channels.
Mr. Ghalib Nishtar
CEO & President, Khushhali Microfinance Bank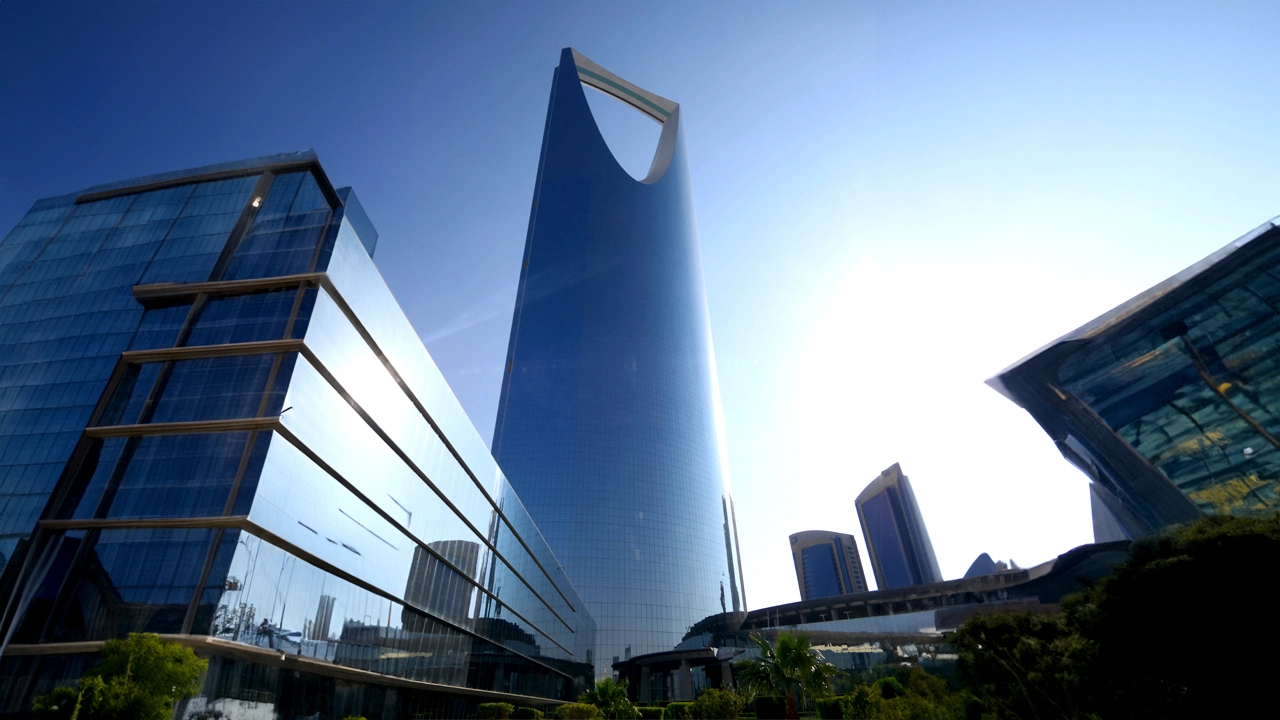 Saudi Arabia TDF launches Digital Lending Service in 60 days with Temenos & Systems Limited
With Temenos, we have been able to build a greenfield digital service to serve our investors in record time. The first phase of the project was live within 60 days, and funding is already beginning to flow to tourism projects across the Kingdom. The Tourism Development Fund has a vital role to play in driving the growth of KSA's tourism sector and in the diversification of our economy. Therefore, it was essential to have a technology partner that shared our vision and ambition. Temenos was the obvious choice. It is the global leader in banking technology with an agile platform and deep expertise that enables us to build rapidly and scale.

Qusai Al Fakhri
CEO, Tourism Development Fund
Interested to know more?
Download our brochure now
How can we help you?
Are you ready to push boundaries and explore new frontiers of innovation?
Let's work Together