Banks are projected to spend a staggering $77 million annually on cloud products and services until 2024. But have you ever wondered why banks and financial institutions are compelled to transform into faster and more flexible organizations?
The rise of digitalization has left banks with no choice but to automate and reinvent their traditional processes. Cloud banking, as a robust delivery model, is transforming core banking services across all industry sectors. Through the power of cloud computing, banking institutions can access their platforms and applications seamlessly, 24/7.
This blog highlights how cloud adoption enables banks to leverage IT modernization and accelerate their digital initiatives.
How are banks embracing cloud adoption?
Minimizing costs
Conventional banking practices are not sustainable in the long run. As customers increasingly shift towards digital channels, banks are continuously transforming their services, delivery models, and customer approach. According to experts at IDC, 25% of business leaders believe that cloud adoption offers significant cost competitiveness for their IT budget. By transitioning to a cloud-connected platform, banks eliminate the need to invest substantial revenue in installing and maintaining on-premises IT hardware. Instead, they can leverage data centres provided by cloud service providers, resulting in reduced expenditure costs.
Enhancing operations
In addition to cost control, cloud adoption streamlines and connects a bank's operations by introducing agility and efficient resource utilization. IDC reports that 35% of bankers perceive improved agility and resiliency as the greatest benefit derived from cloud adoption. A feature-rich cloud solution optimizes a bank's infrastructure, enhances its ability to adapt to evolving market demands, and facilitates effective resource allocation, ultimately fostering cross-organizational collaboration.
Delivering personalized customer experiences
According to McKinsey, 75% of the predicted value of cloud technology lies in its ability to drive innovation within an organization. Cloud-supported infrastructure provides a more scalable and flexible data system for banks, empowering them to innovate and rapidly deliver products and services to customers, outpacing other market players. This capability enables banks to create personalized customer experiences that resonate more closely with their target audience.
The future of banking is digital
After a decade of consistent cloud growth, banks are now rushing towards cloud migration to handle the influx of customer data and meet time-to-market expectations. Banks worldwide are transitioning from outdated legacy applications to cloud-based solutions that better align with their digital initiatives. Cloud banking has become inevitable, not only due to the obvious advantages of cost reduction and operational efficiency but also to enhance connectivity and service delivery to digital customers.
Looking to transform your IT landscape with cloud services? We provide next-generation cloud infrastructure and cloud migration services. Contact us today to embark on your cloud journey!
You may like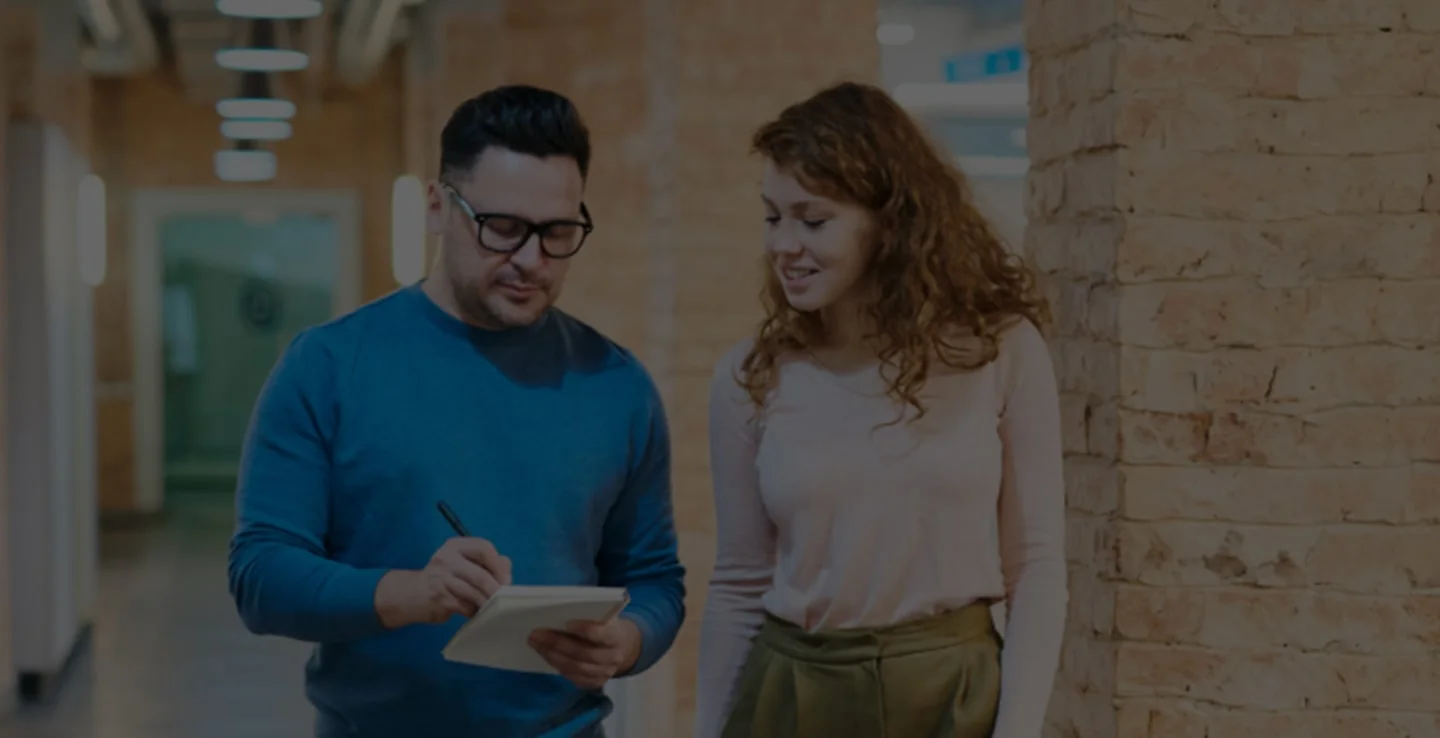 Customer journey transformation – A modern-day approach 
Businesses must improve their omnichannel strategies, utilize data-driven insights, and transform
READ MORE
How can we help you?
Are you ready to push boundaries and explore new frontiers of innovation?
Let's work Together