In 2023, businesses worldwide are embracing digitization, and for good reason. One of the most powerful avenues to achieve this transformation is through the adoption of cloud technology. Banks, like other industries, have recognized this trend and are steadily moving toward their cloud-based future. However, despite the growing interest in cloud-based services, banks still harbour reservations about fully migrating their operations to the cloud. Why is that?
Compliance regulations, data security, and the outsourcing of critical procedures pose significant challenges for banks when considering the adoption of cloud-based services. While these concerns persist, banks are increasingly drawn to the business agility, enhanced efficiency, and unparalleled cost advantages offered by cloud services.
This blog aims to demystify the role of the cloud in banking and how it sets the stage for more personalized, customer-centric modern-day banking practices.
What is cloud banking?
Put simply, cloud banking entails the implementation of a banking infrastructure built on the cloud. This means that core banking operations, including cross-bank collaborations and access to various banking facilities, can now be performed in real-time, anywhere, and at any time without the need for dedicated on-premises servers.
How are cloud service providers (CSPs) assisting banks?
In the realm of cloud computing, CSPs refer to Cloud Service Providers such as Microsoft, Google, Amazon, and Oracle. These providers offer, maintain, and manage cloud infrastructure for their customers. They provide a wide array of product-as-a-service innovations that help banks instantly access critical information, optimize cost control, and maximize long-term revenue generation.
After years of experiencing faster, more cost-effective, and scalable outcomes from digital technology, banks and financial institutions are shifting their focus from on-premises data storage options to explore cloud-based solutions offered by CSPs. Here are five benefits of adopting cloud technology for banking practices:
Accelerated technology innovation

Foolproof security for sensitive data

Synchronized, integrated business units

Scalability as needed for computing costs

Resilient and cross-connected operations
Crafting enterprise-level banking solutions
For business and IT experts who have long relied on on-premises banking solutions, migrating to the cloud may initially seem challenging. The good news is that cloud migration can be approached incrementally. Many banks and financial organizations are opting for a hybrid approach to cloud adoption, enabling them to mix and match multi-cloud services based on their specific business needs and cloud readiness.
Regardless of the chosen model, data stored on the cloud is significantly more secure, accessible, and scalable compared to traditional on-premises banking systems. Working with cloud-powered solutions allows for the customization of deployment models, designs, and executions according to individual preferences.
Deciding on the next steps
When envisioning the future of cloud banking, it is safe to say that the prospects are promising. Carefully examining compliance requirements and challenges plays a crucial role in determining the nature of the cloud solution best suited for a bank. Selecting a banking infrastructure that meets essential business requirements while offering agility and scalability is of paramount importance.
At Systems, our cloud experts meticulously assess your business requirements to offer tailored cloud solutions that align with your bank's specific needs. Contact us to learn more about how you can migrate your existing infrastructure to the modern-day cloud.
You may like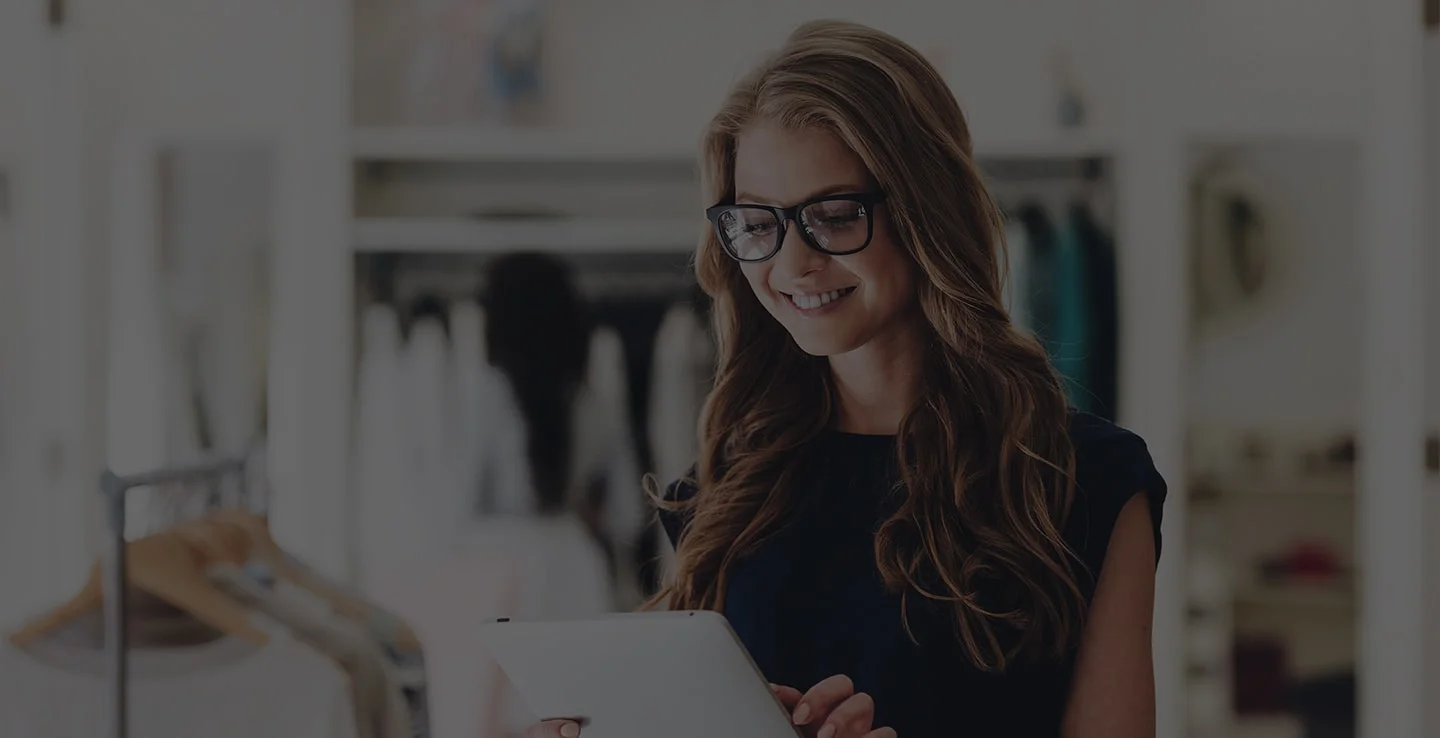 Embracing the era of digital retail: Redefining the norm
Empowering salespeople with data insights to boost revenue while maintaining customer relationshi
READ MORE