Organizations aggressively strive for growth, uniqueness, and productivity today, and efficiency plays a crucial role in achieving these goals. The key ingredients in achieving these goals are innovative thinking, creative solutions, and embracing the digital transformation journey. There are various smart solutions that can help you initiate and oversee a successful digital transformation journey. Among those solutions, Microsoft Dynamics 365 (D365) stays on top.
Before we delve into D365's capabilities, let's first understand what the main issues are experienced by businesses with their legacy systems.
Declining sales productivity
Sales play a pivotal role in driving businesses forward as they serve as critical channels for delivering the company's offerings to their end customers. However, with the legacy systems in place, various processes influence a surging practice of mundane tasks and activities in the following areas:
Hindered lead nurturing: Ineffective communication between departments responsible for product delivery to end customers causes customer churn.
Lack of unified platforms: Without a single platform in place, the business functions cannot track important aspects of a successful sale, such as time-to-market and revenue generation.
Cumbersome data entry activities: Manual data entry is time-consuming and prone to inaccuracies, as the chances of errors increase with manual input.
Menial follow-ups: The focus of sales representatives is diverted from customers to administrative tasks when they have to regularly follow up with customers.
Limited resource accessibility and flexibility
When employees are occupied with tedious tasks, the organization's skilled resources are poorly utilized. For instance, a compliance officer must manually review documents to ensure the credibility of prospects, partners, and resources, as well as to mitigate any potential liabilities from both the organization and stakeholders.
Asynchronous operations management
Under legacy systems, the quality of ops can cause the following consequences:
Lack of streamlined operational mechanism
Complex financial management
Limited data for financial analysis
No audit trails
Restricted strategic decision making
Compliance headaches
The increasing stringency of compliance management criteria poses challenges for many businesses. Here's an example: Regulatory directives in banking require scrutiny of processes and activities that are aligned with modern tasks. In the case of legacy financial systems, they struggle to comply with regulations such as FATF guidelines to counter money laundering.
Draining human capital management
Effective human resource management is crucial to ensure the functioning of an enterprise is efficient with the right resources. However, conventional and time-intensive HR practices include:
Unnecessary delays in recruitment and selection processes
Complex performance appraisal tasks
Inconvenient payroll processing
Data stuck in silos
Traditional data repositories are scattered and inaccessible to various resources, resulting in the formation of data silos. This leads to extensive time and cost spent by departments in identifying relevant data within these silos, often leading to inaccurate forecasts.
A comprehensive solution for all business challenges
Forward-thinking businesses seek scalable solutions to optimize their operations, such as Microsoft Dynamics 365. The distinct features of D365 enable your business to achieve much-needed agility, reduce costs and time, and empower their workforce to focus on more productive tasks.
The D365 split: CRM and ERP
D365 comprises two core categories: CRM and ERP. The Customer Relationship Management (CRM) system caters to front-office operations, including marketing, sales, customer service, field service, and project services automation. On the other hand, the Enterprise Resource Planning (ERP) software supports back-office competencies such as finance, accounts, auditing, operations, etc.
To get a better overview of what D365 can deliver for your business, here are some of its benefits:
Seamless operations management
Improved sales performance
Fully integrated and high-paced supply chain
Interactive dashboards.
360-degree employee overview
Streamlined payroll management.
Unified, automated, and simplified financial management
Robust and customizable IT capabilities
Finally
Microsoft Dynamics 365 offers limitless possibilities to your business to break barriers and drive your business towards greater profitability, efficiency, and productivity. By leveraging the intelligent features and tools of D365, your enterprise can innovate, excel in a hyper-connected world, and empower your resources to thrive.
Want to know more? Connect with our experts here to fast-forward your business growth through Microsoft's disruptive digital enterprise solutions.
You may like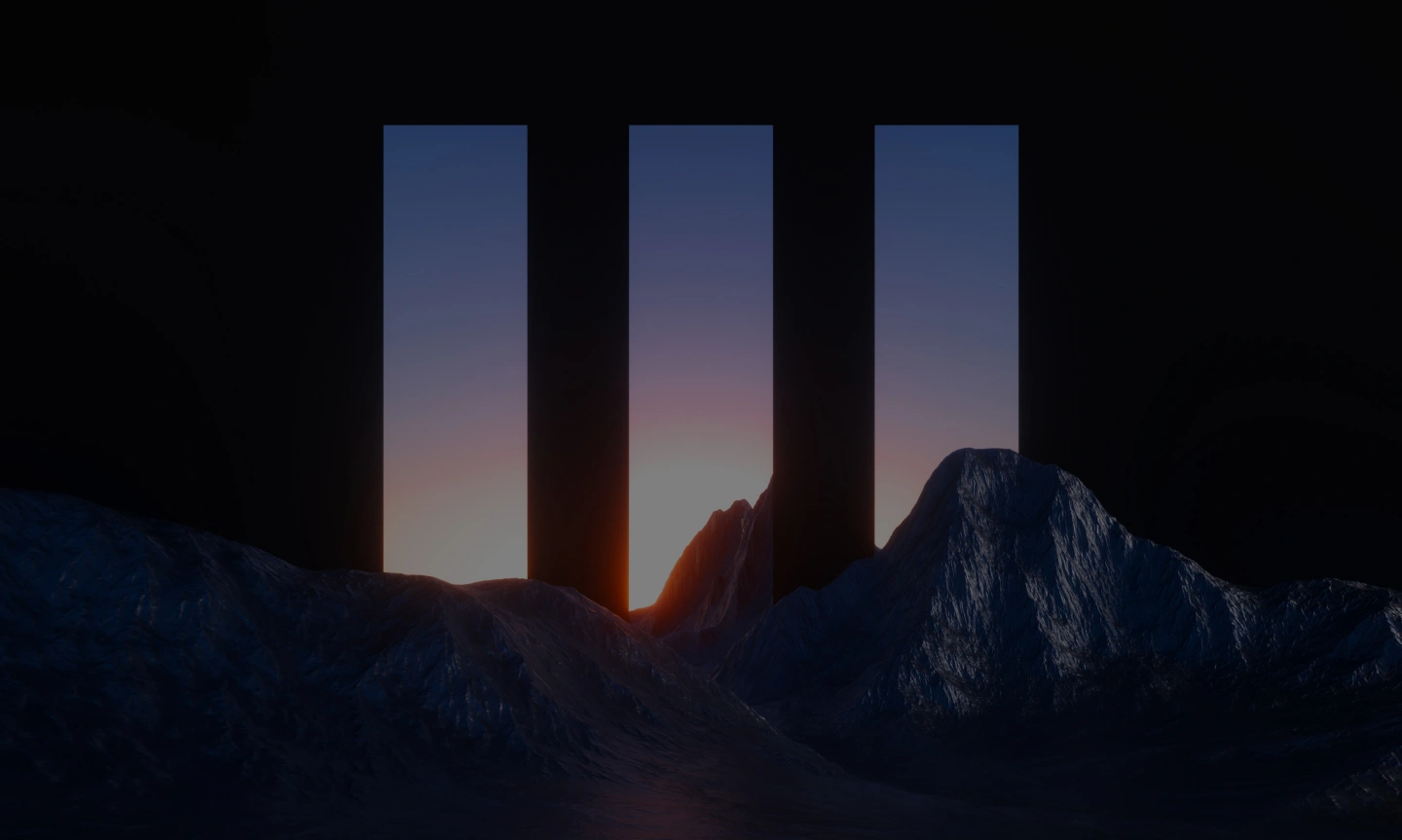 Data as a Service (DaaS) 101: The basics and beyond
The ins and outs of Data as a Service DaaS and how it is a befitting choice for organizations to
READ MORE
How can we help you?
Are you ready to push boundaries and explore new frontiers of innovation?
Let's work Together