Inclusiveness
Diversity and inclusion are an integral part of the Systems' culture. We strive to make our people feel included, safe, and like an essential part of the business, as we believe an inclusive culture leads to high levels of engagement, innovation, and productivity.
As a people-centric organization, we empower our people with dignity and respect. We are proud to believe in the diversity of talent to create a stronger and more confident workplace community where people can reach their full potential through talent, capability, and strength. We are open to celebrating the successes of what we achieve together and making positive and impactful changes in the community through offerings.
Systems Limited is committed to applying an inclusive and antiracist lens in the work we do by standing against racial injustices and holding ourselves accountable for unlearning and challenging systemic racism.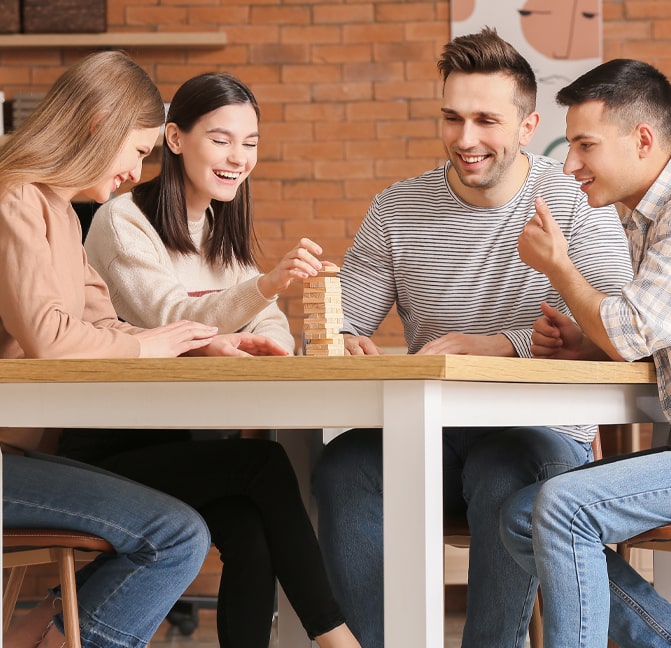 How can we help you?
Are you ready to push boundaries and explore new frontiers of innovation?
Let's work Together