Systems Limited's leading FinTech provider, OneLoad, adds another feather in its cap by garnering the interest of the Bill and Melinda Gates Foundation through its initiative to digitize the payments industry, followed by a substantial investment to accelerate efforts.
In a statement issued to the Pakistan Stock Exchange, the holding company announced that its subsidiary E-Processing Systems (EP Systems) secured financial capital from the Gates
Foundation. EP Systems Pvt. Ltd., a subsidiary of Systems Limited, which owns and operates OneLoad, was incorporated in 2013 to identify opportunities and build innovative solutions in the evolving financial landscape. CEO and founder at OneLoad, Muhammad Hiraj, expressed, "We are delighted to receive the funding from the Gates Foundation. Oneload's vision is to fully digitize supplier payment settlements and digital payment acceptance for micro-retailers. We appreciate the support of the foundation to further our mission of financial access and inclusion for the informal and unbanked retailers and consumers in Pakistan."
The investment from the Bill and Melinda Gates Foundation will reinforce OneLoad's efforts to promote financial inclusion by bringing marginalized communities into the digital ecosystem and initiating viable financial services for the under-banked.
The investment will be provided by the Strategic Investment Fund (SIF) which is set to fuel digital innovation in the private sector, enable businesses to adopt market-centric standards, and contribute to sustainable and millennium development goals in the long run.
About OneLoad
OneLoad is one of the largest digitally-enabled retailer networks in Pakistan with 50,000+ active locations. It is a mobile and web-based application built with a vision to digitize the supply chain of micro-retailers who sell e-loads and other digital financial services.
OneLoad aims to increase the digital footprint, mobilize mobile top-ups, aggregate financial services, and provide interoperability among disparate digital financial services. The incentive is to increase financial inclusion by providing services to the unbanked and empowering customers to become financially independent.
You may like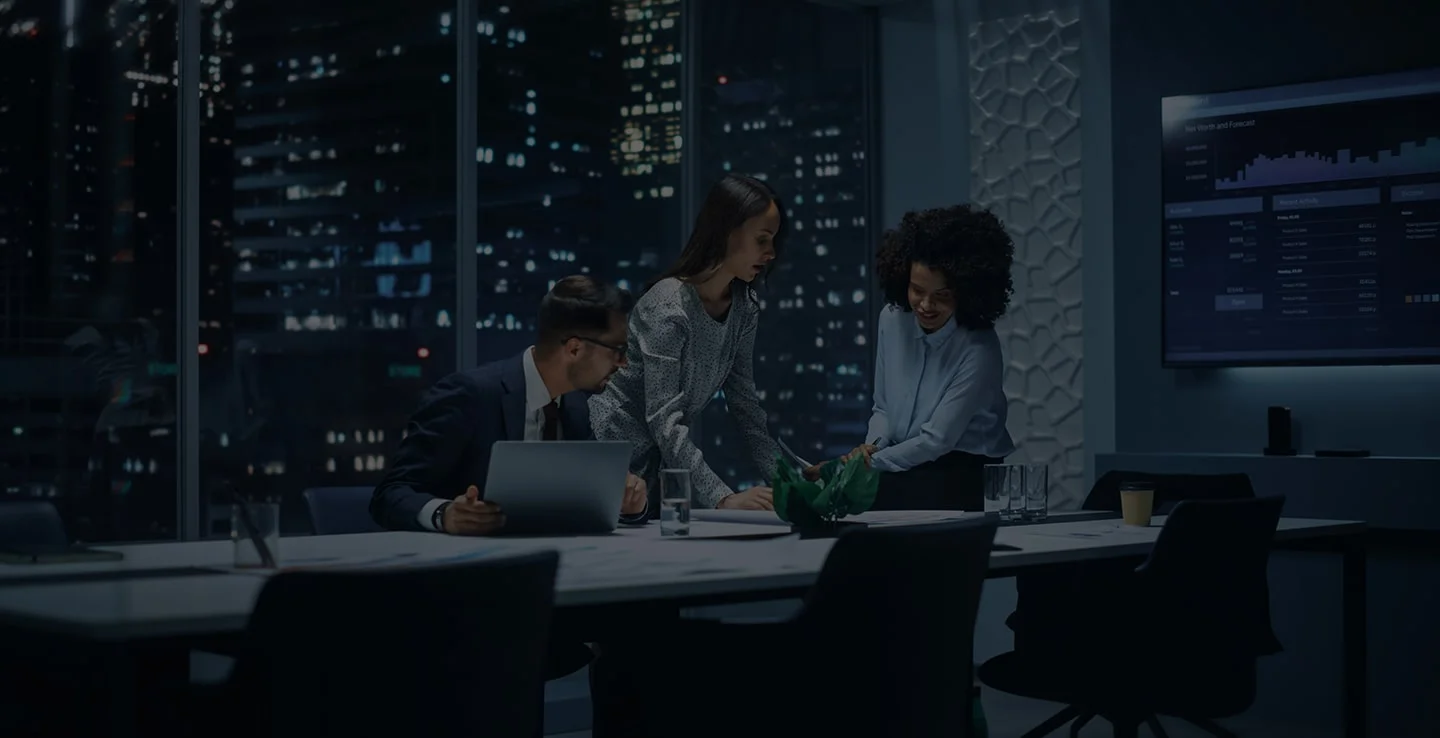 7 ways a cloud assessment helps you control costs
Lower costs, added scalability, and better resource utilization have made the cloud new digital n
READ MORE
How can we help you?
Are you ready to push boundaries and explore new frontiers of innovation?
Let's work Together