August 29, 2017, Lahore – Systems Limited, a next-generation IT and software company, announces the launch of Retail Analytics, a cloud-hosted BI and advanced analytics solution for the retail and grocery sector. The easy-to-deploy solution, which rolled out in May 2017, integrates with Microsoft Azure SQL Data Warehouse as a high-performance enterprise data warehouse and Microsoft Power BI for analytics and self-service business intelligence.
Retail Analytics also draws on the high-performance capabilities of Microsoft Azure Data Factory for end-to-end process orchestration and data structuring. The solution collects hundreds of retail metrics and KPIs from any number of disparate sources and presents them optimally in intuitive reports and dashboards to uncover hidden connections in consumer personas and buying patterns. The predictive analytics and forecasting services of Azure Machine Learning translate these observations into data-driven decisions and empower retailers to offer the right product or promotion to relevant consumer segments at the right place and time.
"Retail Analytics delivers industry-specific analytics while reducing deployment efforts of a sophisticated platform down from years to weeks," said Habib Ahmad, AVP BI & Data Analytics at Systems Limited. "It builds upon Microsoft Azure Machine Learning functionality to serve predictive analytics to retailers for accurate consumer demand and behavior gauging."
"In an age of big data and analytics, understanding omnichannel dynamics distinguishes organizations," said Asif Peer, CEO and managing director of Systems Limited. "We are determined to provide this opportunity to help our retail business partners reduce time to market, drive maximum efficiency, and create compelling customer experiences in line with global digital transformations."
Sajan Parihar, Director, Microsoft Azure Platform at Microsoft Corp. added, "Personalized marketing cuts through marketplace noise and helps organizations introduce product offerings that customers currently want or will want in the near future. The ability to rapidly and easily collect, analyze and predict cross-channel information with Retail Analytics on Microsoft Azure will help position retail businesses for high growth."
About Systems Limited
Systems Limited is a globally recognized leader of next-generation IT and technology-led BPO services, built on a best-of-breed philosophy and customer-centric teams. For over four decades, its battle-tested methodology and wealth of experience have helped its customers increase business agility, drive down costs, and reduce risks. Its vast list of customers features several Fortune 500 companies, government and corporate entities, and its offshore facilities are established in Europe, North America, the Middle East, and all major cities in Pakistan.
You may like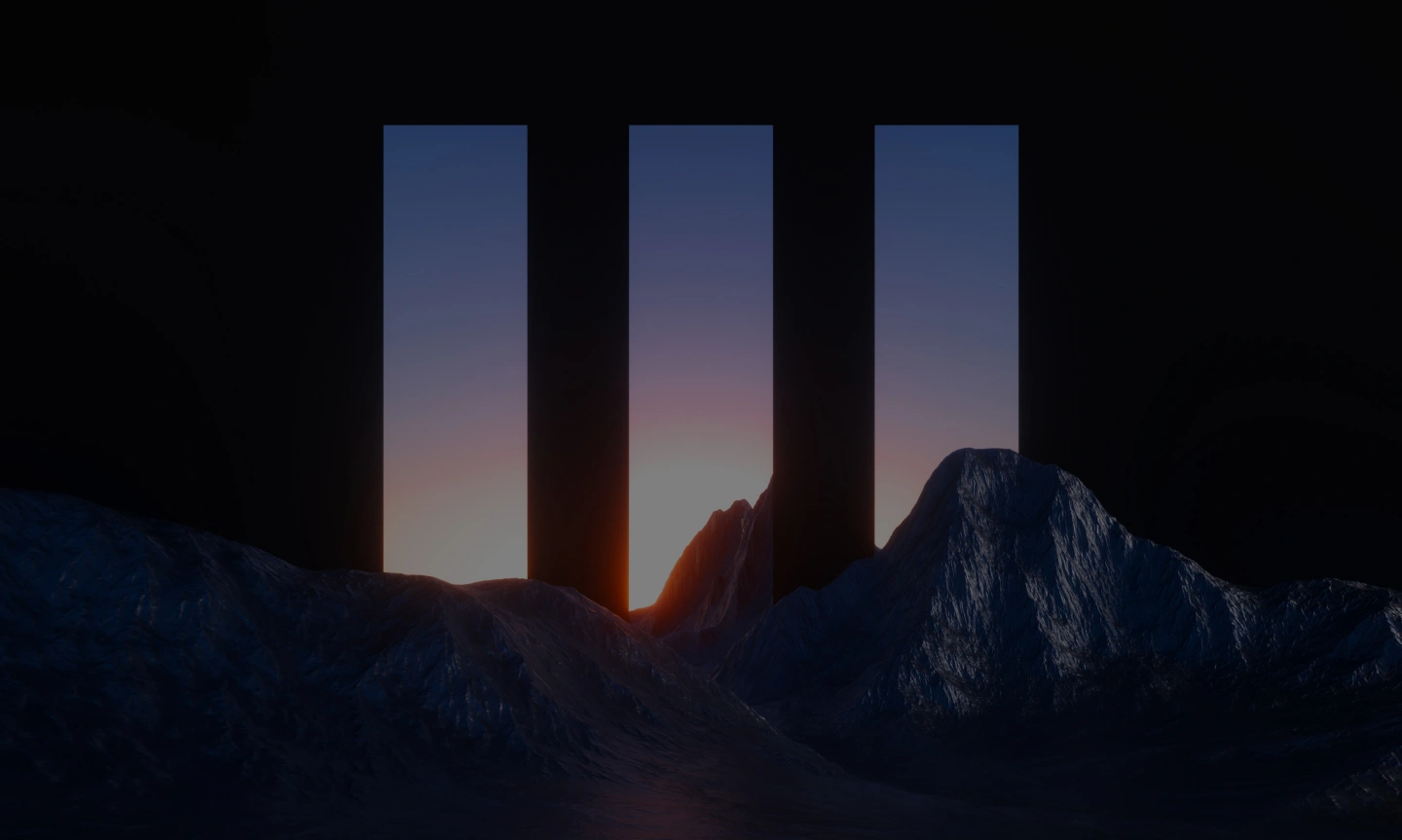 Data as a Service (DaaS) 101: The basics and beyond
The ins and outs of Data as a Service DaaS and how it is a befitting choice for organizations to
READ MORE
How can we help you?
Are you ready to push boundaries and explore new frontiers of innovation?
Let's work Together