Systems Limited (PSX SYM: SYS), a leading information technology company in Pakistan with a global footprint has entered into a definitive agreement to acquire 100% of National Data Consultant (Pvt.) Limited (NdcTech), a leading core and digital banking implementation service provider, along with its subsidiaries/associated companies in UAE and Singapore. NdcTech is an award-winning partner of Temenos empowering leading banks in Pakistan, ME, Africa, and the APAC region. This acquisition is conditional on receiving regulatory approvals over the next few weeks.
"NdcTech has become a regional market leader in the core and digital banking solutions with an impressive blue-chip customer base and highly skilled and engaged employees," said Asif Peer, CEO & MD at Systems Limited. "NdcTech has built a successful business, go-to-market strategy, and customer portfolio which we will expand and accelerate by bringing our resources to build on the momentum NdcTech has established."
Asif Peer also stated, "This is the first significant M&A transaction in the IT industry of Pakistan and will herald an even greater growth trajectory for Systems limited."
Ammara Masood, CEO at NdcTech, said, "We are thrilled to join strengths with Systems Limited, one of the largest and most respected IT companies in Pakistan. NdcTech's ability to execute large digital transformations in banking, in-depth knowledge of various markets, accelerated methodologies and tools, and rich history of 22 years combined with Systems' global scale, reach and diverse portfolio will enable us to provide our customers with the best end-to-end services. We look forward to this amalgamation and the value we will be able to provide to our customers and stakeholders."
Post-transaction NdcTech will continue to operate as an independent entity and a subsidiary of Systems Limited with Ammara Masood as its CEO.
About Systems Limited
Systems Limited is Pakistan's global technology powerhouse that holds the distinction of being the country's first-ever software services company. Since 1977, Systems Limited has stayed at the leading edge of innovation to deliver the promise of digital technology to a wide array of industry verticals both locally and internationally. The company's key strategic partnerships with the world's leading technology providers allow it to deliver unmatched technological capabilities that enable enterprises to drive and sustain long-term growth. With a long list of awards and achievements, including two back-to-back Forbes Asia Best Under A Billion accolades, Systems Limited has established itself as a true leader in technological innovation and Pakistan's most decorated IT organization.
The company has maintained a continuous trajectory of growth this year, with many awards & accolades that speak volumes about its accomplishments. The company won the first-ever LCCI President's IT Award, earned a place among the global top of Microsoft Technology Partners in their 2020/2021 Business Applications Inner Circle, and became Pakistan's first IT company to reach Rs.100 billion in market capitalization.
About NdcTech
NdcTech empowers leading banks and financial institutions globally by accelerating their digital transformations. Their experts all over the world serve clients with end-to-end comprehensive services, preparing them to offer innovative and seamless customer experiences. For the past 22 years, NdcTech has empowered a rich set of customers in Pakistan, the Middle East, Africa, and the Asia Pacific region. It also holds a strong partnership with Temenos, a company excelling in offering enterprise software for banks and other financial institutions. Temenos is recognized by renowned firms such as Gartner, Forrester, IBS Intelligence, Everest Group and Fintech Futures as a Leader in their respective quadrants.
You may like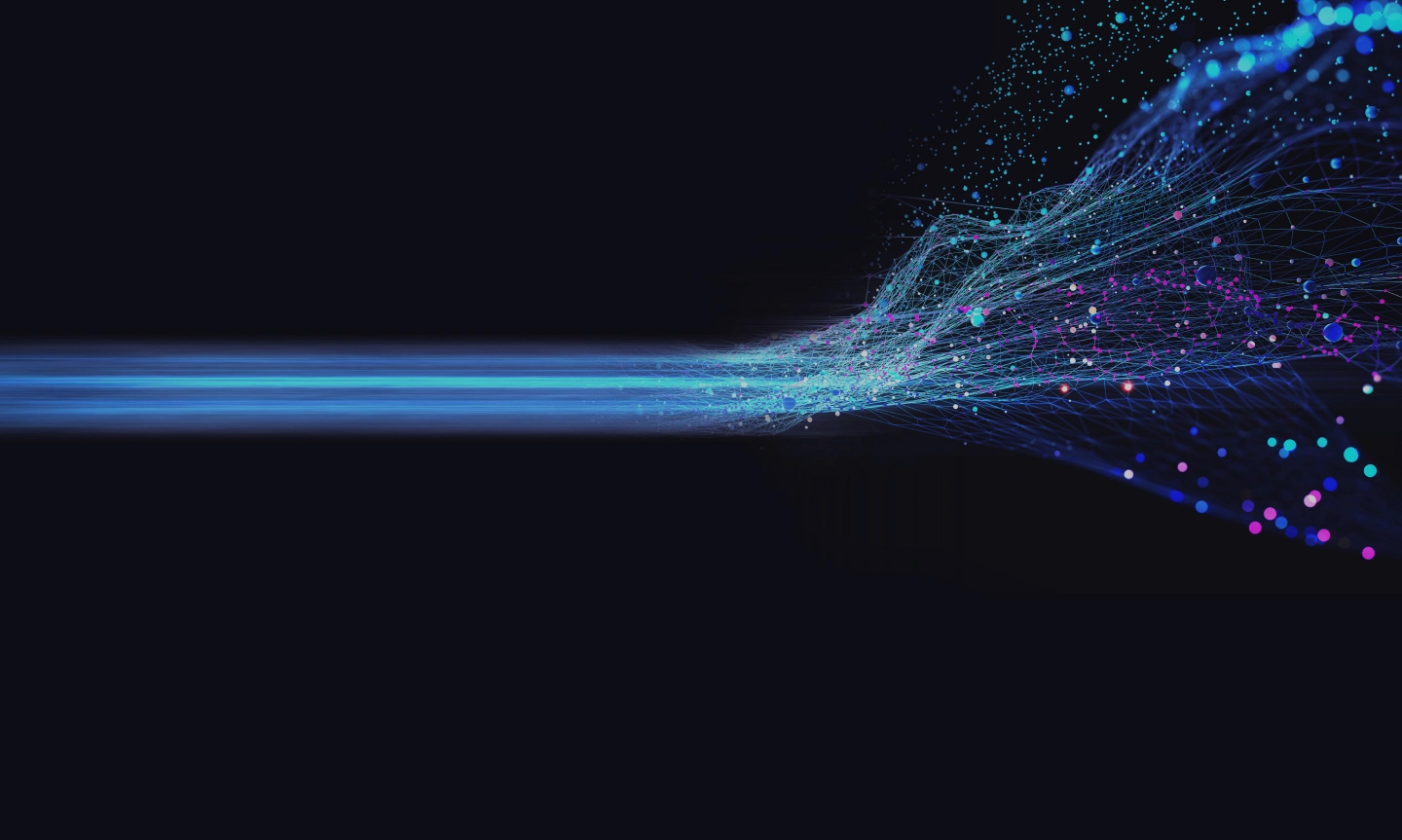 IPA vs. RPA: Leveraging powerful enterprise tools
Transform your company and advance into the future by leveraging the capabilities of IPA and RPA.
READ MORE
How can we help you?
Are you ready to push boundaries and explore new frontiers of innovation?
Let's work Together