Systems Limited, as part of its initiative to empower women at the workplace, organized a roundtable session, She Breaks the Bias, where SMEs identified major workplace biases faced by women and how can organizations create ecosystems that support gender neutrality.
Javeria Fahad, Head of Digital Marketing at Systems Limited, kicked off the session by highlighting how a shift in mindset at the workplace as well as in our routine lives is important to stay cognizant of the biases women face. She emphasized that self-reflection to support women in their roles is necessary to measure the impact of diversity, both at and outside the workplace.
Moderated by Hijab Hassan, Senior Manager – Digital Marketing and organized by Sadaf Aziz, Manager Digital Marketing at Systems Limited, the roundtable session started with the guest Anam Murad, CEO at Three Dots Advertising, who shared how she, working from home, is moderating a women-focused social media group, "Ask the Village" with more than 52000+ women, and why breaking the bias against stay-at-home working women should be addressed. She shared that raising a generation while serving the community was an important element of her work-life harmony.
Moving on, Tuba Ajmal, Business Manager at Rose Petal – Packages Convertor, talked about how she was in a dilemma whether to bring her son on a business trip or not, the way she identified the bias, and set a precedent by doing the best in her capacity for inclusivity of women.
Sharing her thoughts, Rubab Zahra, Head of Data Analytics at Finja, expressed her eventful journey in the tech industry, where she had to unlearn things as an individual female contributor in her domain. Faced with expectations, she battled through roadblocks that created a lack of enablement and the pressure of conditioning to circumstances for women at the workplace, especially in technical roles.
Adding to the session, Hina Qaiser, Head of Marketing at (MILVK) BIMA Mobile Pakistan, Fatima Hassan, Consultant UX Designer at Systems Limited, Fariha Asmat, Technical Consultant CRM at Systems Limited, Paras Saif, Manager – Employee Branding Unit at Systems Limited, Aiman Mursalin, Principal Consultant at Systems Limited also shared their thoughts about how measuring the impact of diversity, encouraging women in leadership roles, and normalizing acceptability for women can create better prospects of women empowerment.
This session is part of a series of sessions and discussions to initiate dialogue among women hailing from different sectors in order to come up with creative solutions to tackle prevalent gender biases.
Through the Reignite Program and multiple other initiatives, Systems Limited aims to empower women and enable them to #breakthebias.
You may like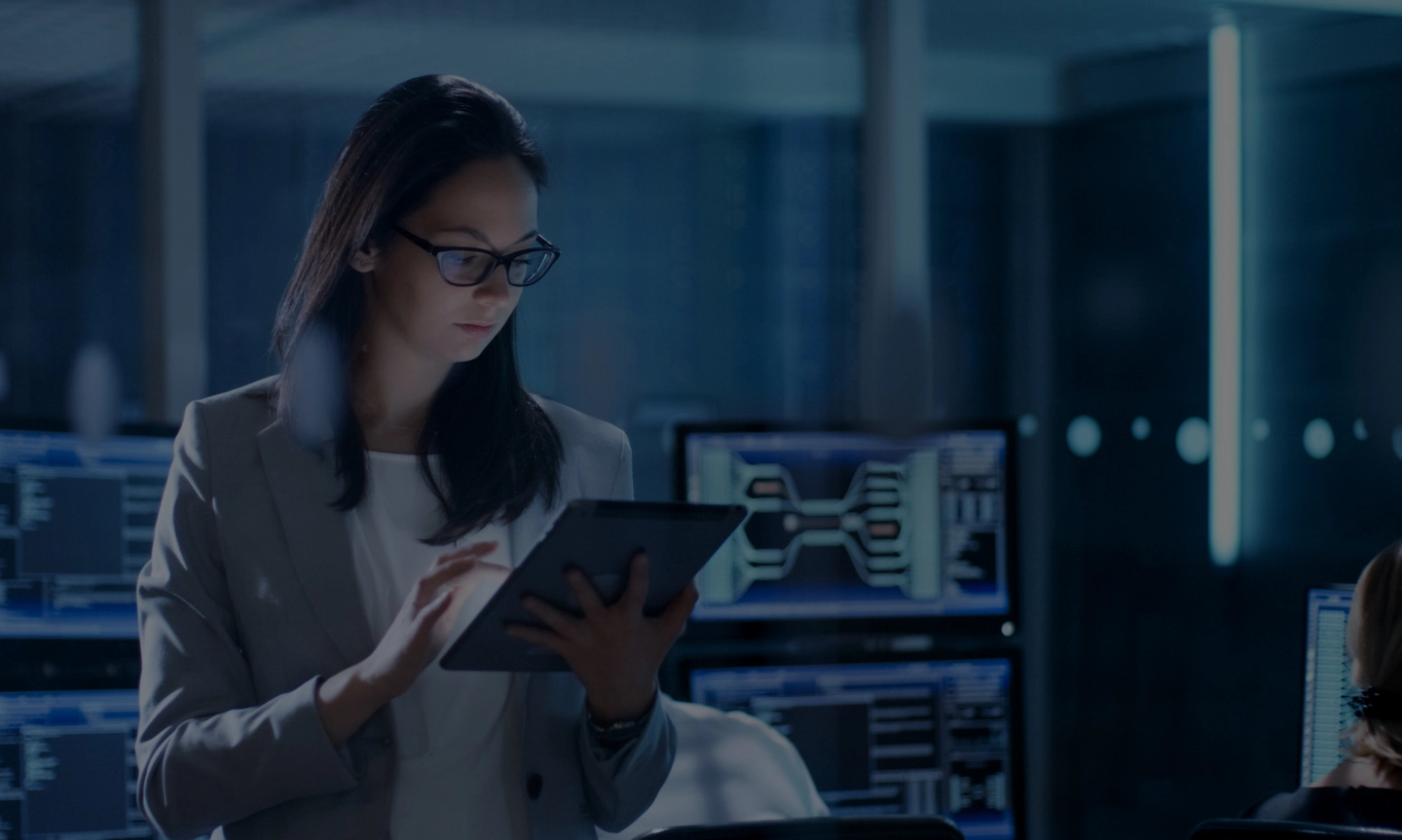 How to achieve organizational success with Data Governance – A definitive guide
Data governance framework is your path for enhanced data quality and data accessibility.
READ MORE
How can we help you?
Are you ready to push boundaries and explore new frontiers of innovation?
Let's work Together