August 28, 2019, Lahore – Systems Limited has announced its financial results for the first half of 2019. Pakistan's oldest software house is continuing its growth run as it reported a huge increase of 94% in its consolidated profits for the period under view.
The company reported a profit of Rs. 878.18 million as compared to Rs. 453.04 million in the same period last year.
Systems Limited's financial health is improving as rupee devaluation and export rebate positively impacted the revenue growth. Most of the company's revenue comes from exports.
Click here to know more: https://propakistani.pk/2019/08/28/systems-ltd-records-a-massive-increase-in-profits-for-first-half-of-2019/
You may like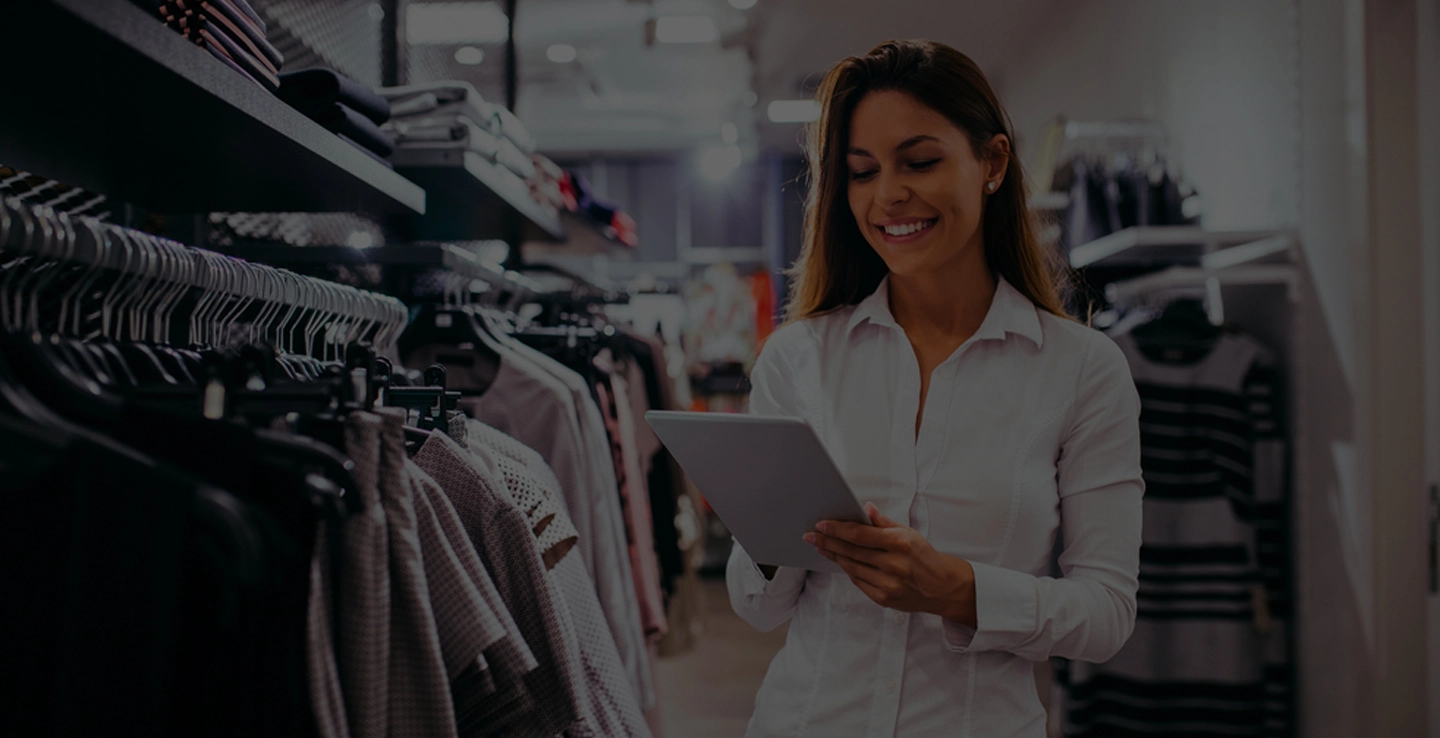 The benefits of transitioning to Microsoft Dynamics 365: Exploring the future opportunities
READ MORE
How can we help you?
Are you ready to push boundaries and explore new frontiers of innovation?
Let's work Together