November 23, 2020 – Achievements continue for Systems Limited, Pakistan's global technology leader, as the country's premier technology organization won Forbes Asia's Best Under A Billion Award.
The award ceremony was held in a virtual format for the first time and celebrated the success of the companies that made it to the well-researched list of 200 companies from the Asia-Pacific region with less than $1 billion in revenue and consistent top- and bottom-line growth. The companies have demonstrated exceptional performance, and scored above their peers in a composite score that includes sales and profit growth, low debt levels, and robust governance. While making the selections, diversity of companies across the region was also ensured.
Sharing his thoughts on this achievement, CEO and Managing Director of Systems Limited Mr. Asif Peer said, "This is an extremely proud moment for the entire team including all the employees, stakeholders, partners, principals, and our shareholders who have trusted us in our leadership. I would like to congratulate all the employees who have put their heart and soul in delivering success to us."
Talking about what made it happen, Mr. Peer further added, "This only happened because of our customer centricity, culture, values, and employee ownership, and we are extremely proud to generate employment in Pakistan and being recognized on the global map, as we truly believe Pakistan and us have humongous potential. I truly believe that we can achieve the heights that we envision."
While expressing great pride on this achievement, the CEO of Systems Limited sees more greatness to follow. "My passion is that we would like to be not 'under a billion dollars', but a billion-dollar company out of Pakistan very soon, and I trust my employees, management, and leadership that we will soon be celebrating our billion-dollar success as well," he said.
Claiming distinction as the first and only technology company from Pakistan to be included in the esteemed list, Systems Limited showed record-breaking revenue in 2019 with the growth soaring to new heights in 2020, despite the economic crisis caused by the COVID-19 pandemic. Recently, the company also won multiple honors at the Pakistan Software Export Board (PSEB) Awards as Top IT Exporter for 2019. The Forbes Asia Best Under A Billion Award will further assert Systems Limited as the brightest star of Pakistan's IT industry.
Forbes Asia's Best Under A Billion list aims to honor the high achievers of the region across different industries. These companies are selected from a universe of 18,000 publicly traded companies in the Asia-Pacific region with annual revenue above $10 million and below $1 billion. A mix of quantitative and qualitative criteria are used for screening, such as excluding companies with serious governance issues, questionable accounting, environmental concerns, management issues or legal troubles. State-owned and subsidiary companies were also excluded.
The full list of companies can be viewed here
About Systems Limited
Founded in 1977, Systems Limited has the distinction of being Pakistan's first software technology company. The company prides itself on being the country's biggest IT exporter for 2019. Since its inception, the company has constantly reinvented itself by quickly acquiring expertise in new technologies to stay ahead of the curve. With over 5,000 employees globally, Systems Limited create specialized solutions that help its clients around the world drive business results. This has made them the most valuable company for digital transformation, IT and BPO and contact Center services in Pakistan, and among its top-tier global clientele that includes Fortune 500 and Forbes Global 1000 companies.
The company leverages its agile and cost-efficient onsite-offsite hybrid delivery and support model to provide a complete range of technology-driven services, including consulting and managed support. System Limited's technical and business professionals possess in-depth cross-industry domain expertise to deliver superior results – as and when promised.
As one of the country's most sought-after employers, the company promotes employee ownership, leadership, professional fulfilment, and job satisfaction.
You may like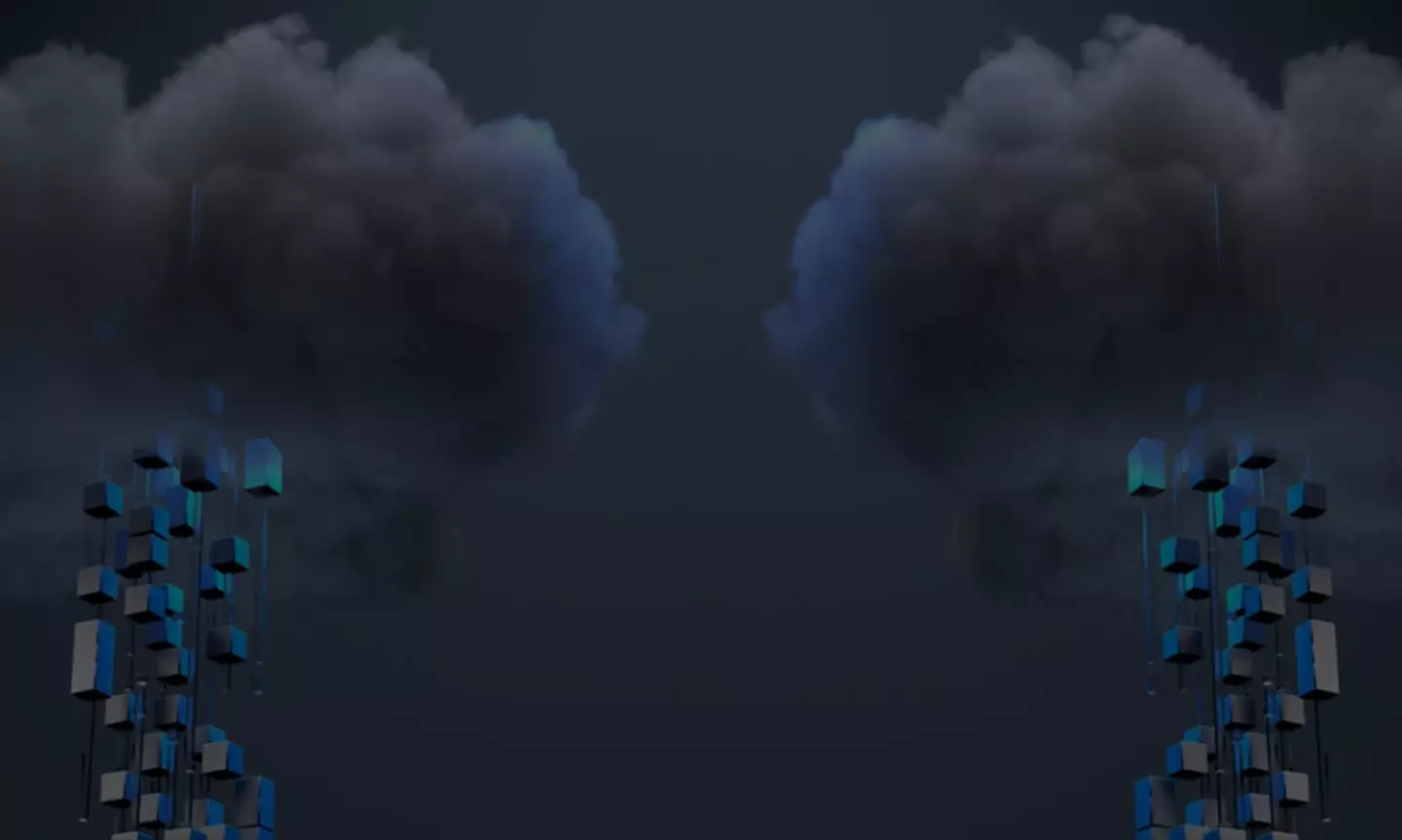 AWS vs. Azure – A brief guide on main differences
The brief guide highlights key differences between AWS and Azure, leaders in the cloud market, so
READ MORE
How can we help you?
Are you ready to push boundaries and explore new frontiers of innovation?
Let's work Together