Monday, 29th August 2022 – Systems Limited is elated to announce that it has been awarded the prestigious Microsoft Business Application Inner Circle award for the second time; this time for the 2022/2023 cohort. 
Microsoft honors its top partners every year for showcasing outstanding performance by offering innovative technology solutions that are based on the powerful Microsoft Dynamics suite. Systems Limited is grateful to be a part of Inner Circle, along with the top echelon of Microsoft's most strategic Business Applications partners from around the world.
On this momentous occasion Asif Peer, CEO at Systems Limited and Techvista Systems, expressed, "We're elated to announce the accomplishment of another milestone as we've been honored with the Inner Circle 2022/2023 membership. Being among the top tier of Microsoft's global technology partners for Business Applications is truly incredible success."
"This Inner Circle Membership is an attestation of our commitment to fostering a thriving relationship with Microsoft. The technological insights gained through this strategic alliance have aided us in becoming stronger and digitally empowering our customers. This achievement is highly attributed to the collective efforts of our employees, partners, customers, and Microsoft for recognizing our potential," he expressed.
Khurram Majeed, General Manager at Techvista Systems, shared, "We're honored to retain the membership in the top-tier Microsoft's global Business Applications Partners. Our relationship with Microsoft has been pivotal for us in our dedicated efforts to ensure customer and partner success. I would like to express my gratitude to our employees, customers, and partners for placing their valuable trust in us, along with our dedicated employees and people at Microsoft."
This award recognizes the efforts of Systems to unlock unparalleled 360-degree value from the leading-edge capabilities of Microsoft. Systems Limited is a Gold Partner of Microsoft and it aims to consistently innovate and help enterprises from all industry verticals.
You may like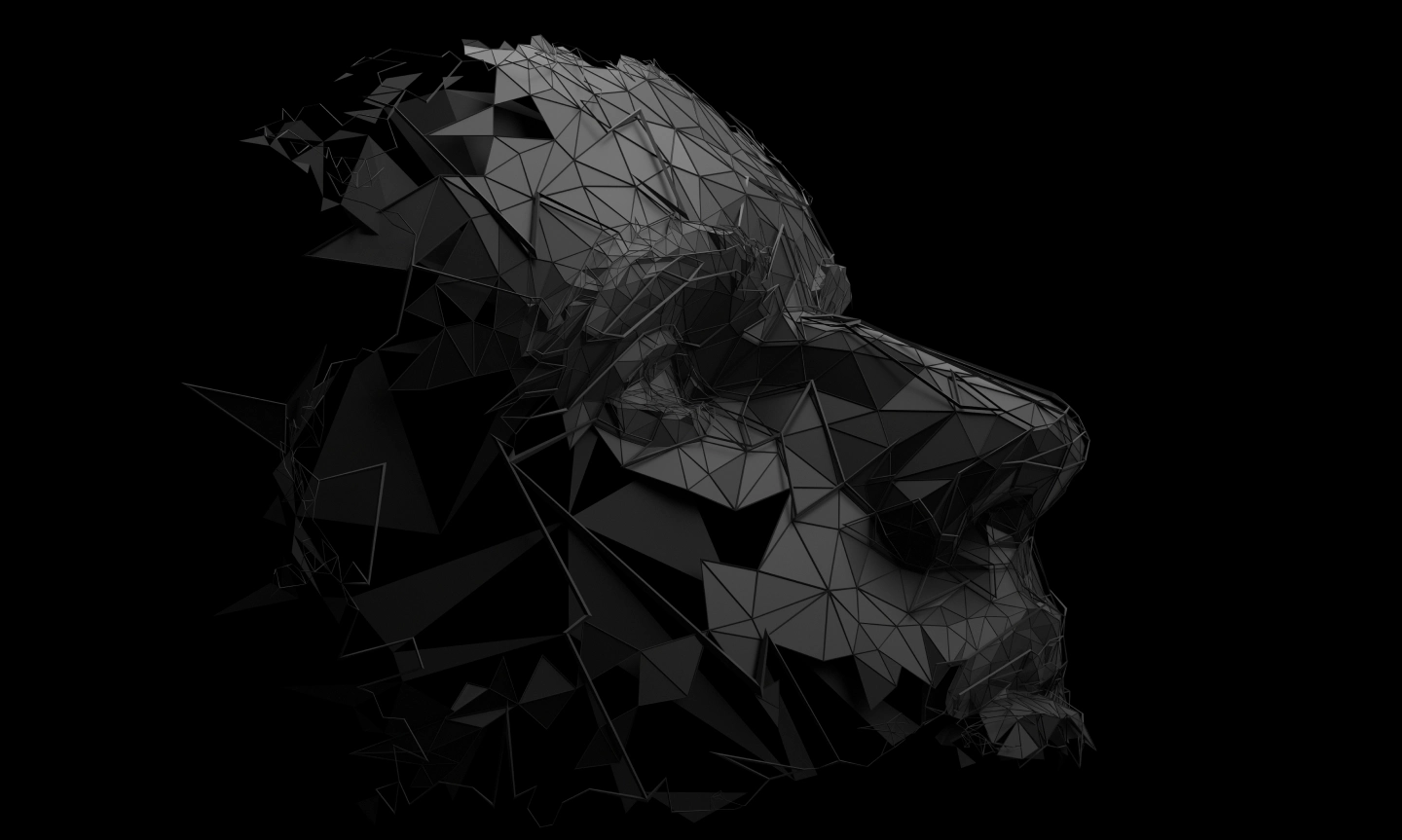 Business intelligence – A way forward for the insurance industry
Where data is the key; the insurance industry can benefit from modern business intelligence tools
READ MORE