June 16, 2021, Islamabad – Systems Limited has bagged another accolade as LCCI bestowed us with President IT Award at the first LCCI IT Awards. Organized by the Lahore Chamber of Commerce & Industry, the ICCI IT Awards 2021 were held at Aiwan-e-Sadr, Islamabad. The award ceremony aimed to recognize the achievements of information technology companies that are playing their part in strengthening the economic well-being of Pakistan.
LCCI recognized Systems Limited, Pakistan's pioneering global technology organization, for its innovation and consistent growth in the IT landscape and for becoming the largest IT exporter of the country. Last year, Systems Limited also won Forbes Asia's Best Under A Billion Award. The LCCI IT Award acknowledged the company's diligence and dedication towards solidifying a digital landscape in Pakistan and paving a pathway of inspiration for the future generation in the IT world through its multiple CSR projects.
Systems Limited takes pride in being an employee-centric company and believes in fostering the talent of its teams to create a lasting impact. It is because of our team's uncompromising attention to detail and habitual knack for quality delivery that we keep on bringing these accolades home.
Upon receiving the President IT Award from LCCI, Asif Akram, COO at Systems, said, "It is humbling to be at the receiving end of this huge honour, but we must highlight our end goal, which is the advancement and well-being of our economy." He further added, "Together, we will continue to strive to make the IT industry one of the biggest Pakistani industries and go all-out to introduce our country as the most cost-effective and resilient country for outsourcing IT-enabled business processes."
About Lahore Chamber of Commerce & Industry (LCCI)
Founded in 1923, LCCI promotes trade and industry and represents the interests of the business community, and acts as a bridge between them and the government. It helps maintain a connection between the government and relevant authorities, to aid in policy formulation.
You may like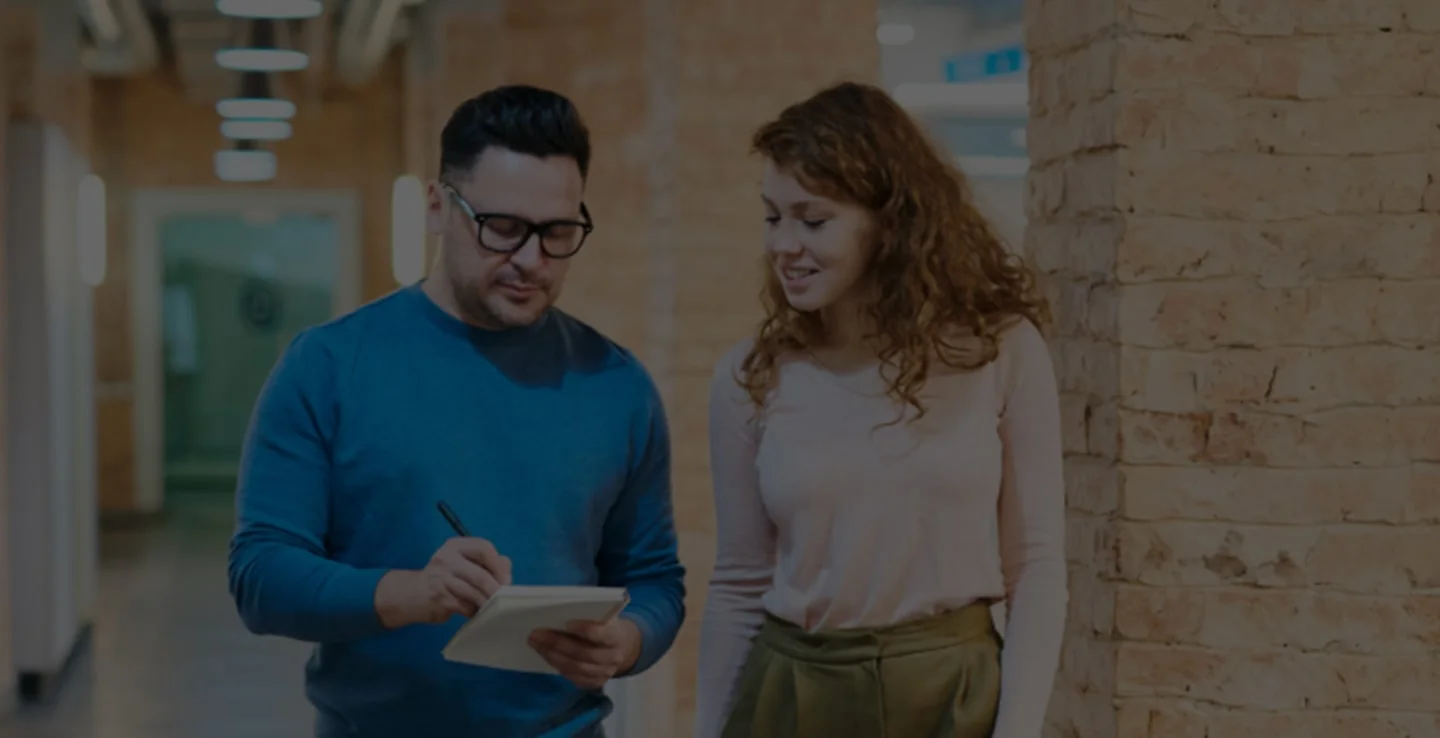 Customer journey transformation – A modern-day approach 
Businesses must improve their omnichannel strategies, utilize data-driven insights, and transform
READ MORE
How can we help you?
Are you ready to push boundaries and explore new frontiers of innovation?
Let's work Together