Dubai, October 17, 2023 - Systems MEA has formed a strategic alliance with xFusion, a leading global digital infrastructure and services provider aiming to deliver innovative, sustainable digital solutions.
The MOU was signed at GITEX 2023 by the leadership teams of Systems MEA and xFusion Middle East and Africa which formalizes this collaboration, signifying our shared dedication to driving transformative ICT computing projects. The signing ceremony was attended by Khurram Majeed - General Manager at Systems MEA, Faizan Mujeeb - AVP Infrastructure and Security at Systems MEA, Muhammad Ilyas - Head of Digital Infrastructure at Systems Limited, and Kashif Azam - General Manager of Africa from Systems.
From xFusion, the signing was graced by the presence of Tab Tang, President of the Computing Infrastructure Domain, Louis Zhao, President of the International Business Department, Anthony Yu, President of xFusion Middle East and Africa, Joe Jiao, VP of MEA Sales, Channel Partner & Ecosystem Alliance, and Hansen He, VP of MEA Sales.
Acknowledging the profound significance of this partnership, Anthony Yu, President of xFusion Middle East and Africa, said, "xFusion is resolute in its mission to create a shared-value platform, shaping a digitalized and eco-friendly computing ecosystem. This collaboration is geared towards delivering diverse low-carbon solutions, thereby opening doors to new possibilities for a digital future marked by innovation and sustainability,"
"We see this partnership as a pivotal step in embracing eco-smart computing. Our goal is to not only fuel transformation and innovation but to infuse a sustainability-driven ethos into the ever-evolving landscape of the Middle East and Africa region. Together, we aim to foster eco-friendly digital innovations that are in harmony with the needs of the environment," expressed Khurram Majeed, General Manager at Systems MEA.
The thought leaders further highlighted the vital role data centres play in today's fast-paced digital landscape, ensuring the efficient operation of organizations across various sectors.
Our collaboration is centred on providing clients with an array of low-carbon computing solutions and expert services. Together, we envision a digital future brimming with fresh opportunities, signalling the commencement of an era of profound transformation in the dynamic MEA market.

You may like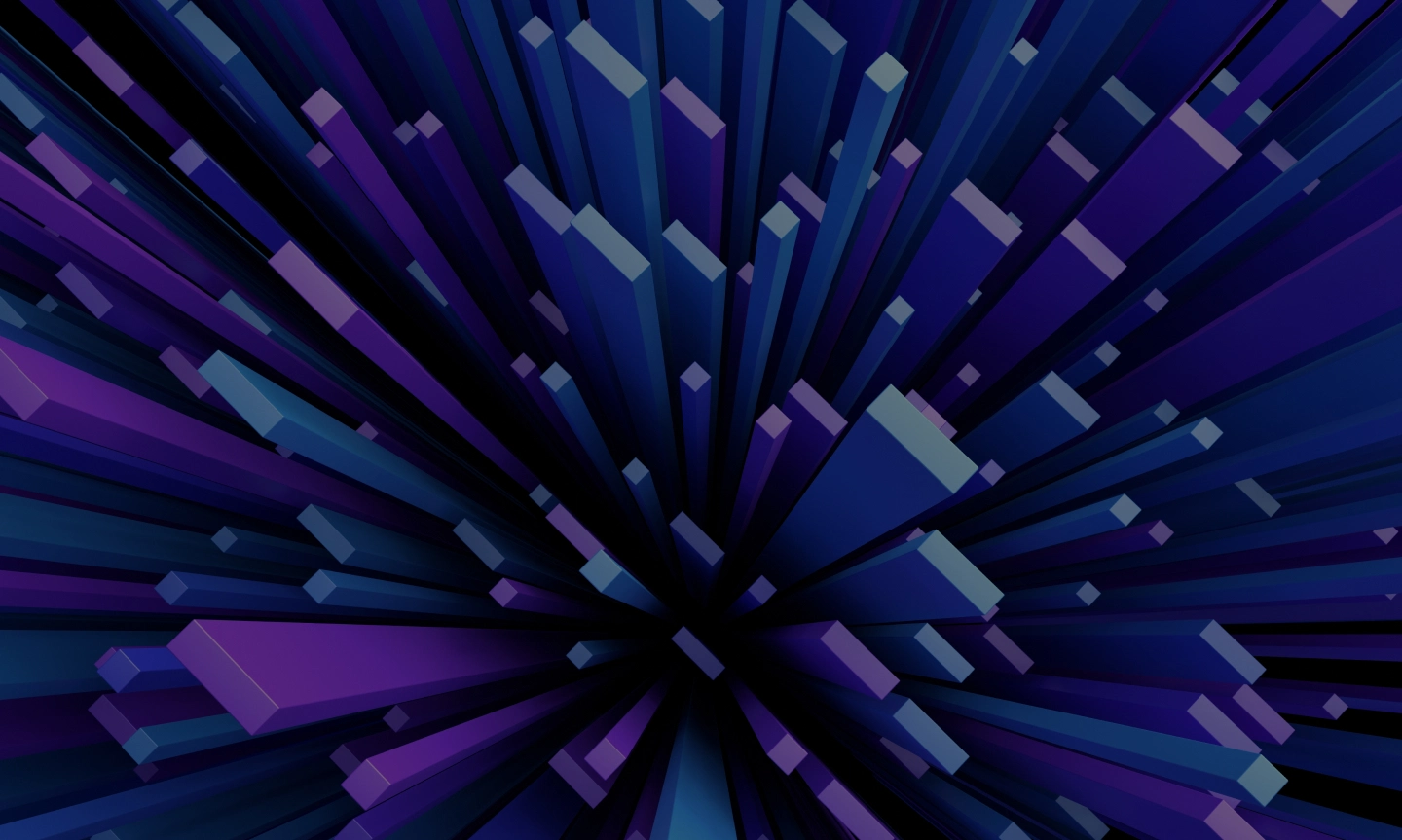 10 data analytics and BI trends and predictions for 2023
A rundown of the key data trends that will undoubtedly disrupt the entire data landscape in 2023
READ MORE