October 22nd, 2021 – Techvista, as a strategic technology partner with Microsoft, participated in GITEX Technology Week this year, which took place from the 17th to 21st October 2021 in Dubai. GITEX is the largest technology event in the gulf region which brings together leading electronic providers, IT firms, tech experts & enthusiasts for the past 40 years. It offers C-suite executives the opportunity to explore promising technologies that can build a sustainable future.
Having achieved continued success in the ever-evolving technology landscape with its enterprise-class solutions, Techvista partnered with Microsoft at their booth at GITEX 2021.
On the first day of the event week, General Manager at Techvista, Khurram Majeed, presented our Voice of Customer (VoC) solution, developed on the powerful capabilities of Microsoft Dynamics CE. He explained its intelligent case management offering across different channels to the audience. He also highlighted that VoC's omnichannel features enable transparent and accurate services based on valuable customer feedback, enabling businesses to evaluate new ideas and services.
Senior CRM Consultant, Ahmad Abdullah further explained how industry-focused solutions by Techvista leverage a global workforce that builds resilient enterprise solutions. We believe that events like GITEX offer companies great potential for valuable business insights, empowering professionals to learn about next-generation technology and accelerate enterprise workflow mechanisms.
Omar Al Eit, VP Sales and Marketing at Techvista, Asif Mukhtar, AVP Sales at Techvista, were also present at the Microsoft Hub. The company carried out a great networking session with disruptive leaders, where the tech-savvy audience, including potential customers, gained actionable insights into viable business strategies.
Earlier in June, Techvista received the Inner Circle Recognition by Microsoft for providing market-leading solutions and services that helped achieve lasting excellence in the technology sector. Our services, fueled by Microsoft Azure and Dynamics 365, enable us to come out on top as an emergent technology provider in this competitive IT market.
You may like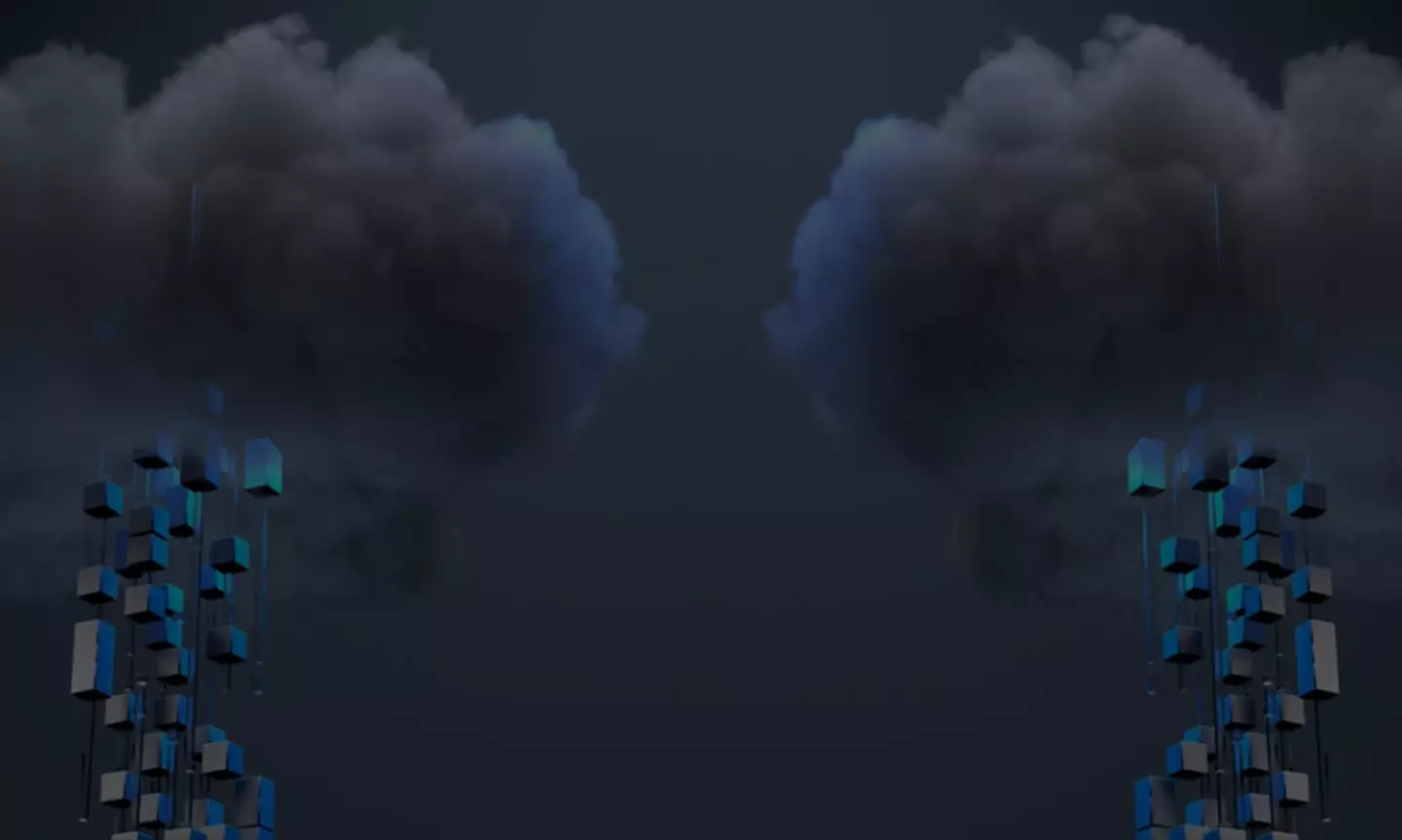 AWS vs. Azure – A brief guide on main differences
The brief guide highlights key differences between AWS and Azure, leaders in the cloud market, so
READ MORE