Systems Limited, a strategic partner of IBM, cohosted Transcend 2022 – a digital transformation-focused event in Pakistan held at Movenpick Hotel, Karachi.
The event observed a tremendous turnout, attended by business executives hailing from banking, retail, and other leading verticals from Pakistan's business landscape, along with decorated IT experts from Systems Limited and IBM. The agenda of Transcend was to acquaint the business community of Pakistan with the potential of digital transformation and its transformative impact on their organizations with the help of employing Systems Limited and IBM's innovative enterprise solutions.
Transcend started off with a welcome note from Javeria Fahad, Head of Marketing at Systems Limited, where she emphasized on "Digital Transformation" as indispensable for the business community, especially for Pakistan.
During his keynote speech, Muhammad Mairaj, Head of Business Development at Systems Limited, shared his in-depth insights on the dynamic market trends and how this rapidly changing environment is impacting businesses. He reiterated the importance of digital transformation while quoting "there are three different aspects in the growth of a business: talent, technology, and trust, and all three of them go hand in hand. If we consider the technological aspect, it contributes the most in driving organizations towards ever-needed agility and adaptability while enabling them to look into the possibility of going beyond the limits"
Followed by this, Faisal Sajjad, Partner Technical Specialist at IBM, discussed the significance of the digital transformation of businesses and the strategies of digital transformation that businesses can employ for an effective transition from legacy to an innovative digital ecosystem. The speaker went on to discuss different technology solution suits of IBM and quoted, "Be it any organizational competency, IBM has tailored innovative Cloud Pak to enable organizations to achieve ever-needed agility. It is high time for businesses to harness the power of IBM Cloud Pak"
Sohail Chaudhary, Head of Data Sciences at Systems Limited, took over and provided a meticulous overview of data-driven methods and techniques for businesses and how said data-driven insights can be utilized to enhance user experiences. "Without going towards the complexity of algorithms, IBM has simplified the user experiences through its digital solutions", the speaker remarked while recapitulating his views on data solutions.
"Hybrid is the key, hybrid is the message," said Muhammad Arslan Mughal, VP of Infrastructure Services at Systems Limited while emphasizing the imminent need for hybrid business models along with hybrid tech infrastructures. "Data-driven approaches are more innovative than conventional practices and they provide you with insights that bring you closer to your user", the speaker added while furthering his Sohail Chaudhary's views on data-driven business practices.
Faraz Rafique, VP Infosec at Systems Limited, discussed the proficiency of IBM's Security Paks, X-Force, as well as the Zero Trust Security approach and how they can be utilized suited to the business' needs. While talking about the characteristics of X-Force exchange, the speaker said "IBM's X-Force Security Pak has identified and encountered 84,000 cyber security threats"
The event approached an informative Q&A session where the speakers entertained the audience by resolving their queries. The keynote speaker, Muhammad Mairaj, personally thanked the attendees of Transcend and IBM for making it a success. The keynote speakers (Muhammad Mairaj and Faisal Sajjad) along with technical speakers (Arslan Mughal, Sohail Chaudhary, and Faraz Rafique) were also honored with the souvenirs as a token of appreciation.
Transcend 2022 culminated with a networking session. The successful conclusion of Transcend 2022 is a testament to System Limited's resolve to drive businesses towards hyper agility and productivity with the help of disruptive digital technologies.
You may like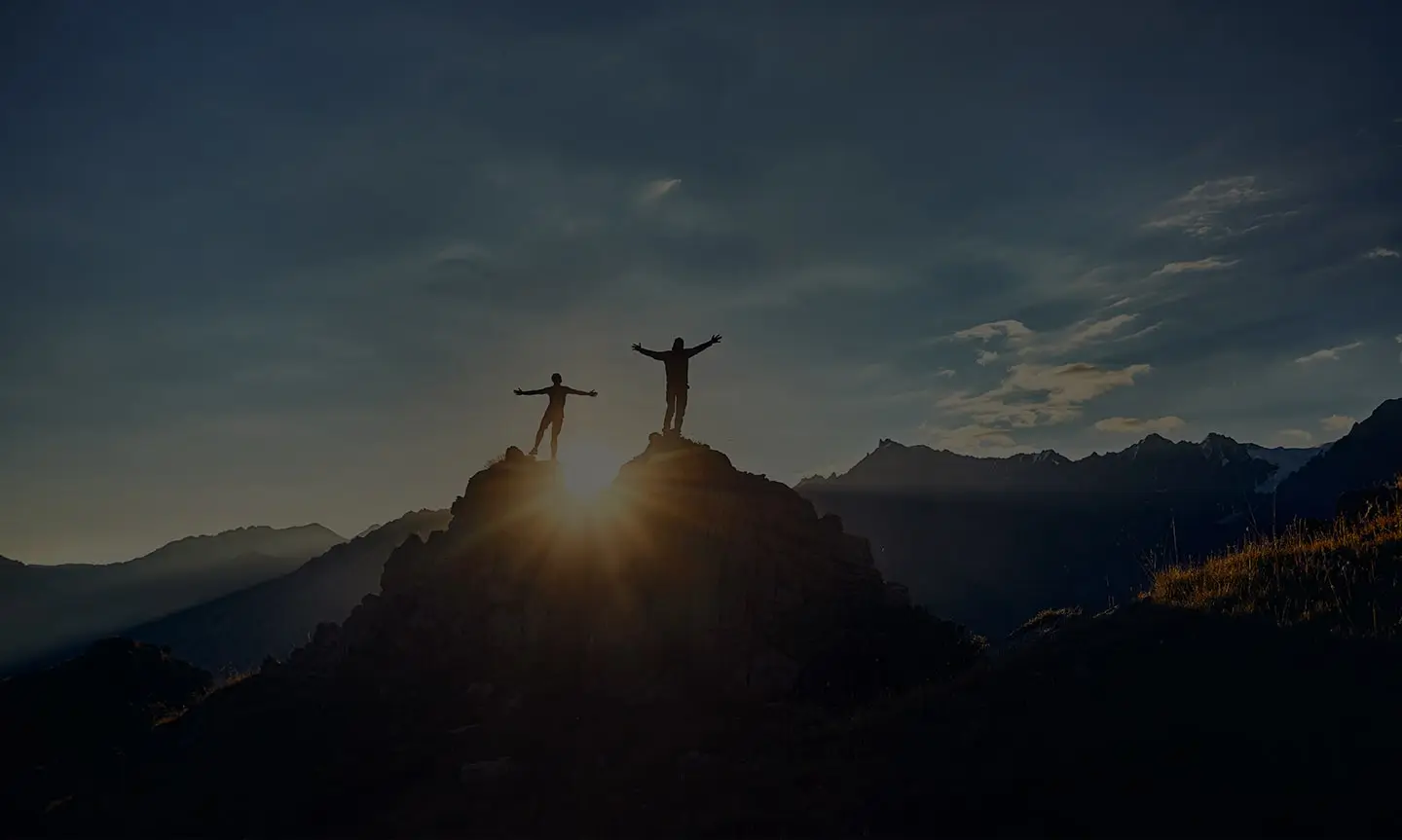 RISE with SAP benefits – The case for driving business innovation
SAP equips businesses with endless cloud ERP capabilities for business growth.
READ MORE
How can we help you?
Are you ready to push boundaries and explore new frontiers of innovation?
Let's work Together