Thursday, October 26, 2023 – Continuing its legacy and position as a prominent global SI company, Systems Limited achieved significant success at the P@SHA ICT AWARDS 2023, securing the Top IT Exporter Award.
These awards serve as a means for P@SHA to spark discussions on innovation and its influence, as well as to showcase the accomplishments of Pakistan's IT sector. P@SHA has consistently recognized Systems Limited's long-standing commitment to digital excellence for over 7 years.
We are honoured and humbled to be part of a transformative industry that is changing the landscape of our country. With every project we undertake, we aim to contribute to the growth and prosperity of Pakistan. This award only fuels our excitement and motivation to continue this mission with even greater enthusiasm.
Upon receiving the accolade, Asif Peer, CEO & Managing Director of Systems Limited, shared, "This accomplishment stands as a testament to the unwavering commitment and exemplary efforts of our exceptional team. It underscores our dedication to excellence and our resolute focus on advancing the growth and prosperity of Pakistan. As we move forward, we will persist in our pursuit of innovation, setting the bar higher in the IT industry and making enduring contributions to the betterment of our esteemed nation."
Let us carry this victorious spirit into 2023 as we continue our mission of making a global impact on individuals and businesses through technology and innovation.
You may like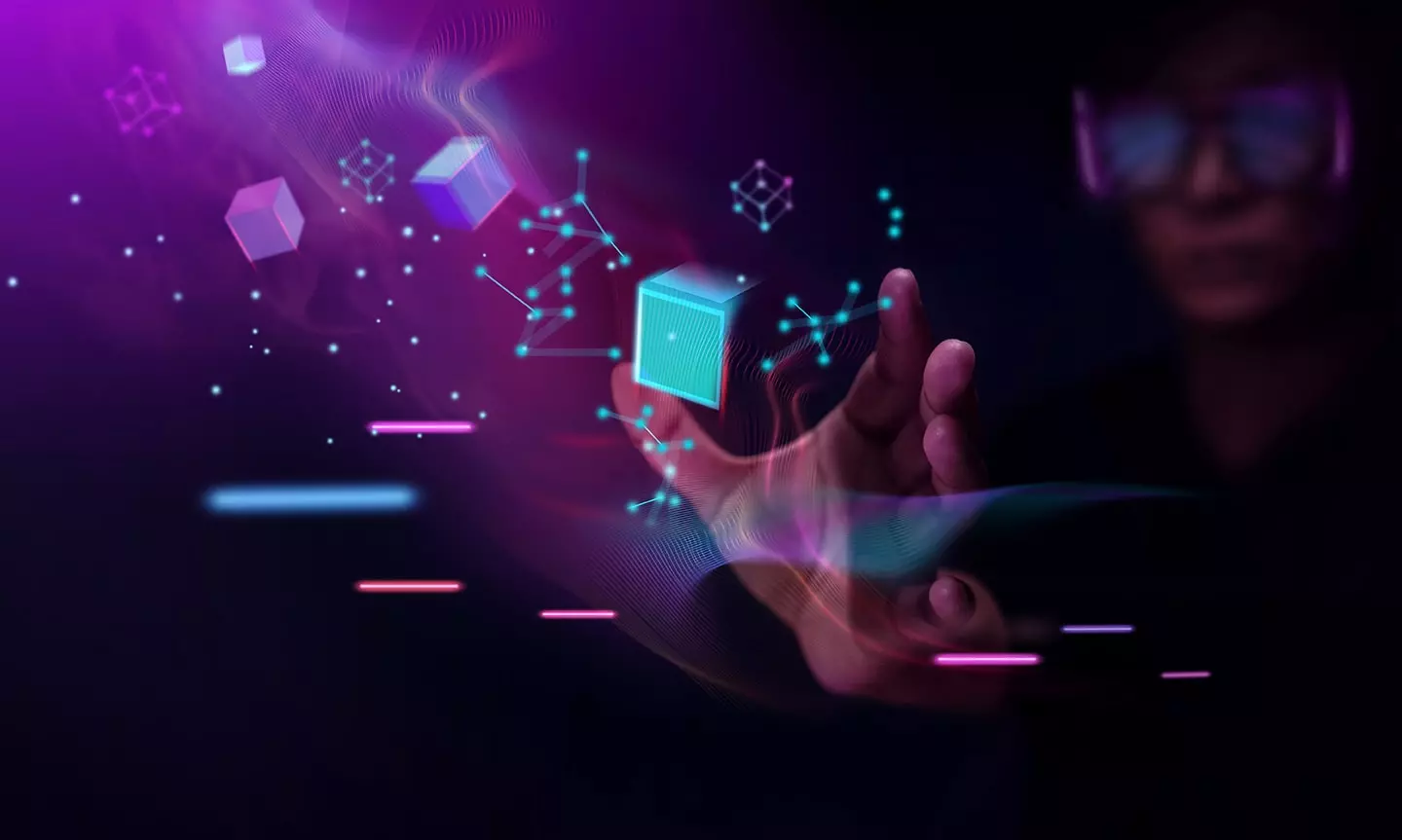 How blockchain technology makes real-world business impact
From speeding up transactions to making supply chains more efficient, Blockchain technology can r
READ MORE
How can we help you?
Are you ready to push boundaries and explore new frontiers of innovation?
Let's work Together