Friday, October 27, 2023 - After a glorified nine-month period marked by remarkable achievements and substantial business expansion, Systems Limited is set to conclude this year with another feather in its cap, having effectively orchestrated a collaborative event alongside Dell and Mindware.
"Modernize by Dell" was held at the Serena Hotel in Islamabad graced by the presence of senior business and technology professionals from the telco industry. Sarah Irfan from the marketing team kicked off the event by underscoring the significance of telecommunications and cloud transformation in today's digital-first world. She also emphasized crucial focal points for enterprises seeking to expedite and enhance their telco industry transformation efforts.
Starting with the keynote speech, Babar Zahoor, AVP DC Integration, shed light on leveraging OpenStack and OpenShift for private cloud enablement in the telecommunication industry.
Progressing forward, Arslan Mughal, VP of Presales at Systems Limited, shared insights on how enterprises can futureproof their business by using the microservice architecture. He explained in detail why 5G and edge computing are taking the industry by storm and how they have emerged as a driving force in the telco sector's progress.
The in-person event also featured Dell's technology showcase by Ali Raza, Senior Solutions Architect at Dell Technologies who presented the case for Dell Telecom Infrastructure Blocks for Red Hat that serve as a basis for their multi-cloud foundation. He explained in detail how the Dell Muticloud Foundation helps in automating, integrating, and validating to act as a fundamentally smarter way to deploy best-of-breed telco clouds for enterprises.
Umer Azmat Raja, the centre solutions Sales Lead for Telco and Public Sector at Dell Technologies, concluded the event with his final remarks by stressing the importance of agility and fostering an innovative mindset. He encouraged telco enterprises to dream big, embrace fresh ideas, and act swiftly in today's fast-moving business world.
Modernize by Dell concluded with an interactive networking session where technology experts engaged with individuals for their technical and business-related queries.
Modernize by Dell came to a close with a networking session where tech experts engaged with the audience answering any business or technical queries they had.
You may like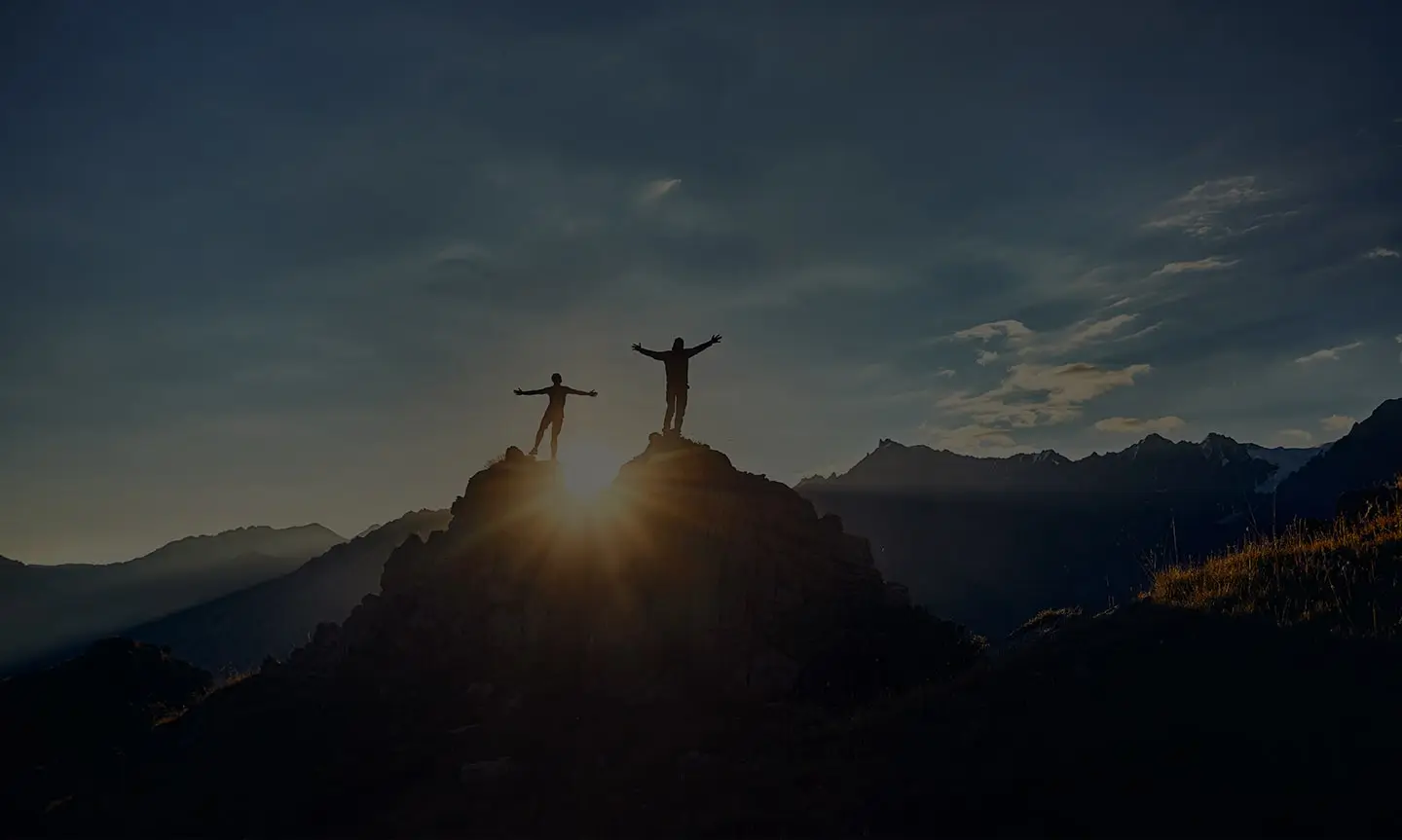 RISE with SAP benefits – The case for driving business innovation
SAP equips businesses with endless cloud ERP capabilities for business growth.
READ MORE