UAE – June 28, 2023 – Systems MEA (Techvista Systems) today announced it has won the Country/Region 2023 Microsoft Partner of the Year Award. The company was honored among a global field of top Microsoft partners for demonstrating excellence in innovation and implementation of customer solutions based on Microsoft technology.
"We're humbled by the recognition of our company as the Microsoft Country/Region Partner of the Year. We take immense pride in our commitment to empowering customers through innovative solutions and propelling their digital transformation forward. This accolade speaks to the alignment of our shared values, our relentless pursuit of excellence, and the passion that drives us. We eagerly anticipate the continuation of our fruitful partnership, as we remain committed to delivering exceptional results that exceed expectations," said Khurram Majeed, General Manager at Systems MEA.
The Microsoft Partner of the Year Awards recognizes Microsoft partners that have developed and delivered outstanding Microsoft-based applications, services, and devices during the past year. Awards were classified in various categories, with honorees chosen from a set of more than 4,200 submitted nominations from more than 100 countries worldwide. Systems MEA (Techvista Systems) was recognized for providing outstanding solutions and services in the UAE.
The company leverages the synergy of inventive solutions driven by Microsoft technologies, coupled with profound business acumen and industry expertise, to empower enterprises across diverse verticals. Our approach fosters increased efficiency, cost reduction, and the establishment of hyperconnected businesses. Through consistent competitive differentiation and the delivery of exceptional customer value, we have achieved a profitable business model. By harnessing the capabilities of Microsoft Cloud services, we successfully unleash the full potential of businesses, facilitating transformative growth.
"Congratulations to the winners and finalists of the 2023 Microsoft Partner of the Year Awards!" said Nicole Dezen, Chief Partner Officer, and Corporate Vice President of Global Partner Solutions at Microsoft. "The innovative new solutions and services that positively impact customers and enable digital transformation from this year's winners demonstrate the best of what's possible with the Microsoft Cloud."
The Microsoft Partner of the Year Awards are announced annually prior to the company's global partner conference, Microsoft Inspire, which will take place on July 18-19 this year. Additional details on the 2023 awards are available on the Microsoft Partner blog: https://aka.ms/POTYA2023_announcement. The complete list of categories, winners and finalists can be found at https://partner.microsoft.com/en-US/inspire/awards/winners.
You may like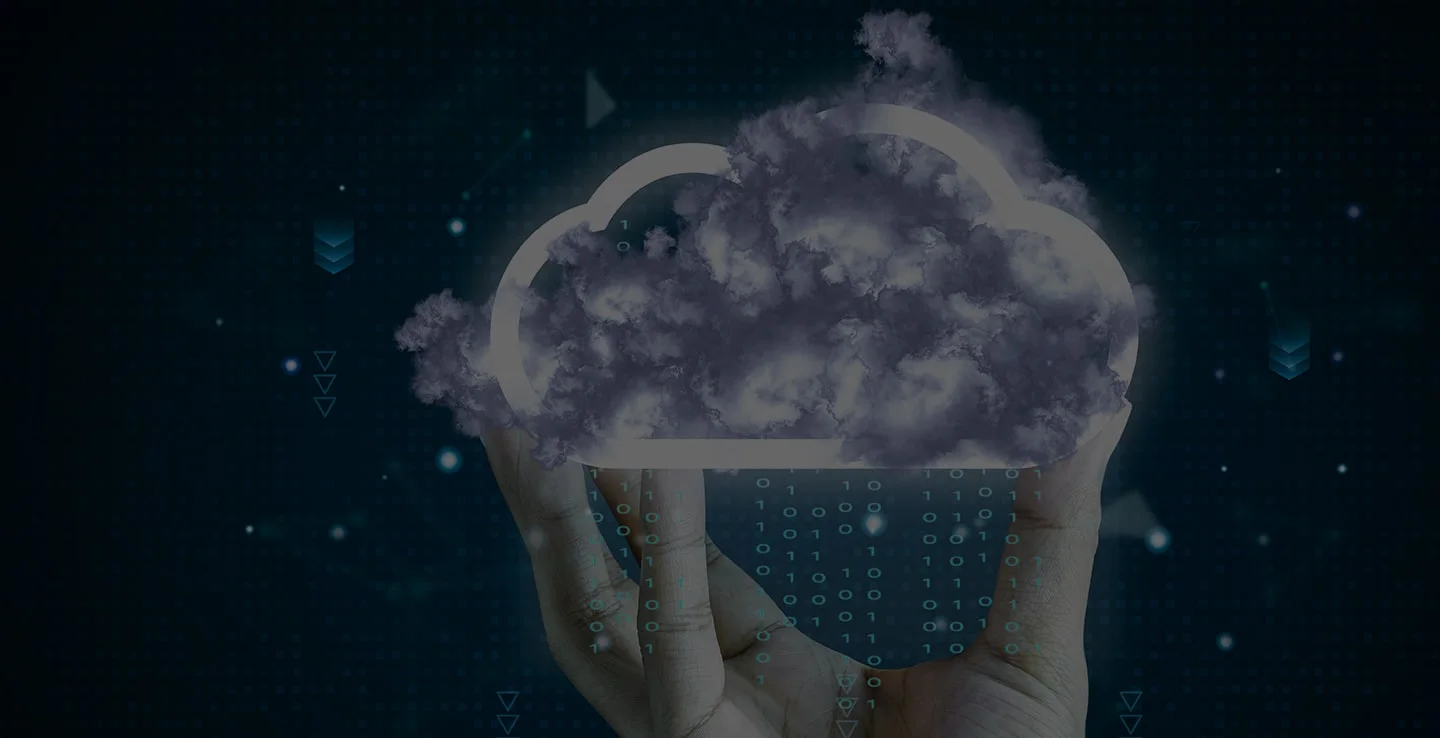 How cloud services help build a digital-first government
Deciphering cloud-native microservices and their business value
READ MORE
Button link /newsroom/systems-mea-techvista-systems-recognized-winner-2023-microsoft-countryregion-partner-year