Management trainee at Systems Limited
If you are nearing graduation in IT, technology, business, or management fields, we invite you to join our organization as a Management Trainee. Our one-year program offers exciting opportunities to lead projects and undertake diverse roles across the company.
Orientation week
Kick off your trainee year with a week pack of the orientation program and social introduction to our HQ in Lahore, Pakistan. Stay abreast with company policies, procedures, key functional areas, and opportunities to network with fellow trainees.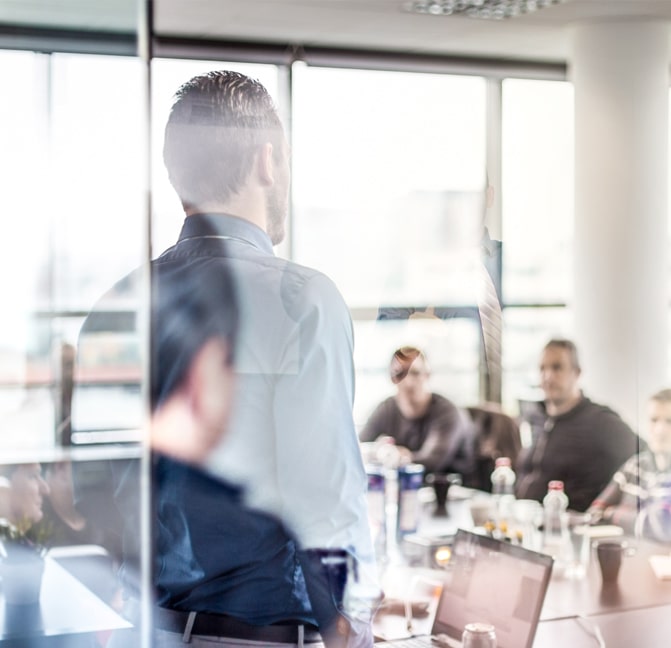 Start leaving your mark from day one
At Systems, you will commence your trainee journey through an orientation ceremony. From your first day, you will be assigned projects/tasks you'll work on that is of great strategic importance in the best interest of the company's future success.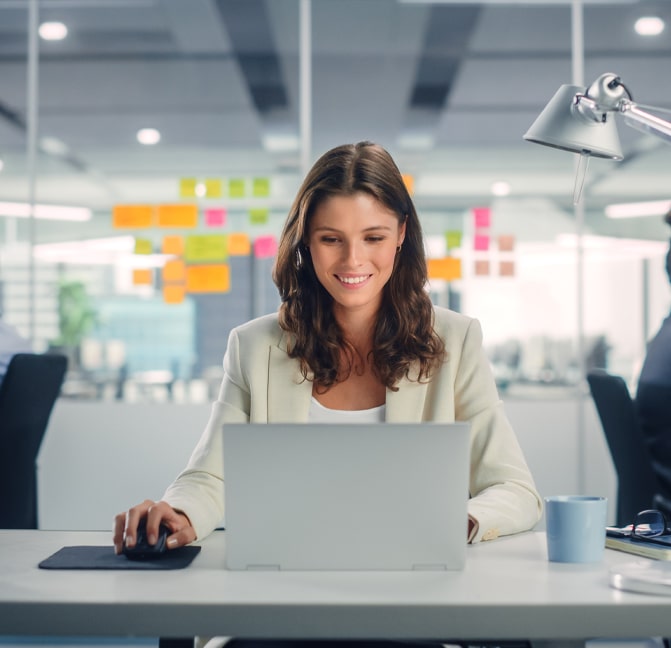 How can we help you?
Are you ready to push boundaries and explore new frontiers of innovation?
Let's work Together