The increasing reliance on digital platforms and solutions has compelled enterprises to invest more in it. Conventional practices were clearly insufficient to cater to the evolving needs of netizens, eventually prompting organizations to launch a complete or partial digital wing of their operations. The primary goal was to adapt to the changing rules of doing business. In this blog, we will explore the significant contrast between traditional and digital practices in terms of business growth followed by ways to drive business productivity through digital selling.
Distinguishing traditional and digital business processes
Ever wondered what causes businesses to experience sluggish growth? The shift from traditional to digital business practices brings you untapped avenues.
Drivers of business Stagnation
Some businesses think of digitalization as cost-intensive and may not yield expected returns. While going digital requires time and investment, it proves beneficial overall as well. Here are some of the benefits:
Enhanced connectivity: Embracing digital technologies promises disruptive interconnectivity, paving the way for greater and more impactful innovation.
Cost efficiency: Half of transactional costs are covered by automation. Hence, eliminating the need for manual or conventional practices.
Automation: The business dynamics have changed. By adopting digital selling methods, businesses can structure their operations well and ensure a streamlined flow of information across all channels.
10 effective strategies for market share growth through digital selling
Embarking on digital transformation is one thing but utilizing it to implement disruptive strategies is the key. By integrating advanced business applications, you can unlock endless opportunities to expand your market reach and maximize profits. To lead the market share, consider the following strategies:
1. Customize your ideal system to fit your business needs:
Robust ERP or CRM applications help create a user-friendly system that aligns perfectly with your specifications and limits technical barriers.
2. Drive strategy with real-time data:
Utilize real-time data to shape, calculate, network, and allocate resources according to the needs of your project. Such agility enables you to identify as well as respond to opportunities effectively.
3. Align every business function with digital applications:
Run a digital operational mechanism that brings all departments within a single platform. Hence, reducing the communication barriers and fostering seamless collaboration.
4. Enhance stakeholder engagement:
Leverage CRM models assist in effectively managing and nurturing business relationships, particularly with the customers, thereby gaining quick access to transactional information while fostering stronger partnerships.
5. Make informed decisions with reporting and forecasting tools:
Gain insights into your KPIs on both an individual and collective basis. This empowers you to strategize for process improvements or expansion of operations to be precise.
6. Foster seamless collaboration among internal and external stakeholders:
Curate a unified communication platform that brings together all your customers, vendors, supply chain partners, and internal departments under one umbrella, and eliminate technical barriers to facilitate the free flow of information.
7. Automate and streamline business processes:
Replace manual operational methods, reduce time, costs, and data security risks. Stay updated about the latest developments in production lines and supporting departments, enabling actionable directives.
8. Ensure smooth operations with real-time data visibility and access:
Augment business workflows by leveraging real-time data visibility and optimising operational and cost efficiency.
9. Safeguard business integrity for uninterrupted growth:
Deploy robust data security mechanisms to prevent critical database leaks while ensuring departmental compliance.
10. Leverage advanced analysis to stay ahead of the competition:
Outperform your competitors using the latest market data, enabling effective business strategy creation and policies that always keep you one step ahead of the competition.
All the suggestions mentioned are interconnected, offering the flexibility to implement them individually based on specific needs or as part of a consolidated plan to accelerate business growth.
The bottom line
We are witnessing the birth of a revolutionary business world driven by digital innovation. The adoption of disruptive digital business applications is inevitable. What matters is how soon a business adopts them, keeps the pace of progress, and unlocks the doors to immeasurable success. Any business that remains hesitant to embrace such advancements is destined to face significant setbacks. Want to know more? Connect with our experts here to fast-forward your business growth through Microsoft's disruptive digital enterprise solutions.
You may like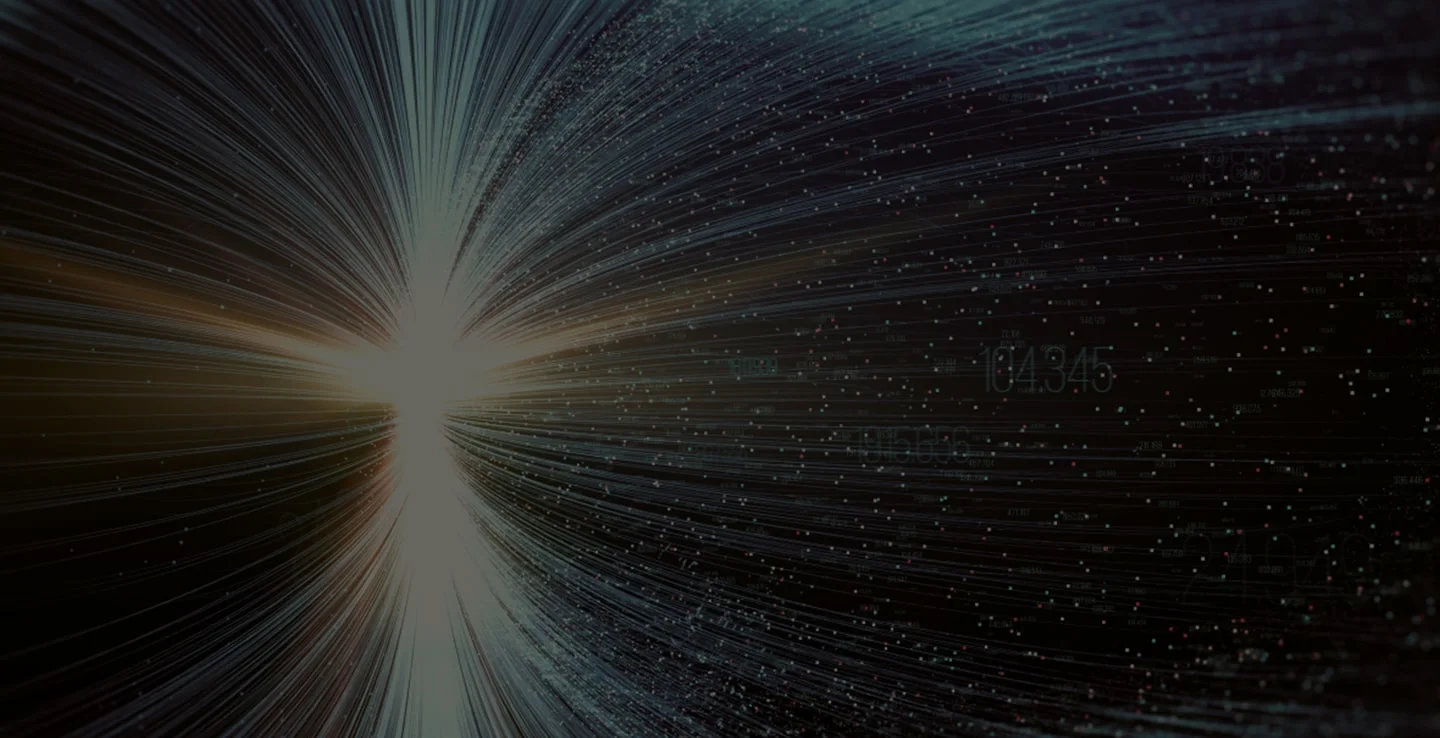 Using the power of digital selling to craft customer-centric strategies
Digitalization is offering businesses intelligent and intuitive ways of building customer-centric
READ MORE
How can we help you?
Are you ready to push boundaries and explore new frontiers of innovation?
Let's work Together