COVID-19 hit the world and dramatically impacted countries, industries, companies and people. Overnight, new regulations occurred, and business rules and processes had to change. The RPA market has exploded to meet these new changes. Robotic Process Automation (RPA) is a rapidly growing technology ready to meet these new challenges. According to Grand View Research: "global robotic process automation market size was valued at USD 1.40 billion in 2019 and is projected to exhibit a compound annual growth rate (CAGR) of 40.6% from 2020 to 2027".
RPA are not real robots working on the floor, moving any object or writing a code for humans. It's the ability of computer software to mimic mundane human tasks and automate them without errors, reduce time and effort and free humans to perform more important and critical tasks.
The organization is expanding its expectations to make a growth in the RPA industry, Considering today's demand it's not so difficult to say Future RPA clients will come from Non-IT Buyer. RPA Growth among business users makes awareness of the adoption of RPA. In fact, Forecast Analysis make a prediction of adding zero to current revenue.
To improve the quality of work many business executives believe RPA will not only enhance them but also save their company time on repetitive work. And they can avail that time to troubleshoot advanced problems. RPA carries 3 models of process execution:
1. Attended Bot
Process Execution with human interventions, if design Human and Bot could work together
2. Unattended Bot
Process Execution without human interventions, start from Orchestrator Job and finish its work independently
3. Hyper Automation
It expands property in AI, ML, NLP, Analytical and others. This model references advanced technology to be part of RPA.
RPA is delivering to companies a new workforce – Digital Workers. They are not replacing Carbon Workers, rather they are freeing humans to perform high-level and more critical tasks. Companies need to leverage digital workers, but more importantly, re-imagine their human workforce. According to Forrester's Craig Le Clair,
"The forces of automation will restructure work and have the potential to drive higher quality, fewer do-overs, better reliability, faster time-to-market, and improved customer experience — but they also raise many questions. If companies need fewer workers due to automation, what happens to those who once held those jobs and don't have the skills for new jobs? If economic value translates simply to fewer jobs and lower labour costs that lift short-term profit and not to reinvestment in better jobs and happier customers, then companies will never realize the true labour-cost value of automation we envision. Looking past today's headlines, enterprises need to rethink the concept of jobs; reconfigure the recruitment, retention, and sourcing of talent; and move toward a system of lifetime learning for employees. We need to make major adjustments in how we think about work."
You may like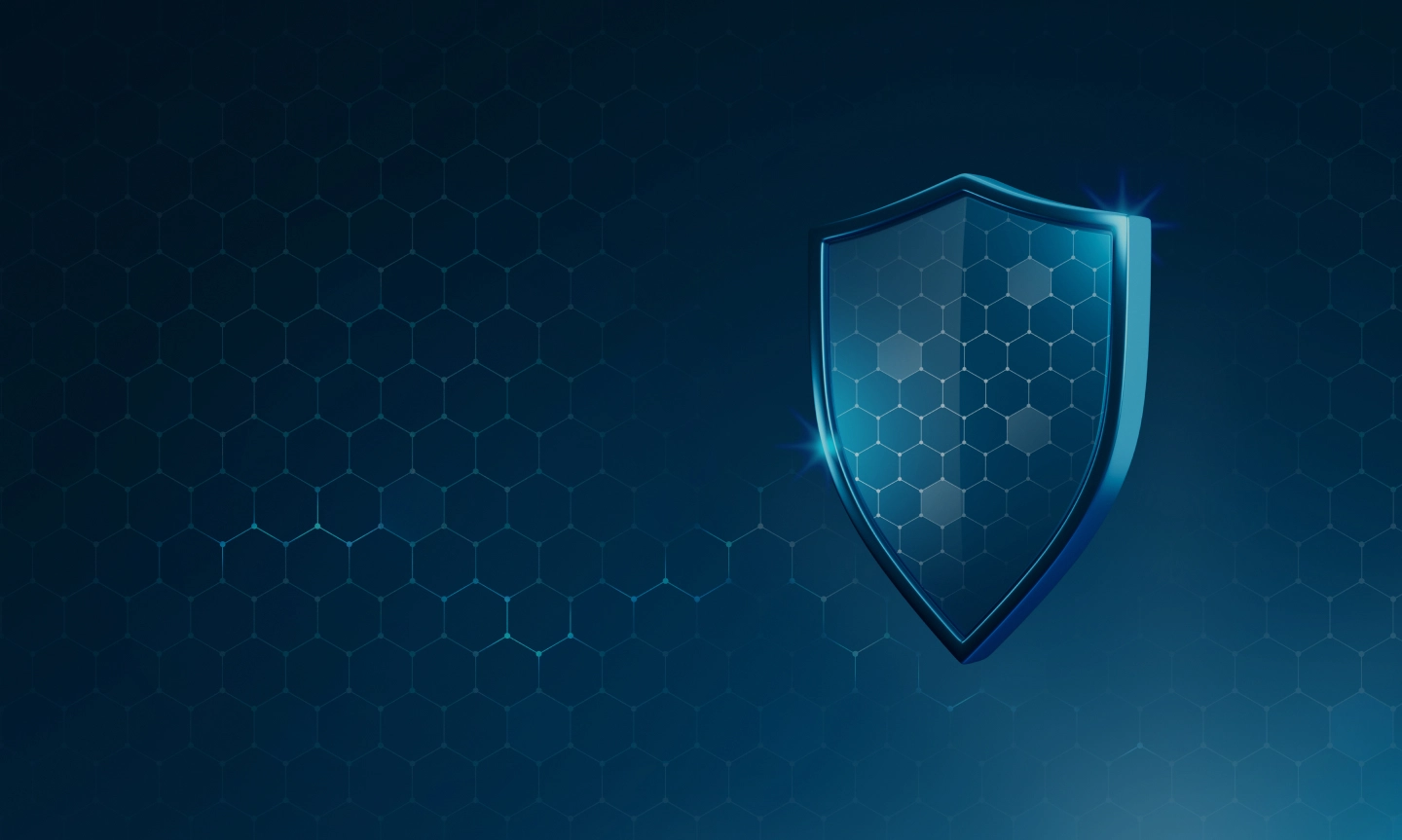 Infrastructure security and its role as a resilient business armor
Infrastructure security as a robust business armor and how it helps you realize long-term busines
READ MORE