This century's digital revolution has presented businesses with countless benefits, but it has also exposed them to an unprecedented array of vulnerabilities. Theft of sensitive data and other cybercrime is on the rise and enterprise security has become a top priority for virtually every business, no matter the size or nature of its online footprint.
As businesses prepare to fight this growing wave of cybercrime, various digital security concerns are expected to trend in 2019:
Avoiding Threats
Businesses need to be prepared to address any kind of security concern that could compromise their operations. However, as digital technology has continued to evolve, digital security threats have grown in sophistication, making threat detection and resolution highly complex processes. Research shows that more and more security threats are going undetected because they are no longer as obvious or simple as they used to be. Businesses require advanced security solutions to identify and address threats before an incident occurs.
Ensuring Compliance
Organizations used to demonstrate security compliance only as part of a scheduled audit or after a significant regulatory change like the GDPR. As cybercrime escalates, this kind of limited approach to compliance will soon give way to more proactive organizational policies. To minimize business risk, continuous compliance will become the new norm. Using automation and other supporting technologies to provide sufficient vigilance and visibility, enterprises will detect and address non-compliance in real-time to provide maximum protection for their digital ecosystem.
Secure Business Growth
Business growth plans include significant strategic changes like adopting a hybrid cloud strategy to optimize resource utilization or transforming your hardware assets to virtual equivalents. However, unless these important initiatives are safeguarded by multiple layers of high-quality cybersecurity measures, your plans could be exposed to various kinds of cyberattacks, which could cost your business its profit margin, or worse: its reputation.
Digital enterprise security has become an indisputable necessity as global digitalization progresses. Data is as important today as physical assets, so businesses are striving to keep their data protected. Fortunately, IBM's outcome-driven suite of security products offers enterprise-level peace of mind. It simplifies compliance, proactively detects threats and allows you to grow your business intelligently. Systems have an impeccable record of implementing IBM security products for the region's leading businesses. Get in touch with Systems to ensure secure operations across your entire business.
You may like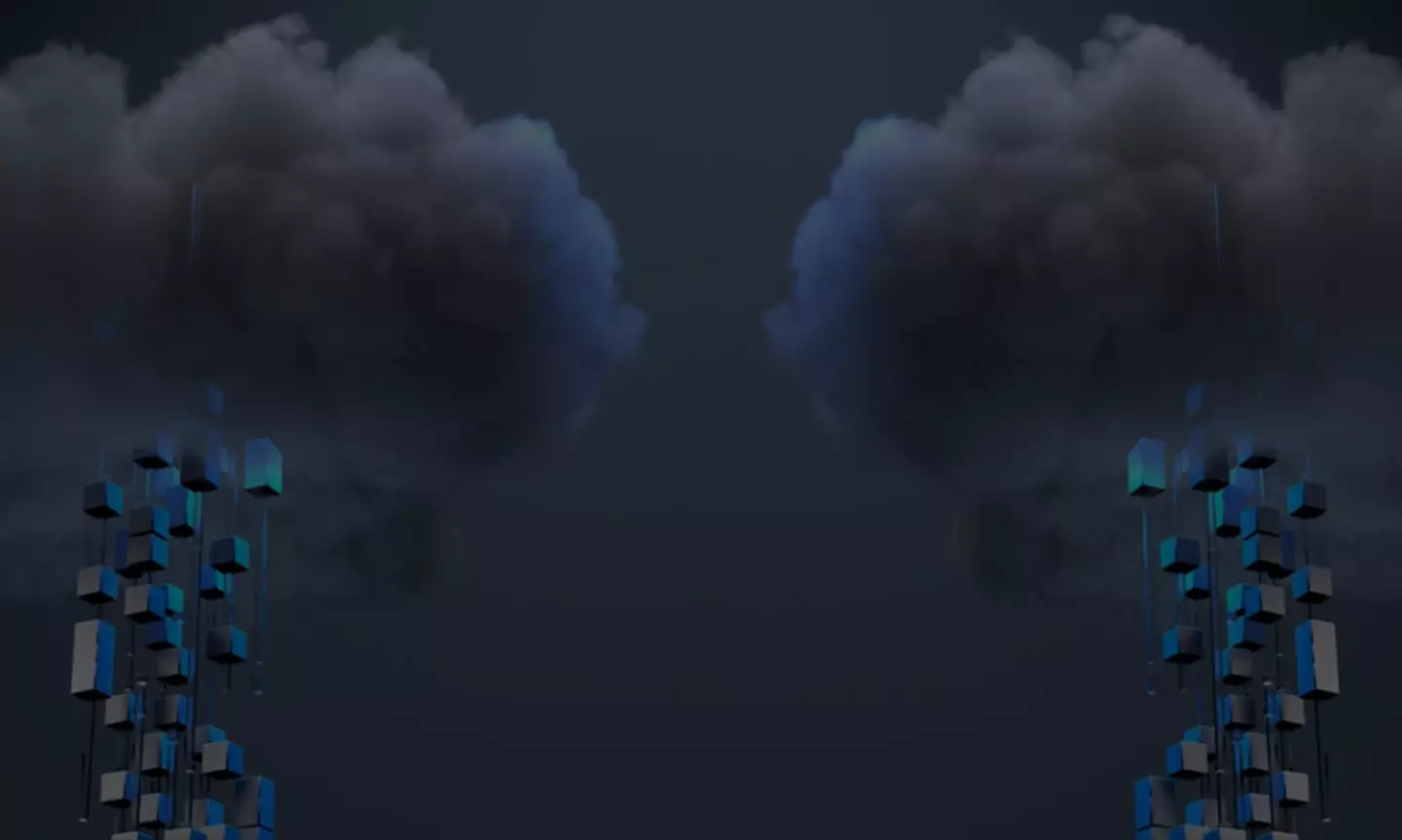 AWS vs. Azure – A brief guide on main differences
The brief guide highlights key differences between AWS and Azure, leaders in the cloud market, so
READ MORE
How can we help you?
Are you ready to push boundaries and explore new frontiers of innovation?
Let's work Together