Hyperautomation: Is it just a buzzword?
Hyperautomation – a term originally coined by Gartner, is considered to be the next big thing when it comes to top digital strategies for the enterprises in 2021. It is an emerging technology which aims to simplify complex business processes. While traditional robotic process automation (RPA) focuses on automating repetitive, and rules-based processes, hyper-automation takes it to the next level by incorporating artificial intelligence (AI) technologies like machine learning, natural language processing, structured data interaction, and smart document processing to mimic human intelligence for analysis, reasoning, judgement, and decision-making.
Hyperautomation delivers intelligent digital workers or 'bots' who are interactive and responsive. It allows human workers to focus on more value-adding tasks while letting the digital workers handle the rest. Intelligent bots can answer questions such as, "Where can I access a particular report?" With natural language processing capabilities, these bots can also deliver timely answers to more complex and long-form questions, such as "Which customer service agent or agents worked on the tickets of a particular client in the past 12 months?"
Also Read: Hyper-automation - Automation beyond the bots
Hyperautomation in different sectors
In today's highly disruptive and digital era, intelligent technologies like hyper-automation are increasingly being adopted by organizations across industries to increase operational efficiencies and drive cost savings.
Telecommunication
As the telecommunication continues to grow over time, it is increasingly juggling multiple operational processes, data management, and resource optimization at the same time. Using hyper-automation has allowed the telecommunication industry to manage workflows and repetitive operational processes through intelligent automation.
Retail
The COVID-19 pandemic severely stressed the margins of the global retail industry. Automating supply chain and merchandising operations, to name a few, can significantly save costs. An assessment of available automation technologies shows that they can operate a typical retail grocery store with up to 65% fewer hours.
Banking
While the banking industry was already adopting process automation, the global pandemic accelerated this adoption. By helping get rid of obsolete paper-based processes for loan processing, opening a new account, or even simple cash withdrawal processes, the switch to automation has resulted in better customer experience and substantial cost reductions for banks.
Hyperautomation is here to stay
Hyperautomation enables organizations to unlock the maximum potential of their workforce. Hyperautomation will to bring process automation from back-office to front-office functions like sales, customer experience, and service. Gartner predicts that by 2023, 30% of RPA will focus on front-office operations. Moreover, a 2020 study by Grand View Research anticipates the hyper-automation market to reach $25.56 billion by 2027. This digital transformation is enabling firms to increase their productivity, reduce operational costs, and optimize operations. It delivers seamless and efficient interactions between enterprises, employees, and customers. Moreover, it empowers employees to get rid of their mundane tasks to focus on more meaningful work, thereby adding to their satisfaction and enthusiasm.
Discover the true value of Hyperautomation
Hyperautomation extends RPA to open a whole new world of operational efficiencies, allowing organizations to respond efficiently to change and scale for the future.
To explore the processes and use cases of hyper-automation for businesses in different industries, Systems Limited and IBM are co-hosting a live event "Hyperautomation: Moving Businesses Beyond RPA" on Tuesday, March 16th, 2021 at the Mövenpick Hotel, Karachi. Our experts will explain how hyper-automation can explain AI-powered decision-making while allowing knowledge workers to focus on what they do best.
You may like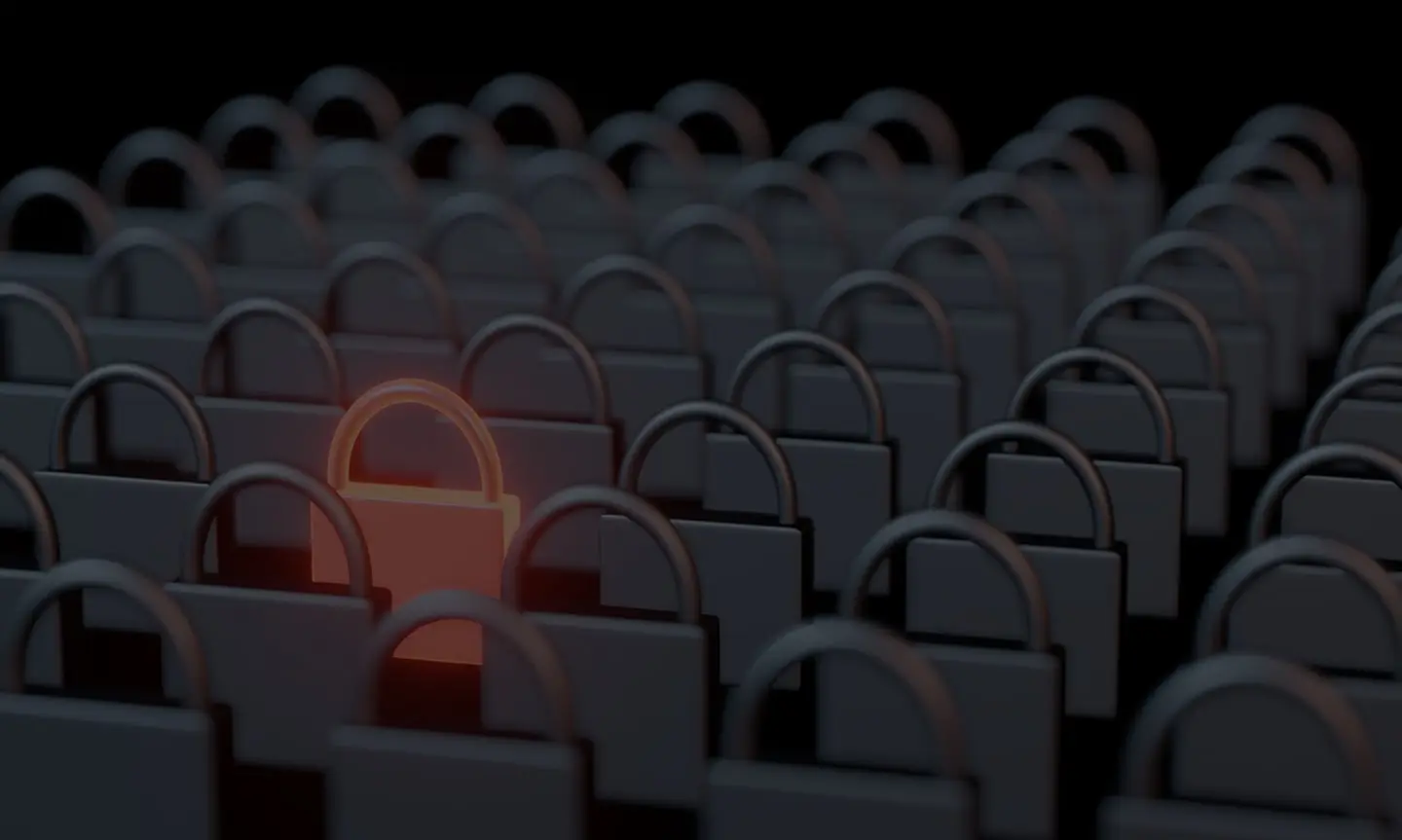 Build an adaptable IT infrastructure with these 5 security practices
Create a resilient IT infrastructure for your business to thrive in today's digitallychallenging
READ MORE
How can we help you?
Are you ready to push boundaries and explore new frontiers of innovation?
Let's work Together