[Karachi/Lahore, 19 September 2023] – Systems Limited, a leading technology consultancy, is pleased to announce a strategic partnership with Mashreq, one of the leading financial institutions in the MENA region. This alliance aims to capitalize on Systems Limited's agile expertise to develop customer-centric financial solutions for Mashreq.
As part of the partnership, Systems Limited will assist Mashreq in establishing a Pakistan-based agile solution leading to operational excellence. This hub will focus on designing innovative, intuitive, and user-friendly financial products underpinned by design thinking and a commitment to customer satisfaction.
Fernando Morillo, Group Head of Retail Banking at Mashreq, said, "Mashreq has a history of setting the pace for innovation in the financial sector. Partnering with Systems Limited positions us to further accelerate the digital transformation of our products and services, delivering extraordinary experiences and value to our clientele in Pakistan and beyond."
Asif Peer, Group CEO & MD of Systems Limited, added, "This alliance allows us to combine our strengths in data analytics, AI, and design thinking. Our focus on innovation aligns perfectly with Mashreq's vision, and we are excited to contribute our expertise to create unparalleled digital experiences for their customers."
The collaboration will make use of Systems Limited's recently launched design studio, Studio 77. This cutting-edge facility, equipped with state-of-the-art technology, provides an open, collaborative space designed to foster innovation and creativity. The joint team will leverage the studio's resources for brainstorming and crafting unique customer journeys.
About Systems Limited
Systems Limited is a leading global SI company with unparalleled 4+ decades of expertise in digital, data & AI, cloud, digital banking, and beyond. We offer industry-specific services, products, and accelerators across numerous industry verticals, enabling our global clientele to achieve 360-degree value. Being at a leading edge of innovation, we have managed to spread our global footprint across 16+ countries through our subsidiaries, including Systems MEA, Systems KSA, Systems APAC, NdcTech, & EP Systems. Our key strategic partnerships with the world's leading technology providers allow us to deliver unmatched technological capabilities that empower enterprises to drive and sustain long-term growth. With a long list of awards and achievements, including Microsoft 2023 Country/Region Partner of the Year for Pakistan & UAE, three consecutive Microsoft InnerCircle memberships, four back-to-back Forbes Asia Best Under A Billion accolades, three consecutive Asia Money Most Outstanding Company awards, IBS Intelligence's Best Digital Channel/Platform Implementation Award 2022, Banking Tech Awards' Highly Commended Top Tech Team/Service Provider 2022, Major Contender Temenos IT Services PEAK Matrix® Assessment 2022 by Everest Group, and many more, we've established ourselves as a true leader in technological innovation.
For media enquiries, please contact marketing@systemsltd.com
You may like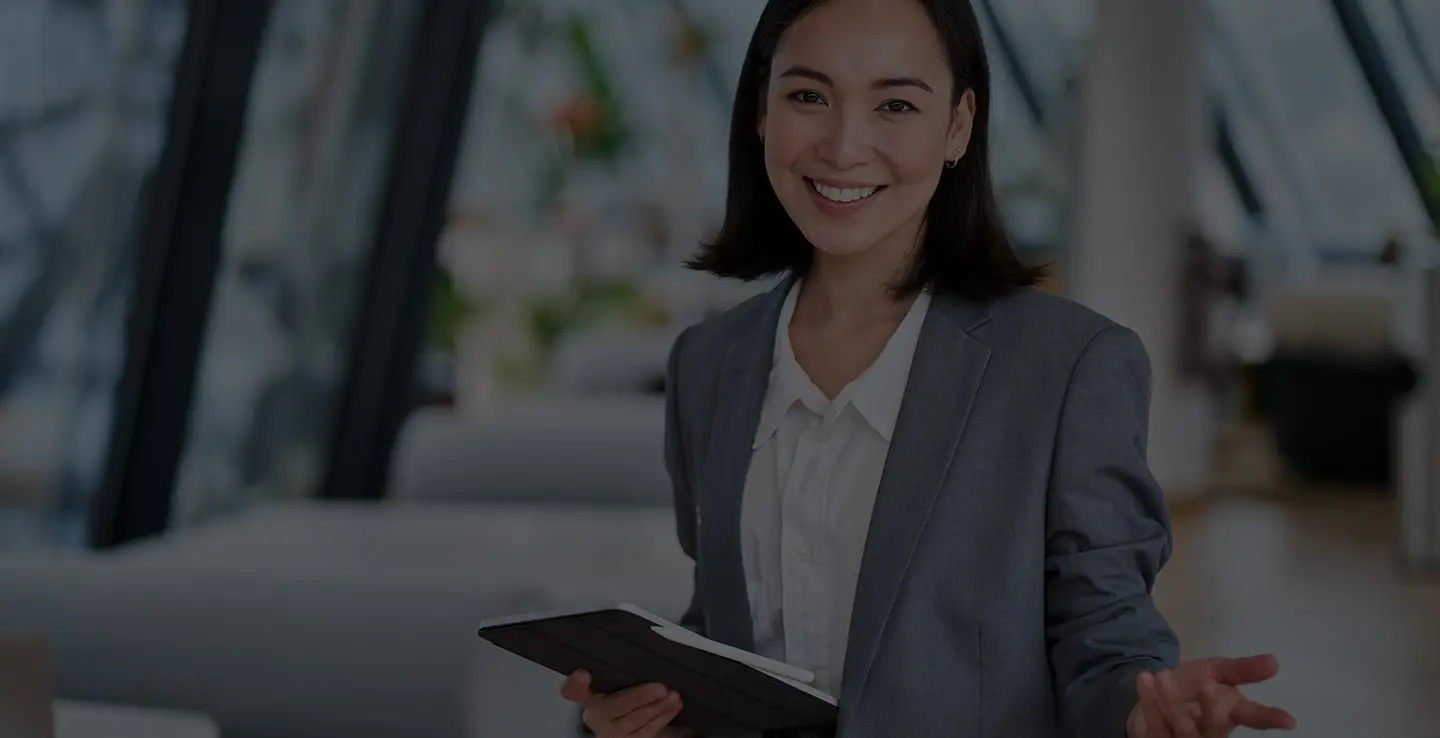 10 effective strategies to drive business growth through digital selling
Outperforming physical commerce through a competitive edge.
READ MORE
How can we help you?
Are you ready to push boundaries and explore new frontiers of innovation?
Let's work Together
Button link /news/systems-limited-partners-with-mashreq-for-digital-transformation