Systems MEA Systems was honoured with the coveted "Huawei Cloud Partner Award" in the field of "System Integrator of the Year" at the Huawei Connect 2022 conference, which was recently held in Dubai, United Arab Emirates. The MEA region's digital transformation was sped up in part by Systems MEA Systems' significant contributions to facilitating growth in the installation of Huawei Cloud services, which were recognized with this award. Systems MEA Systems was selected as one of the eight partners in the Middle East to partake in the collective success.
On the international ICT calendar, the Huawei Connect 2022 event was first held in the Middle East. On the topic of accelerating the digital transformation initiatives in the MEA area, Huawei representatives and industry stakeholders came to an agreement at this event. Huawei also unveiled new products, and solutions and discussed optimal approaches and emerging pathways to achieve success.
Mr Khurram Majeed, General Manager of Systems MEA Systems, accepted the award on behalf of the company and said, "It truly is an honour to earn this recognition and to be among a select few Huawei Cloud Partners committed to bolstering the realm of digital commerce. Systems MEA Systems is still dedicated to helping customers in the MEA area innovate and embrace the latest technology on a large scale as part of our joint efforts to accelerate the adoption of clouds on a larger scale.
In order to accelerate the digital transformation of both public and private companies in the MEA area driven by Huawei Cloud, Systems MEA Systems and Huawei entered into a strategic relationship earlier this year. As a result, we are now the official Cloud Services Implementation Partner of Huawei.
You may like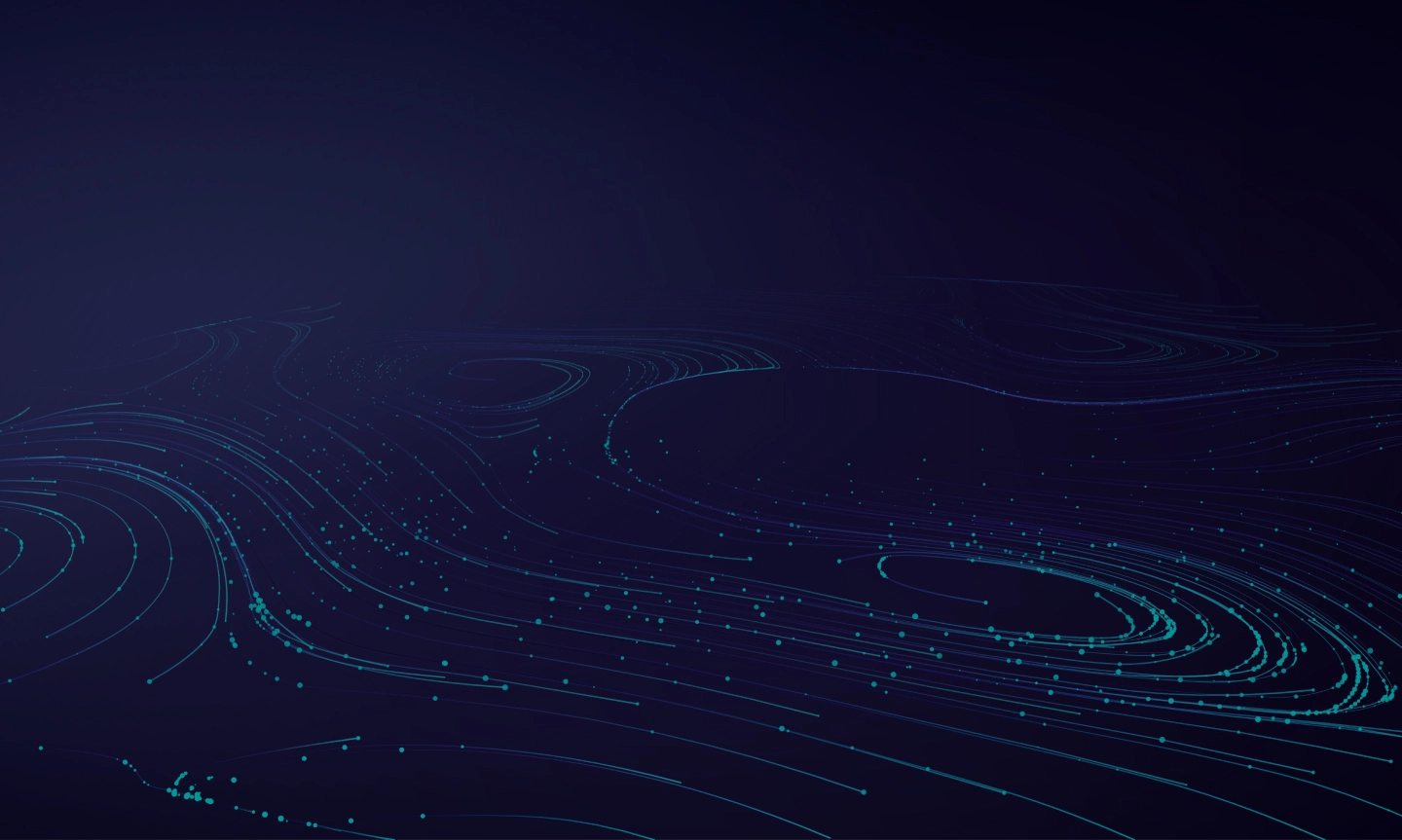 Practitioner's take on application modernization – Challenges and approach
Legacy applications are becoming increasingly hard to maintain; it is time for modernized data ap
READ MORE
How can we help you?
Are you ready to push boundaries and explore new frontiers of innovation?
Let's work Together